DIY Handbag Tutorials
Every girl will have at least two handbags for her wardrobe in order to pair the different outfits. When girls buy some new outfits, they may be worried about what handbags they are going to carry for the look. Sometimes, they have to buy new handbags as well. What if they don't have extra money for the new handbags? DIY projects is a good way to solve the problem.
Today we are going to introduce some DIY handbag tutorials to you. They can help save money and recycle the old clothes. Why not pull out some old clothes and begin to refashion them as a useful handbag? Though these tutorials, you can not only have a new handbag, but also improve your DIY skills.
Have no hesitation to check the tutorials out and get your hands busy. Hope you enjoy!
Fringe Tote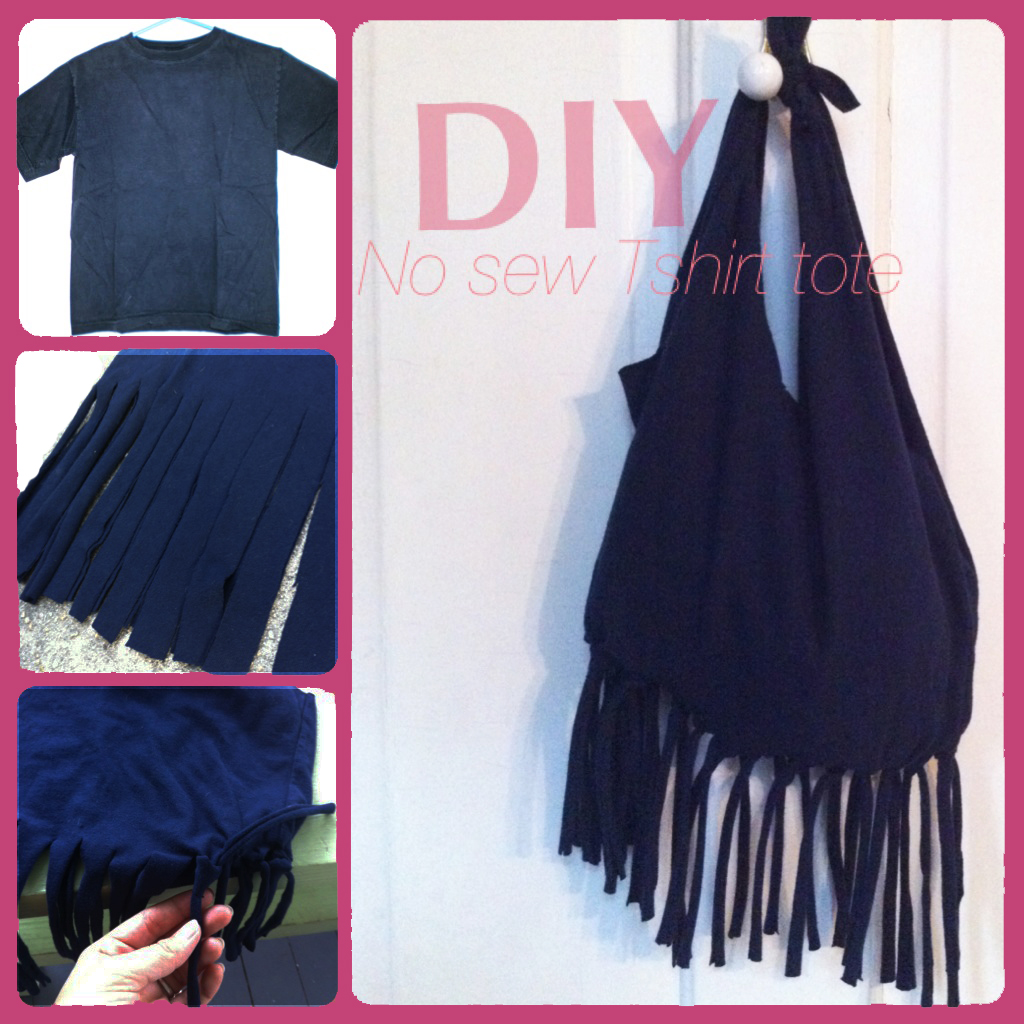 Easy Sew Handbag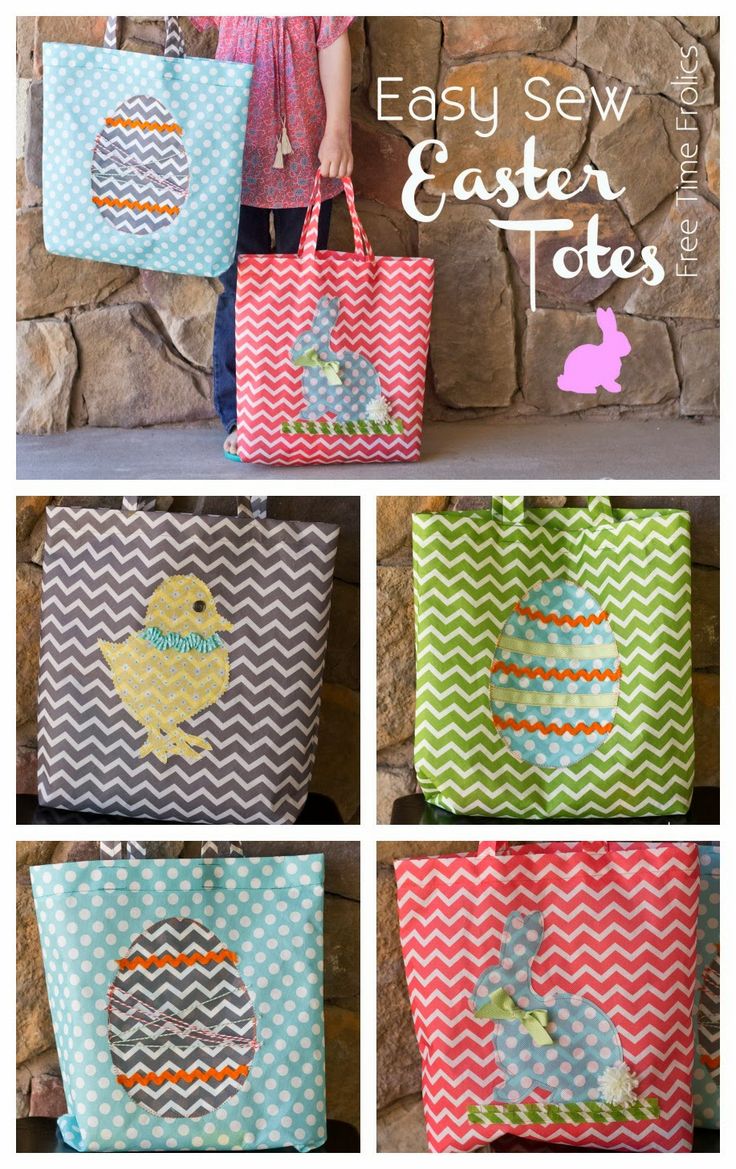 DIY Clutch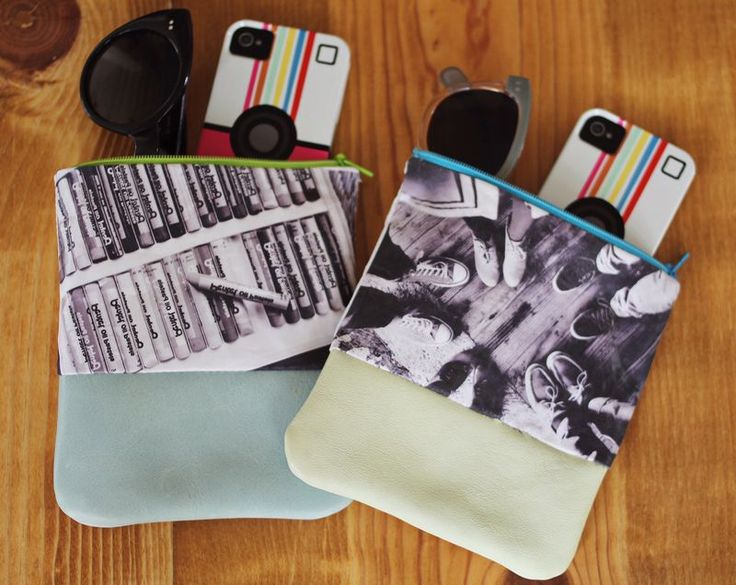 DIY Leather Bag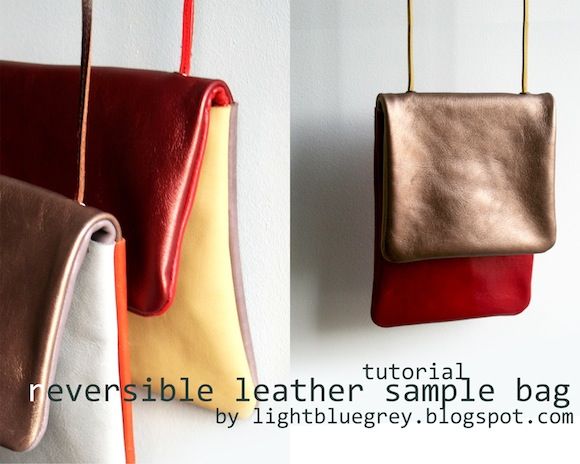 DIY Clutch with Dots
Bags from Denim

Denim Bag

Stylish Handbag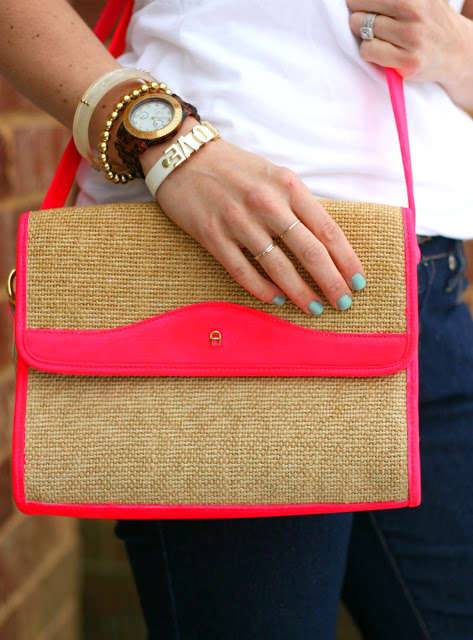 DIY Purse

Message Bag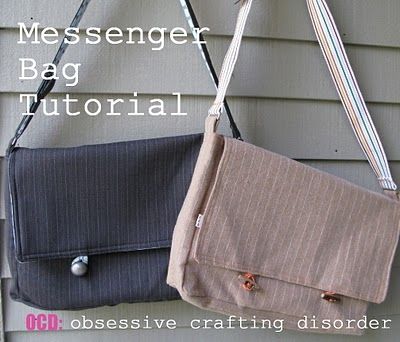 Pleated Tote