DIY Projects: Dye Your T-shirts
Do you think that your T-shirts are dull in their colors? If you say yes, you may get your hands busy and get some ideas to change the look of your t-shirts. One of the creative ideas to have t-shirt makeovers is to dye them by other colors or other patterns.
There are some useful DIY projects for you to dye the t-shirts. Here you can find ways to do it yourself as well as find some ideas to refashion the old t-shirts. Using these DIY tutorials, you can recycle your old t-shirts and have some new ones.
Check the post out now and see how to renew your t-shirts.
DIY Tank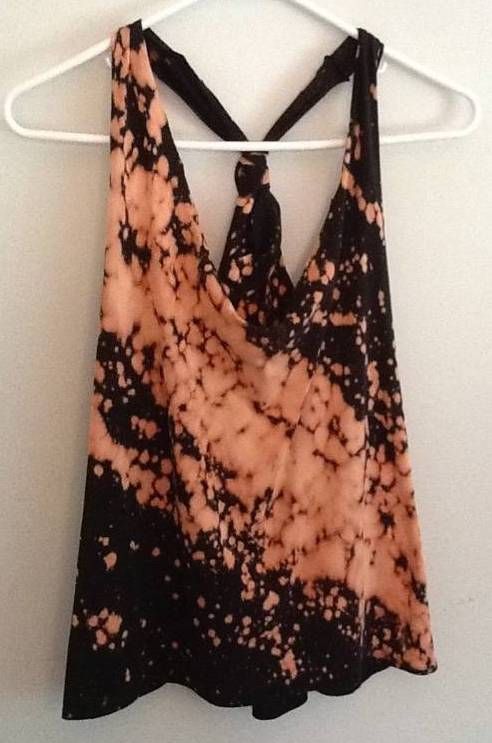 Spray Bleach Shirt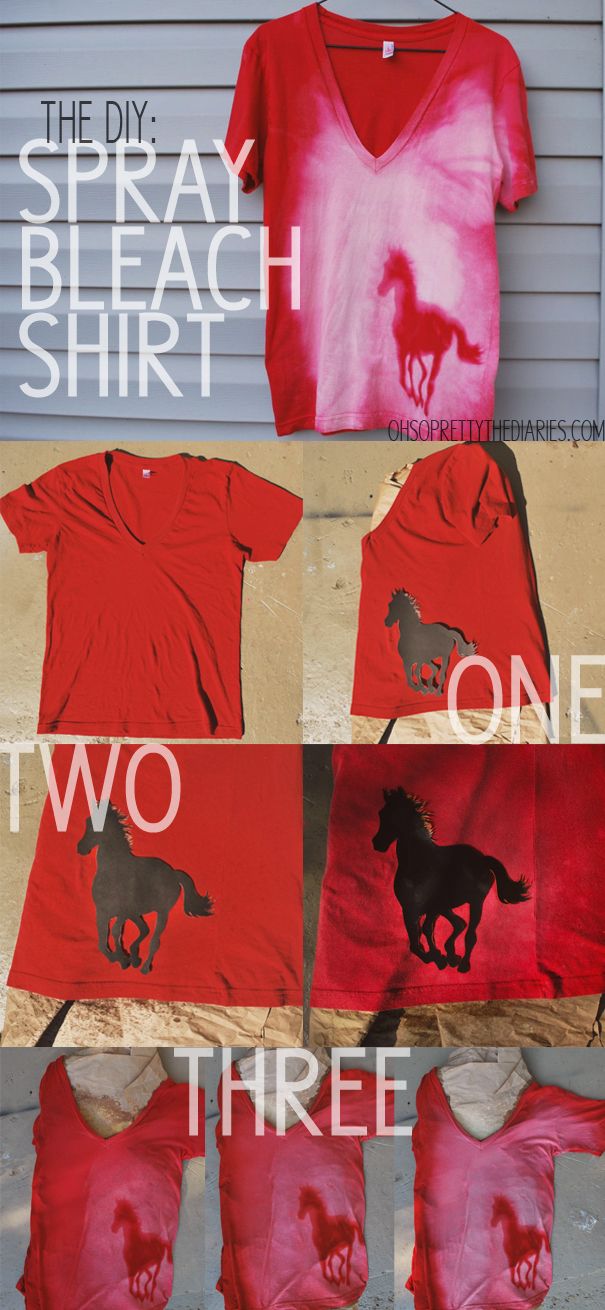 DIY Bleach Shirts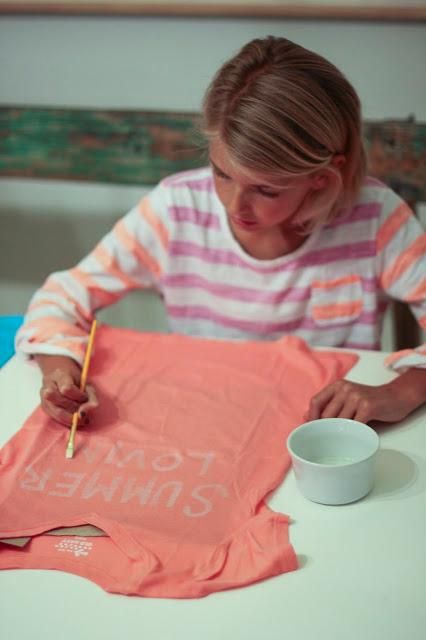 DIY Ombre T-shirt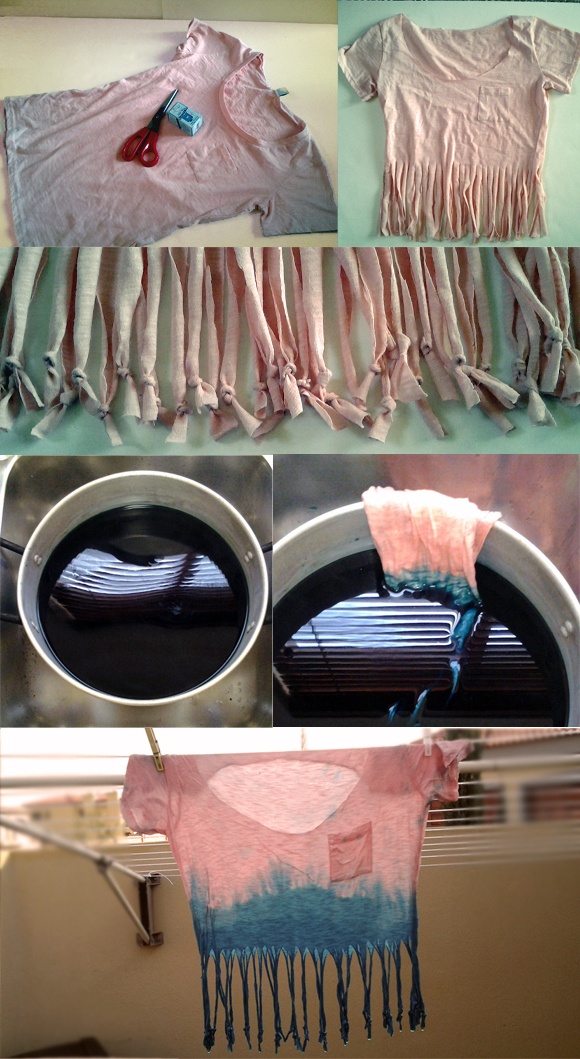 Dip Dyed T-shirt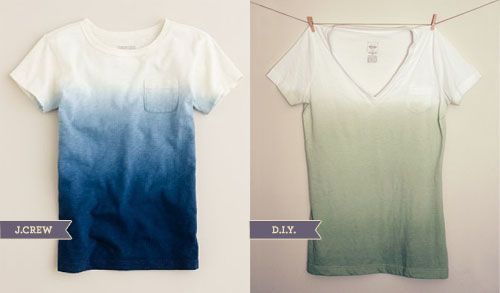 DIY Tee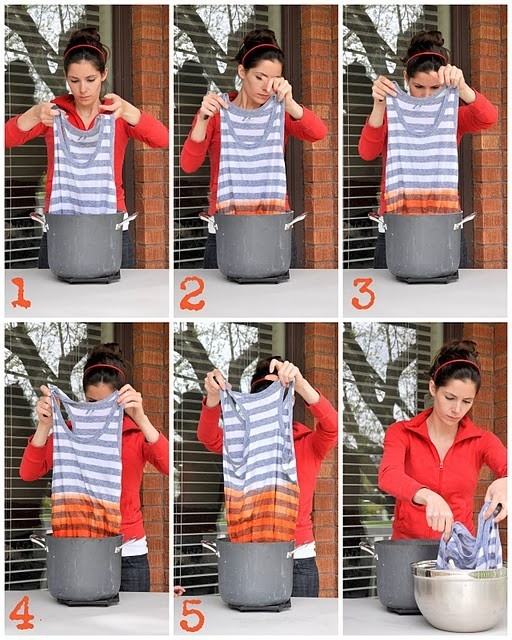 DIY Clothes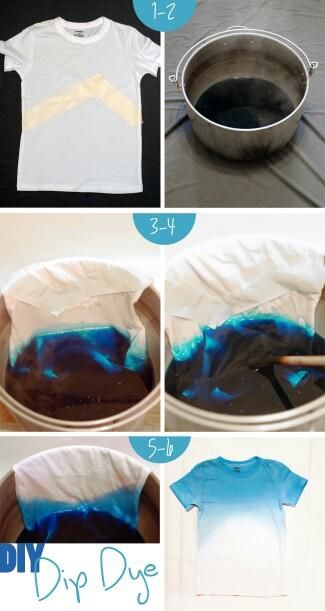 Dyed T-shirt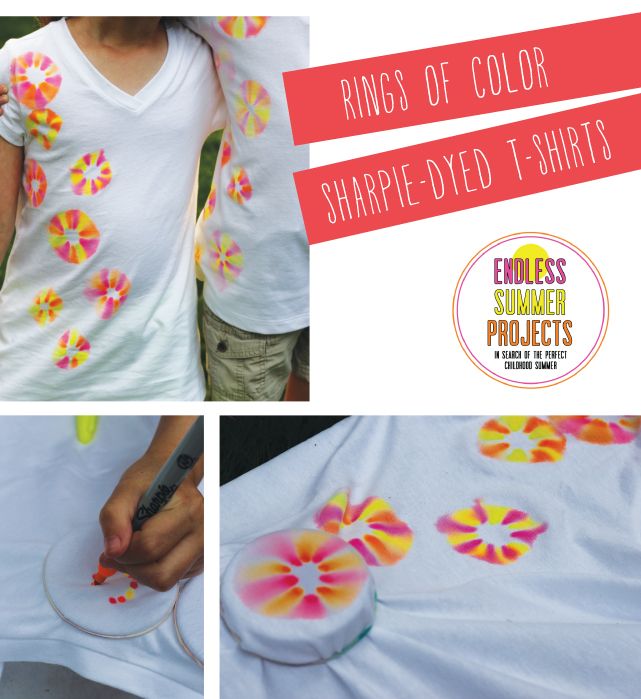 Blue Ombre Tee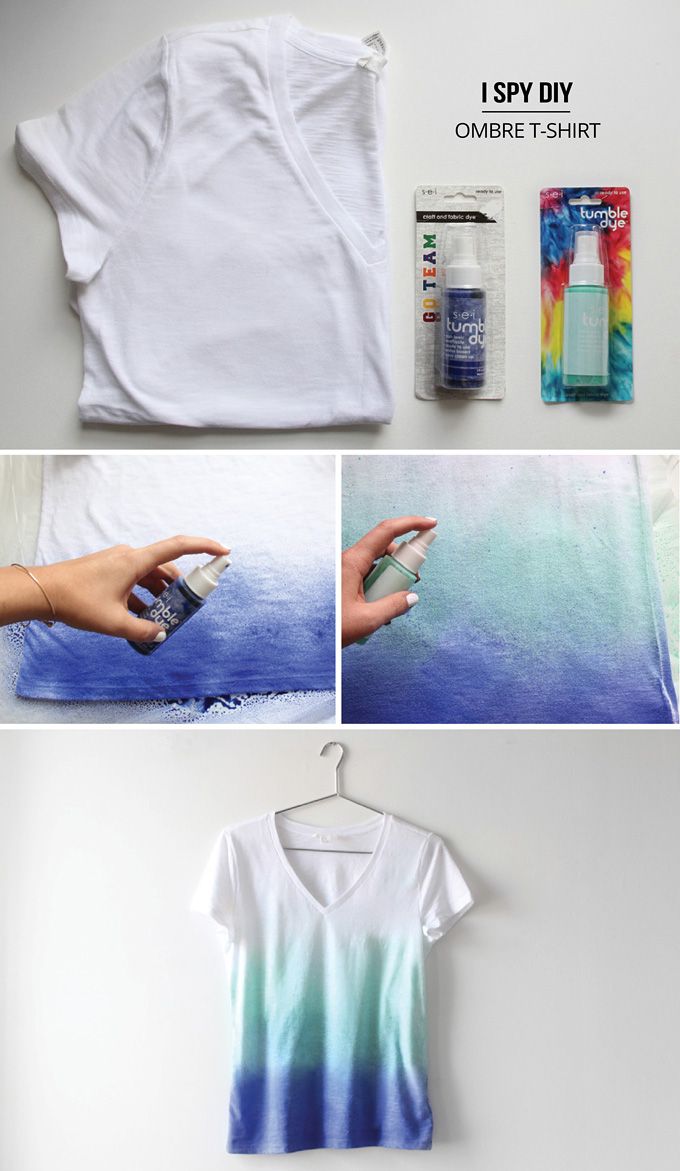 Stylish Tees