DIY Projects for Every Girl to Get Fashionable Ideas
Hey, girls! Do you want to get everything of your wardrobe fashionable? And you still find something dull and old hidden in the wardrobe? We don't suggest that you throw old stuff away immediately. You can make over the old stuff and have something fashionable and new again.
Pull out the old things and see whether they can be made over. You can add some pearls to your sunglasses in order to make a classy feel. In addition, you can spice up your old shoes with some tricks. From sunglasses to shoes, you can find more than two ideas to make things fashionable. All the ideas can be checked in today's post.
If you do need makeovers to spice up your collection, have no hesitation to pick up your DIY tools and have a wonderful DIY craft.
Collar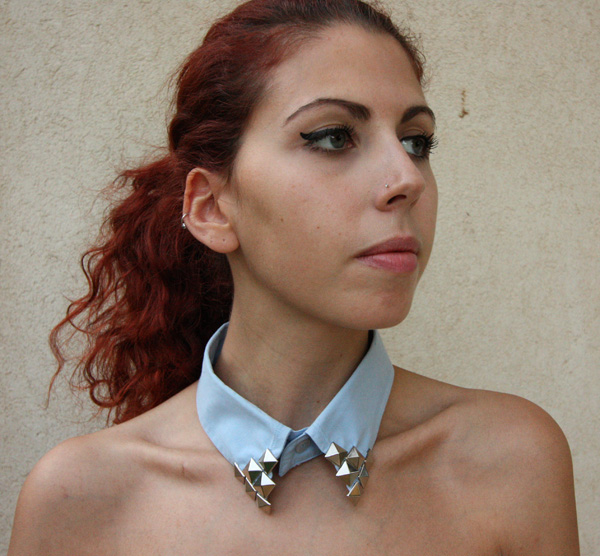 Stylish Collar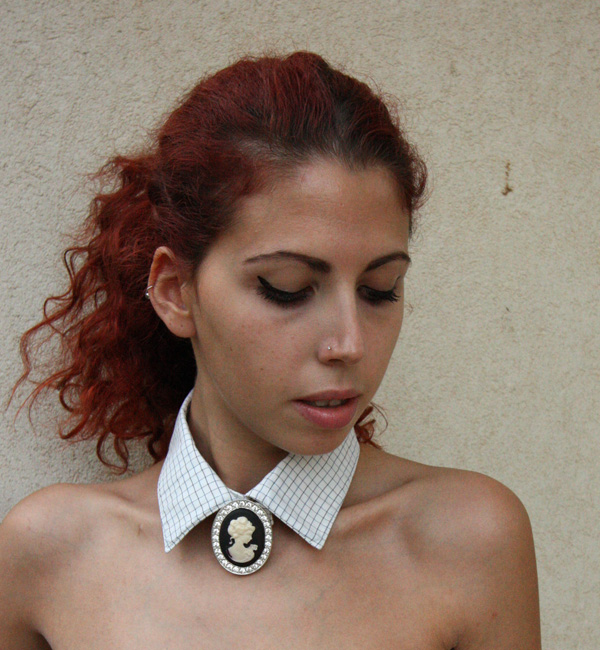 Cap Toe Heels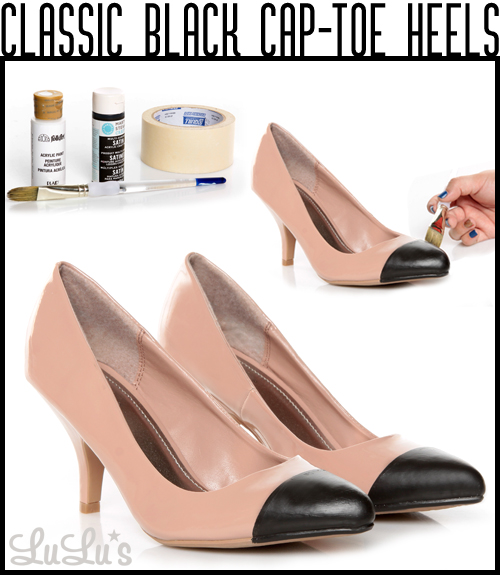 Pearl Sunglasses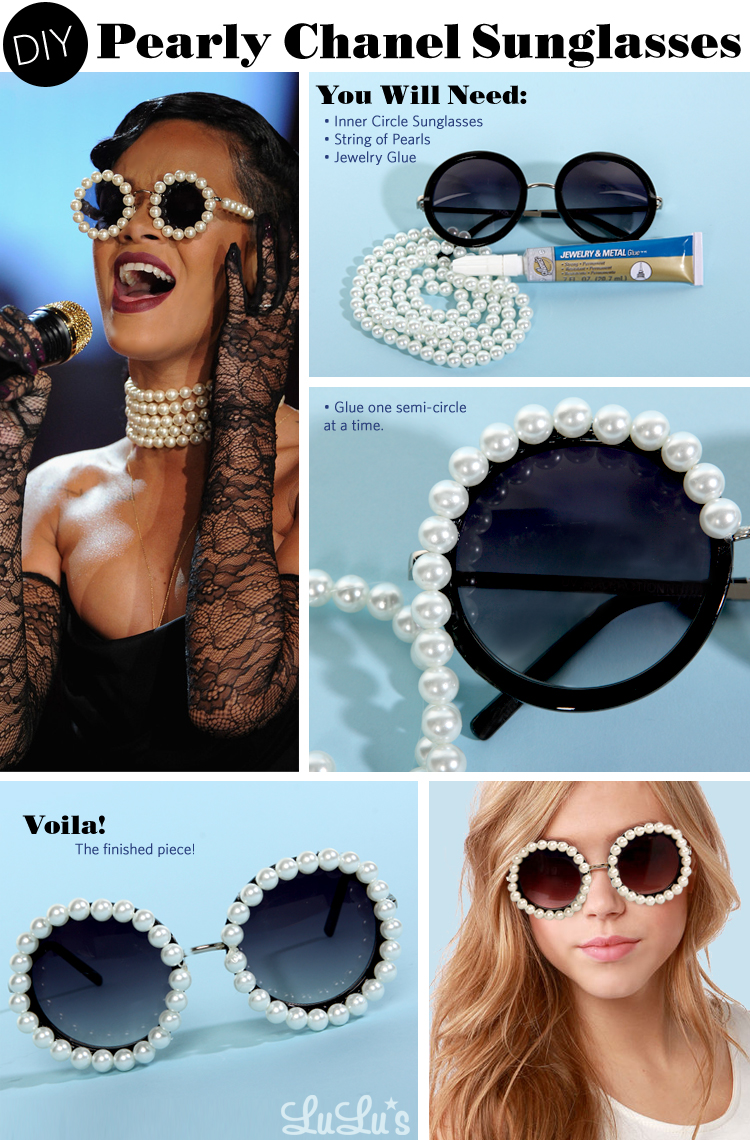 Flats with Glitter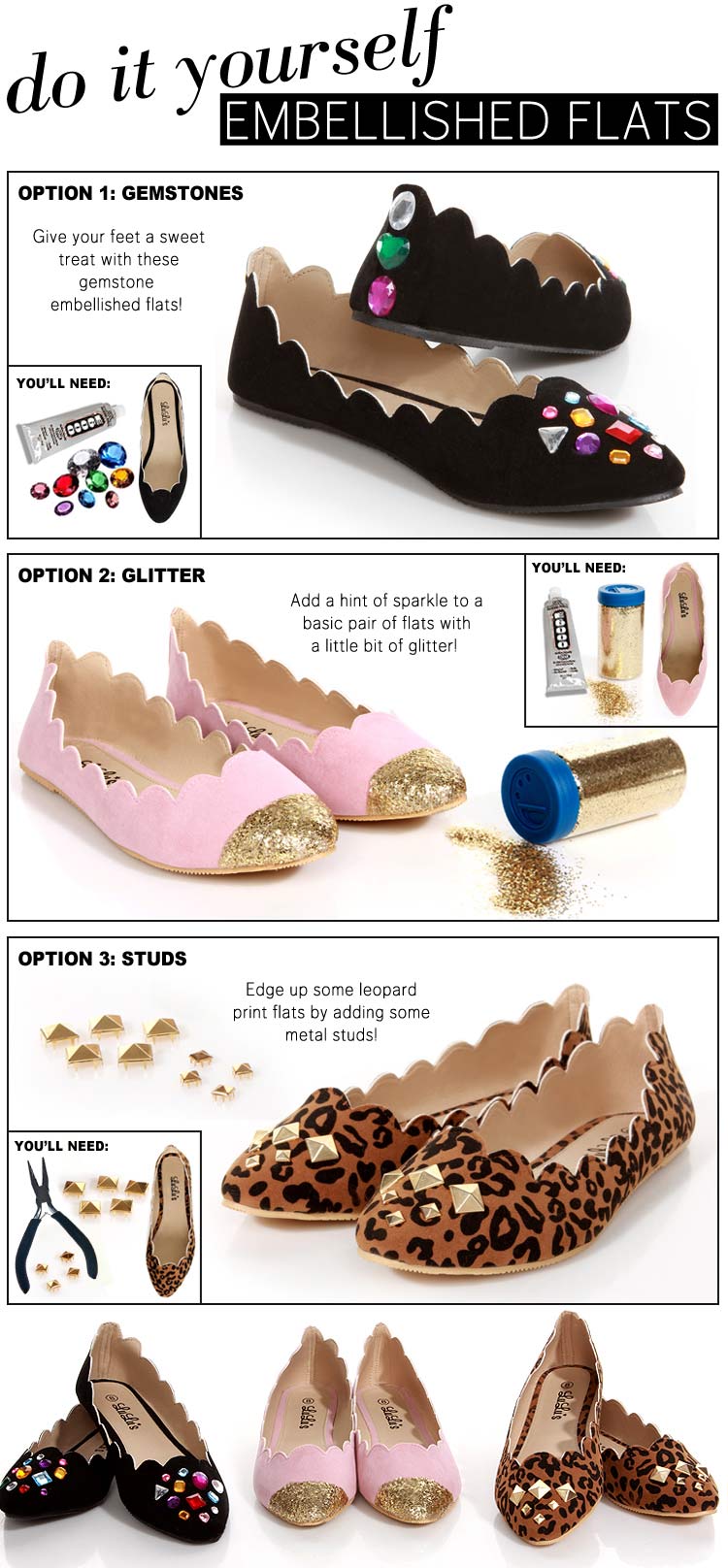 Wrap Bracelet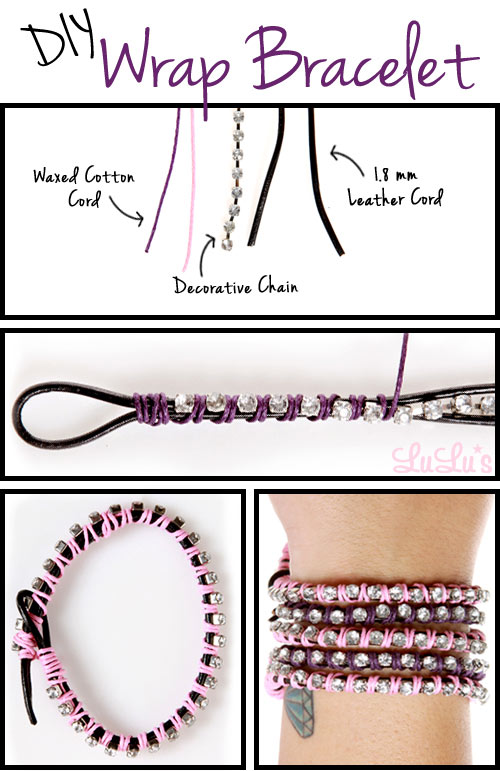 Flower Crown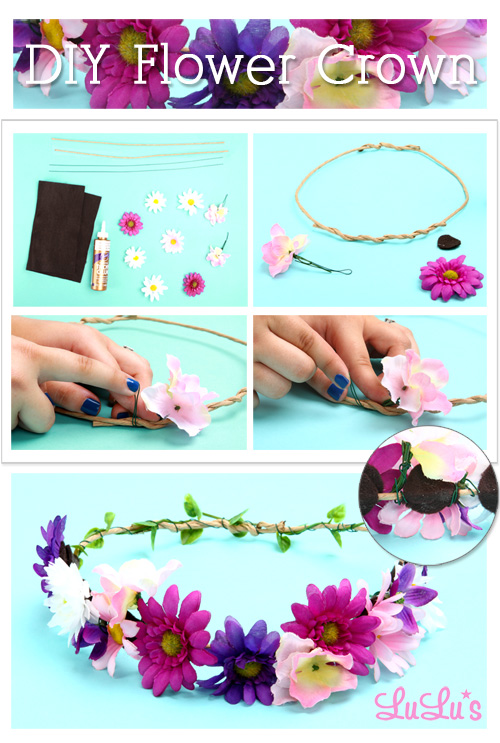 Friendship Bracelet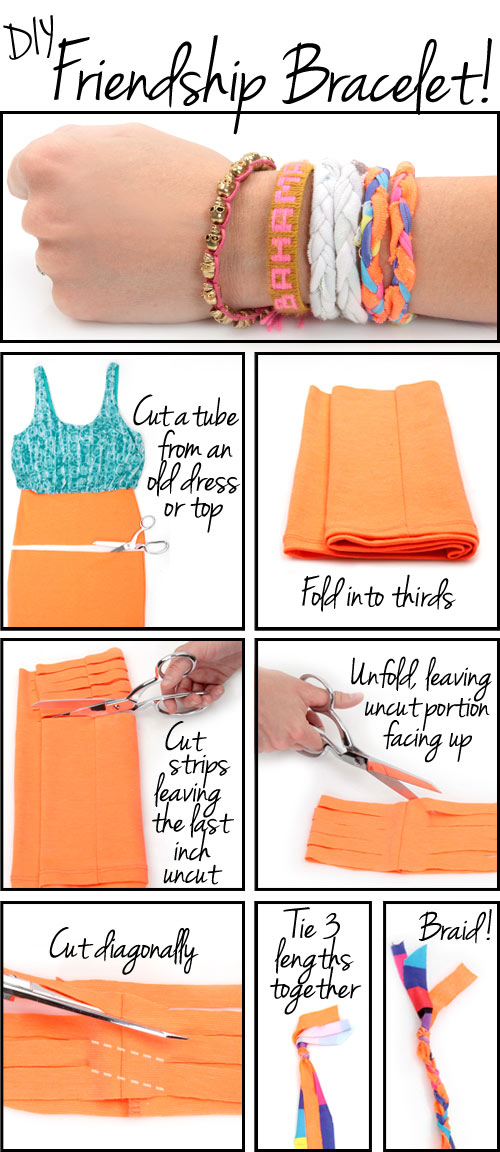 Studded Ankle Heels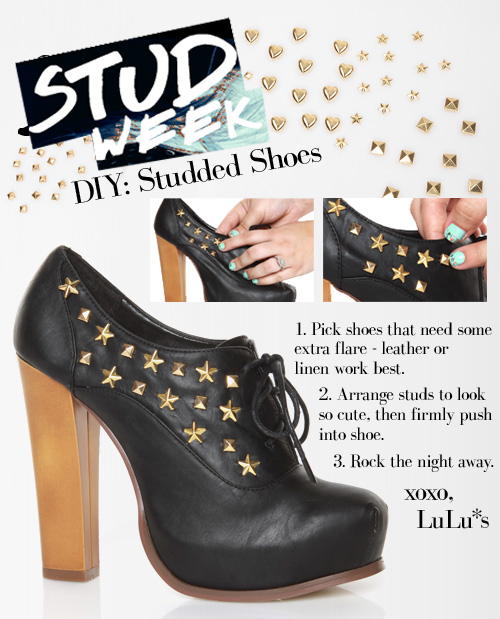 Studded Shorts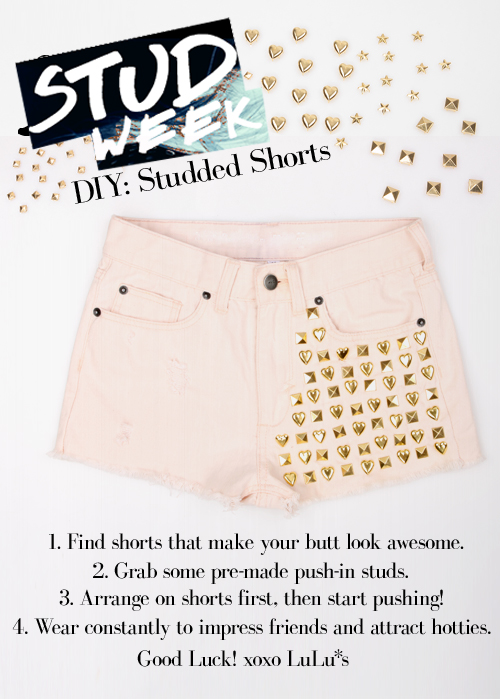 Denim Vest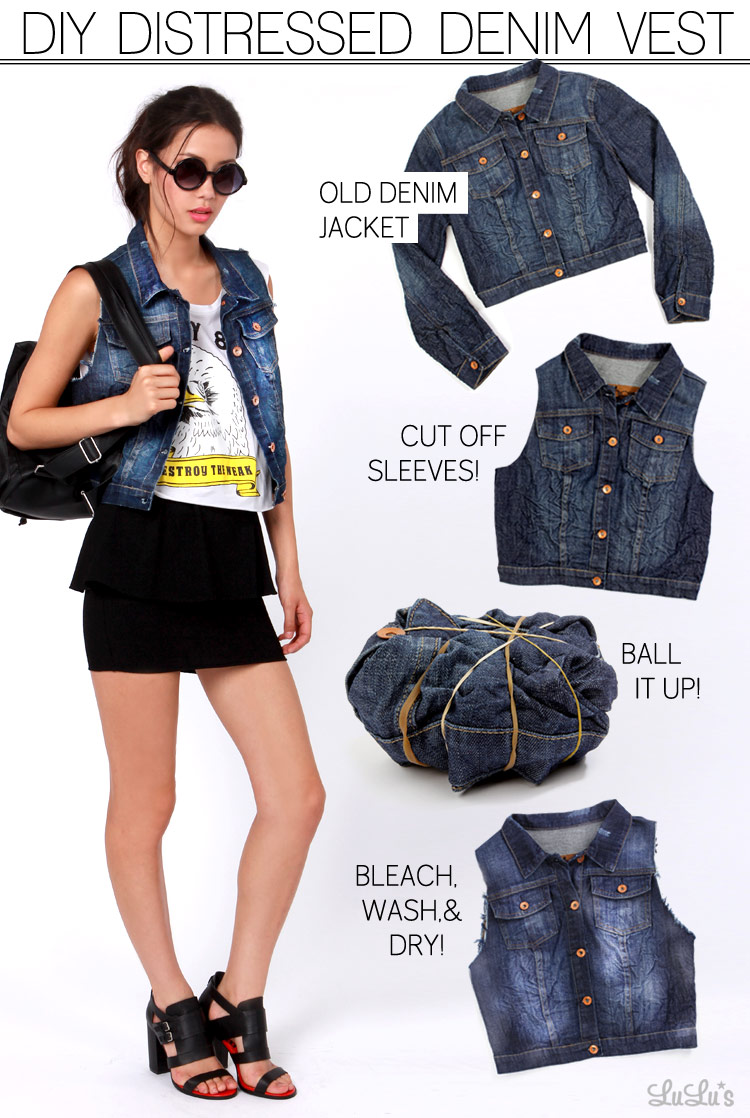 Embellished Sunglasses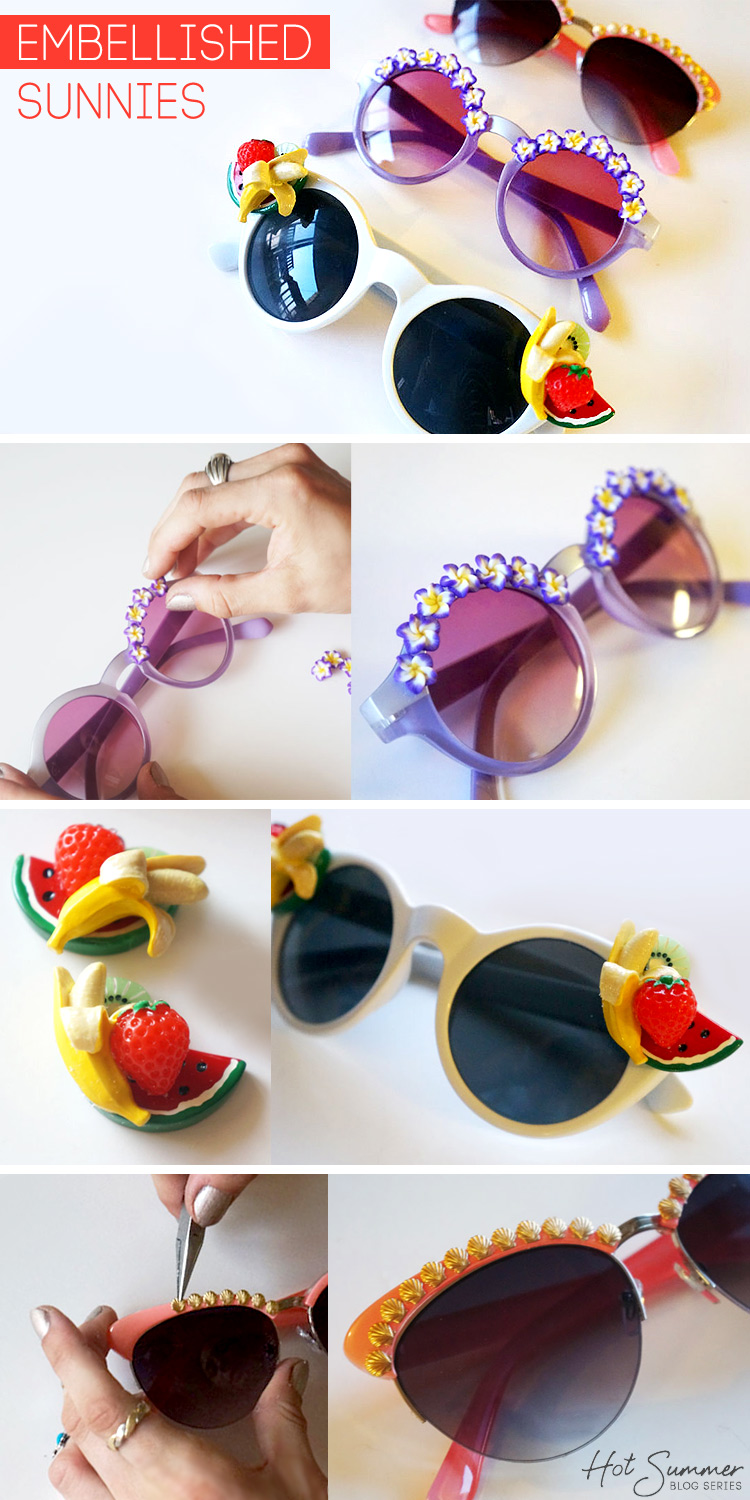 Watermelon Shorts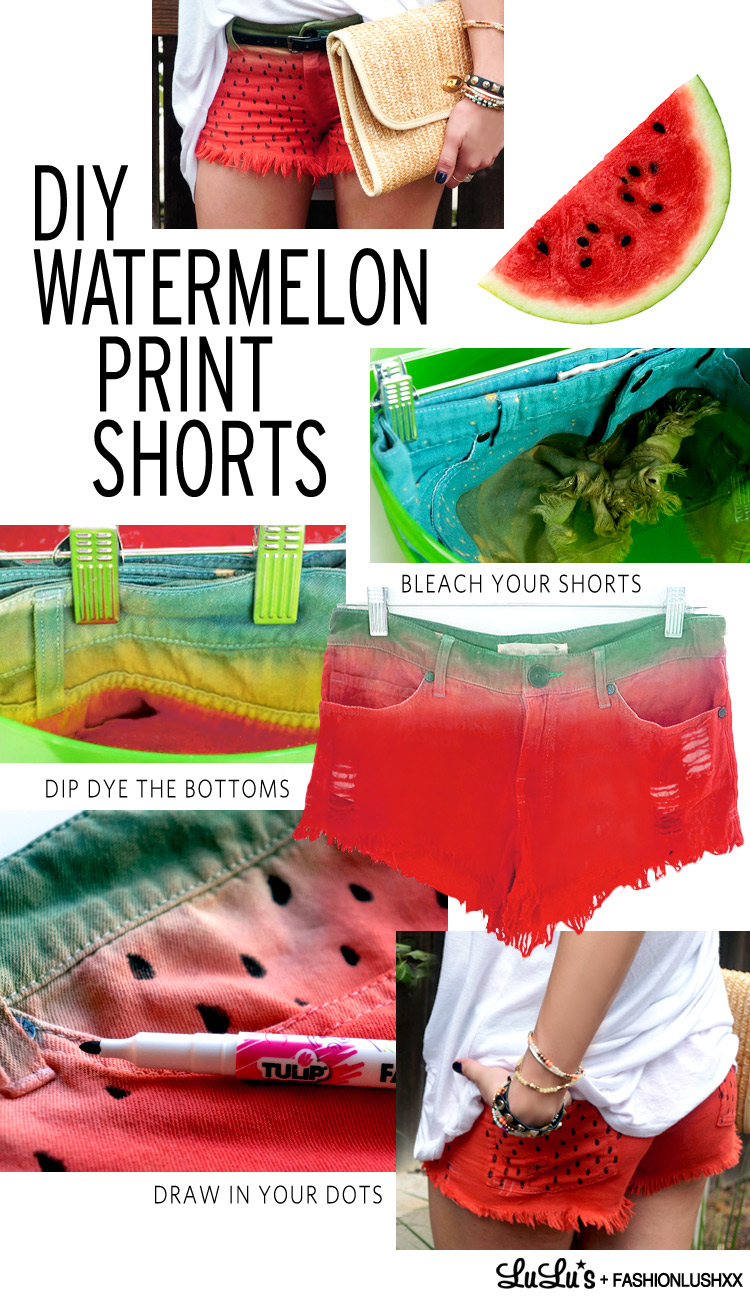 Accessories