Easy DIY Tutorials You Won't Miss
Do you feel happy when you succeed finishing something by yourself? I think that everyone will be delightful when she finishes some DIY projects.
Sometimes you want to spice up our closets, but you don't have enough money to buy a new one. Then DIY projects can help solve the problem. You can do some makeovers for the old bags, the old t-shirts or the old shorts. We are sure that you can even have a new wardrobe as long as you use the DIY tutorials and your imagination.
Today, we are going to introduce some useful and easy DIY tutorials to you. You can have a try and get fun with the tutorials.
DIY Black Shorts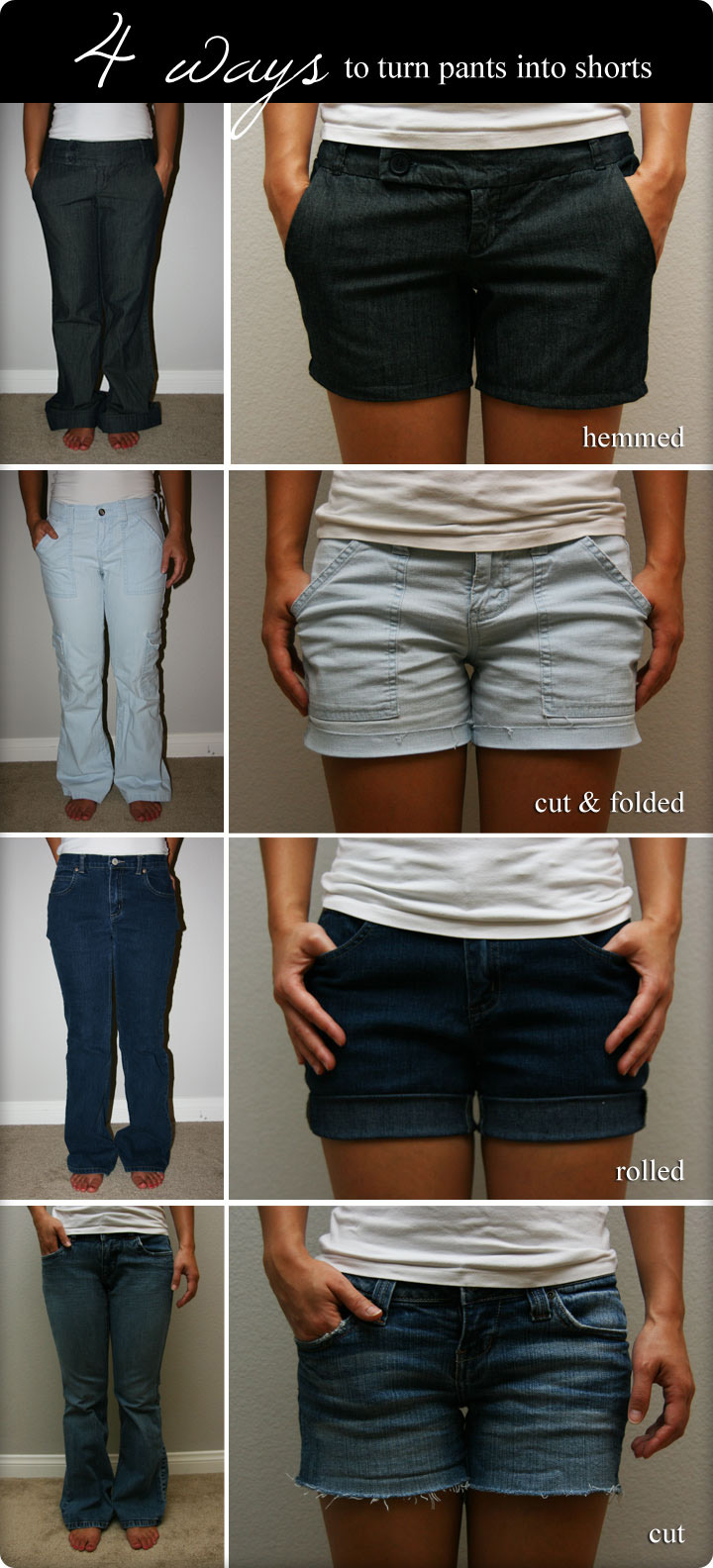 Dress

Bow Belt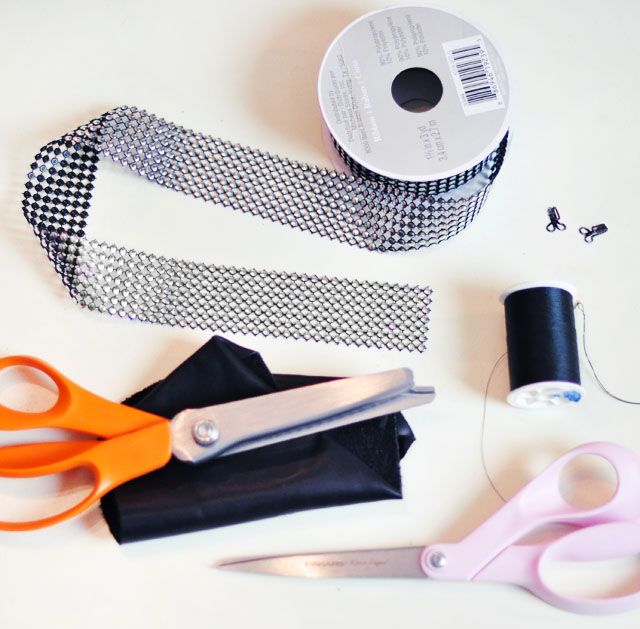 Fur Collar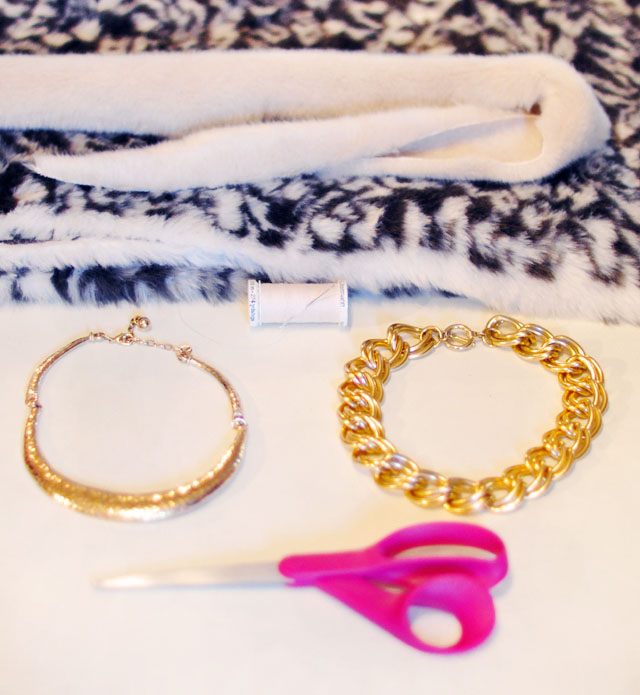 Strap Sandals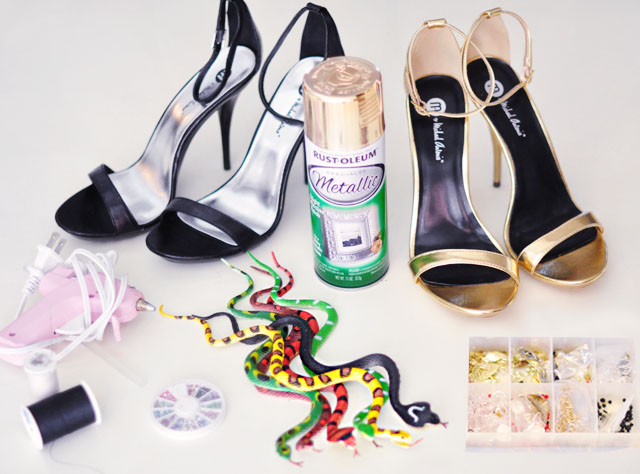 Tank Top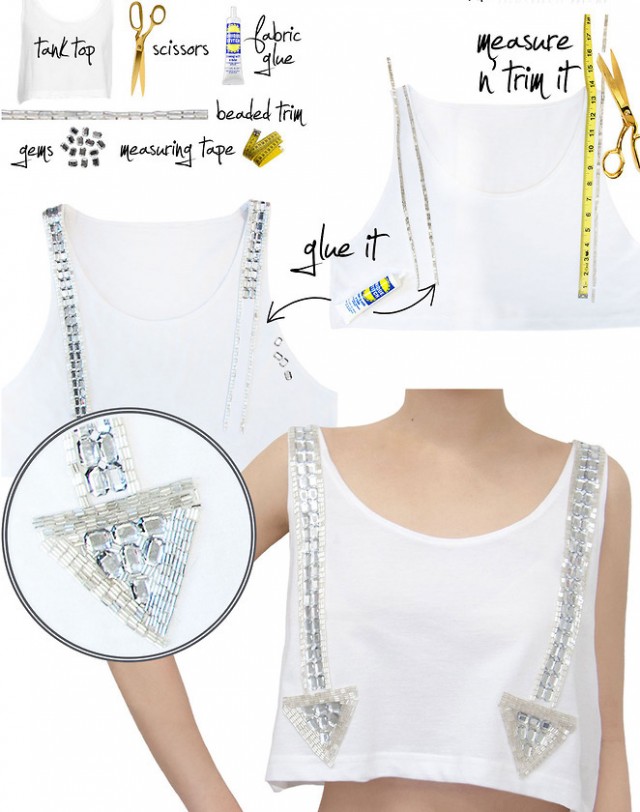 Amazing Bags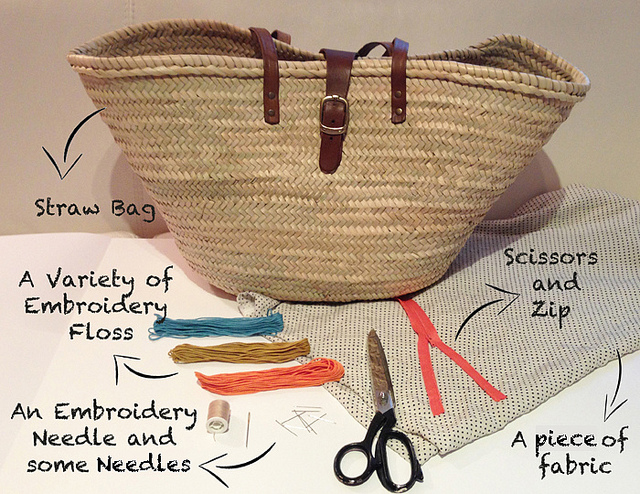 DIY Collar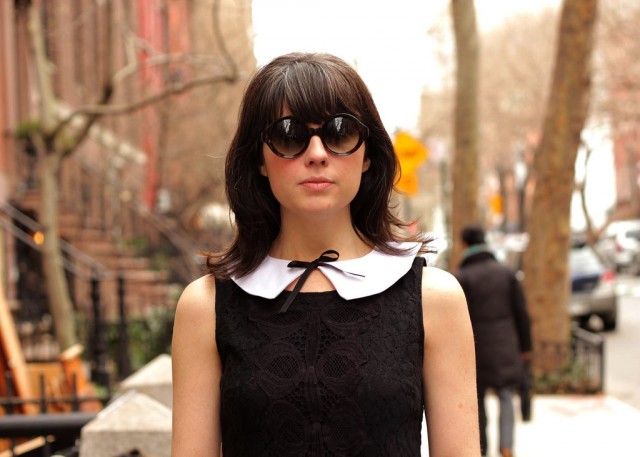 Embroidery Collar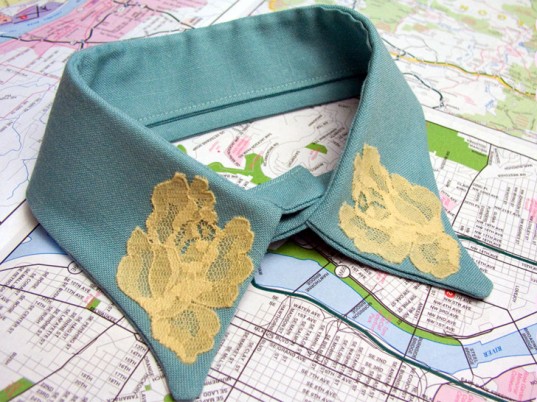 Polk Dot T-shirt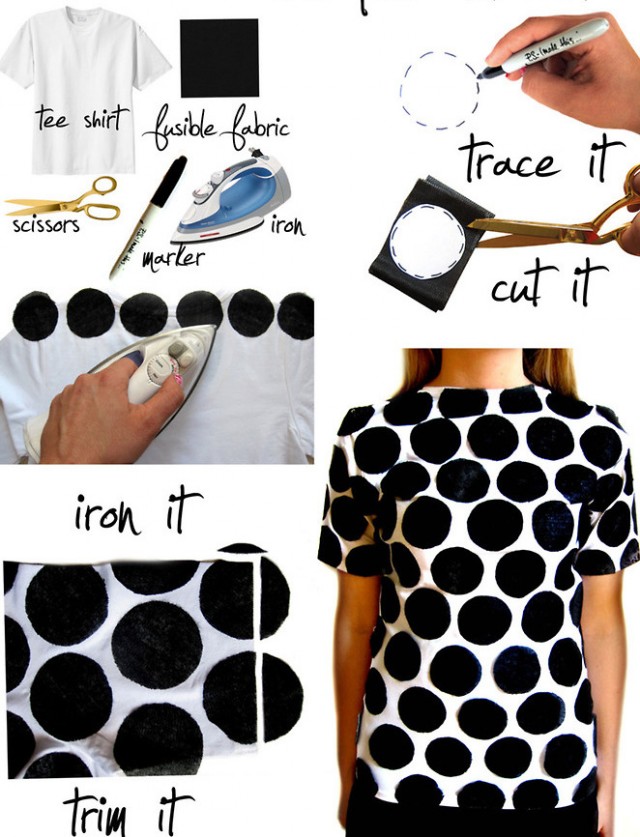 Bracelet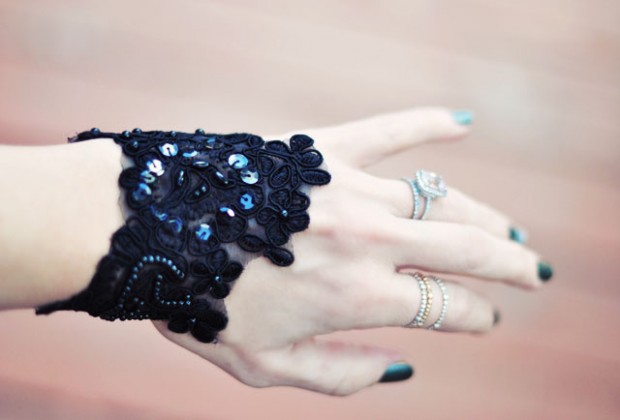 Jeans with Dots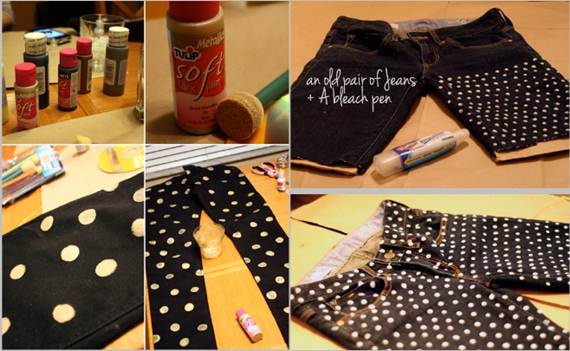 Sunglasses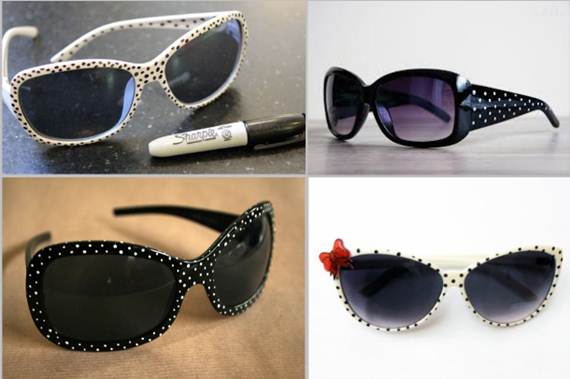 Capelet