DIY Projects: Homemade Soap Tutorials
Cleaning up the house is very important for every family. Everyone wants to live in a clean and tidy place. It's necessary for us to have our houses cleaned every week. So we need soaps to get everything clean. Actually, we can use DIY projects to make some soap so that we can save the money.
Today, we have picked up some useful DIY tutorials for you to learn how to create your own soap. From laundry detergent to the hand soap, you will find ways to DIY. The soap you make can not only be used to clean your house, but also be sent as a birthday gift.
The tutorials are easy to be done. What you need is your patience. Hope you enjoy the DIY projects and have your own soap with the simplest materials.
Coffee Soap Tutorial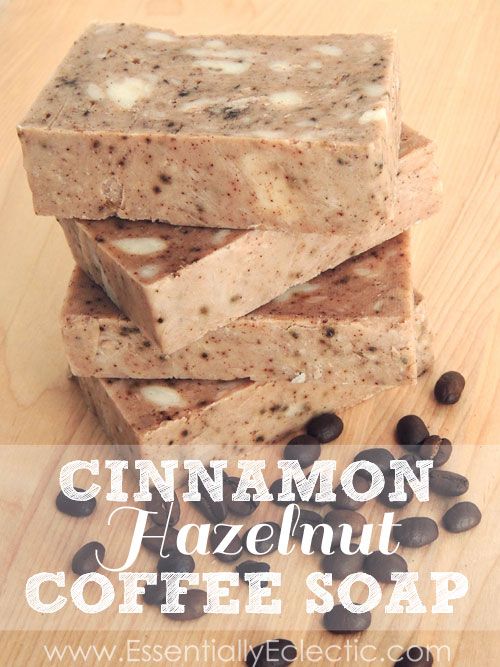 DIY Soap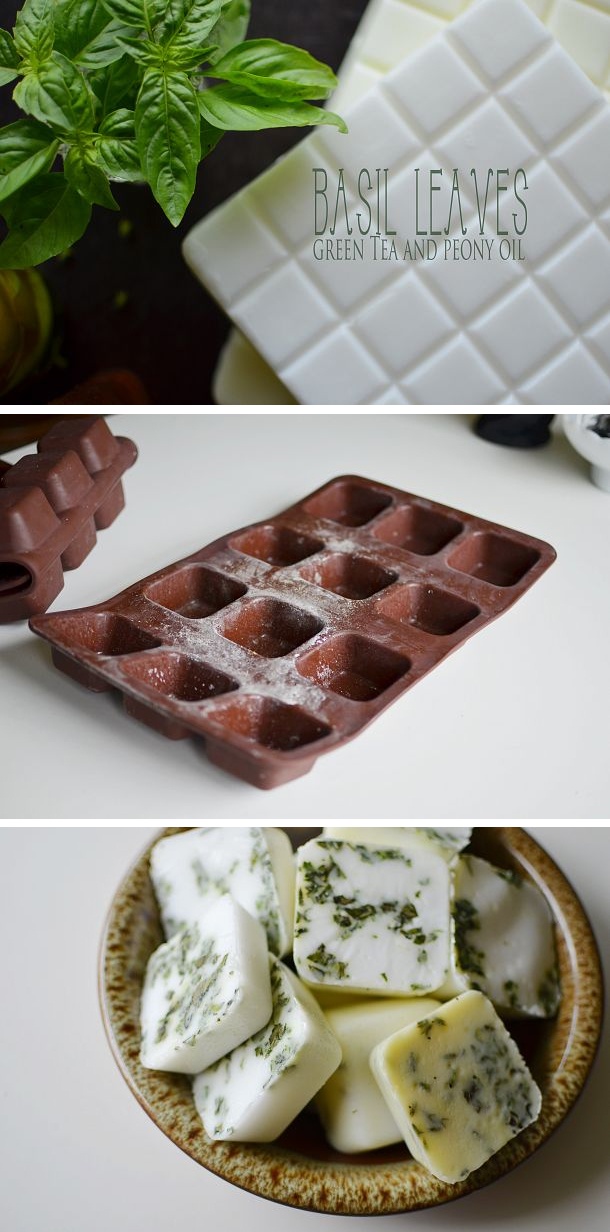 Laundry Detergent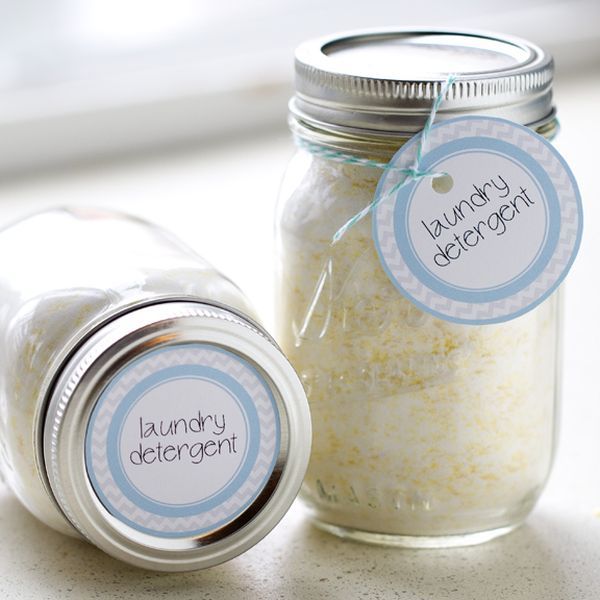 Lemon Soap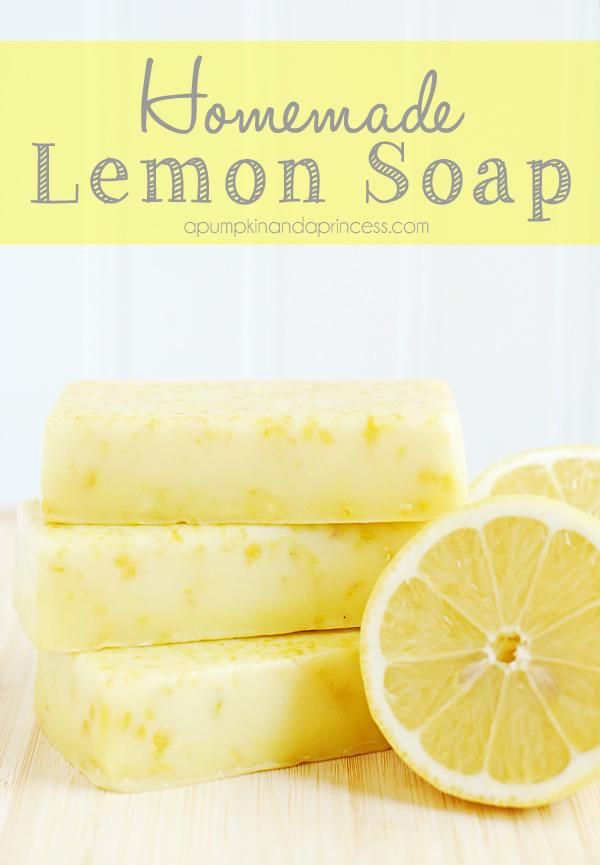 Goat Milk Soap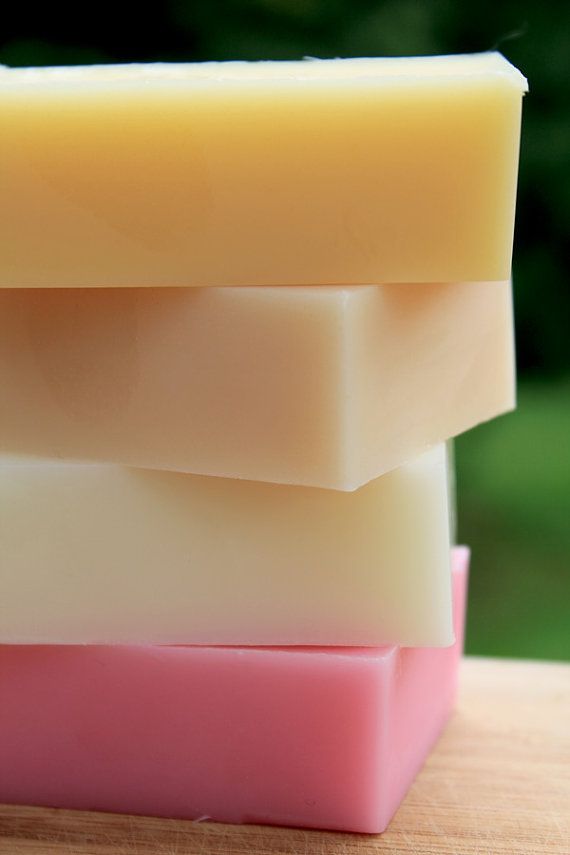 Handmade Soap

Milk Soap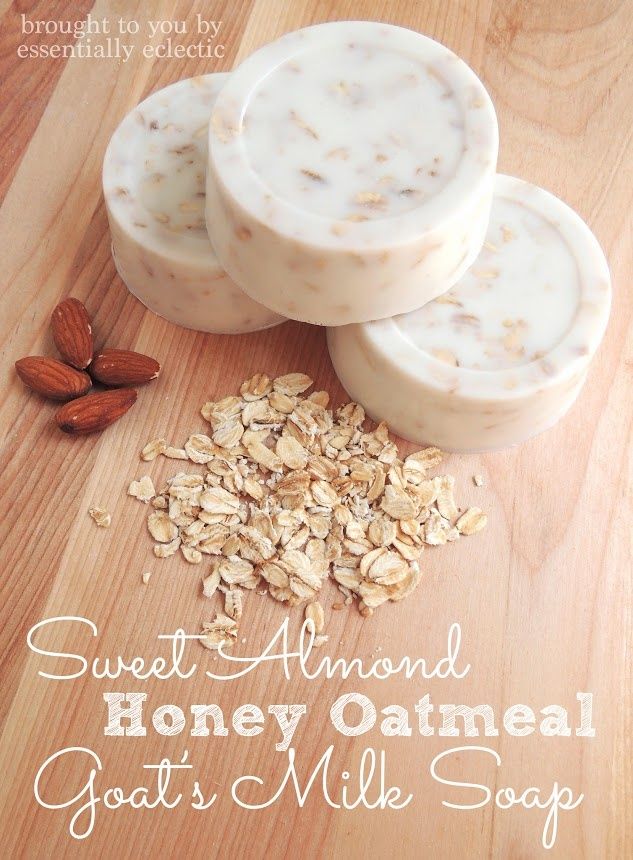 DIY Black Raspberry Soap