DIY Projects to Make Anklets
Wearing anklets is a trend for the season. Many celebrities have styled their looks with this accessory. They use the pretty anklets to pair their high heels so that they can show the beauty of their ankle. Hey, do you want to show your beauty of your ankle as well? If you say yes, you can wear anklets to rock the look.
Today, we pick up some DIY tutorials for you to have anklets on your own. You don't need to go shopping for the accessories, but just spend some time with the DIY projects. The tutorials are easy for every girl to learn. What you need is the patience and the imagination. If you do want to have anklets, you can click the links below in order to find more details of the DIY projects.
Have no hesitation to browse through the post and make an anklet to complete your look right away.
Braided Anklet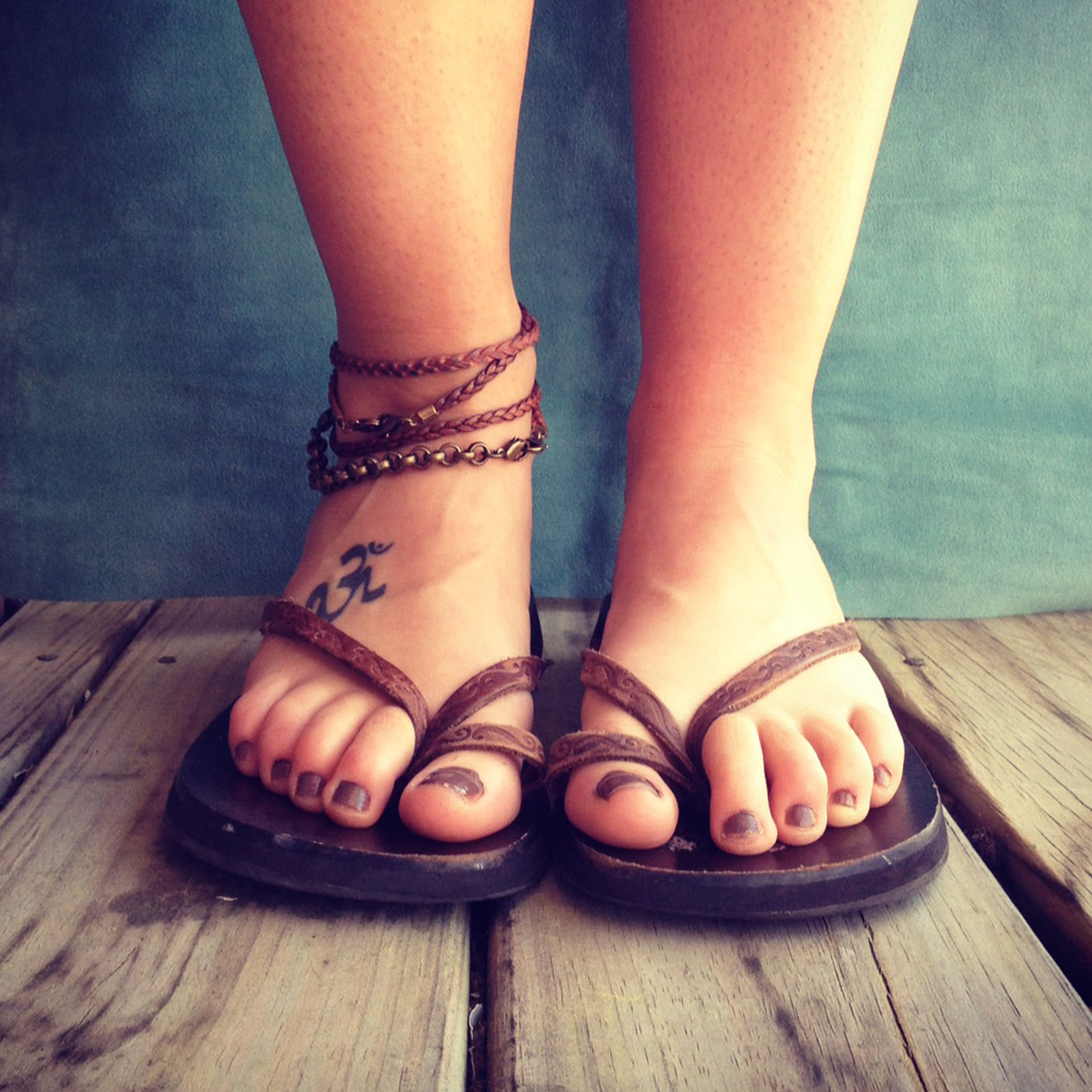 Fringe Anklet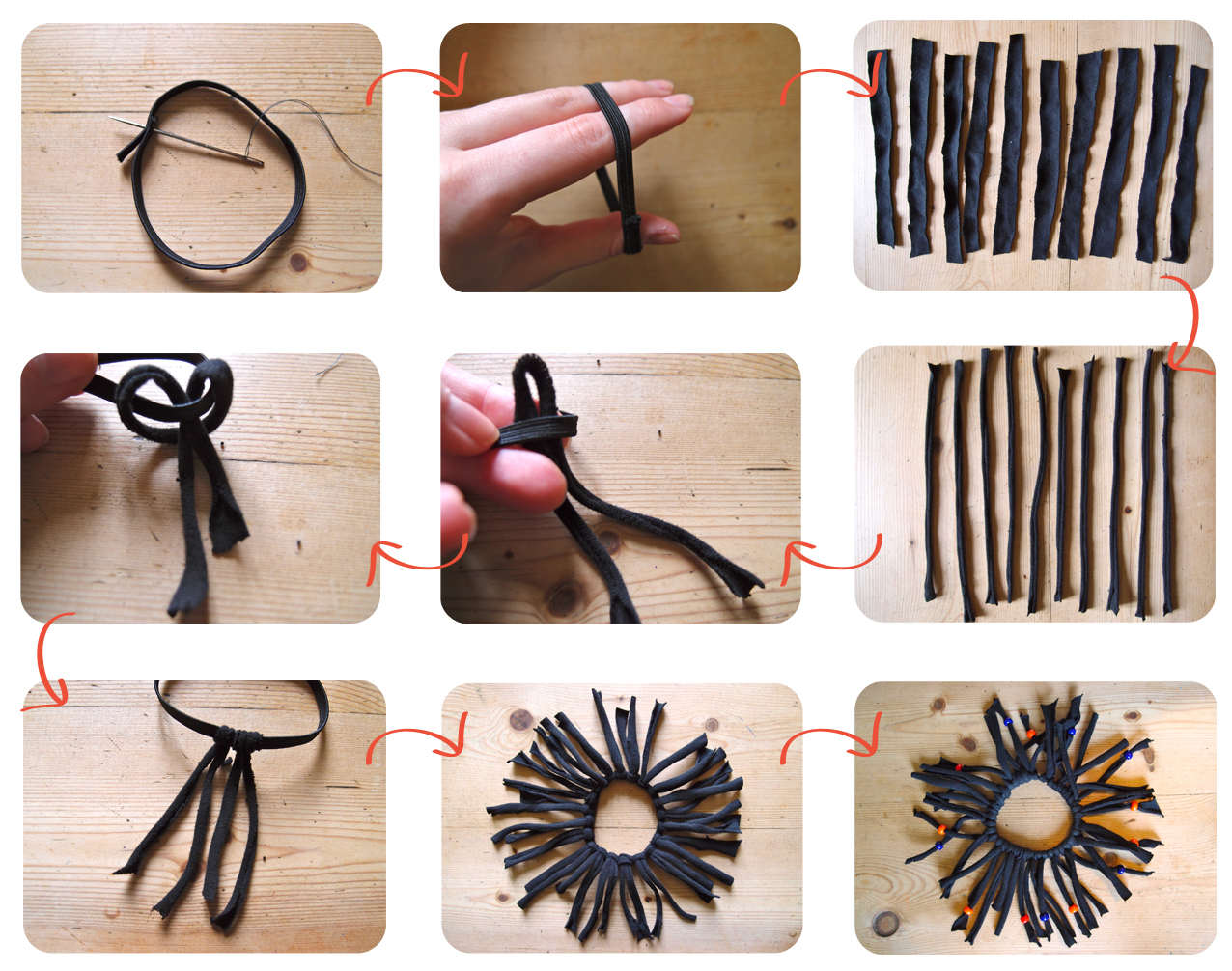 DIY Anklet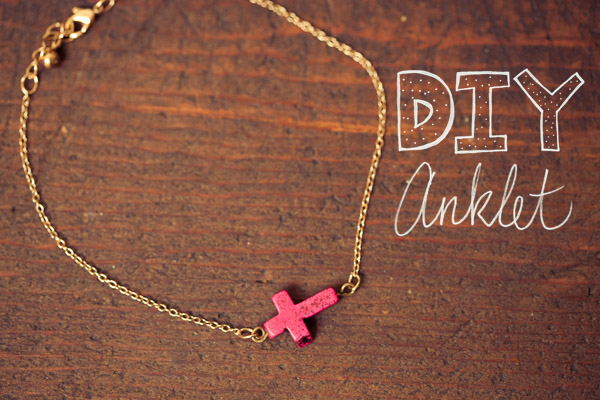 Pretty Anklet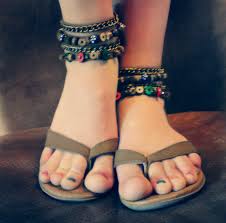 Chain Anklet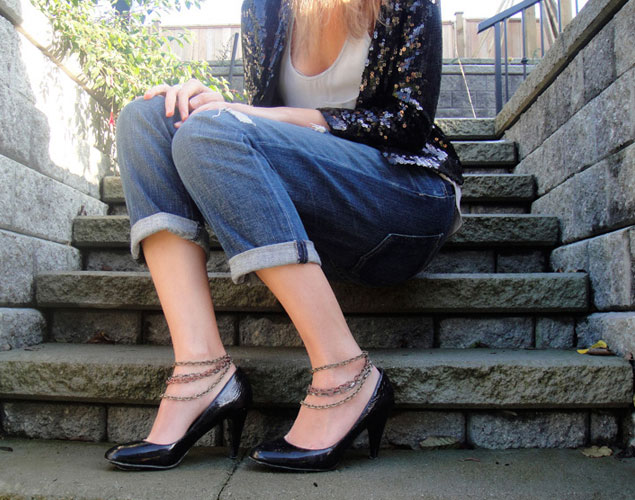 Cool Anklet

Beaded Anklet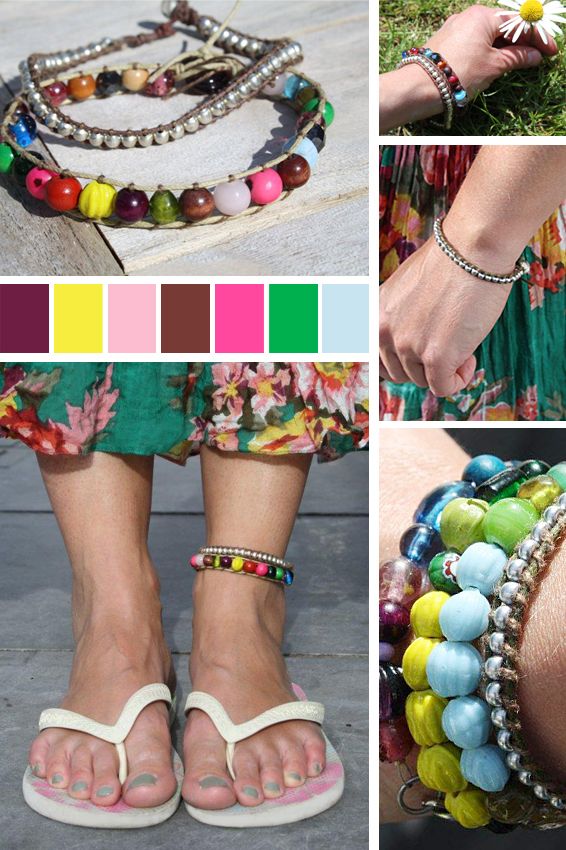 Beautiful Anklet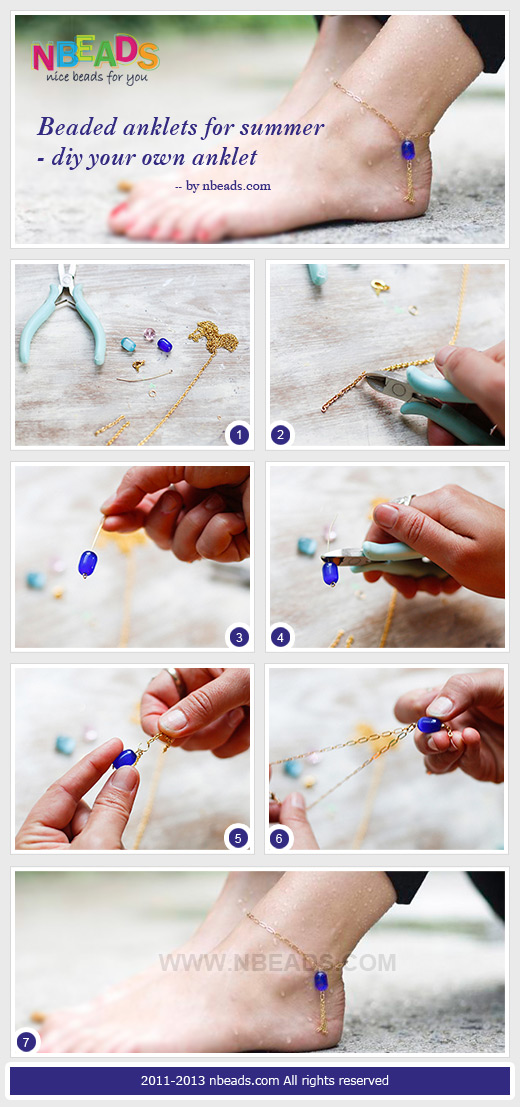 Pretty Chain Anklet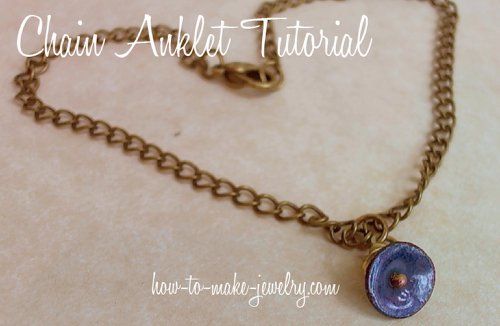 Simple Anklet