DIY Projects Make Everything Awesome: DIY Tutorials
Do you want everything to become awesome and sassy, especially fashion crafts? Here are some DIY tutorials for you to make things awesome at home. They will offer you the ways of making belts, dyed jeans and other crafts. I don't think you will miss the post because you can learn how to spice up your wardrobe and collection.
Through the DIY tutorials, you can see how an ordinary vans become sparkle and classy. What's more, the post will tell you how to make some stylish necklace in order to pair various outfits.
If you take your time and patience, you do have a successful DIY project to show off. In addition, you don't even need to go to shop something new and you can just create the fashion crafts by yourself.
Belt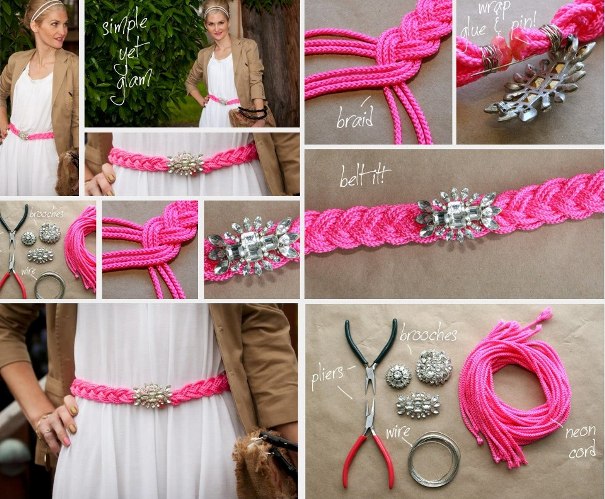 Dyed Jeans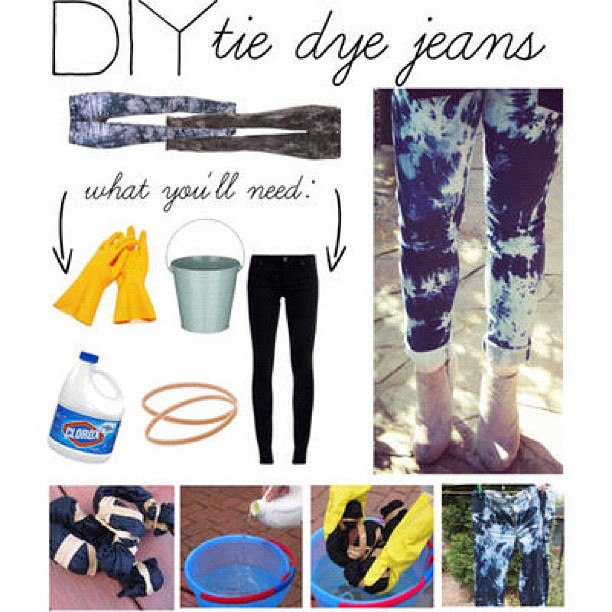 Sparkle Shoes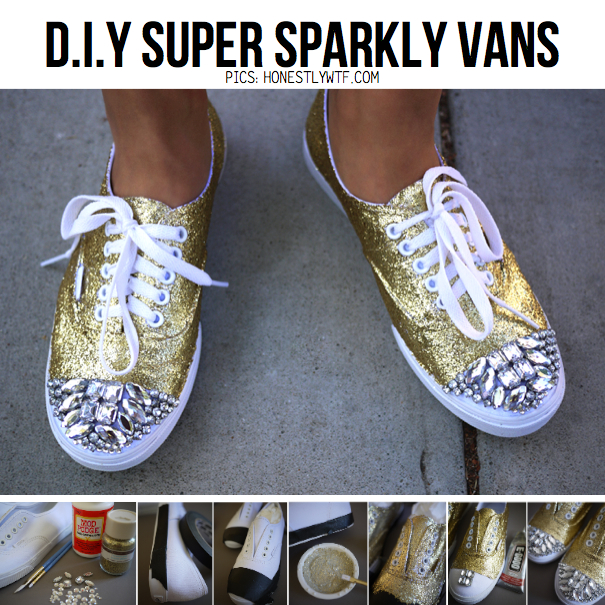 Beaded Necklace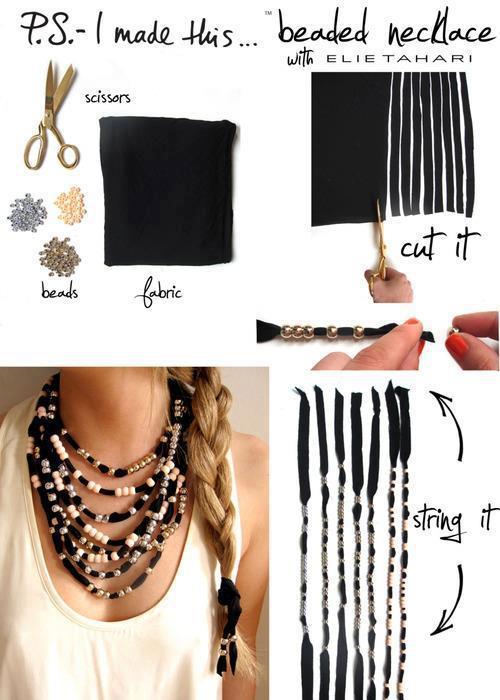 DIY Cropped Top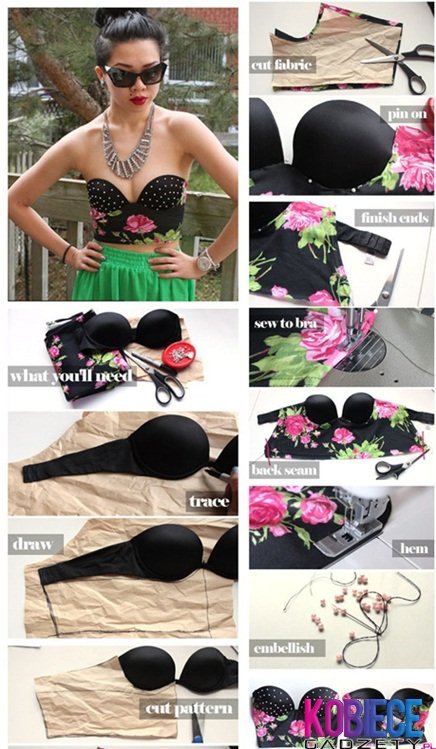 Platform Sneakers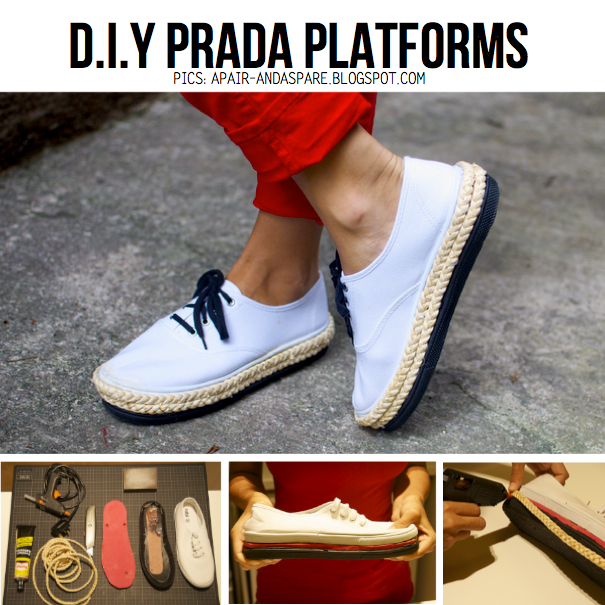 Cut out Jeans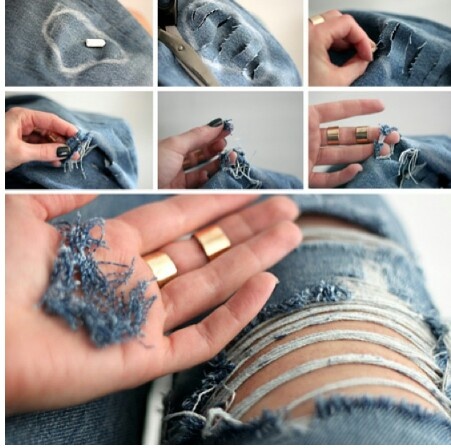 Chevron Moccasin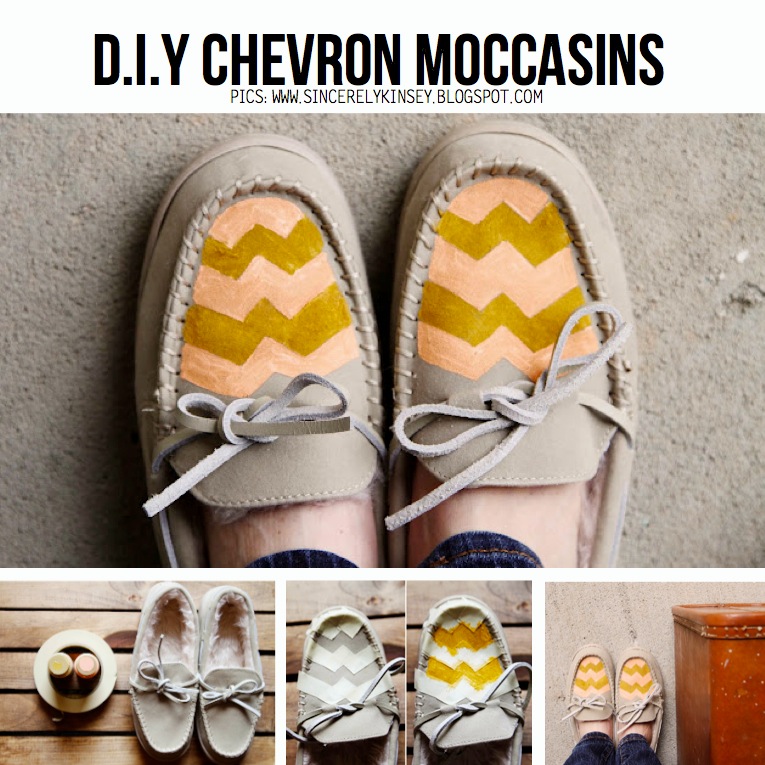 Bracelet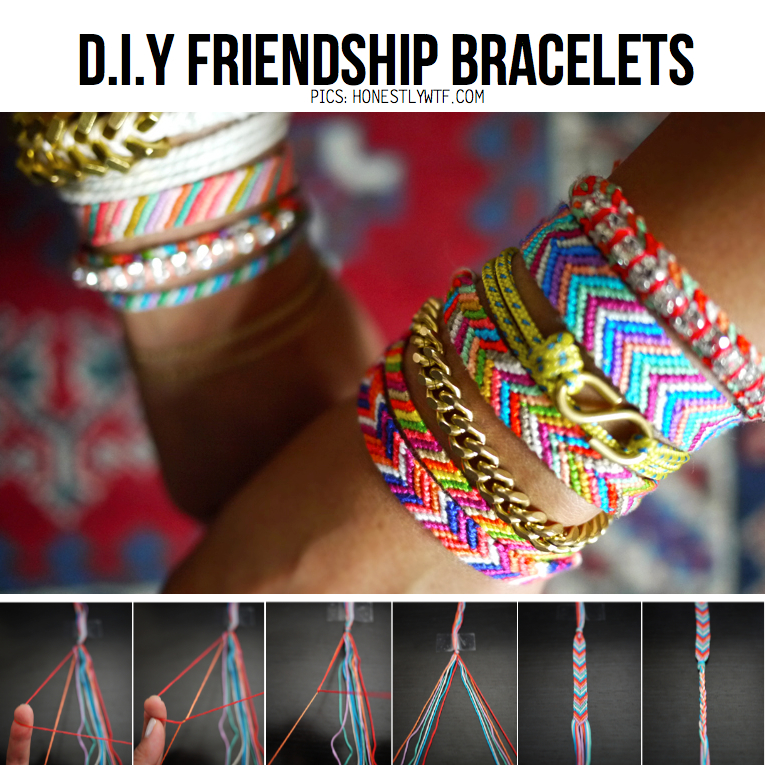 Heels with Flowers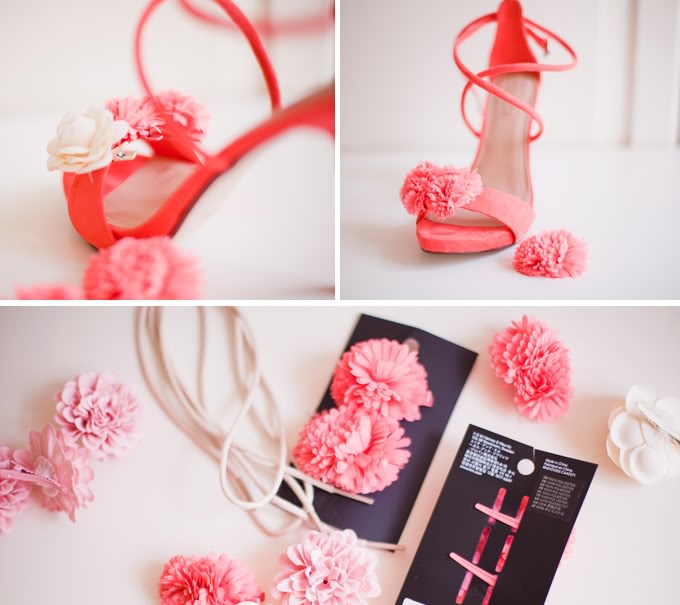 Colorful Sneakers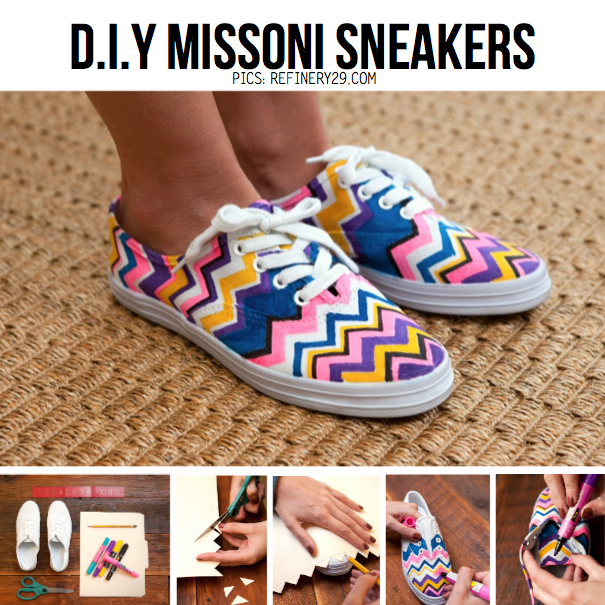 Fashion Mode Styling Outfit DIY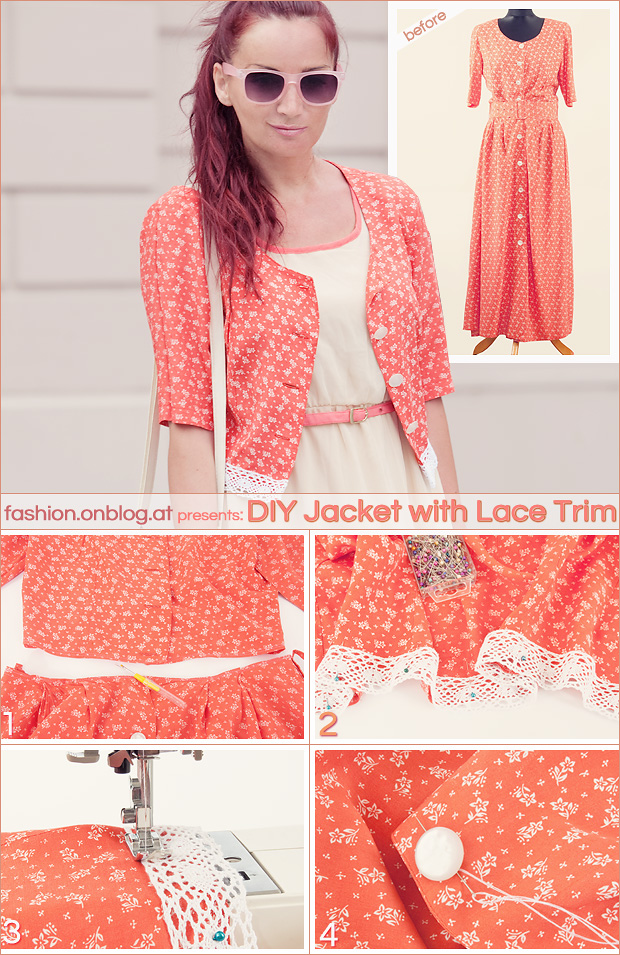 Cropped Top