DIY Projects to Make Hi-lo Skirts
Hi-lo Skirts are still trendy for 2014 summer. When you prepare for a summer look, don't forget to wear hi-lo skirts to bring a gorgeous but fresh vibe. If you want to have a hi-lo skirt as well as save money, you can just browse through the post.
Hi-lo skirts can be made from different materials. Today's post is going to show you some DIY projects for you to make a new hi-lo skirts at home. You can makeover the old dress in order to create a new look for it; you can also sew a beautiful hi-lo skirt on your own.
Check the DIY projects now and have fun with the homemade crafts.
Floral Skirt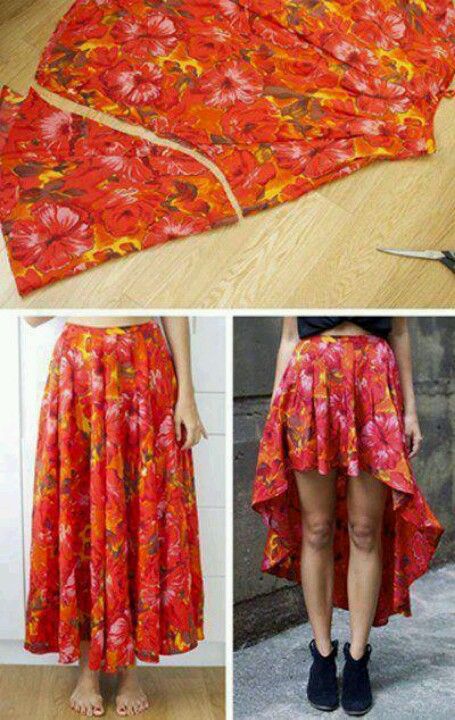 Colorful Skirt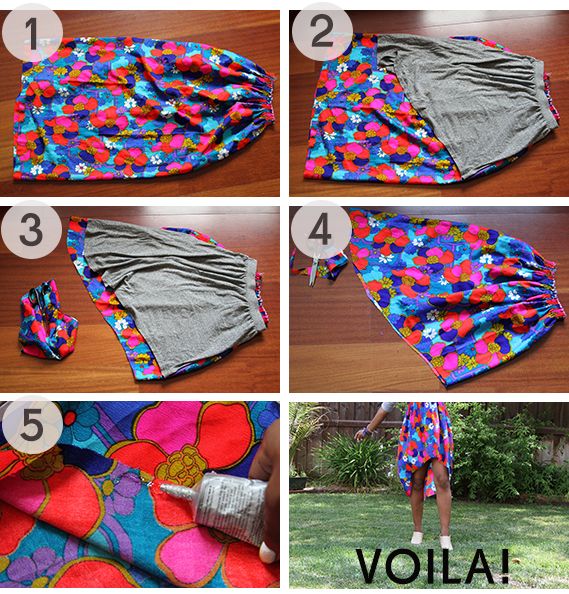 Maxi Skirt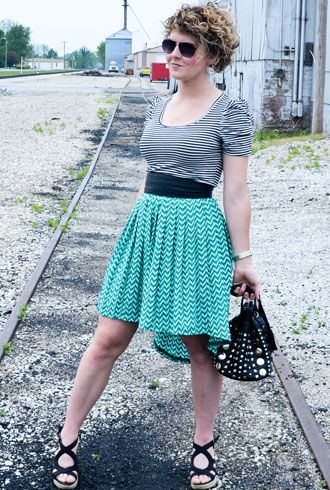 Hi-lo Skirt with Dots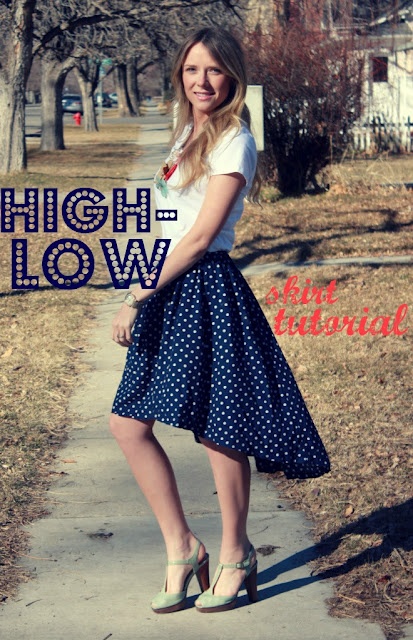 Handmade High-low Skirt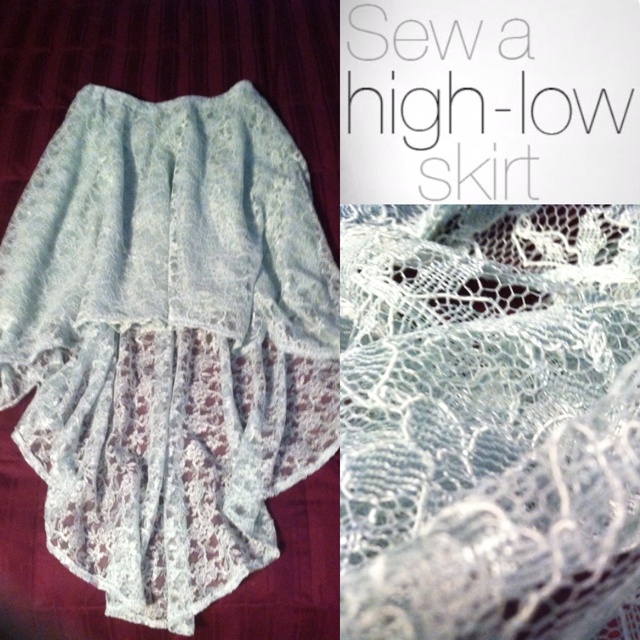 Skirt with Straps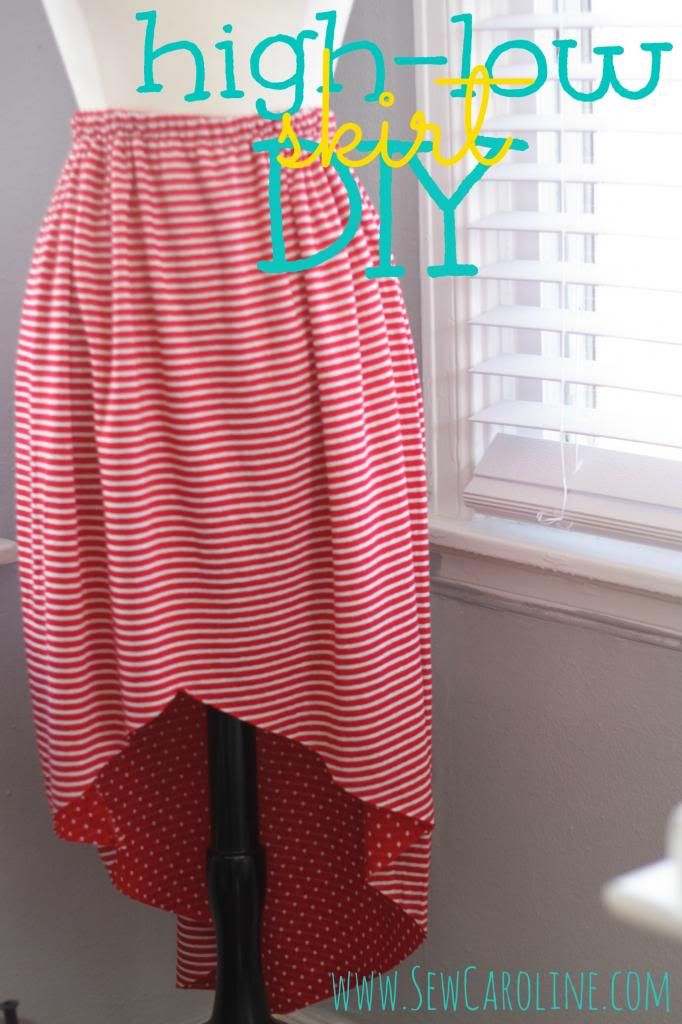 Black High-low Skirt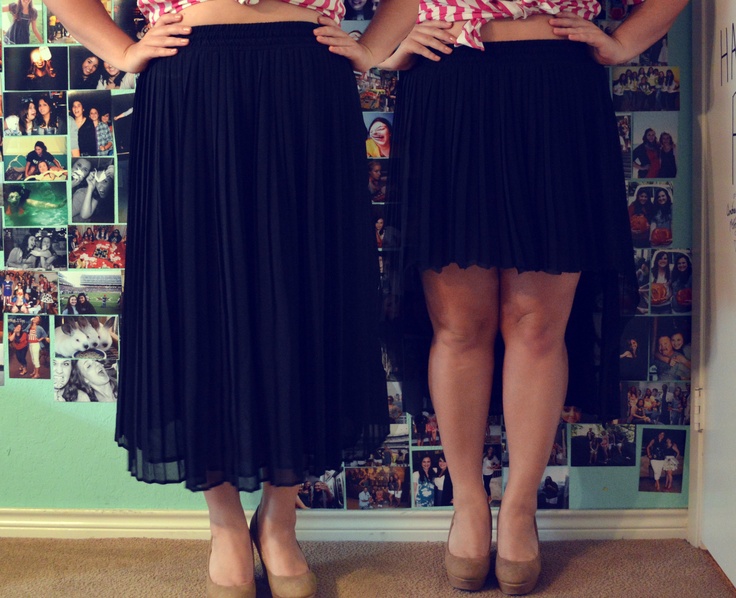 Stylish High-low Skirt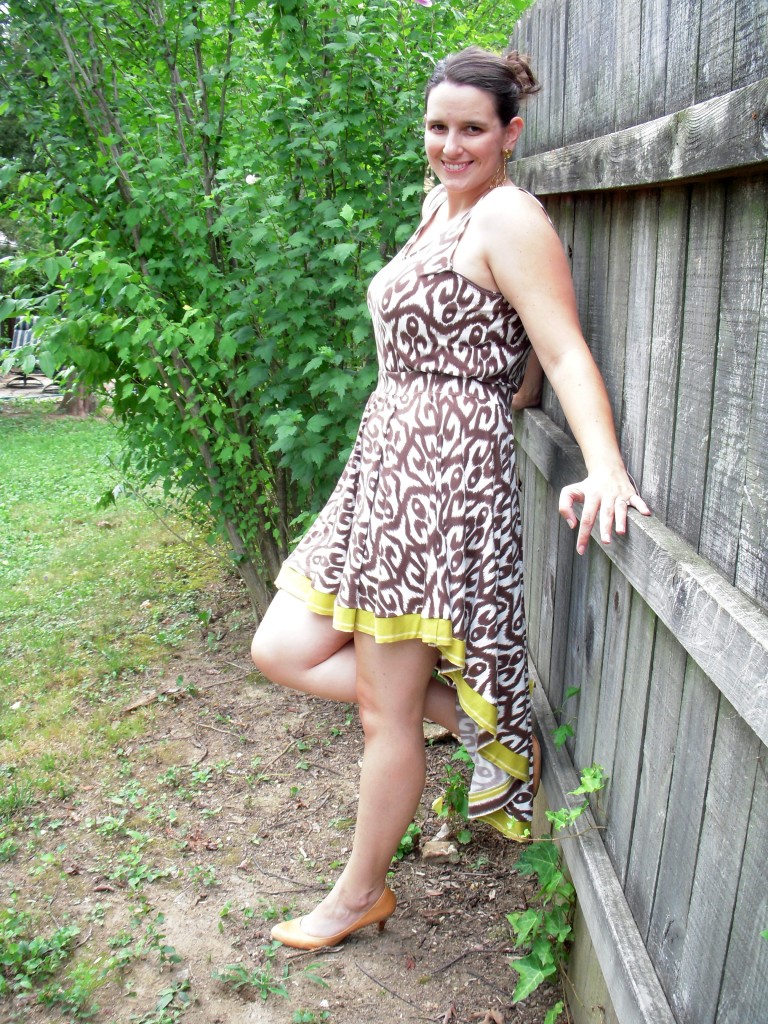 Summer High-low Skirt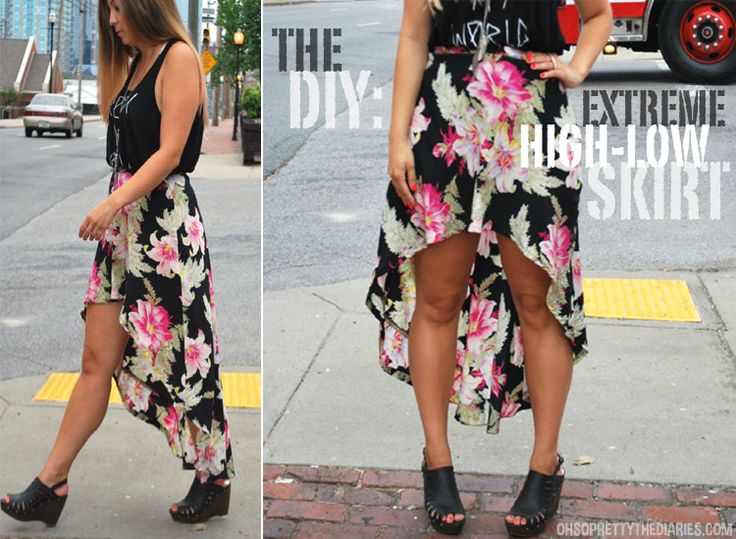 High Low Maxi Skirt