DIY Projects for You to Make a Pretty Scrunchie
Here are DIY projects again. We don't think that you will miss the post because it will tell you how to create a pretty scrunchie on your own. Also, you can  have scrunchies of different patterns after using the tutorials.
It's simple for you to DIY some scrunchies. What you need are rubber bands and the cloth. To make a perfect scrunchie, you may choose the beautiful cloth to wrap the rubber bands. Of course, you can just choose the cloth you want or the cloth which can pair your outfits.
There are tutorials in the post. Have no hesitation to check them out and make a scrunchie for your hair look next time.
DIY Scrunchie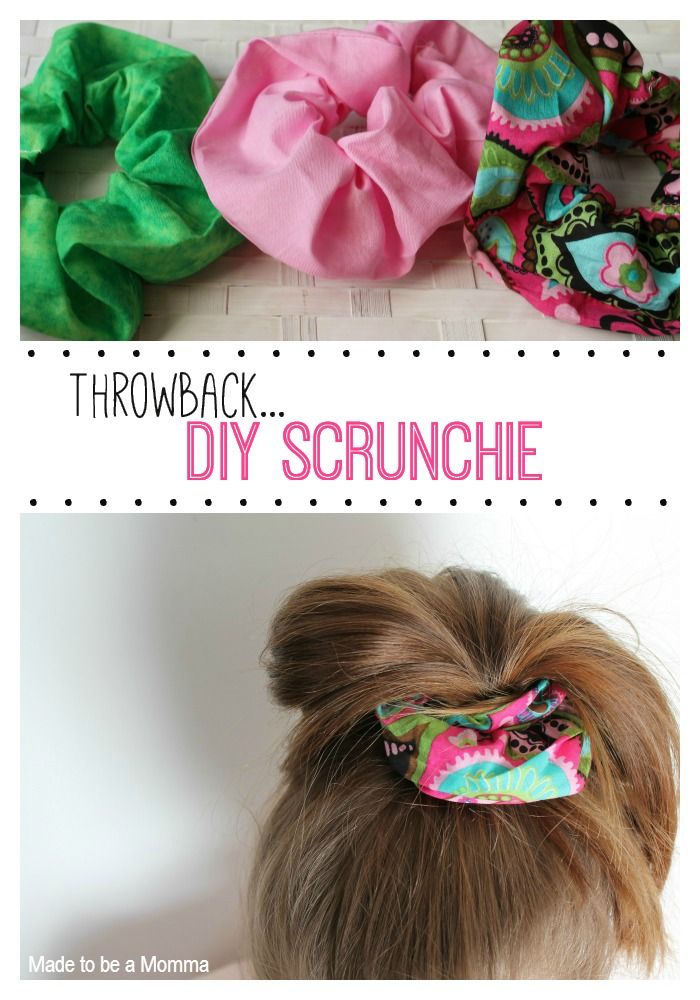 Floral Scrunchie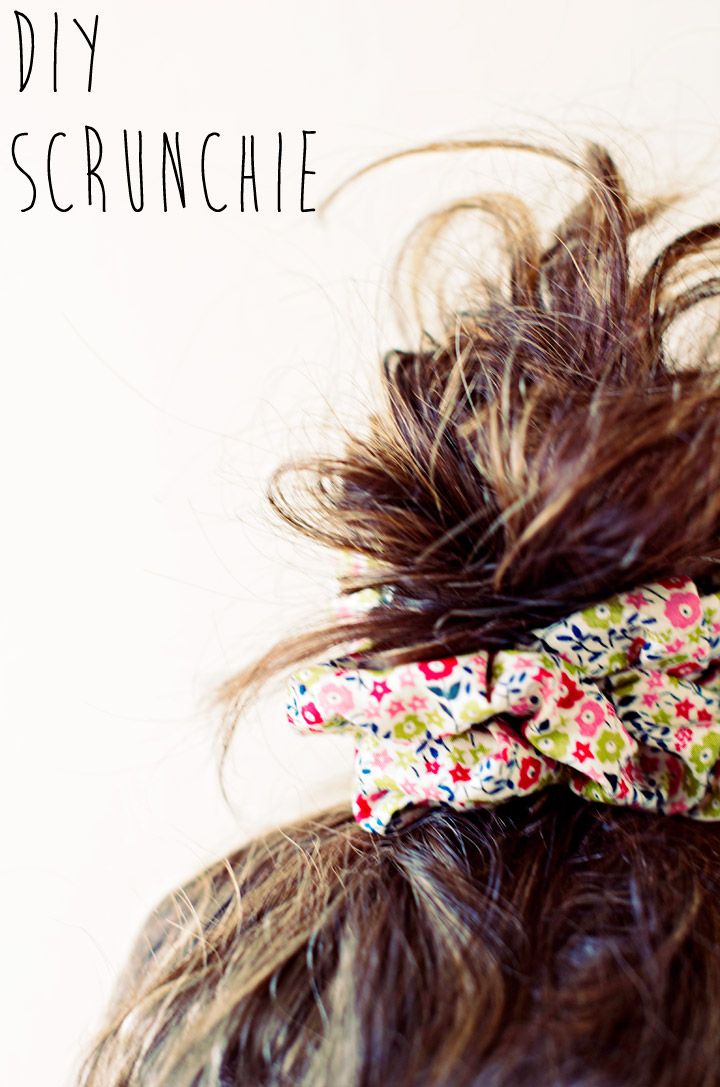 Bunny Ears Scrunchie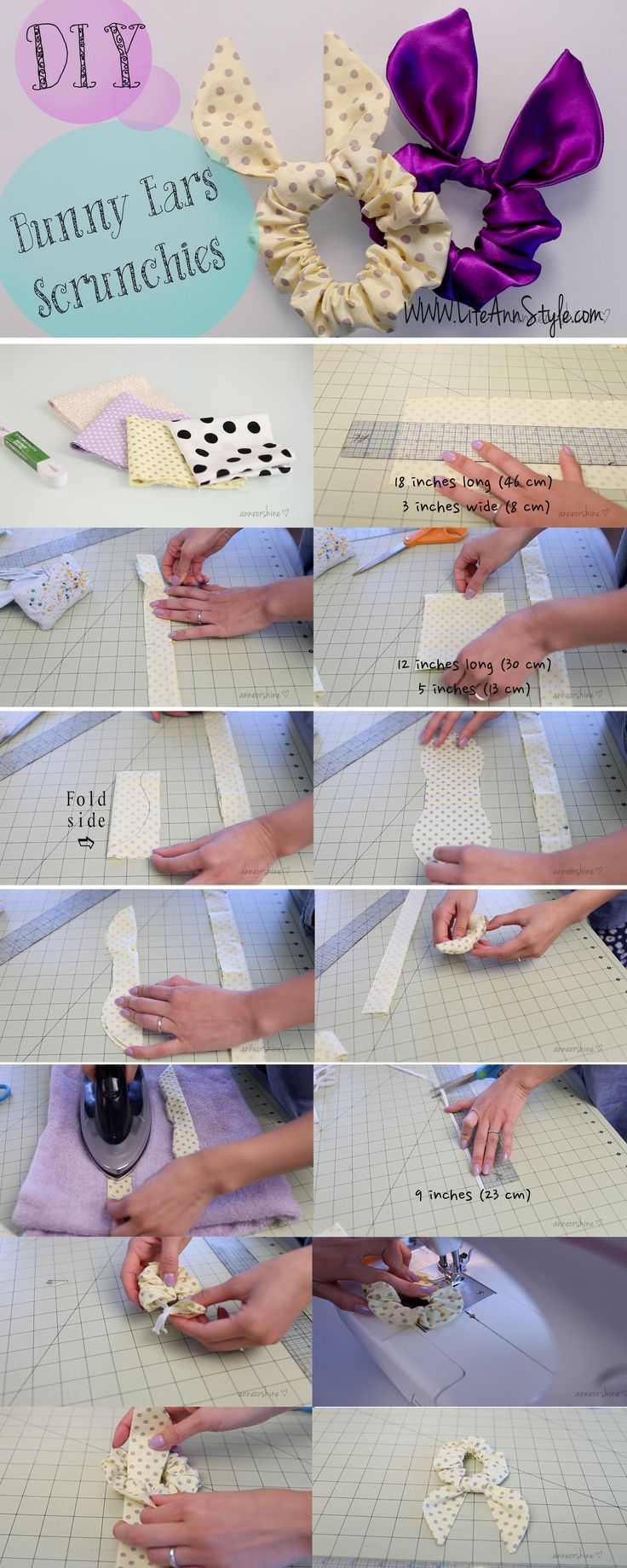 Funny Scrunchie

Crochet Scrunchie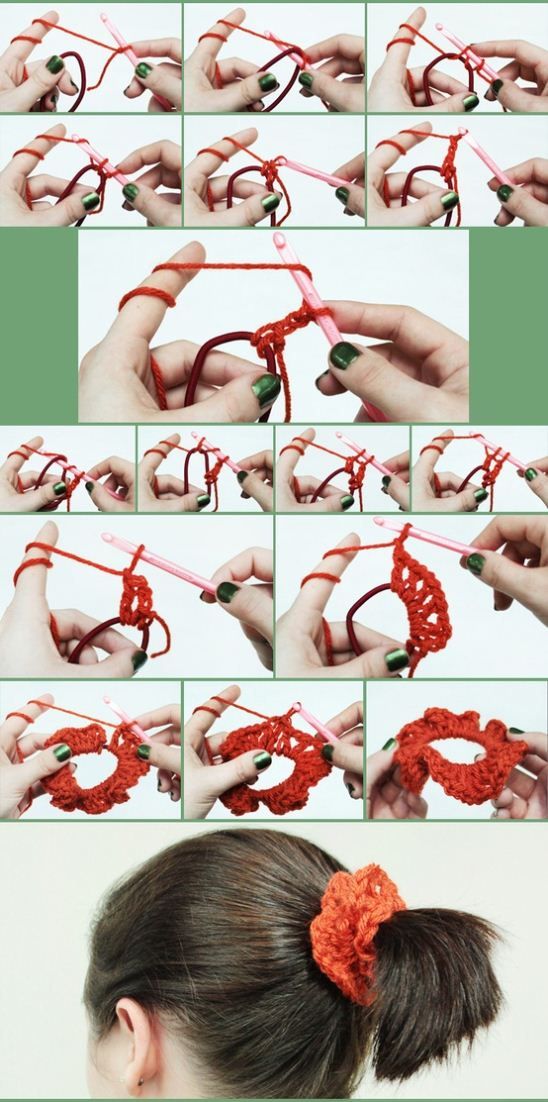 DIY 90's Party Scrunchies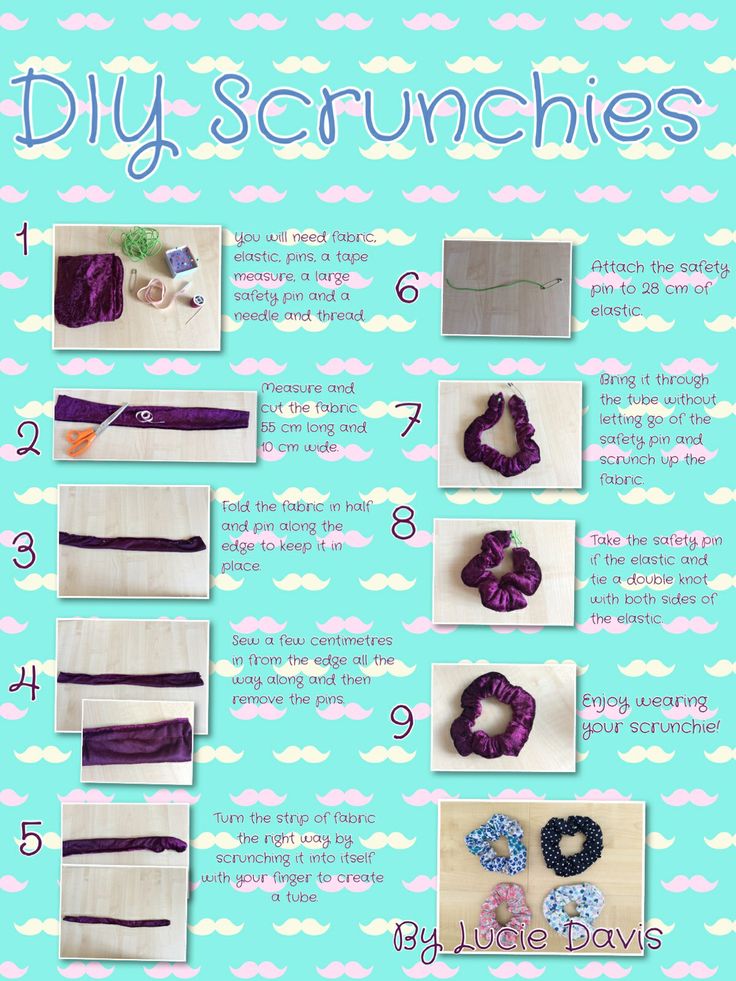 Cute Scrunchie

Polka Dot Hair Scrunchie