DIY Projects for Men's Bracelets
If you are waiting for some new DIY ideas, you will be satisfied with today's post. The post is going to offer you some step-by-step DIY projects for men's bracelets. It's exact for those people who want to make something adorable to kill the time.
Here you can find many a useful bracelet tutorial to rock the wrists. It's common for men to wear the bracelets. Usually, men can use the bracelets to spice up their looks. If you are a DIY lover, you may choose the deep color stuff to make men's bracelets.
Browse through the post and begin to think of the color and the shape of the bracelets. Actually the results will come out of your imagination and the stuff you choose. Just enjoy what we've picked up for you!
Leather DIY Men's Bracelet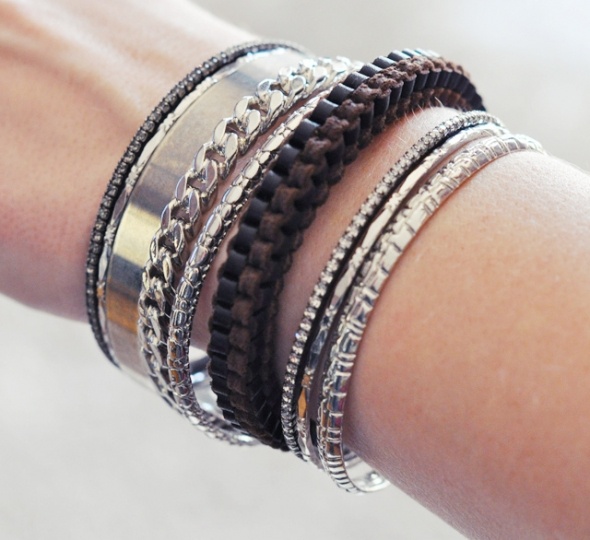 DIY Men Bracelet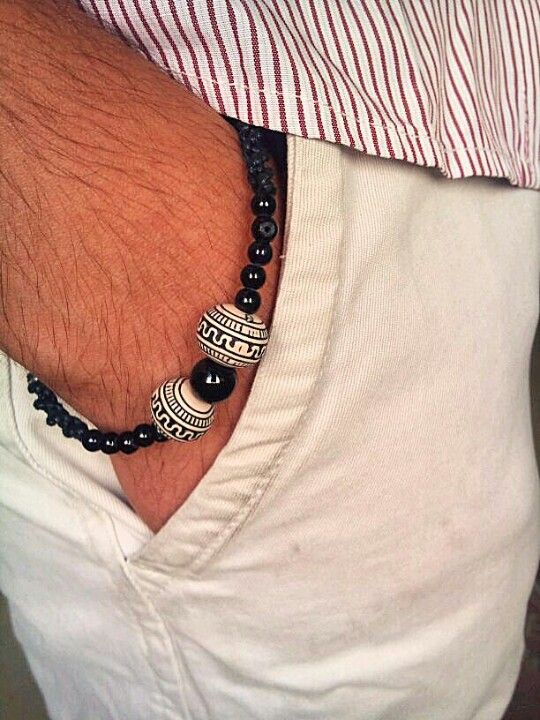 DIY Woven Men's Bracelet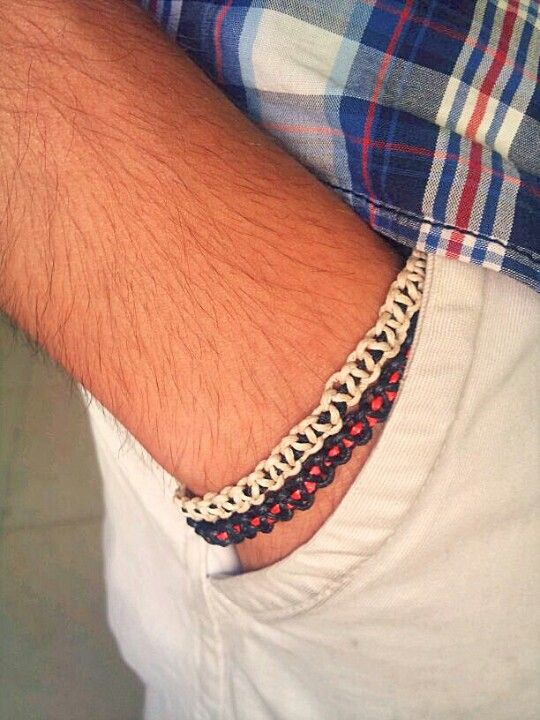 DIY Beaded Bracelet

Easy Bracelet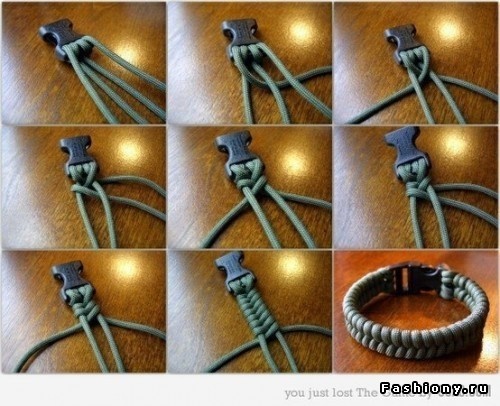 Watch Bracelet

Easy DIY Bracelet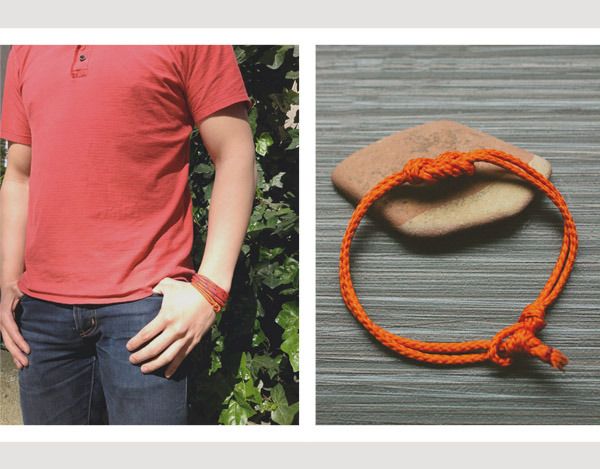 Handmade Men's Bracelet