DIY Projects: Rings
After I make a new manicure, I would like to choose pretty rings to pair the nail art. When I make a dark nail design, I will wear the some bright colored rings. If I paint a light color nail art, I will wear a sparkle ring. So I need many a ring in my jewel organizer.
Thanks to the DIY projects I don't need to spend much money on the rings, but I still have different styles of the rings. Here I want to share some useful DIY ring projects with you. There are ways introduced for you to make a stylish ring. The projects can be created with household items like wire and stones.
If you are crazy about the rings, you can check the post out right away. It won't fail you but satisfied you at last. Get your hands busy and make pretty rings with the tutorials.
Wire Bow Rings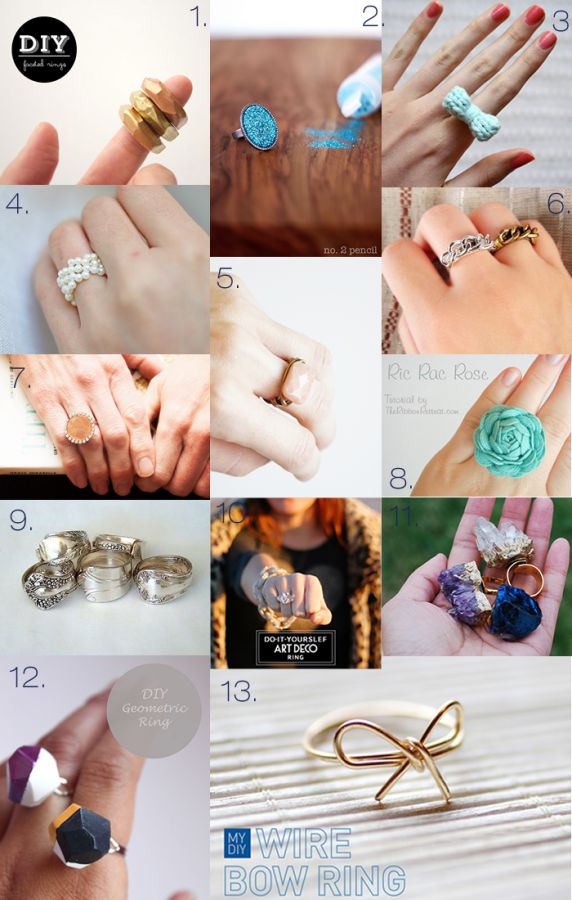 Pretty Rings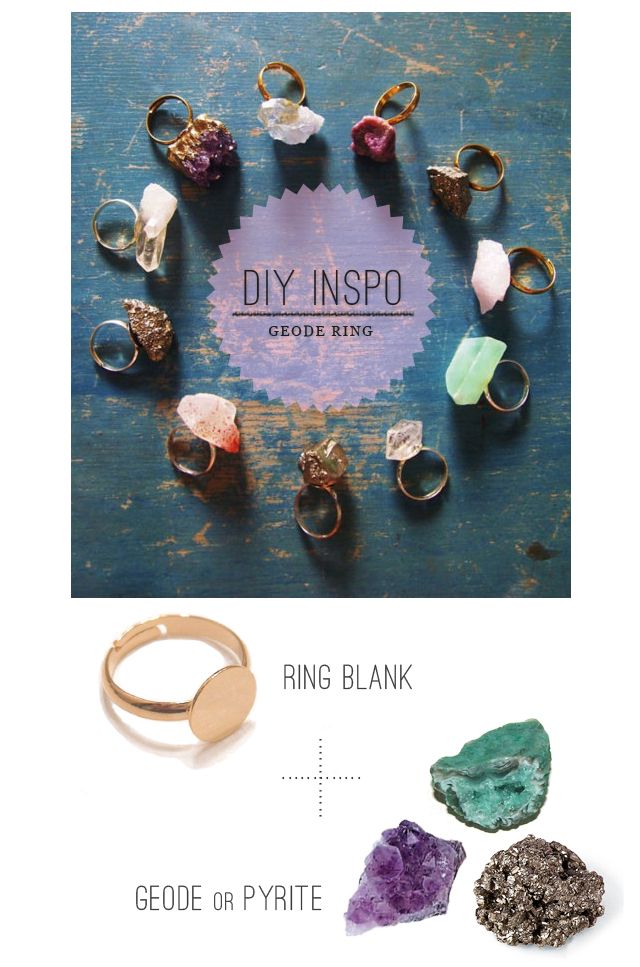 Blue Rings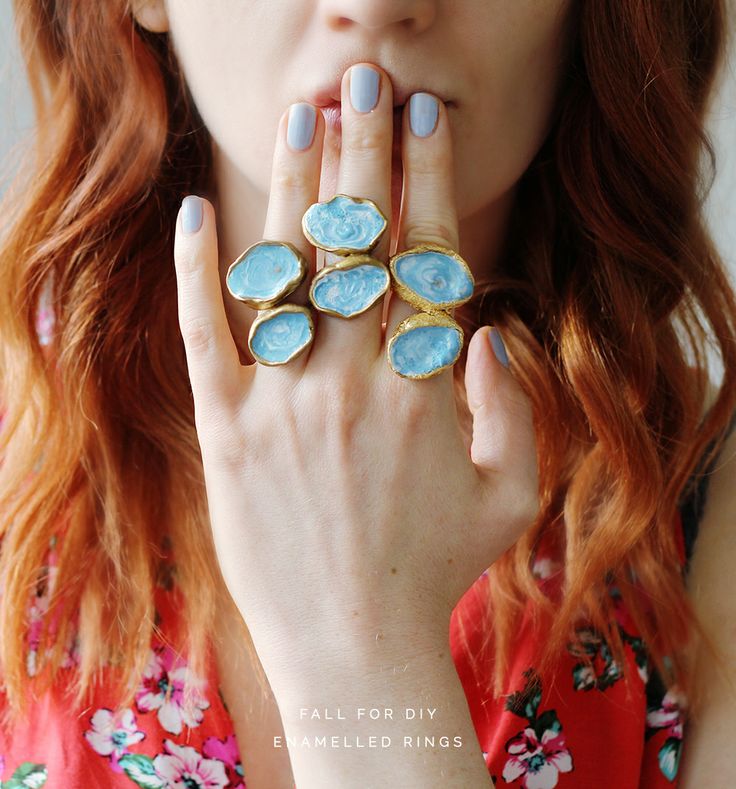 Colorful Ring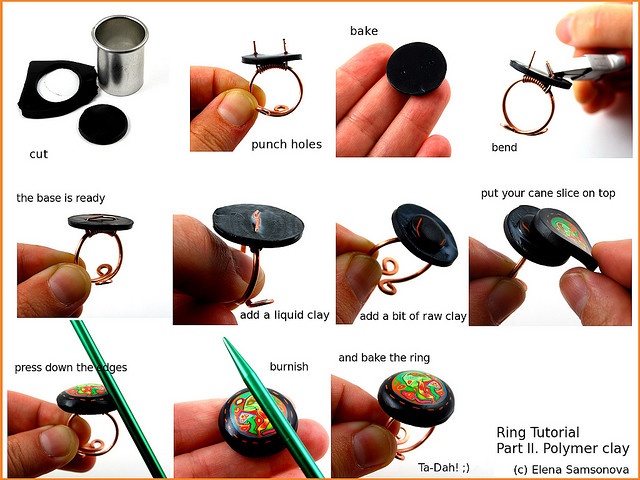 Spoon Ring Tutorial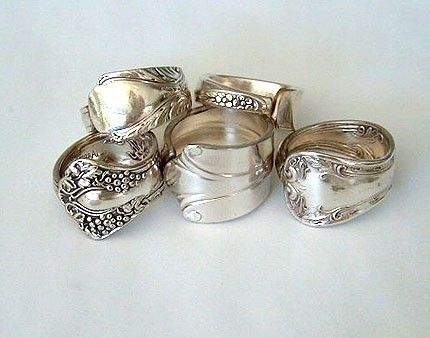 Rings with Chain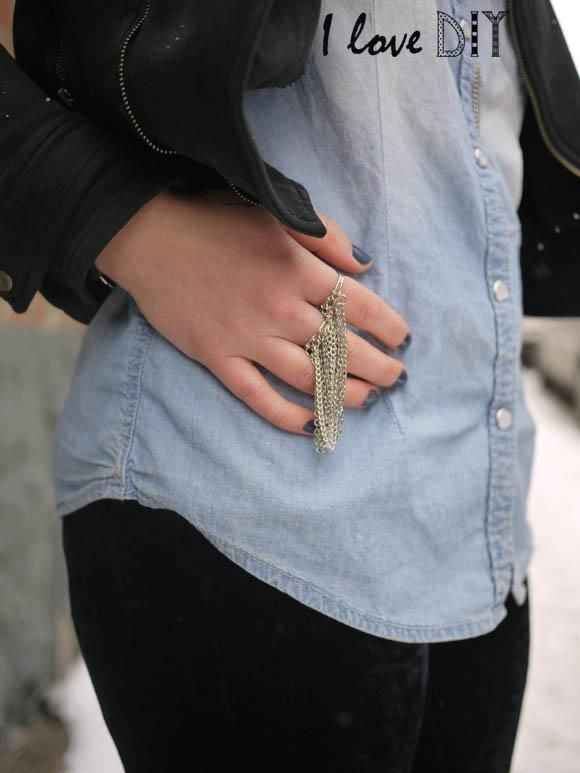 Stone Ring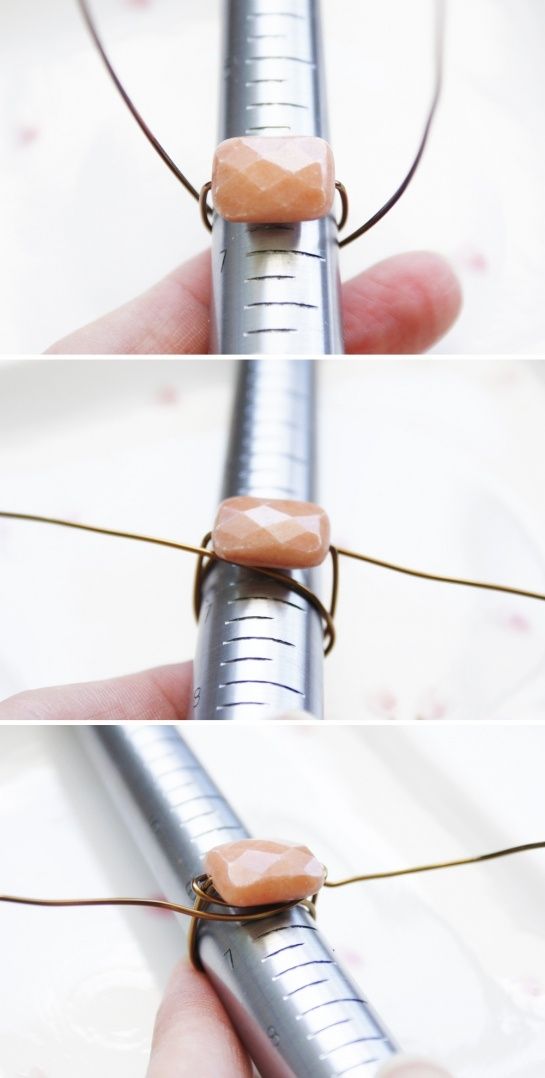 Ring Tutorial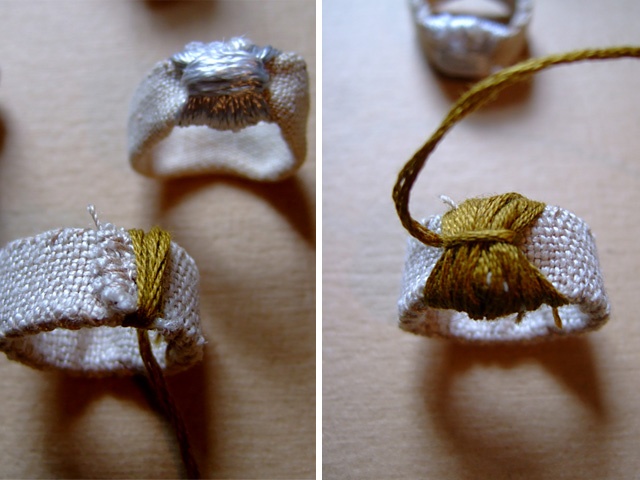 Uncut Stone Rings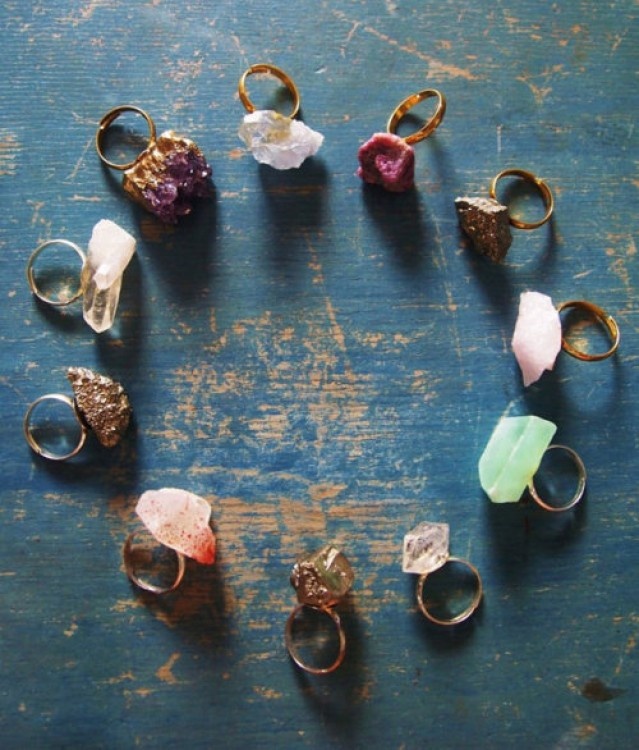 Flower Rings