DIY Projects: Wall Hooks
Wall hooks can help hang your clothes, your scarf or your hats. They can be used on any wall of your house. Actually, you don't need to go to the shop for the wall hooks. You can just check the DIY projects out. They can teach you how to make wall hooks to make your life more convenient. So we have picked up 9 DIY ideas of wall hooks.
In the post, you will find that the wall hooks are different from the traditional ones. They may be made of old spoons or recycled things. All the ideas are creative and adorable. They can not only offer you convenience, but also decorate your home and make a better living place.
Have no hesitation to check the ideas out. Practice your skills and make some wall hooks on your own.
Hand Hooks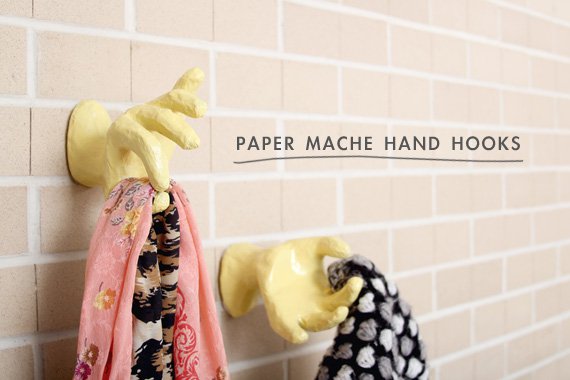 Brush Hooks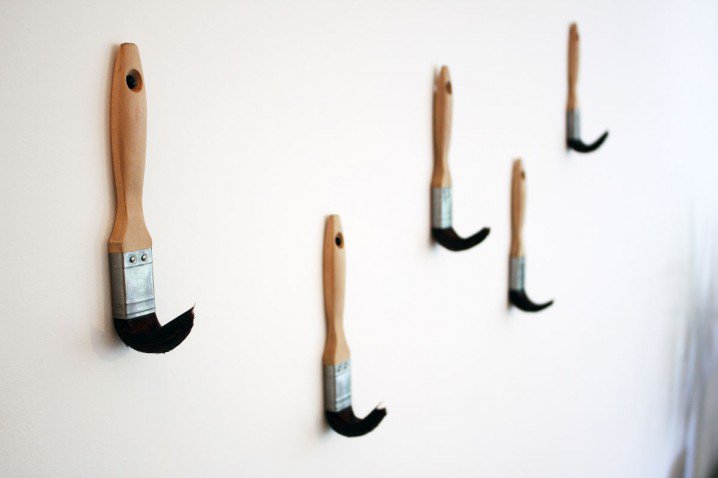 Creative Hooks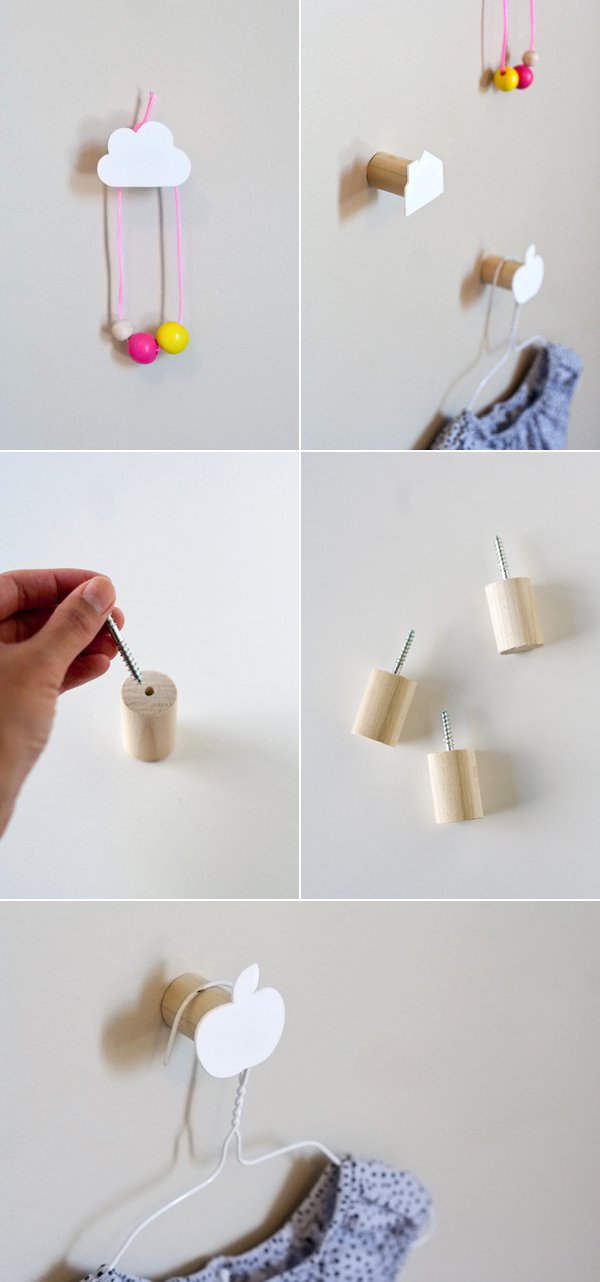 Towel Hooks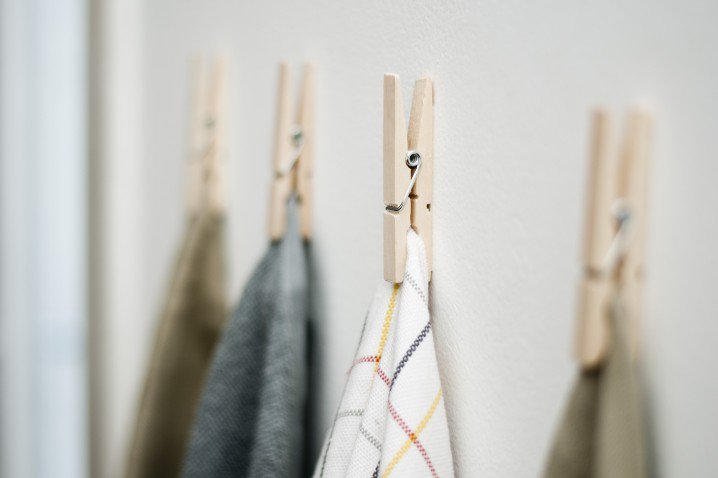 Wall Hooks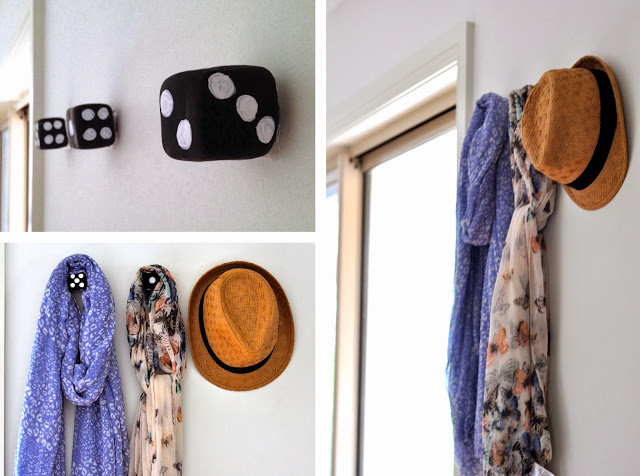 Screwdrivers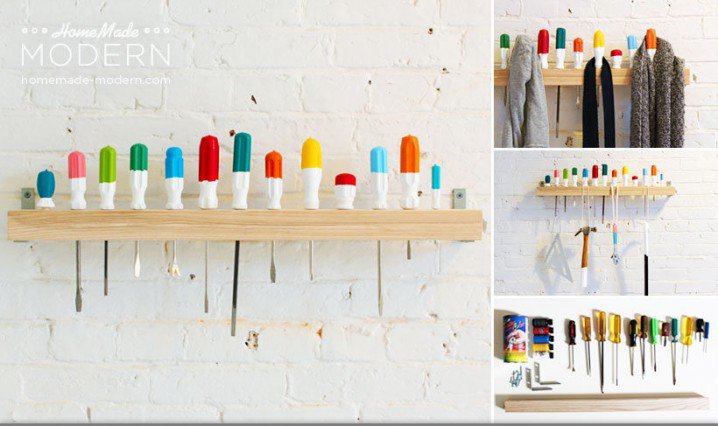 Stylish Wall Hooks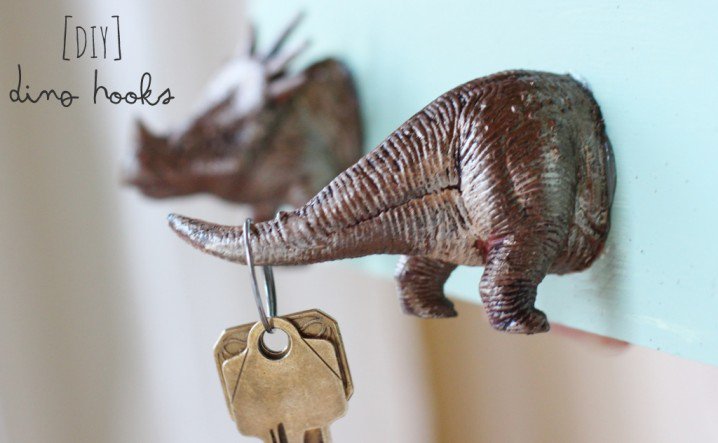 Key Hooks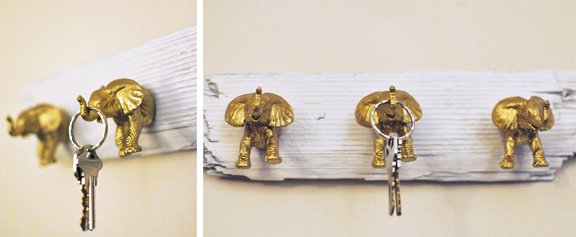 Hanger Hooks