DIY Ideas for Table Decorations
When we have meals, we always like to choose a well decorated and clean table. If a table is organized well and decorated by pretty things, we can enjoy the food comfortably. Today we are going to introduce some ideas for DIY table decoration. Even at home, you can decorate a beautiful table for every meal by these wonderful ideas.
Maybe you are wondering what decoration can fit your table. Here are some tips. First, choose appropriate tablecloth. Second, make something adorable to fit and spice up the tablecloth. Third, use some old bottles as vases.
Check out the ideas and begin to decorate your table for your next meal.
Flower as Decoration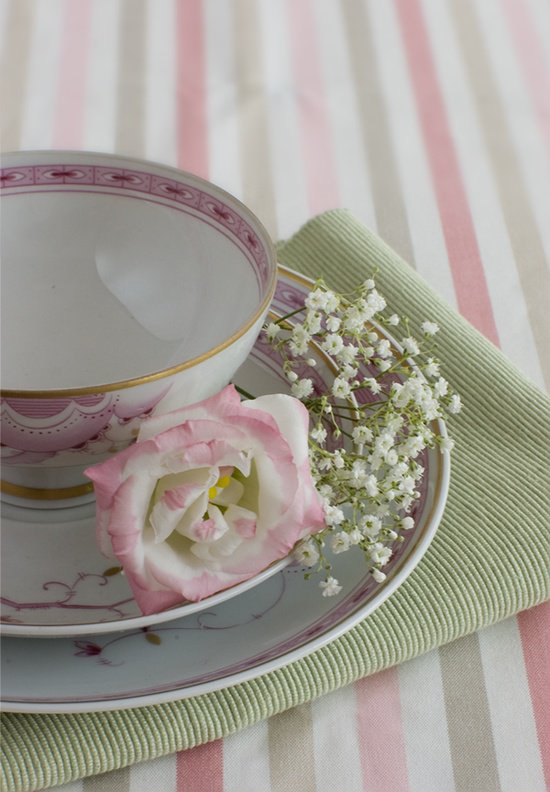 Paper Chariot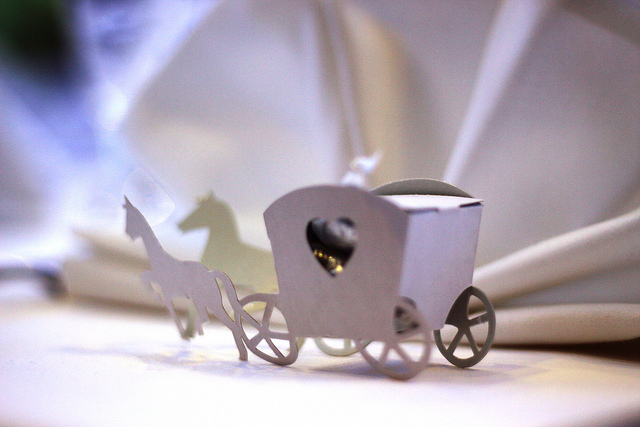 White Rose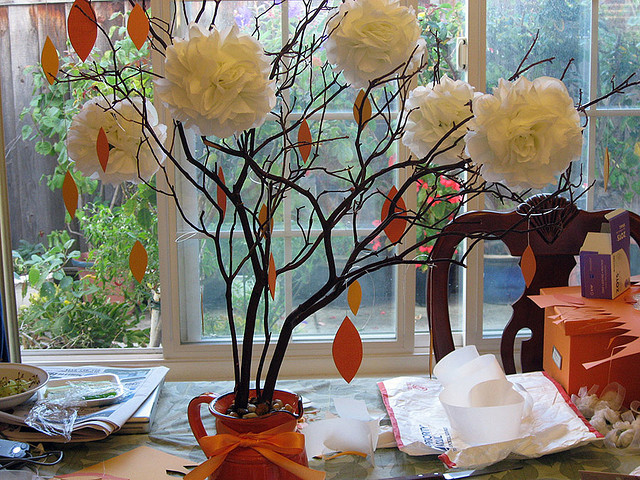 Party Table in Garden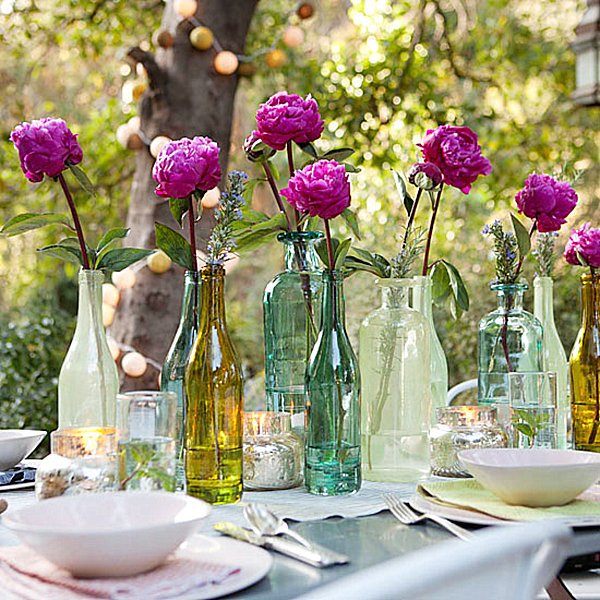 Dinner Table Decoration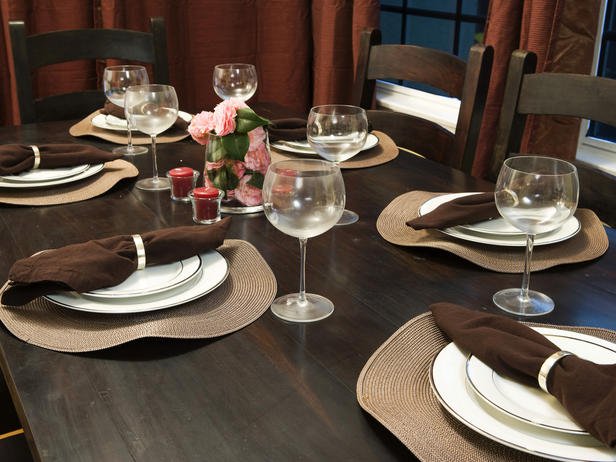 Rose Arrangement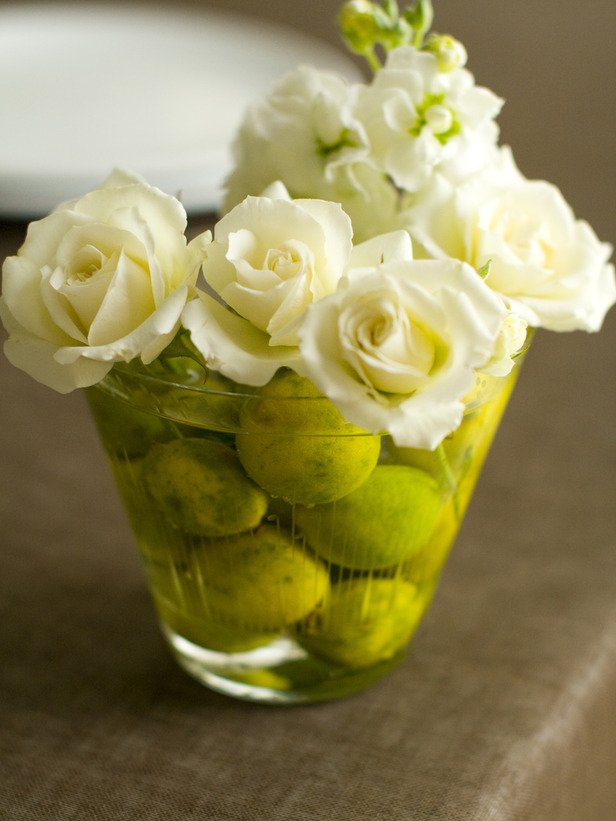 Party Table on the Roof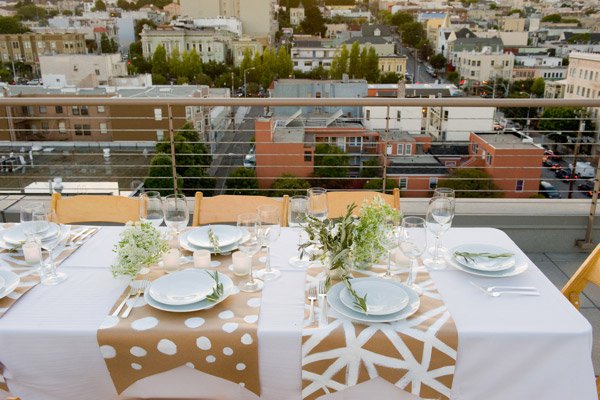 Dinner Setting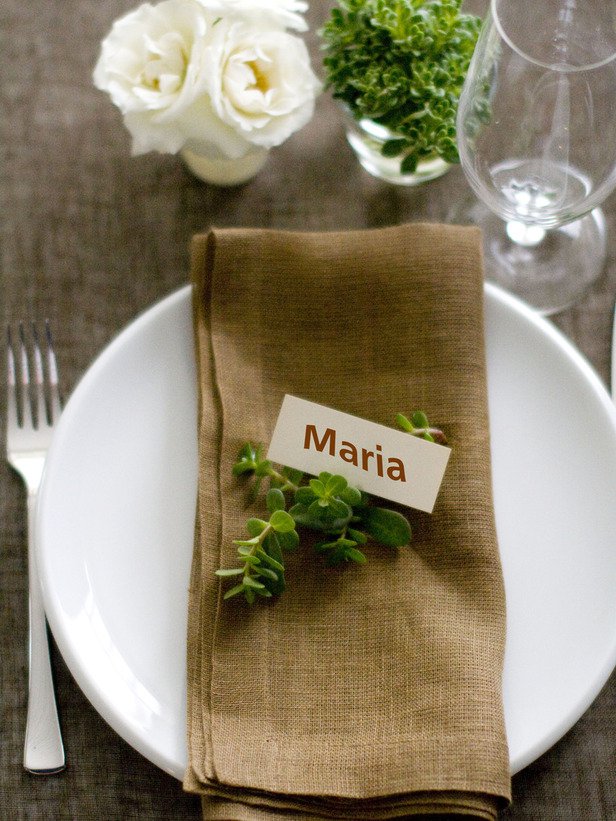 Christmas Table Setting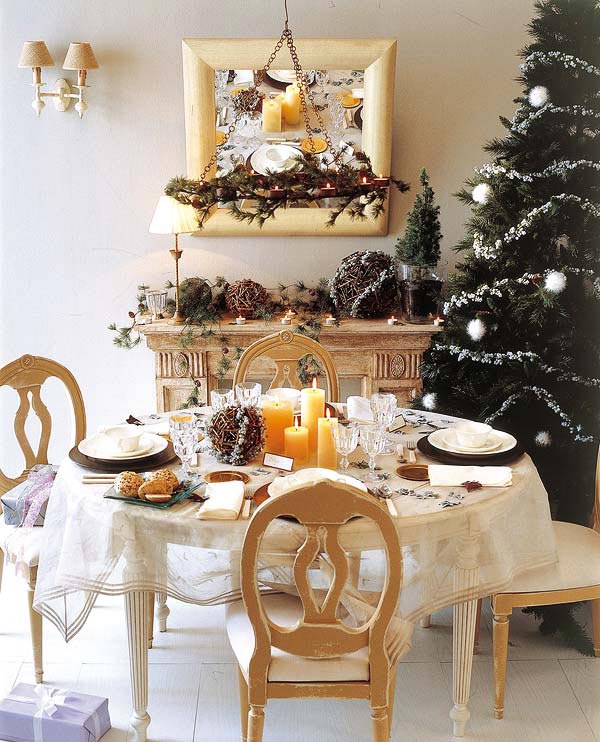 Green Decoration for Table