DIY T-strap Sandal Tutorials
When summer comes, wearing a pair of sandals is a smart choice for such hot days. What kind of T-strap sandals do you have? If you think your shoes are old or you haven't got any pair of t-strap sandals, you won't miss the post. Today's post is going to introduce some useful DIY projects of t-strap sandals.
There is many a tutorial in the post. They are easy but they need time to become perfect of course. They require time and your patience. We all know that DIY projects can save money and make something useful again. If you want to save some money for other items, you can try to spicing up your t-strap sandals through the DIY tutorials.
Have a look at the post and get your hands busy. You will have a summer-perfect stuff soon.
Spice up Sandals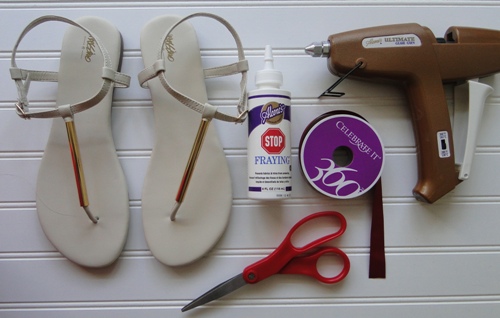 Ribbon Bow Sandals

DIY Leather Sandals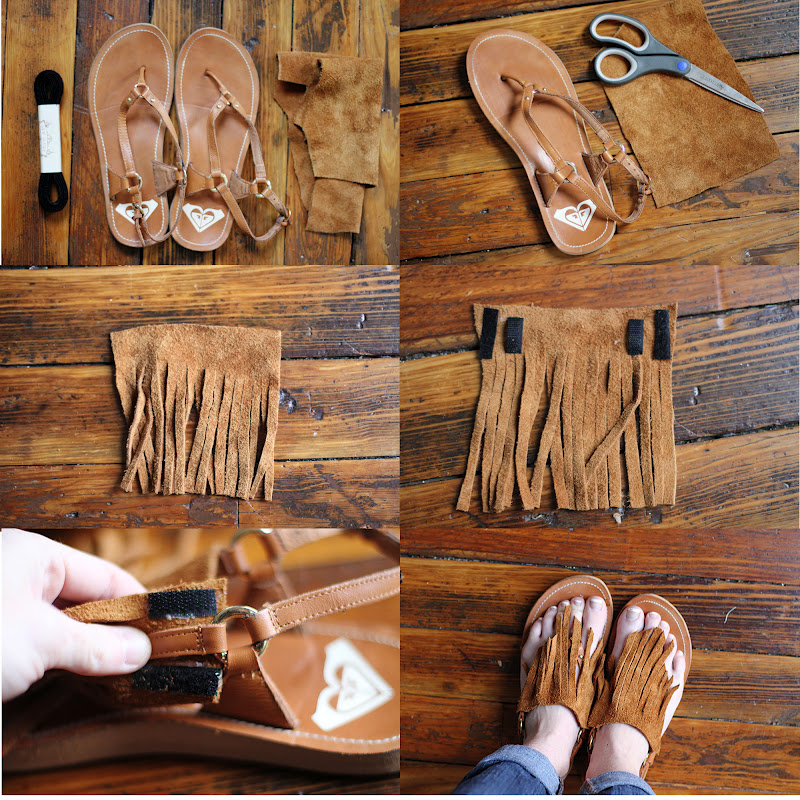 Ankle Strap Sandals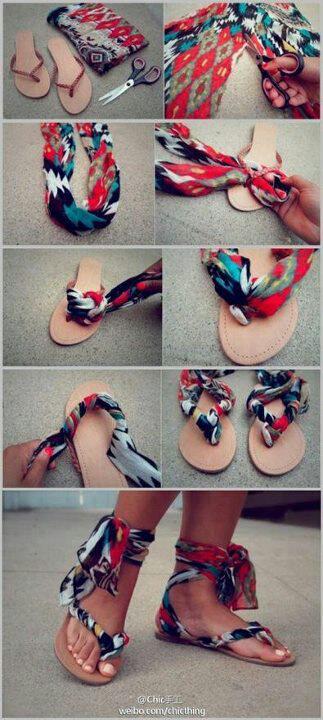 Bow Sandals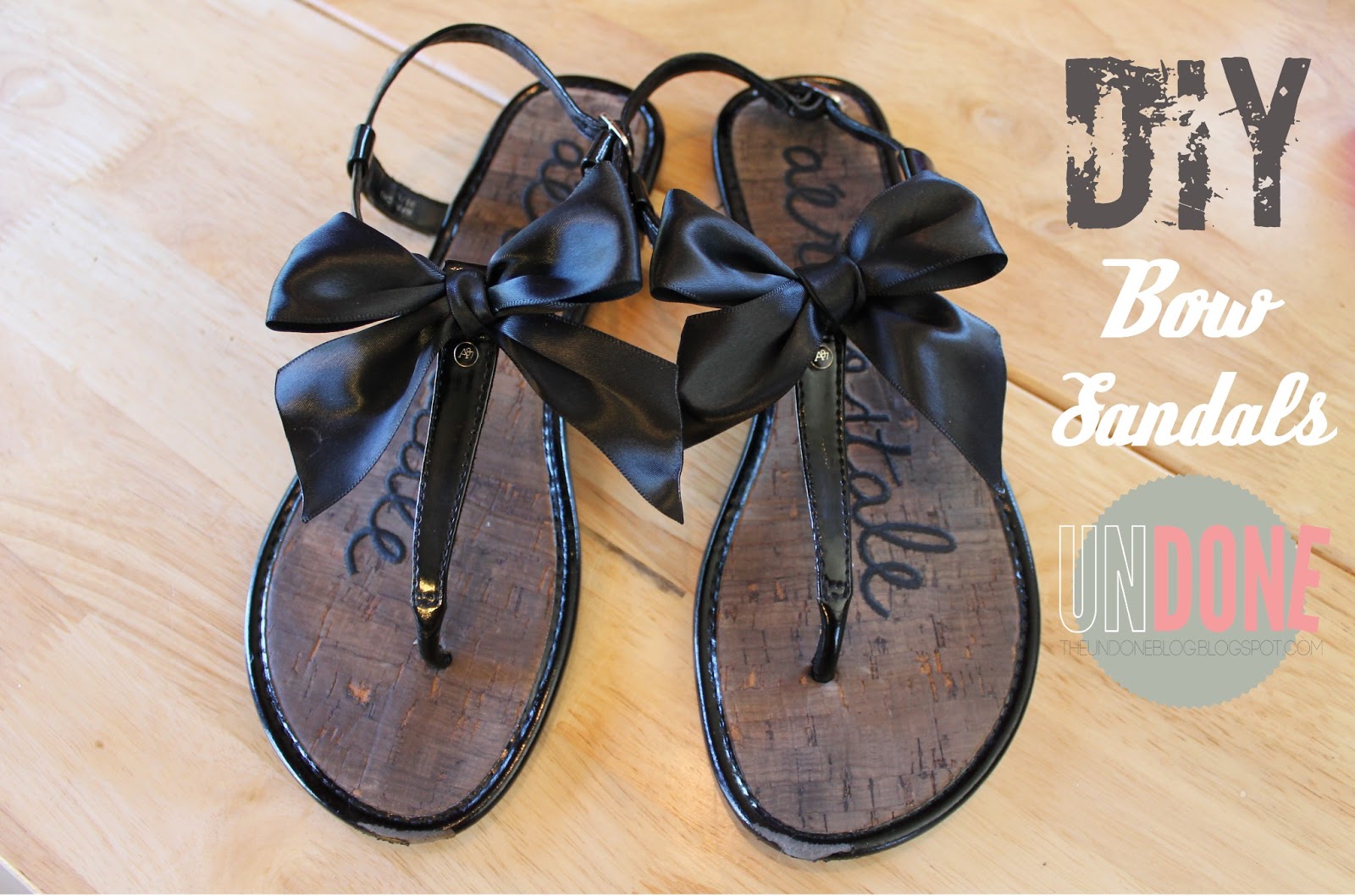 Black T-strap Heels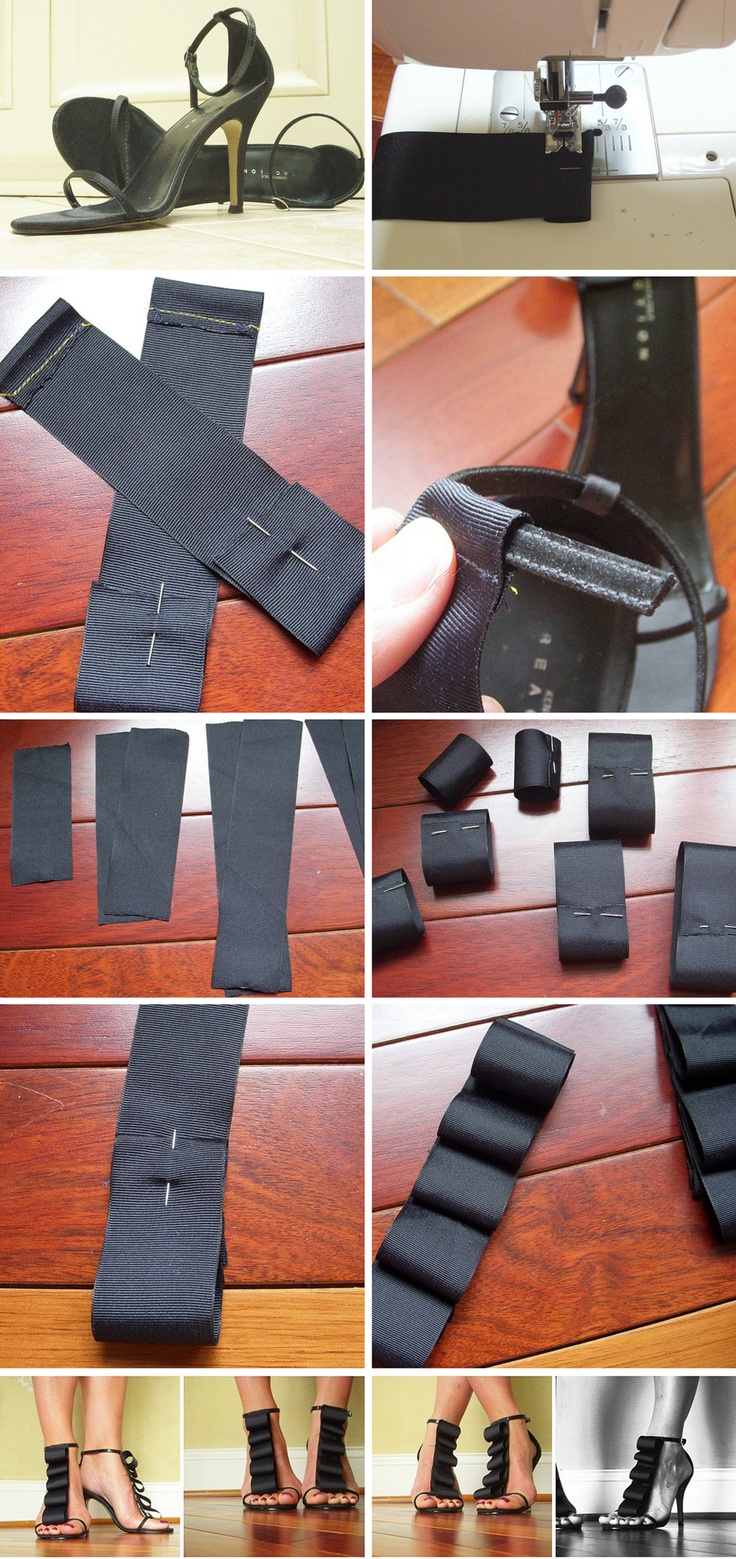 DIY T-strap Sandals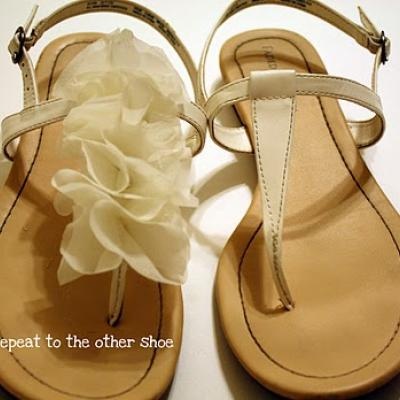 Stylish DIY Sandals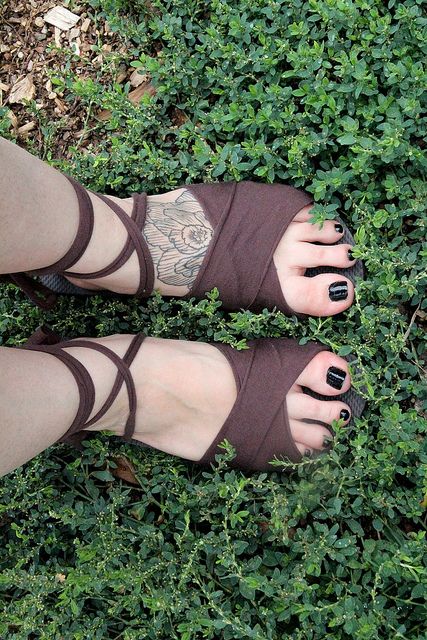 Convertible Sandals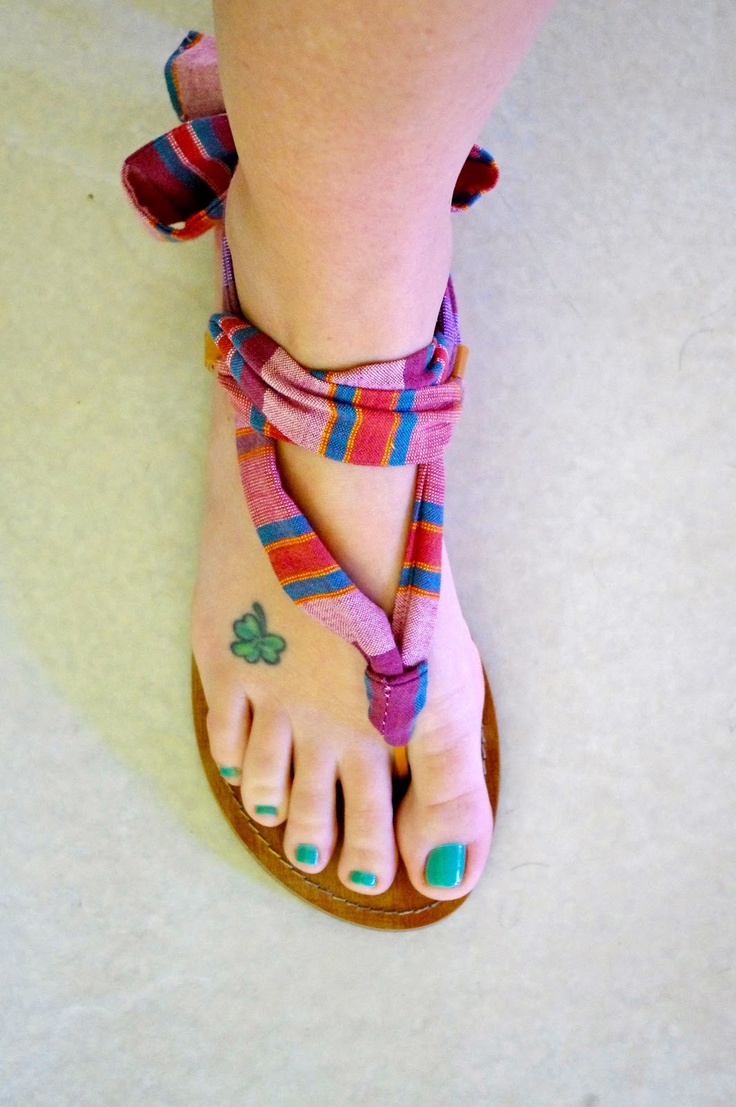 DIY Scarf Sandals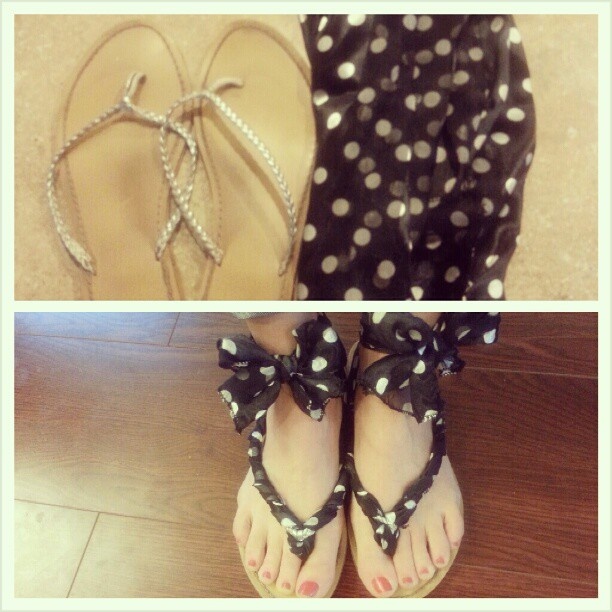 Colorful DIY Sandals