DIY Useful Fashion Crafts for the Season
You always need something fashionable to pair the look in order to avoid a dull look. When you wear a tank top, you may love to glam some fashionable things, like bracelets, necklace and straw hats to pair the look. You think that you won't spend much money on the fashion things? We suggest that you make fashion crafts on your own at home.
DIY projects can not only save your money, but also spice up your collection. Sometimes you can just do some makeovers through the DIY projects and you will have wonderful fashion crafts. Today's post is exact for every girl to get her hands busy. It will offer lots of useful tutorials to make the fashion crafts. You will find the ways to make collars, bracelets or something fashionable.
Have no hesitation to check the post out and have fun with the post.
Beautiful Headban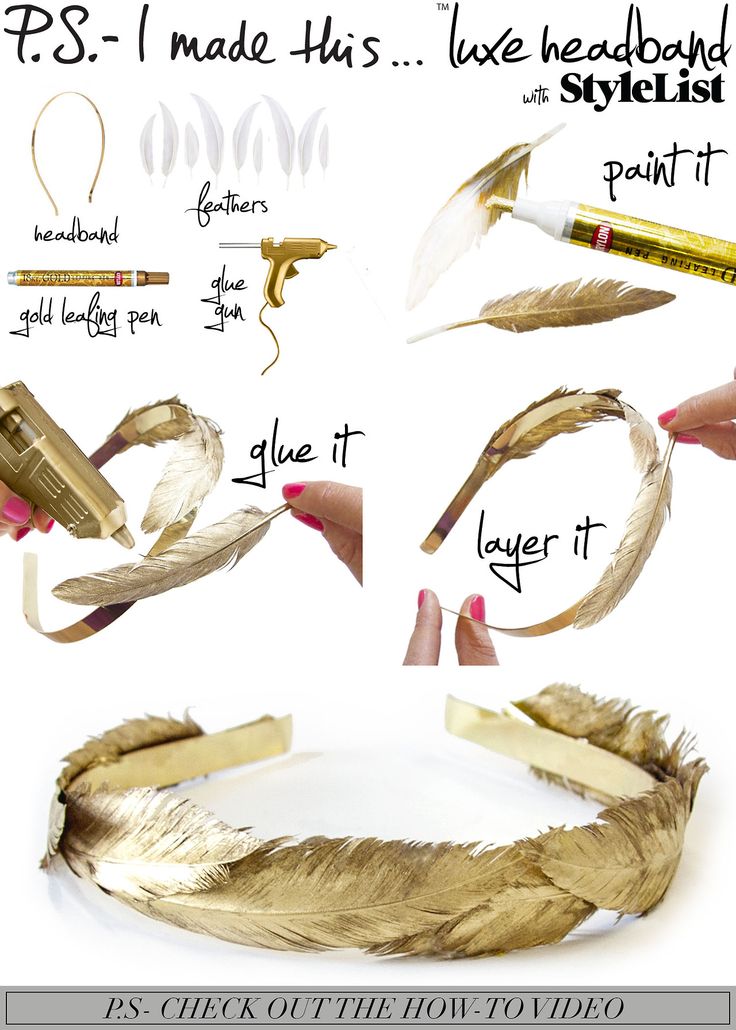 Earrings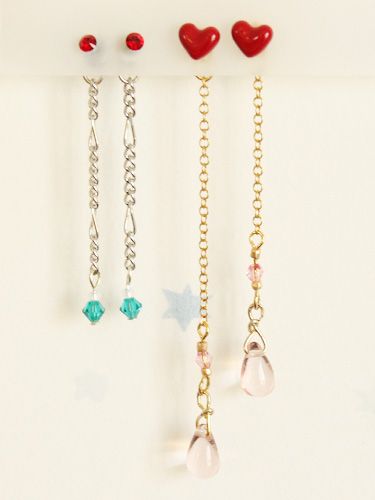 Fox Brooch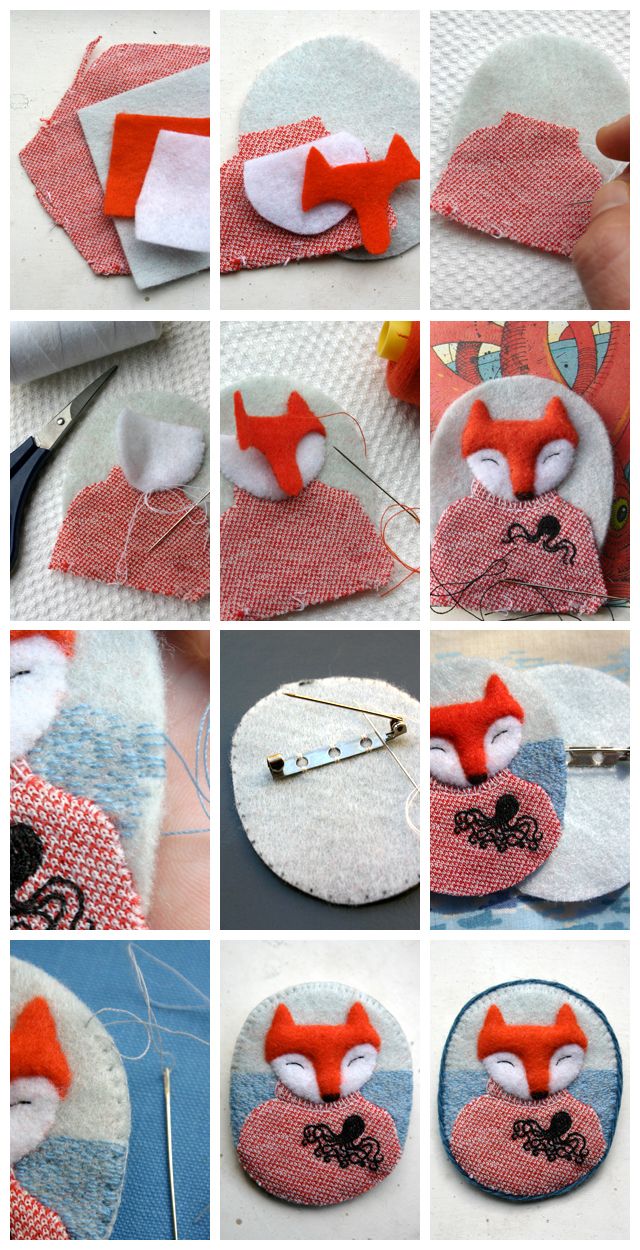 Glam Hair Accessories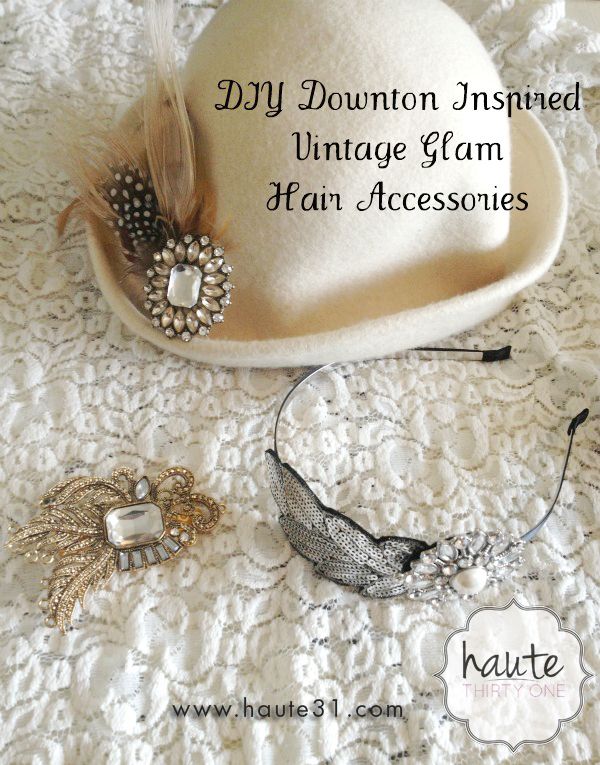 Leopard Clutch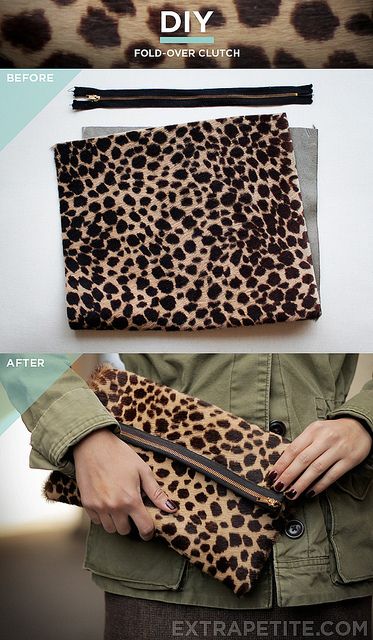 Rings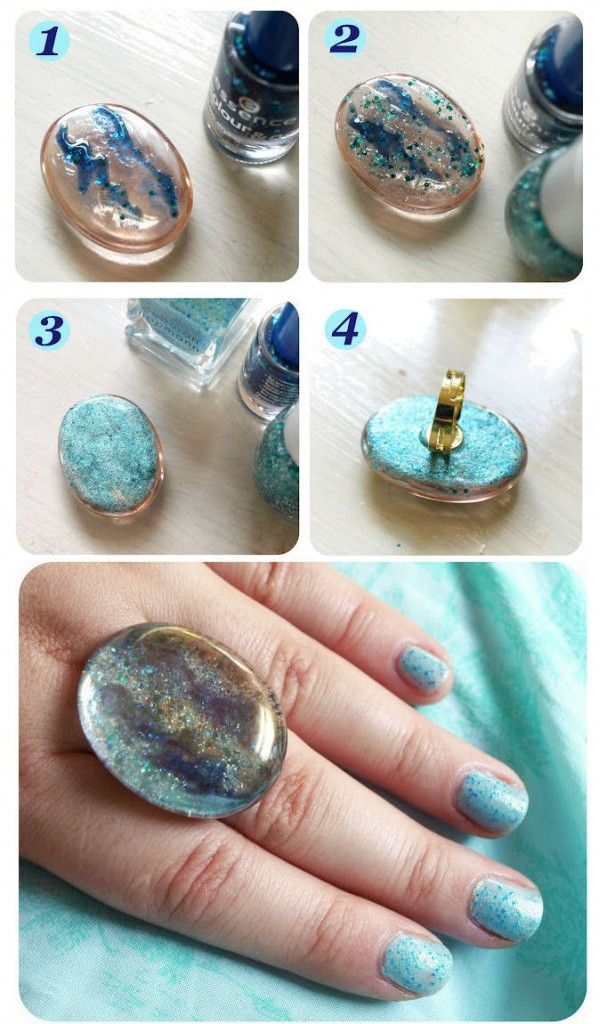 Collar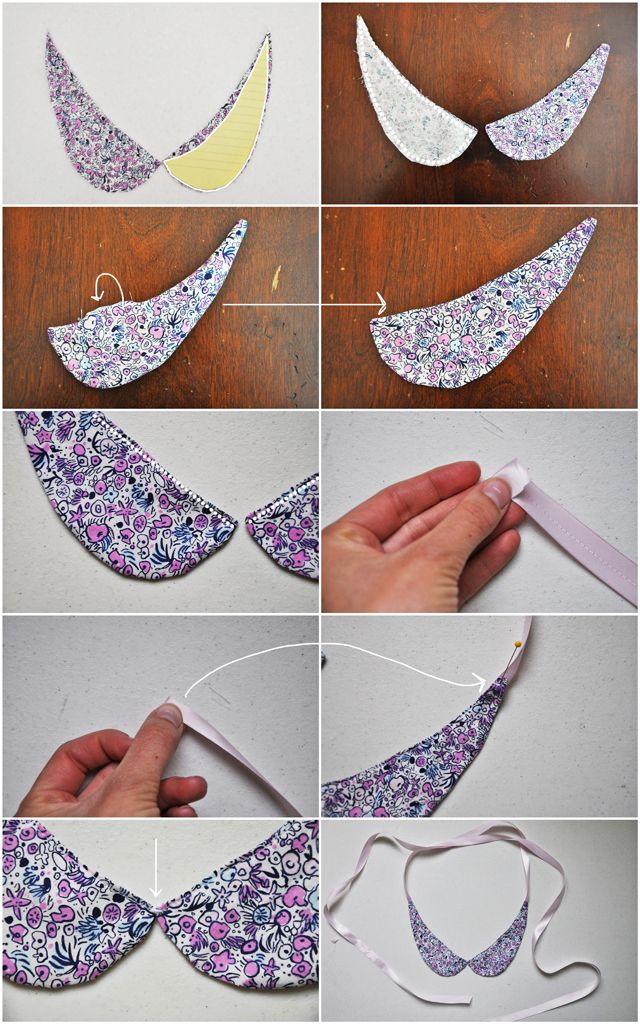 Chain Earrings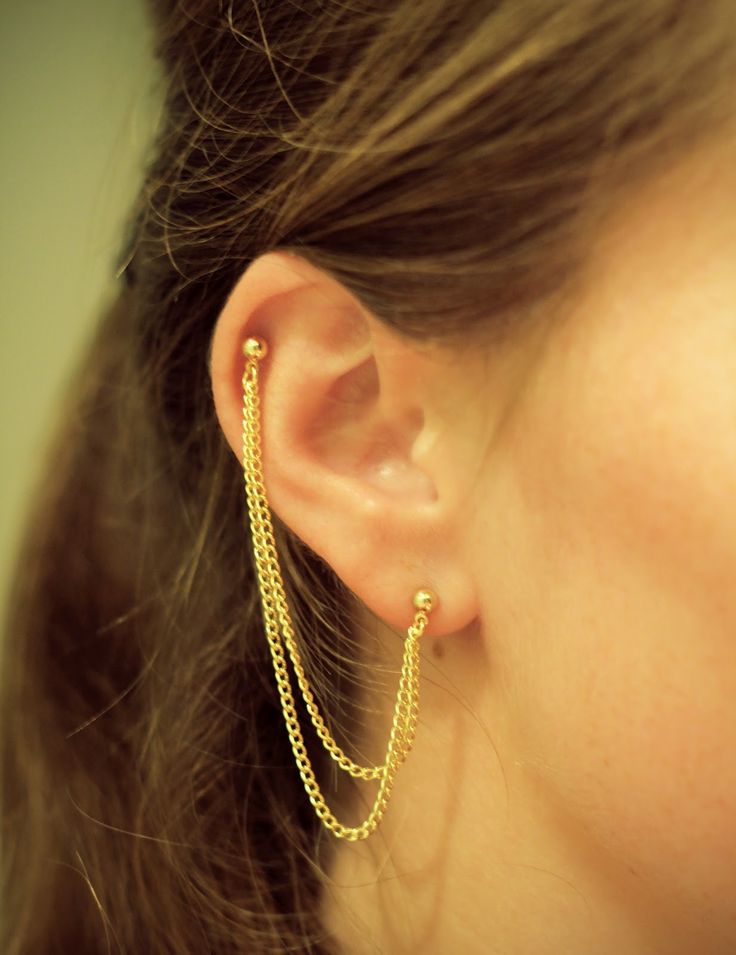 Wooden Bracelet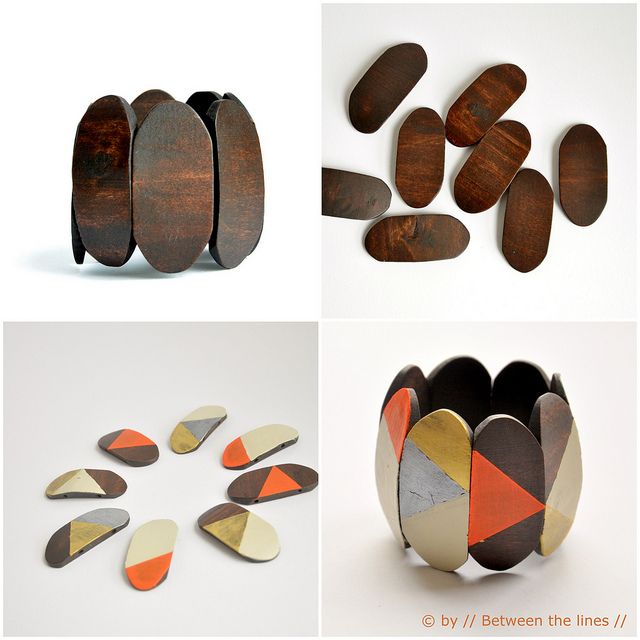 Crochet Necklace