DIY Wedding Craft Tutorials
Do you know that it's a great project to prepare for a wedding party? From bride's dress to table arrangements, it takes time and money. But if you want to save your money for the wedding party, you won't miss today's post. The post is going to tell you some DIY wedding craft tutorials. What you need is to take your patience.
Of course, you will not DIY the wedding dress, but you can make wedding hair accessories, table decorations and other wedding accessories on your own. You can find all these things in the post. Today's post will offer you some handmade wedding craft tutorials and they won't fail you. Wedding hair accessories can spice up your wedding hair and wedding dress well. Table handmade decoration can add an ultra-romantic look to the wedding party.
Just find the tutorials here. You can do some handmade crafts to spice up the wedding party and save some money. Let's check the DIY projects now.
DIY Flower Crown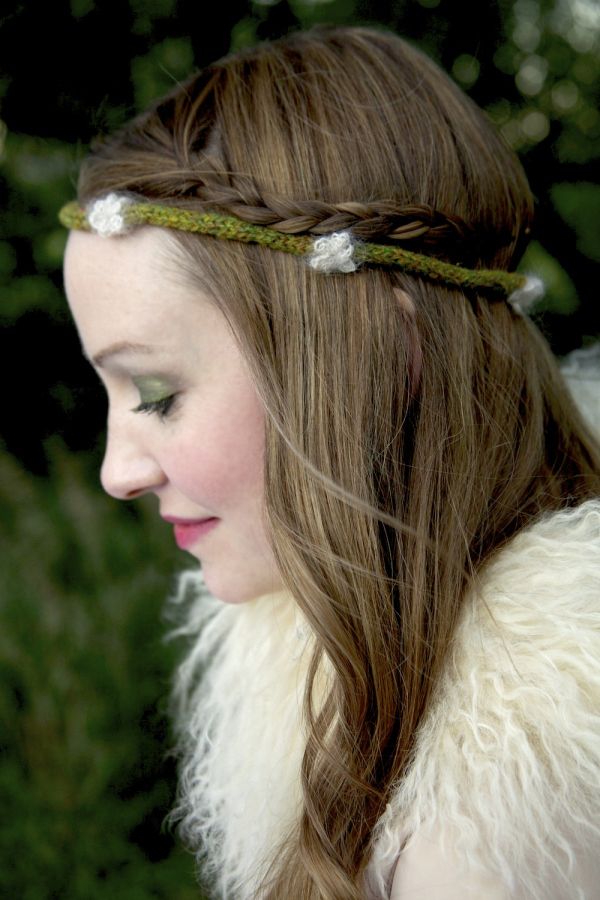 Hair Comb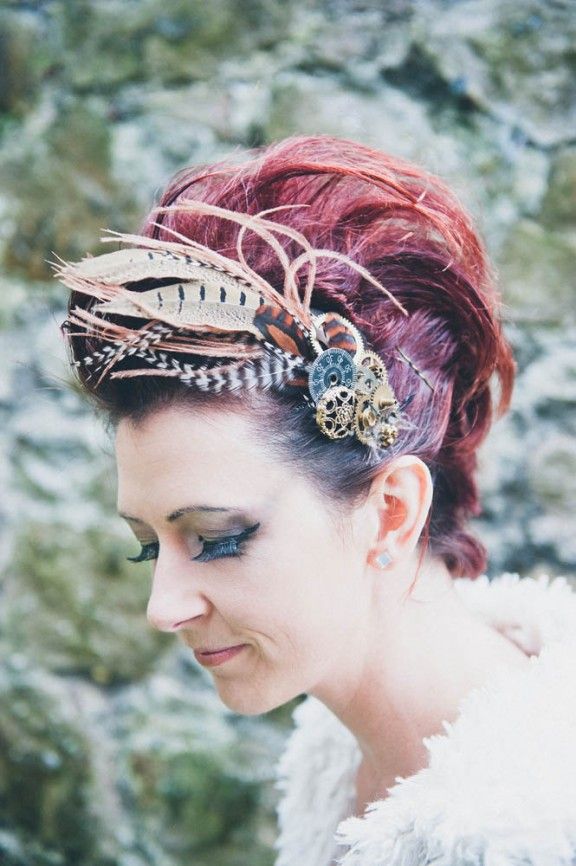 1930s Inspired Bridal Headband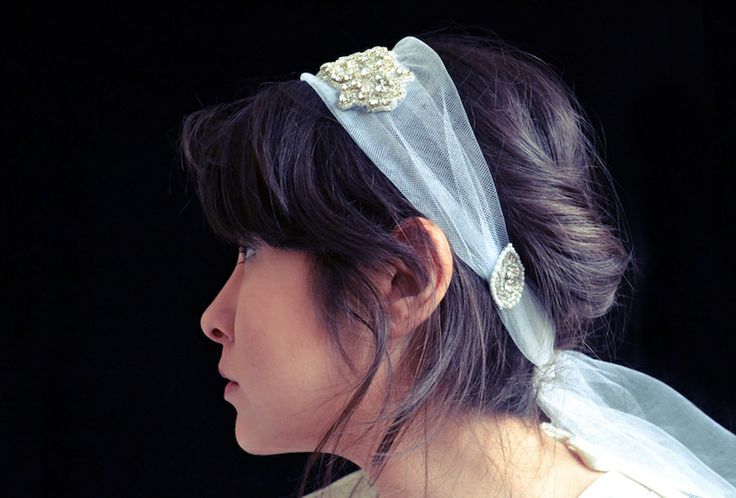 Two Tier Hair Bow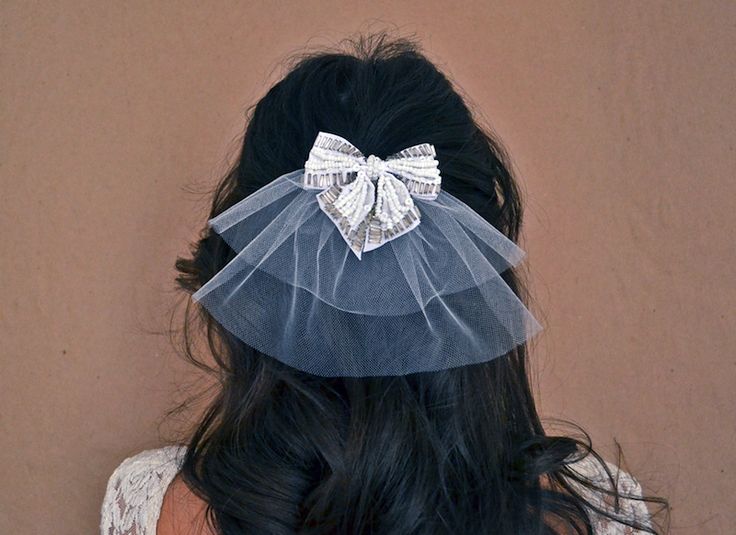 Cage Veil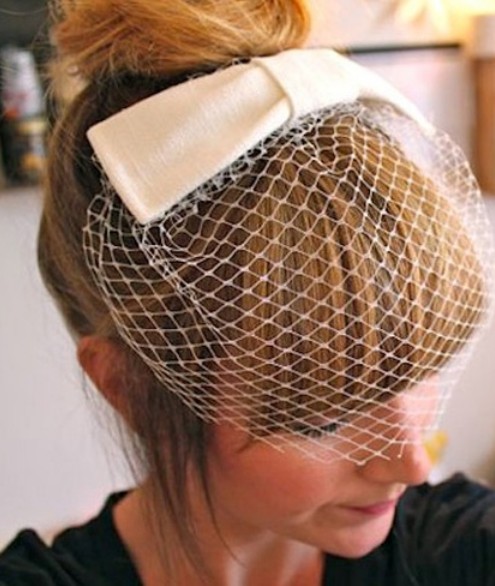 Gloves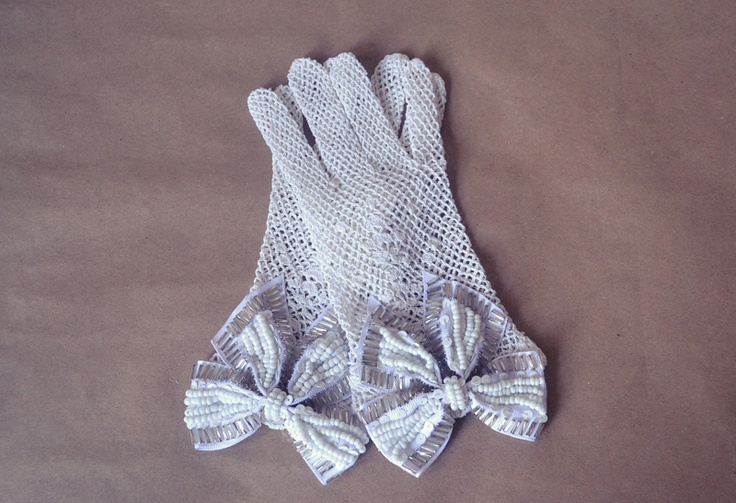 Wedding Light Holder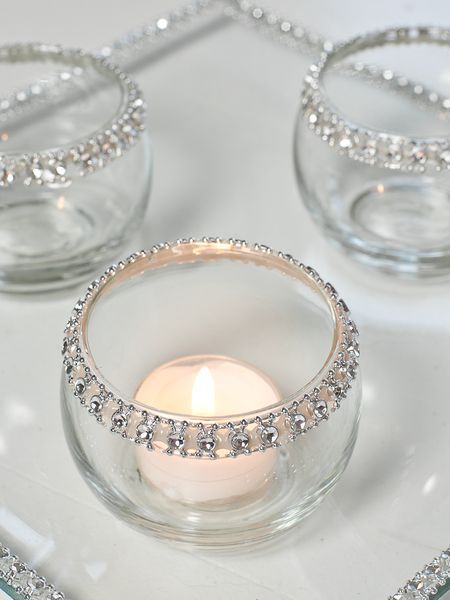 Bracelet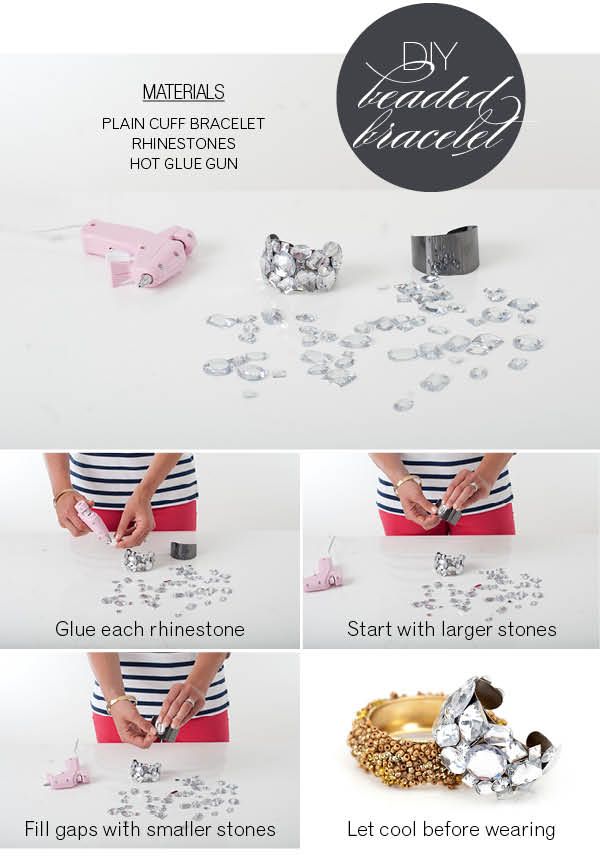 Necklace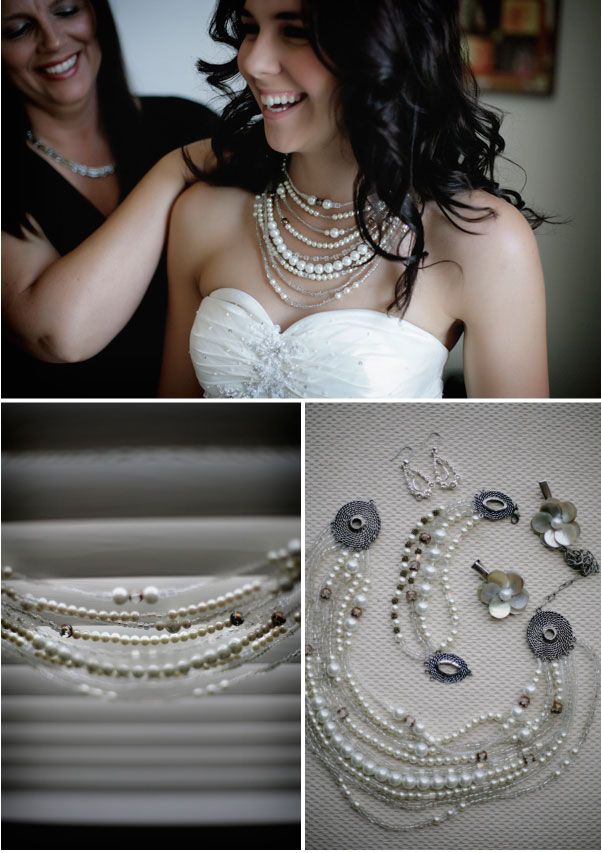 Button Bouquet

Rose Bouquet

Wedding Favors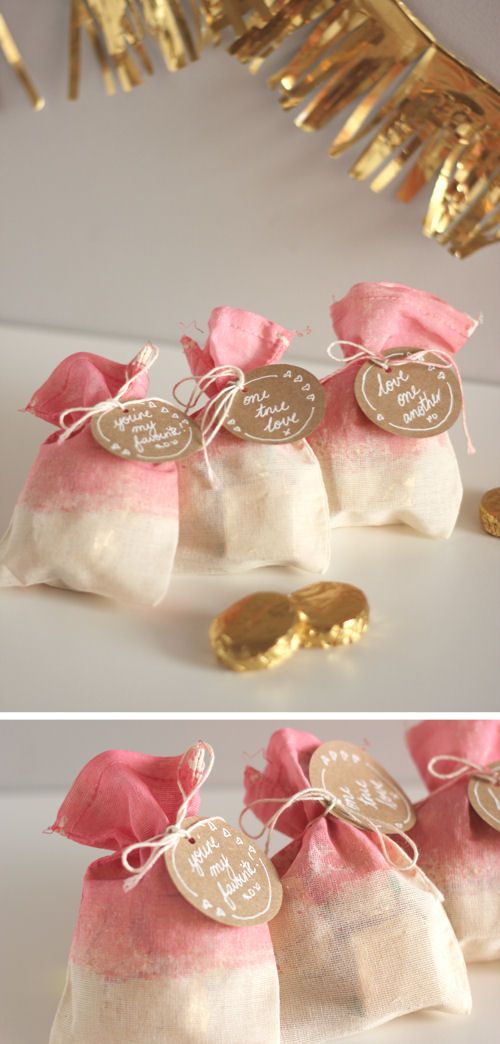 Table Arrangements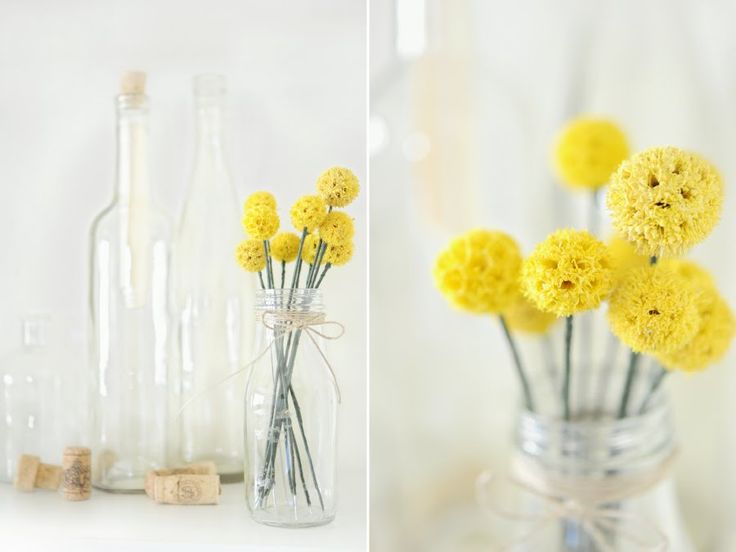 Party Favors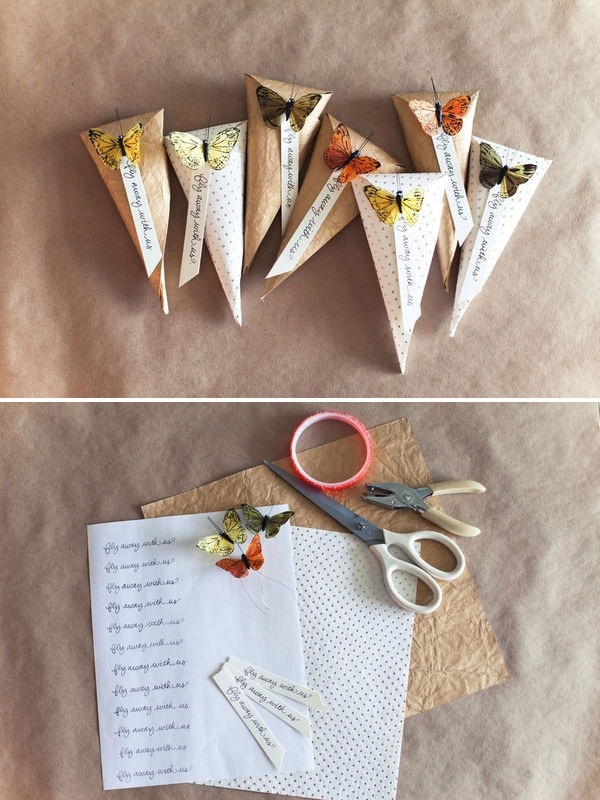 Wedding Decorations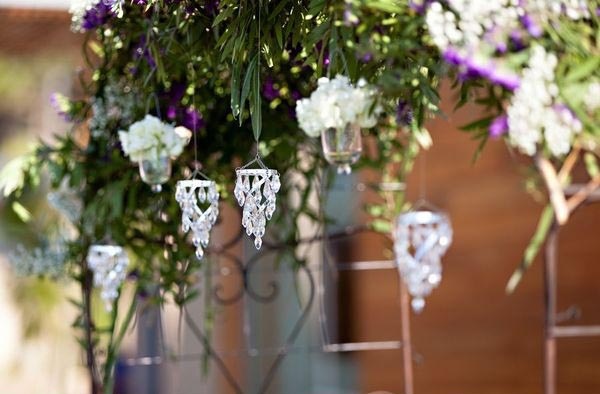 Wedding Table Decoration