Easy DIY Projects You Won't Miss
Do you know how to use a pen to renew something old? Do you want to refashion something dated? If your answer is yes, you can find some useful ways to spice up your collection here. Today's post will offer you some easy DIY projects with pens. To handle the projects, you can just have some pens in good colors.
You can write down your words by using a pen on the white mugs or the white pillows if you want to DIY mugs or DIY pillows as gifts. In addition, you can spice up your wardrobe by colorful pens. You can add colors to your t-shirts or add prints to your shorts.
After you finish the DIY projects, you will find how magical a pen is. A pen can create much fashionable stuff if you use your heart and hands as well. Check the DIY projects out and have fun with the pens.
Printed Wallet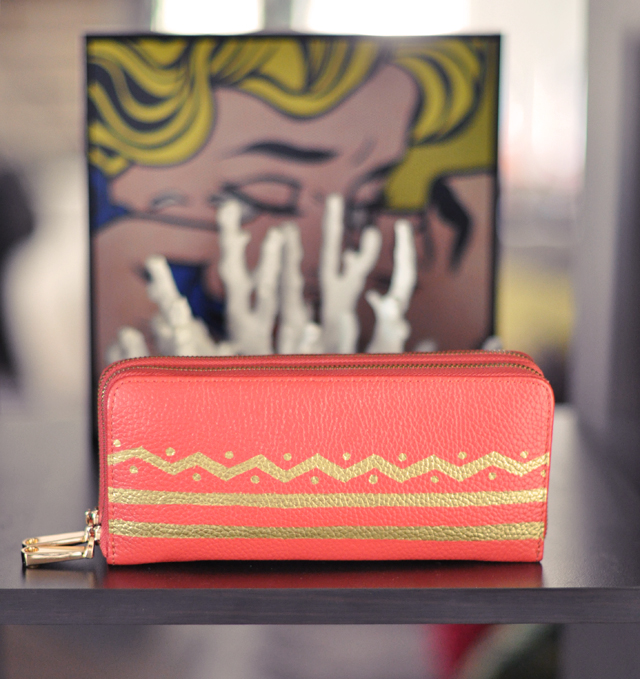 Mugs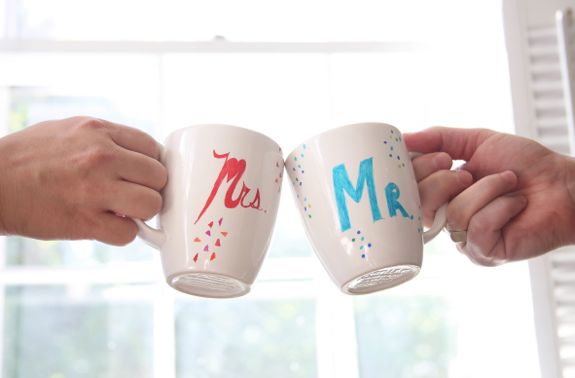 Chic Clutch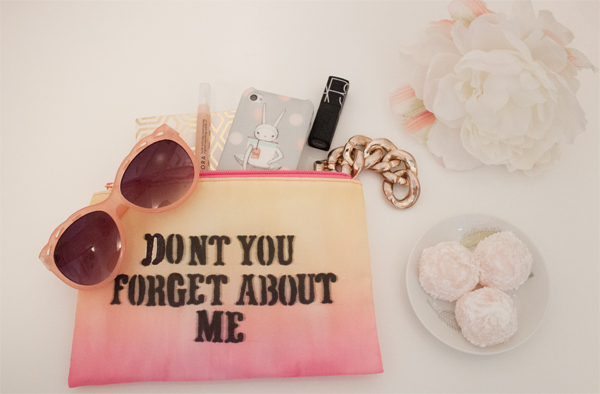 Shoes
Box Clutch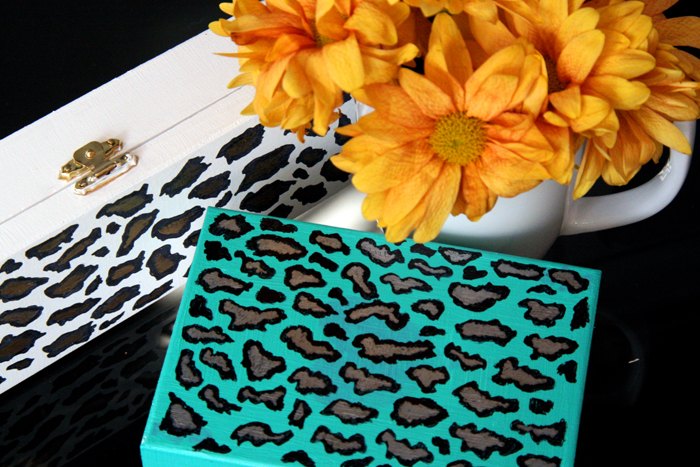 Printed Sunglasses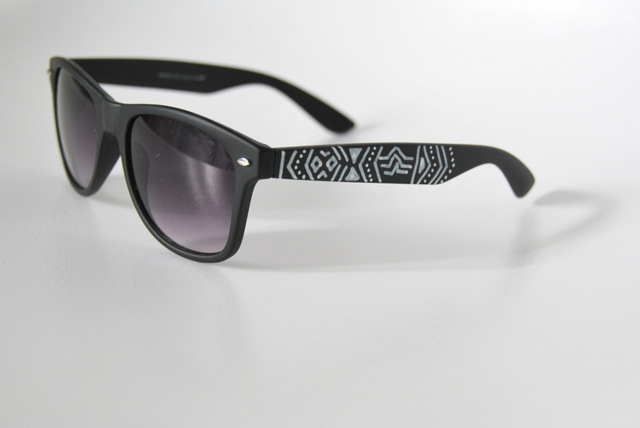 Painted Necklace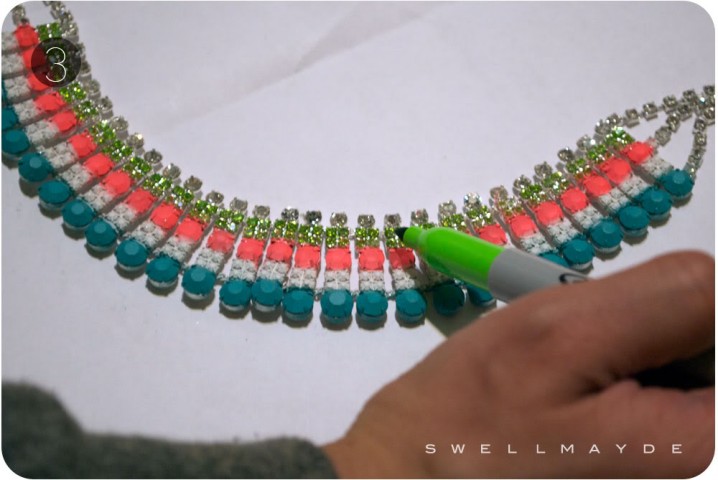 Tribal Print Iphone Case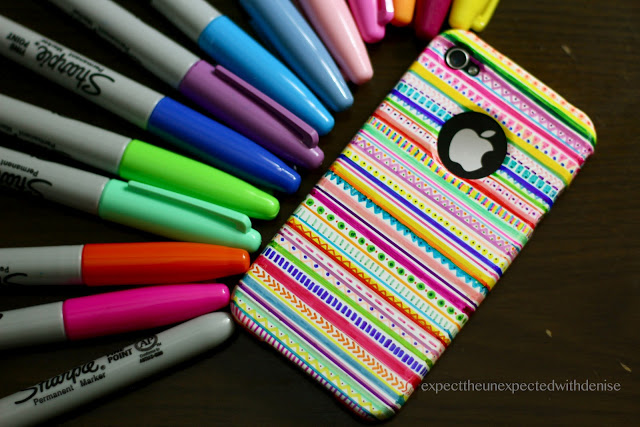 Batman Slippers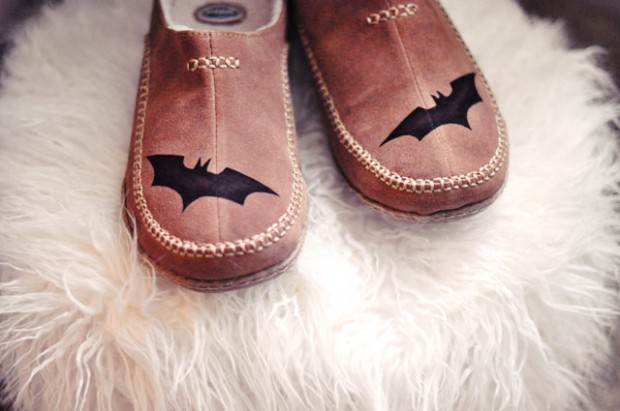 Lampshade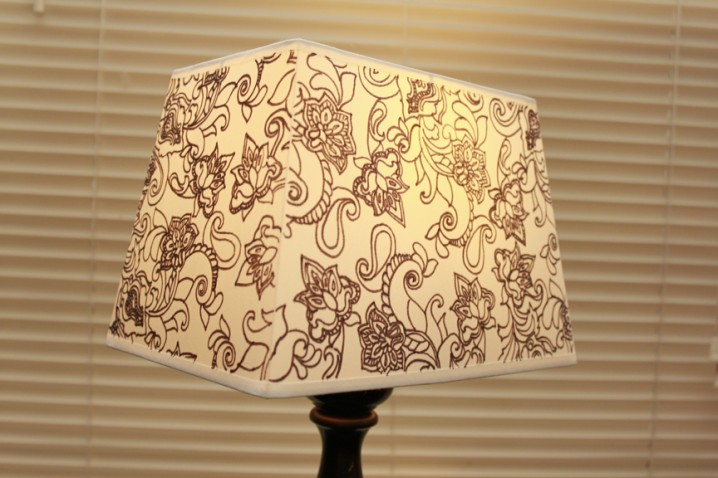 Leopard Stool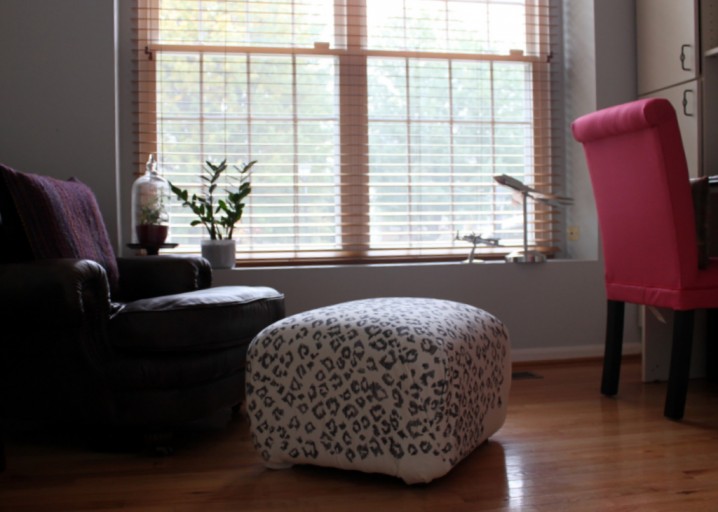 Printed Shorts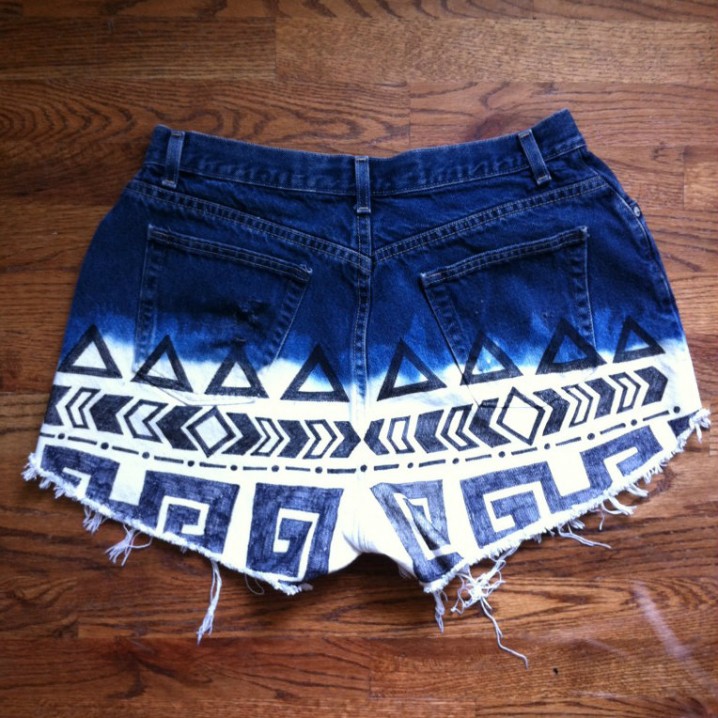 Printed T-shirt