26 Flattering Hairstyles for Medium Length Hair
Looking for a totally new way to style your long hair? This post is specially written for you. You are gonna see a ton of broken waves and shattered layers for the latest hair trends. The long hairstyle no longer needs to look tedious with the help of face-framing layers. The choices are wide varying from different styles and you can easily find one to flatter your face. Today, let's take a look at 26 flattering hairstyles for medium to long hair and find your best new look here!
Braided Half Up Hairstyle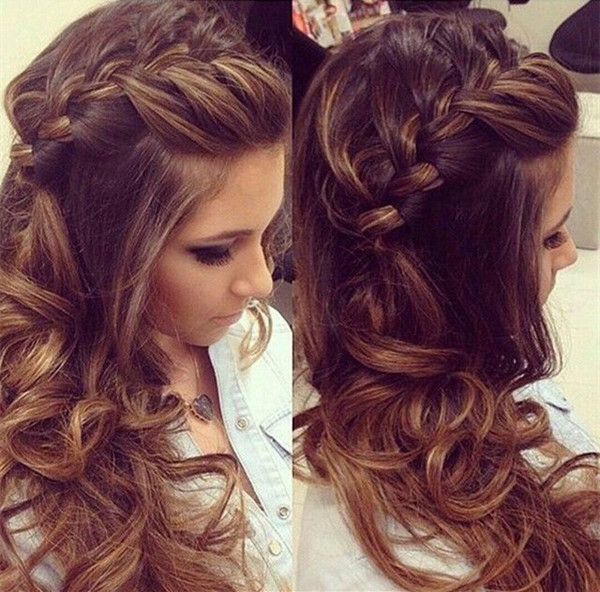 Braids of all types can be a big compliment to any hairstyle. This one is created along one side of the head and makes a very beautiful profile.
Braided Ponytail for School Hairstyle Ideas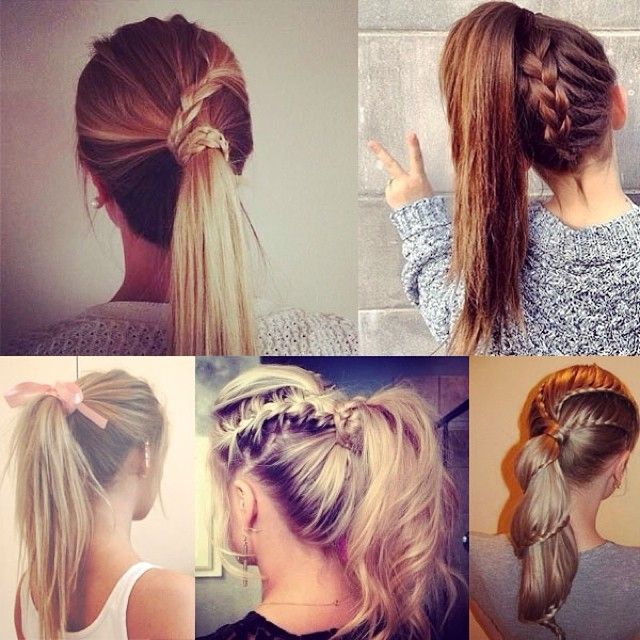 Ponytails are the most commonly seen hairstyles in our daily life. You can give them some transformations and make them work far beyond.
Long Wavy Bob Haircut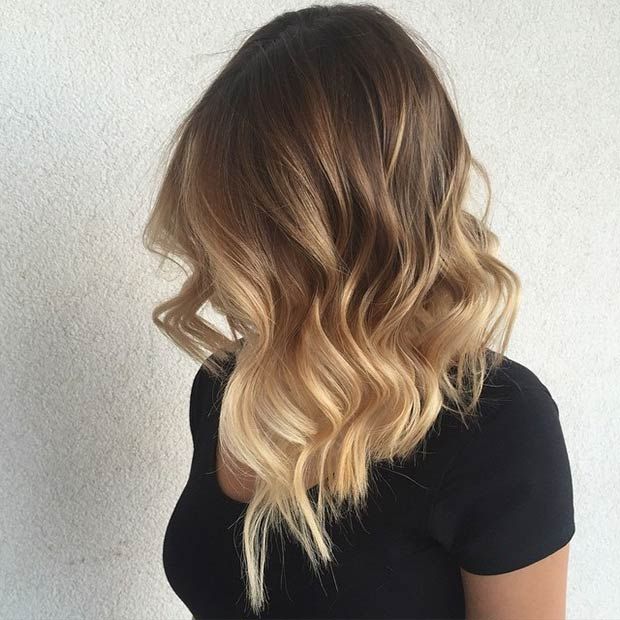 This long wavy bob haircut makes a uniformed and polished look other than a tousled , messy style. The lighter colored ends have been able to distinguish it from others.
DIY Flower Braid Hairstyle Tutorial

Do you want to create a lovely look for your long hair? This DIY flower braid low ponytail hairstyle is perfect for you to kill some time at home.
French Fishtail Braid Ponytail Hairstyle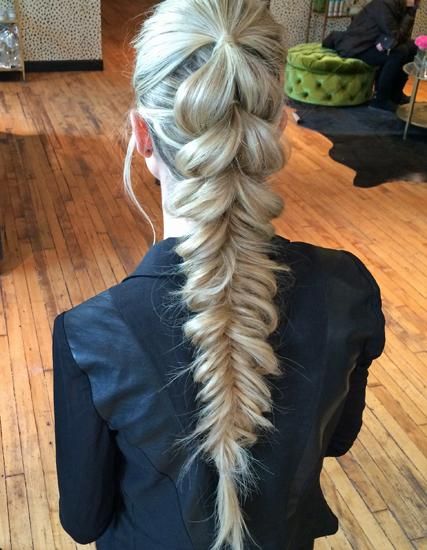 You'd never miss the stunning French fishtail braid for your hairstyle. It looks so great when applied in a messy ponytail.
Long Grey Ombre Hairstyle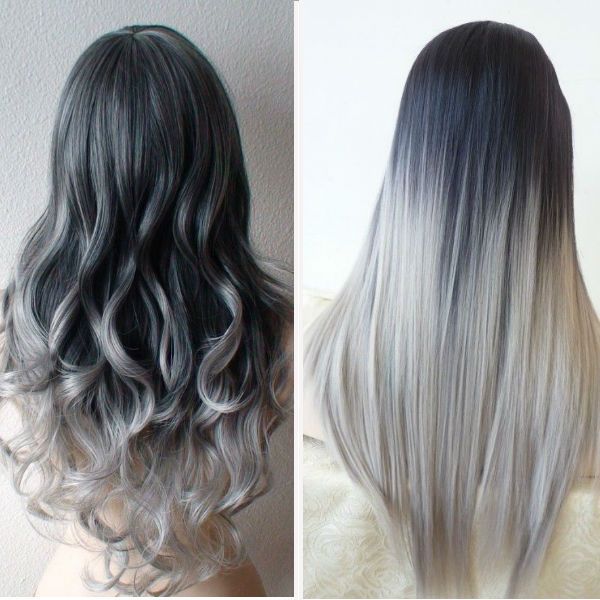 We have a lot of different ways to wear this season's trendiest silver grey hair. It appears totally stunning whether on sleek straight hair or with soft waves.
Long Layered Haircut for Ombre Hair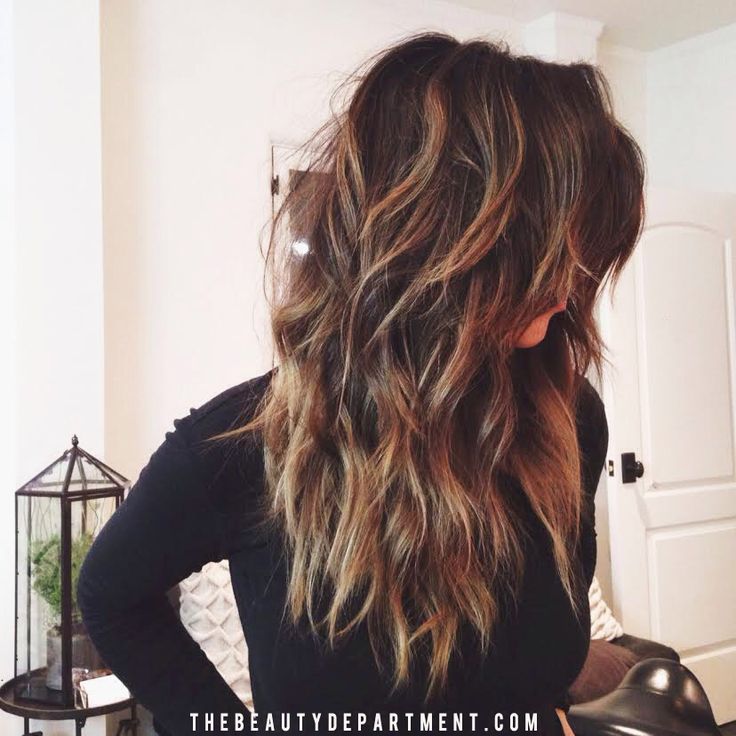 The layered haircut is always a good option to deal with long hair, which shows off tons of natural textures and movement with the blond accents.
Long Layered Hairstyle for Straight Hair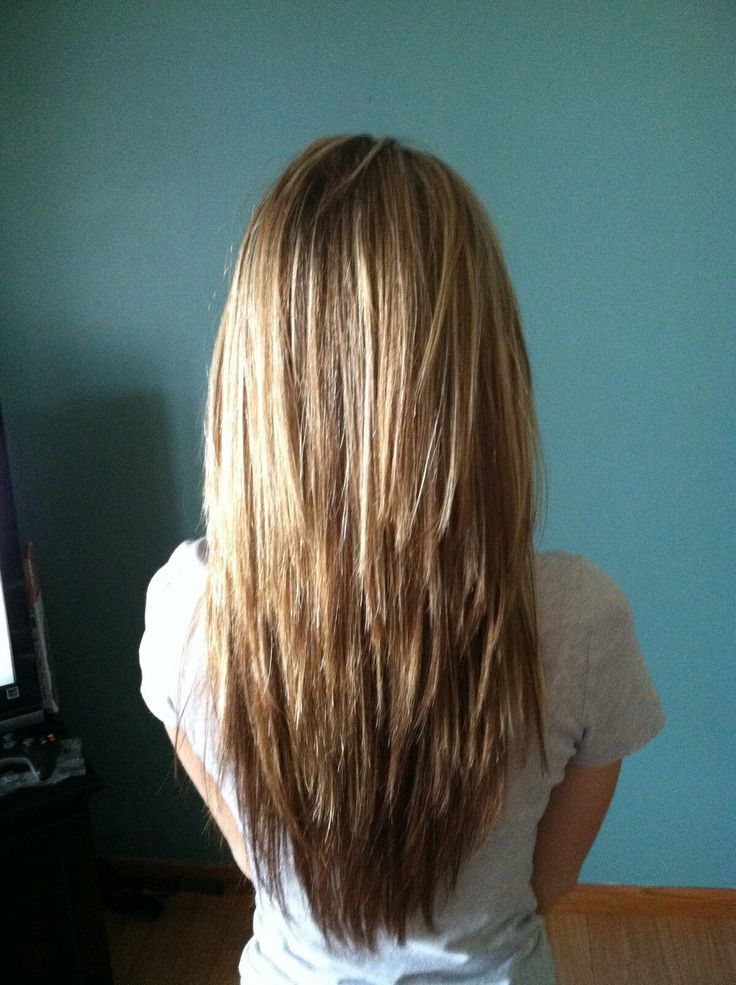 The big advantage of the layered haircuts is that they can be tapered to suit any face shape. Their versatile styles allow you to keep up with every possible trend.
Long Purple Ombre Hair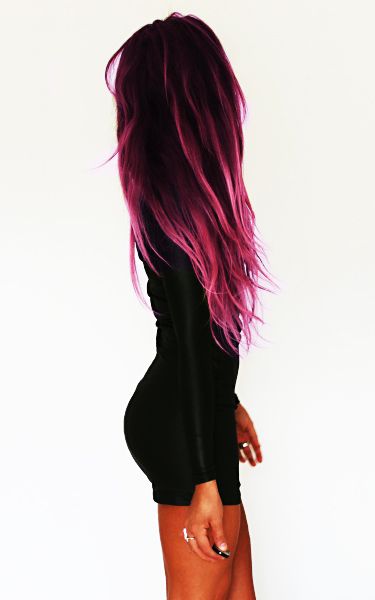 It is great to have a dark purple hair color for your long hair this year. With a perfect layered cut, it can leave anyone of us breathless.
Long Straight Hairstyle for Ombre Hair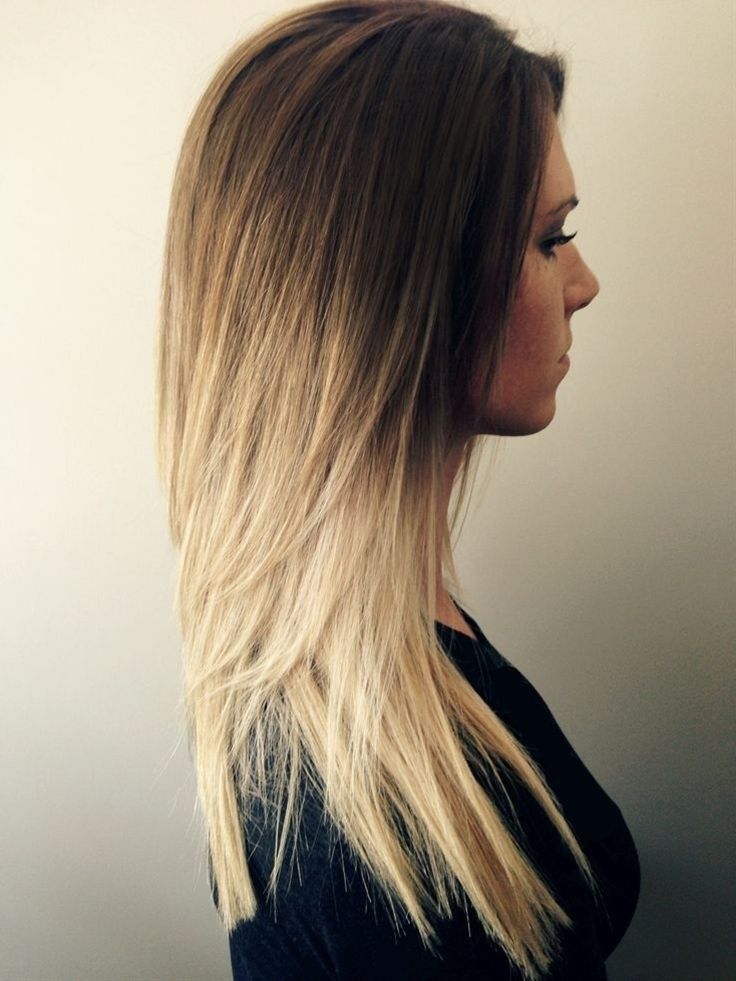 Layers are essential to change up your dull long straight hair for a totally fabulous and trendy look this season. Many celebs have already converted themselves with this trend.
Segmented Ponytail for Everyday Hairstyles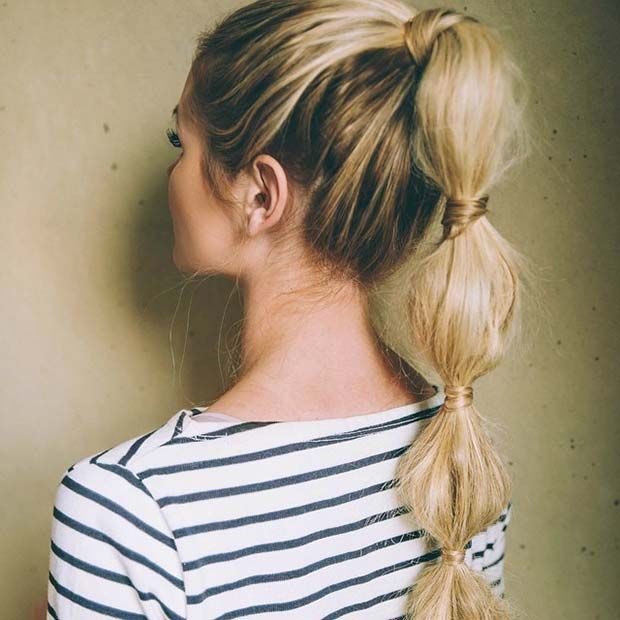 This is a really cute ponytail hairstyle for girls. It is ideal to attend a sports activity or a party if got dolled up.
Twisted Crown Hairstyle Tutorial

The twisted crown can make a perfect frame for the head and it is much easier to create than a braided one. Add a pretty hair accessory if needed.
Long Wavy Brown Hairstyle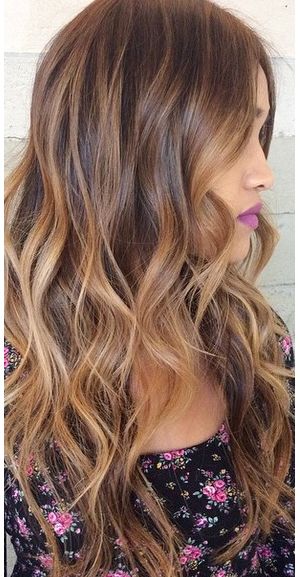 The long brown hair would never go dark with some caramel highlights. They are being placed in a well-designed shape around the face.
Long Wavy Hairstyle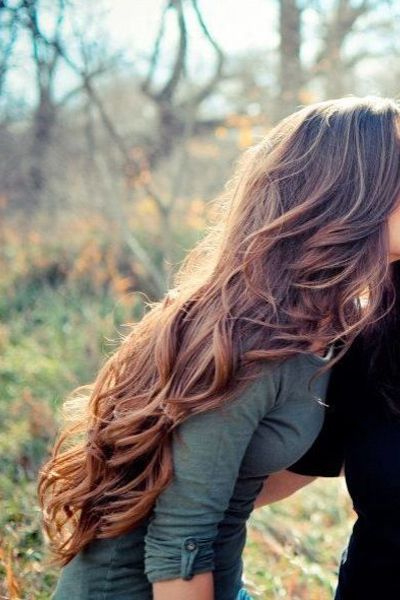 The current trends for long hair are all about choppy layers and waves of all types, including romantic beach waves, glamorous mermaid and old-Hollywood waves.
Long Wavy Hairstyle for Ombre Hair
A hint of light blond highlights really makes this long wavy hairstyle stand out in the crowd. It looks like a cascade of brown waters at the back.
Long Wavy Hairstyle with Undercut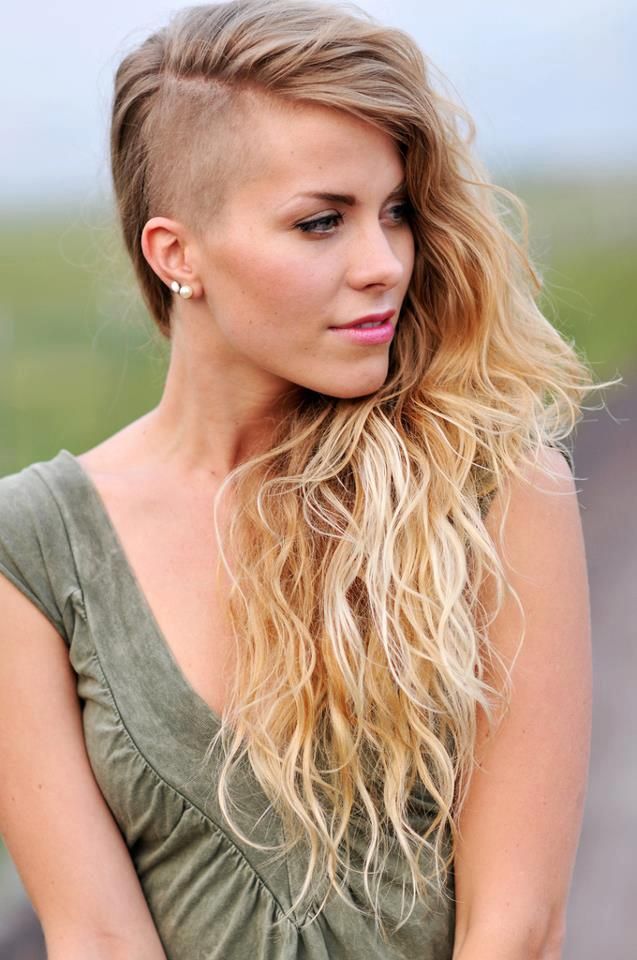 It is totally creative to have your long hair undercut at one side while leaving the other side still with loose, long waves over the shoulder.
Long Wavy Ombre Hairstyle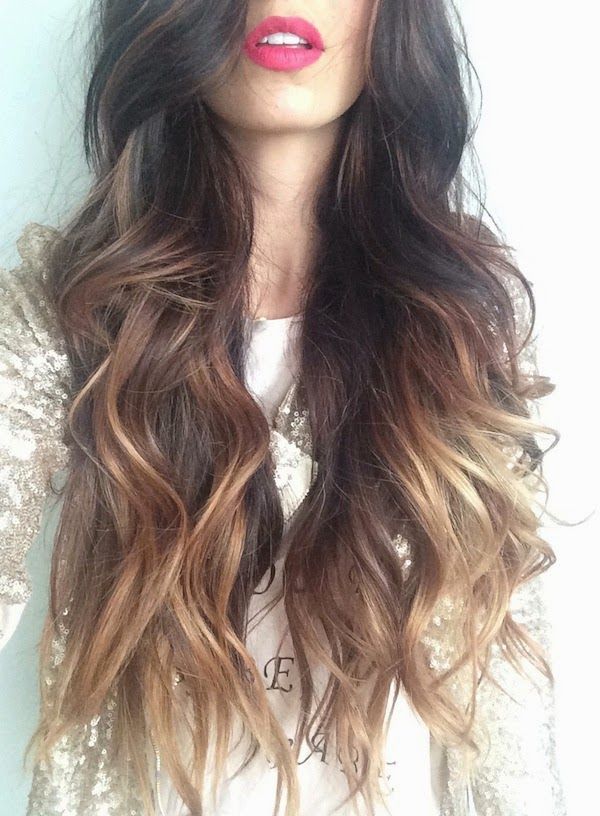 One with deep, rich old-Hollywood waves like this hairstyle would definitely become the center of attention in the public.
Medium Layered Wavy Hairstyle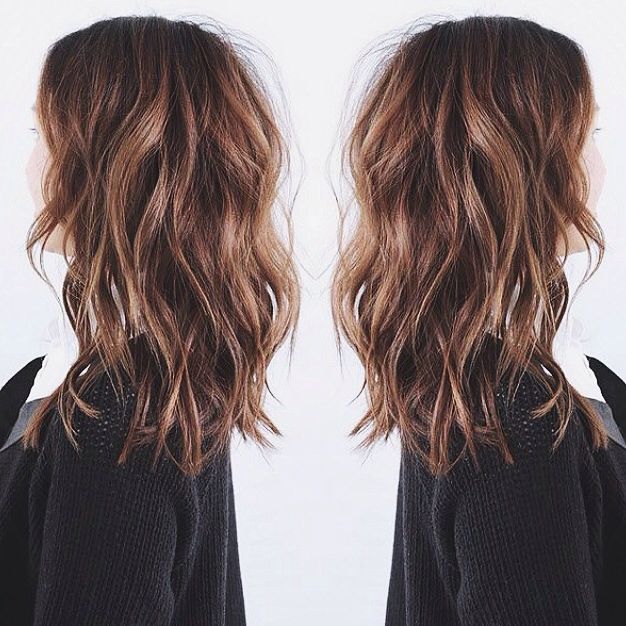 The major trend for medium length hair should be the edgy-chic broken waves. The choppy layers with feathery tips sit beautifully over the shoulders.
Side, Low Ponytail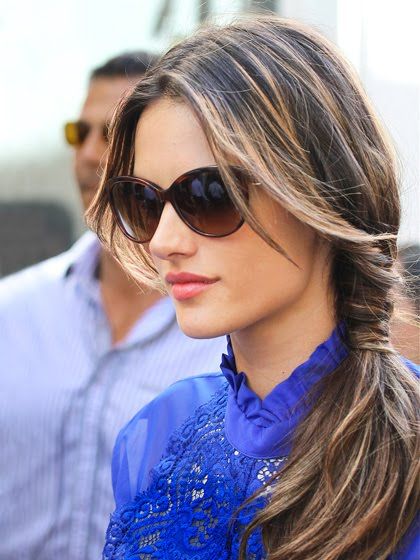 The low ponytail is always a good choice for women who want to create a chic and elegant style. Style the front layers at the sides to create an oval-like shape for your face.
Medium Wavy Hairstyle for Ombre Hair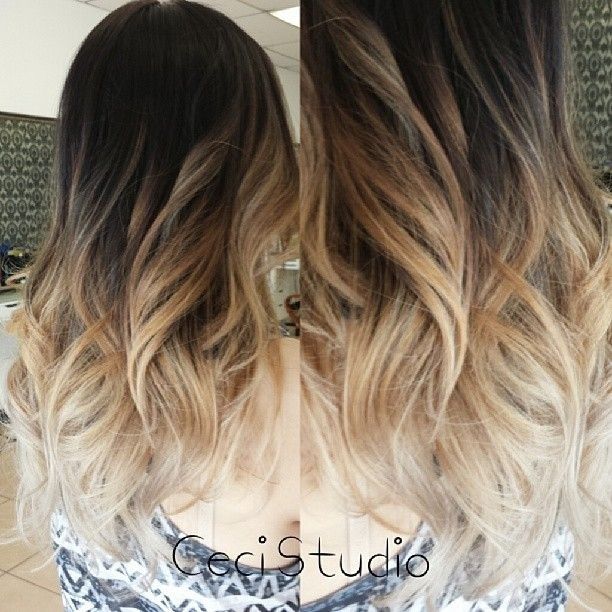 The latest coloring techniques provide us with a totally new set of trendy hairstyles for women. And they will look extremely fantastic on medium length hair.
Braid Ponytail for Wedding Hairstyles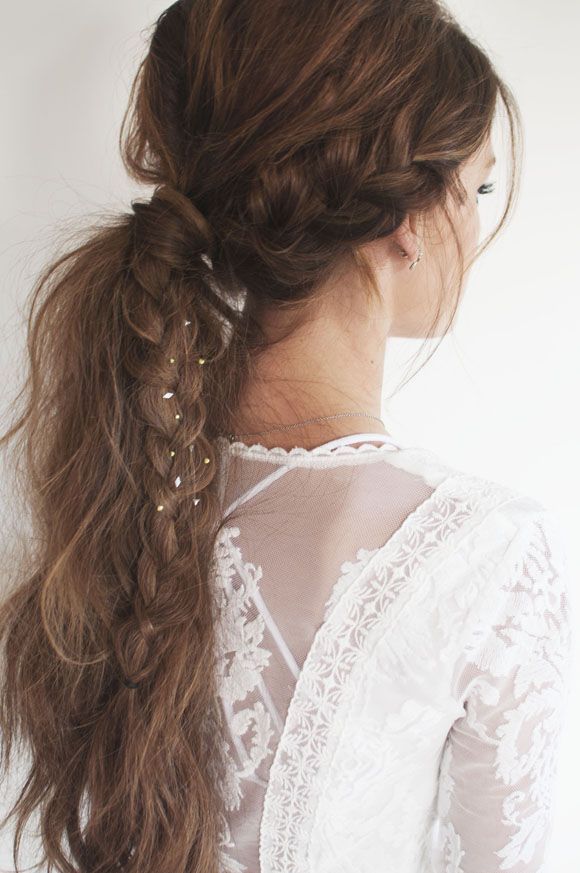 This messy ponytail is featured with a fabulous, loose braid at the side, which adds tons of glamour to the whole style.
Messy Ponytail Hairstyle with Braids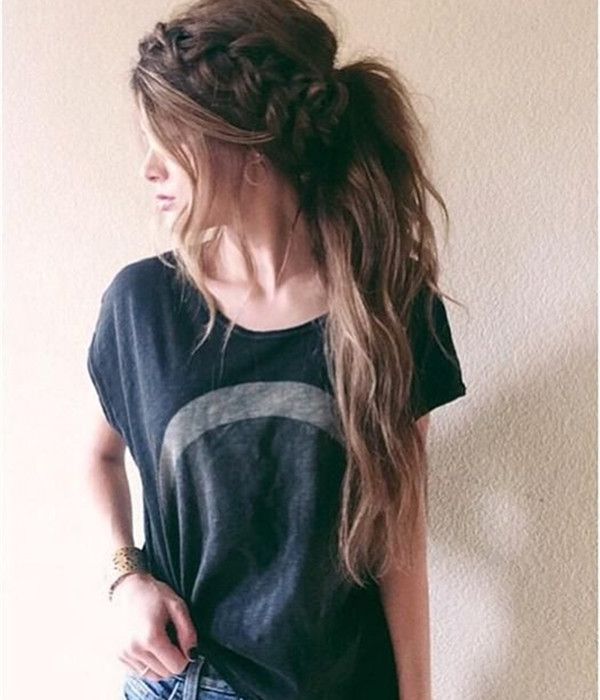 To create a stunning look for your ponytail, you can make braided bangs across the head and tease the hair around the crown for more volume and height.
Pink Purple Hair Color Idea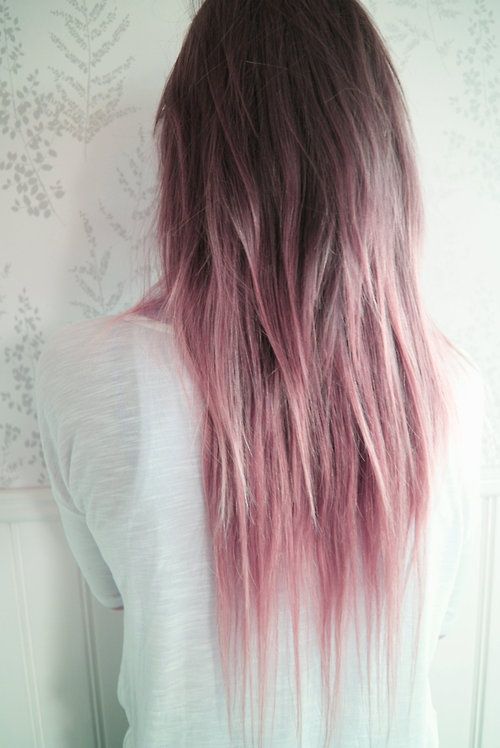 The current trends for this year's long hair are all about shaggy layers and ragged tips. Coupled with a bright hair color, they are totally great to create a contemporary urban-chic style.
Side Braid Ponytail Hairstyle

The giant, ropy braid ponytail is ideal to create your everyday hairstyle. Pull out some short strands for a casual and natural finish.
Very Long Silver Ombre Hairstyle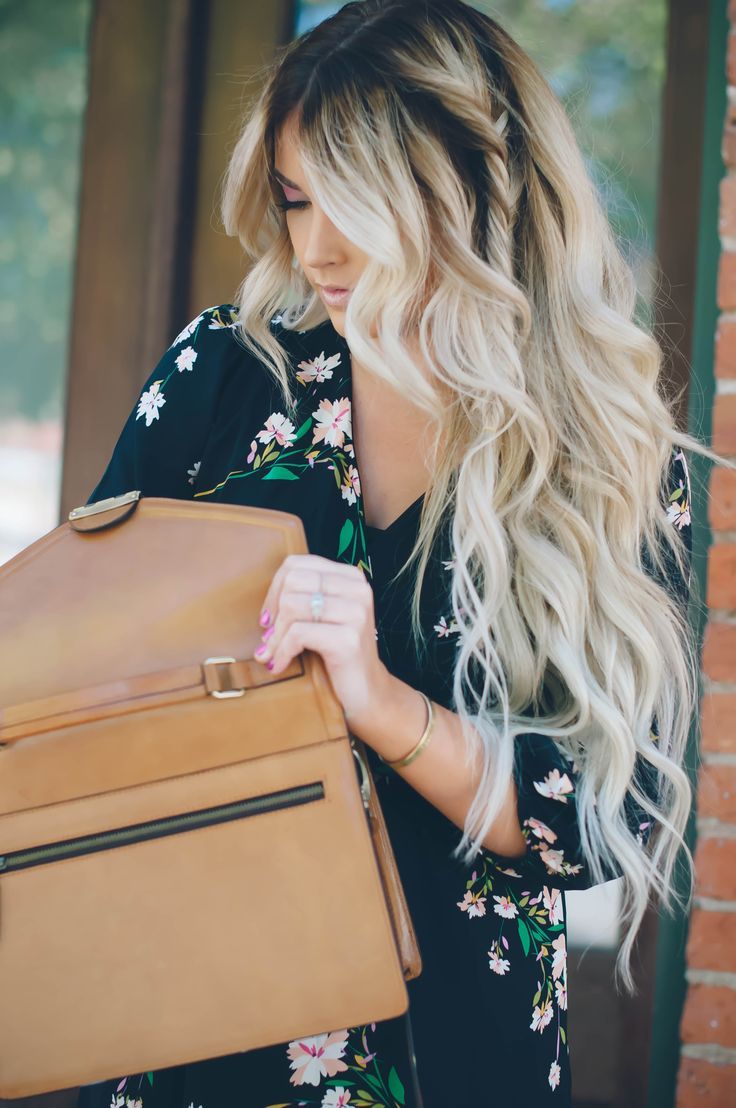 The side, tiny braid helps to place a better control to this very long wavy hairstyle. The trendy silver blond hair color looks untra-chic with the darker colored roots.
You can find more (hairstyles for medium length hair) on prettydesigns.com