10 Awesome Updo Hairstyles
Updo hairstyles are a best way to give your hair a polished look in a formal occasion. They are very easy to make for all girls. To make a difference for the simple updo look, you can create a voluminous shape at the top or add the special designed bangs in the front. Besides, a stylish deep side part can also make your updo look more glamorous and stunning. Follow us with some great updo hairstyle ideas below!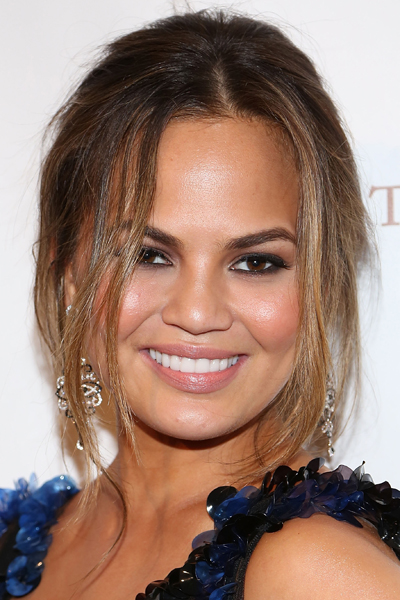 There's an easy way to make your hair look stylish and chic by adding different kinds of bangs or short layers. Sometimes, you can also just leave your front part of hair free like Chrissy Teigen.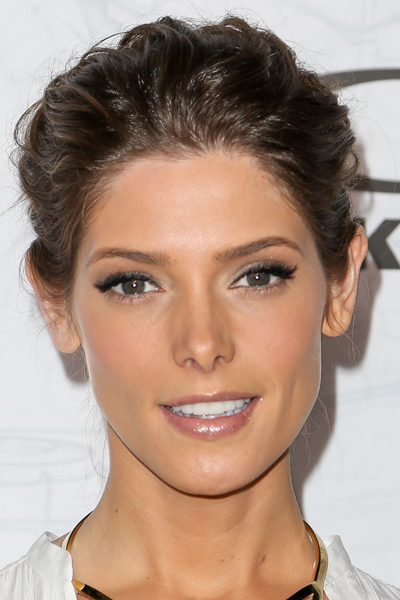 If you don't want your updo look boring and dull, it will be a good idea to make a voluminous shape at the top by teasing your hair back. Ashley Greene looks so cool with this slicked back updo hairstyle.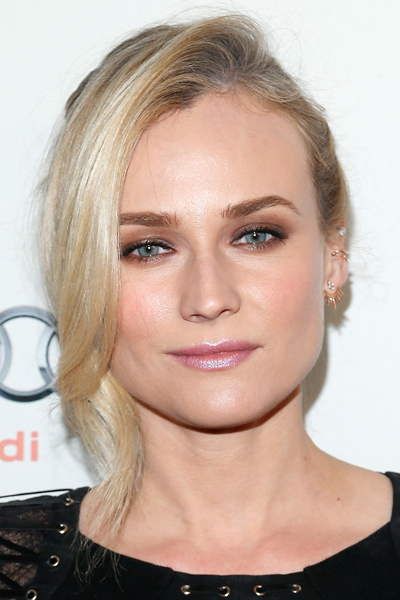 You can give your updo hairstyle a totally different look by adding a stylish front look. Diane Kruger created a deep side part for her cute updo and ironed her long side bangs into soft waves.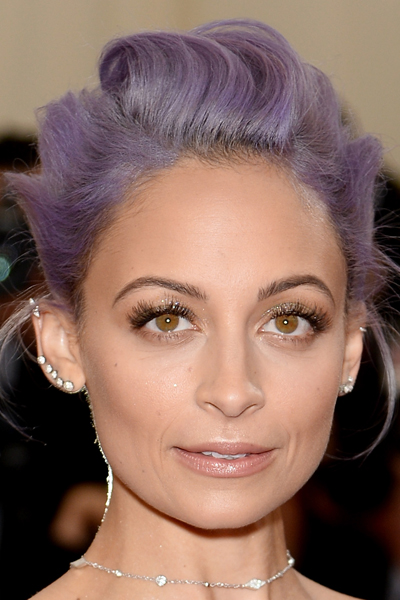 Nicole Riche pinned her purple hair back into a messy bun and created a boosted volume over her head by pulling some tresses out of the chignon.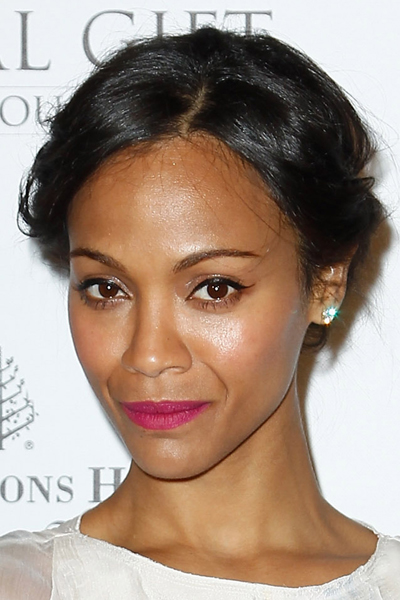 The black women always have their own way to look beautiful and Zoe Saldana proved this with a gorgeous low bun. Her natural black hair was being able to make this simple updo hairstyle look more luscious and glowing.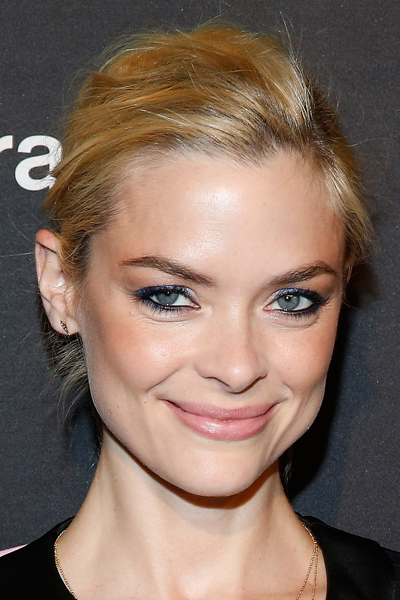 Jaime King provided us a casual updo for our daily look with a slightly side part. This hairstyle also made her attractive smokey eyes be the center of attention.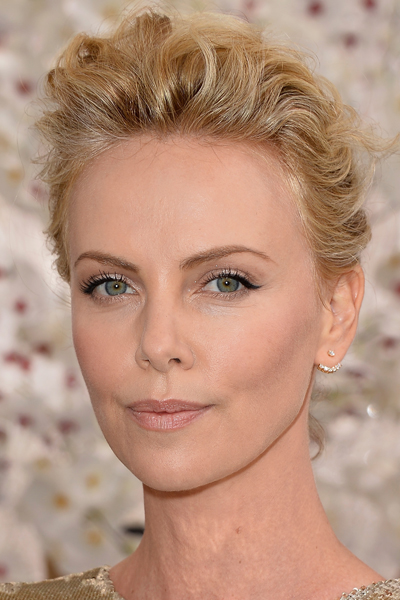 We can also create a gorgeous updo hairstyle look with short hair. Charlize Theron looked so stunning in this blond curly updo with her charming blue eyes.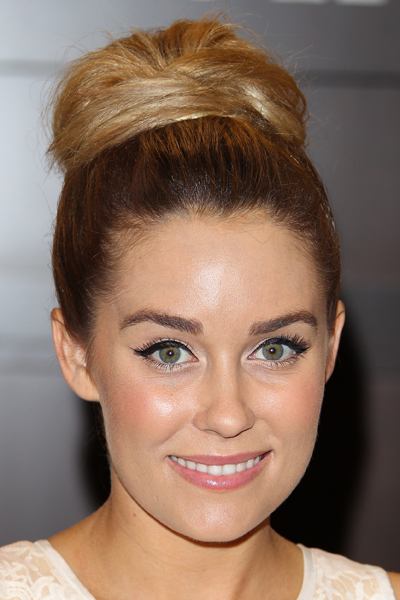 Lauren Conrad created an over-sized top knot over her head. It made her look so trendy and stylish with its adorable shape. You can copy this look by making a high ponytail first and then wrapping it around the base.
You can find more (updo hairstyles) on prettydesigns.com