Flirting Cat Eye Makeup Tutorials
The cat eye makeup is one of the most popular and classic look in history. Women all over the world go for a wild and chic look with the cat eye make up. This makeup look goes well with any combination. If you don't know how to be trendy, just rock a cat eye makeup. It will make you totally different instantly. To do a tidy and attractive cat eye makeup, you are advised to use liquid eye liners.
There are some pictures of the faddish cat eye makeups. They may seem difficult at the first sight. But you will find that they are much simpler when you break down the makeup step by step. There are two tutorial pictures for you to follow so that you can do a basic cat eye makeup by yourself. Let's practice the basic ones and then try to make them outstanding as you become a veteran of doing the cat eye makeup.
Here are some ideas for you: You can just do a basic cat eye makeup with black bold eyeliners. Or, you can add bright colored eyeliners or white eye shadows above the thick black eyeliners. Look at the following pictures, and maybe you will get more inspirations.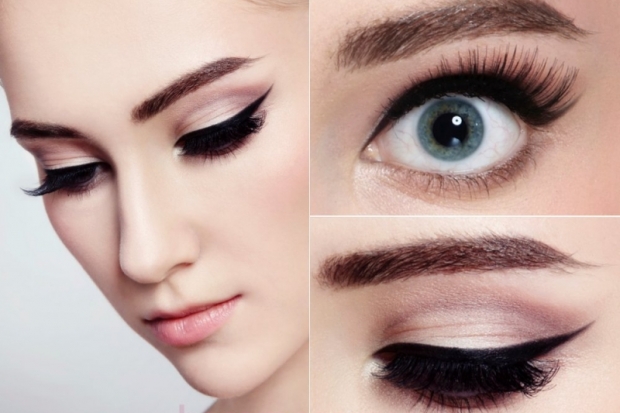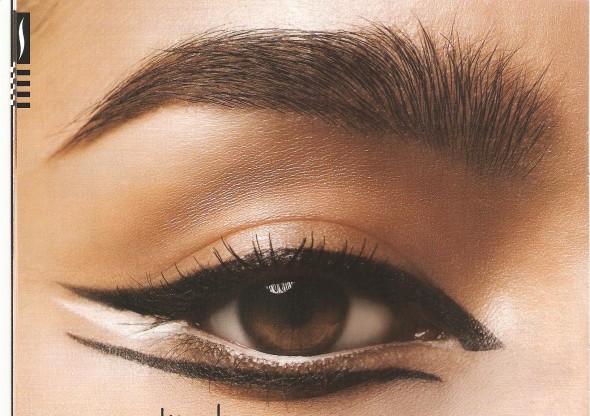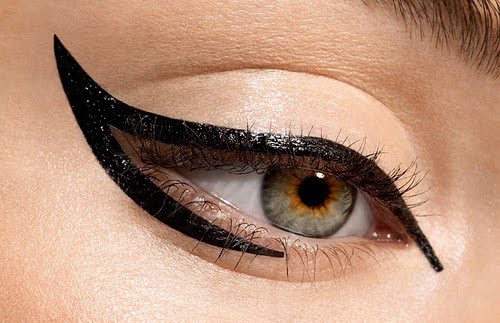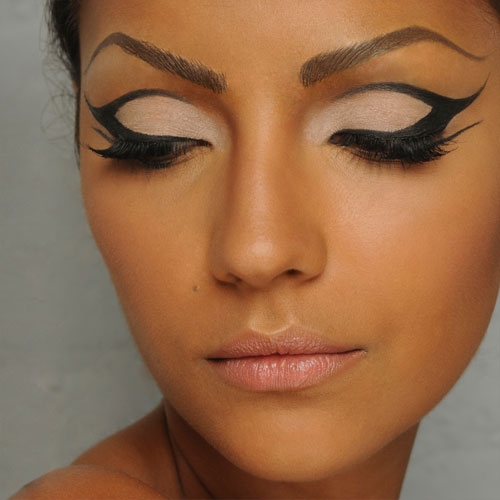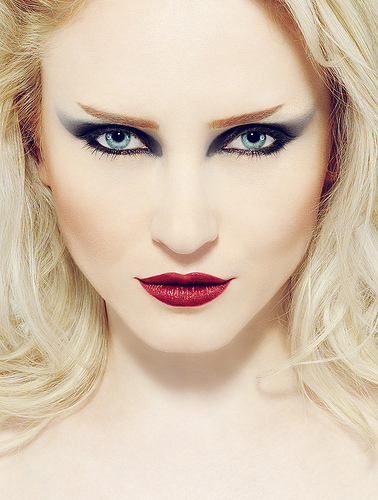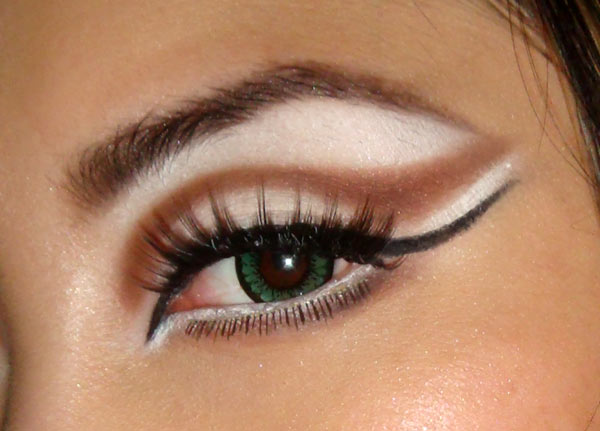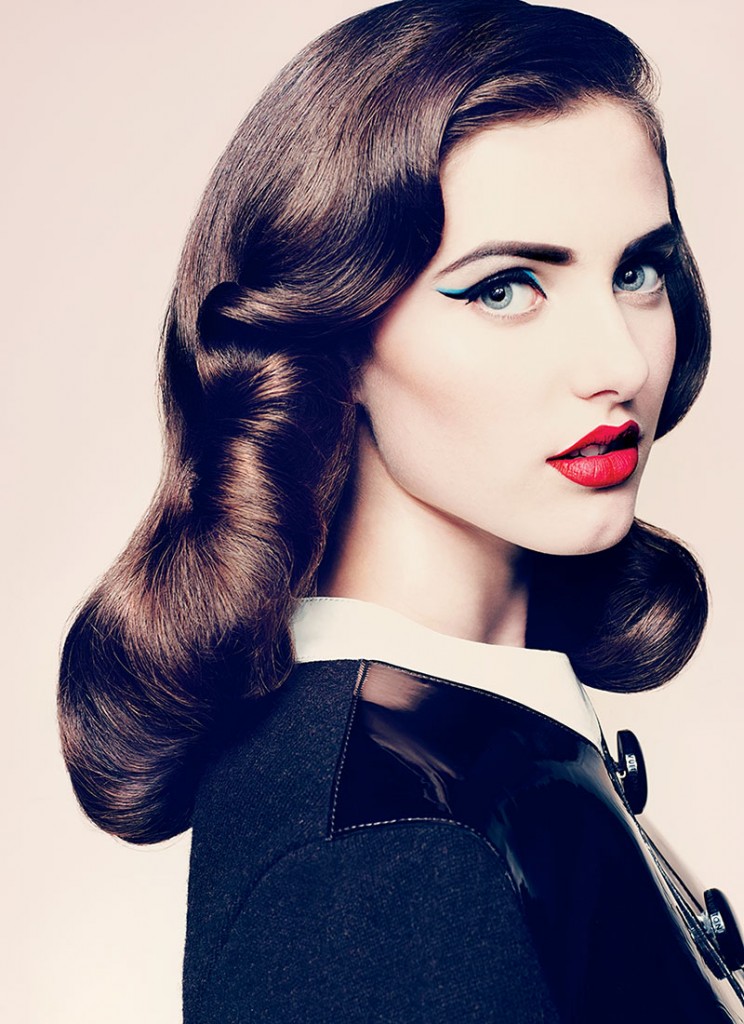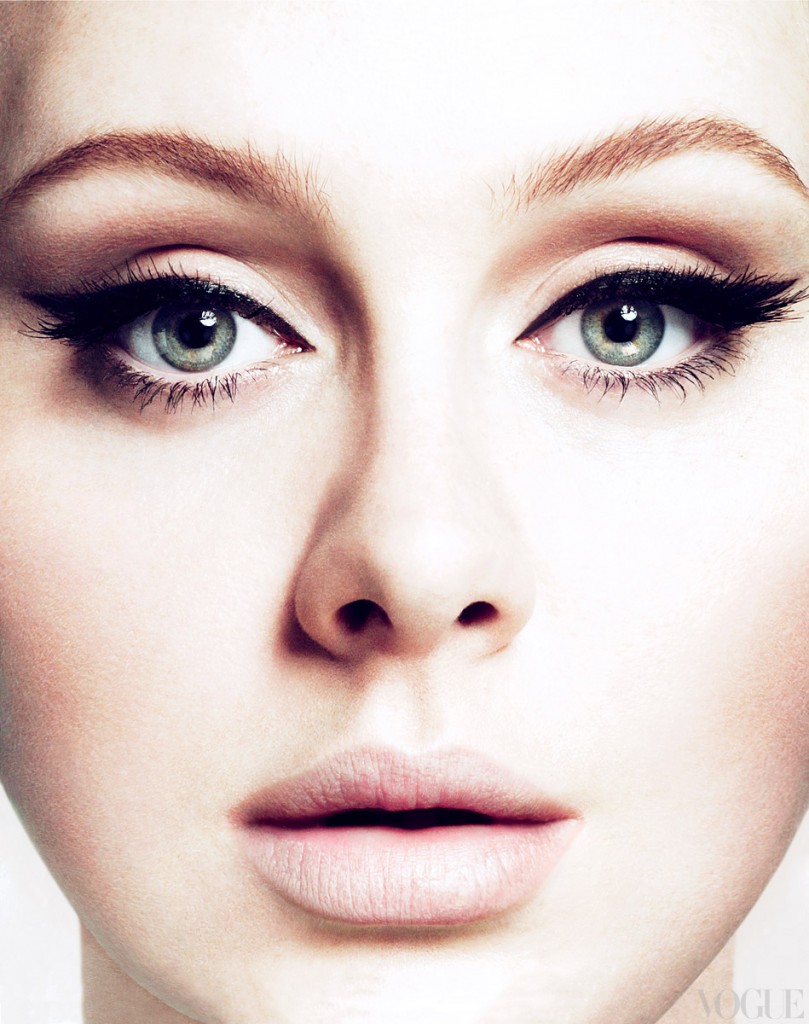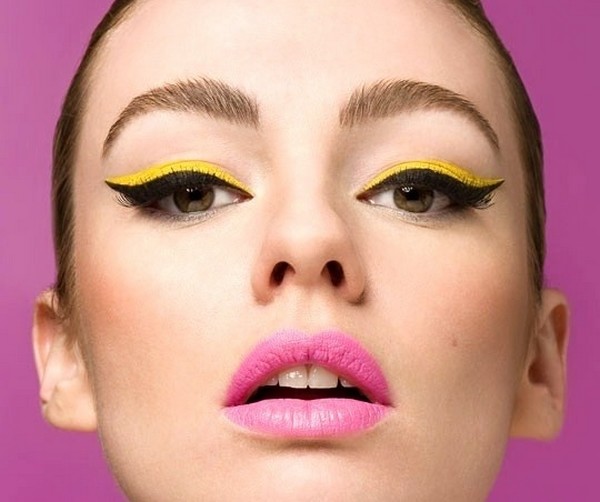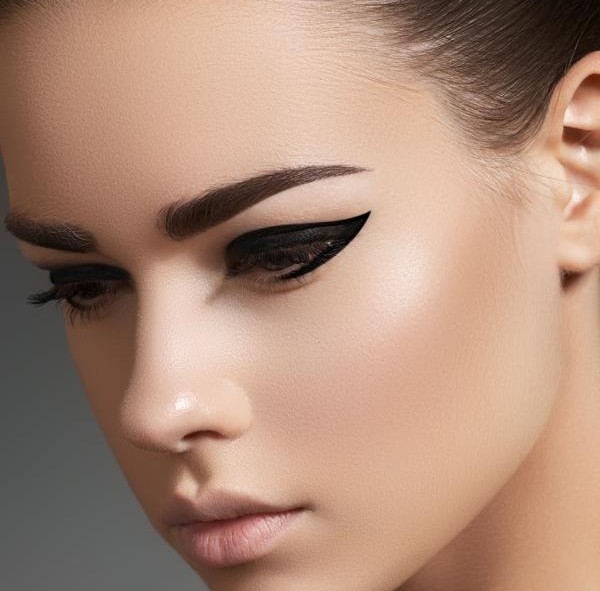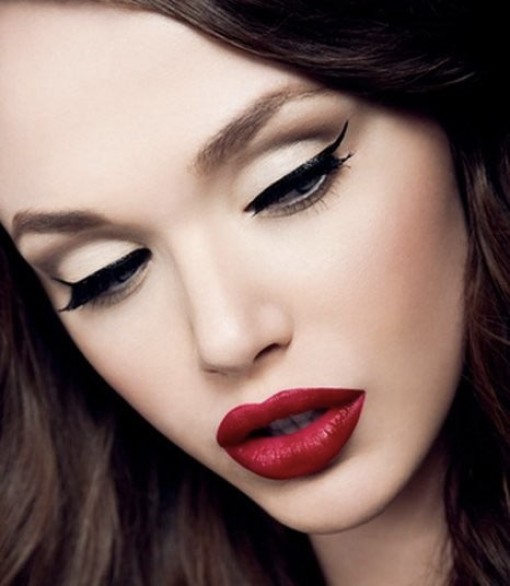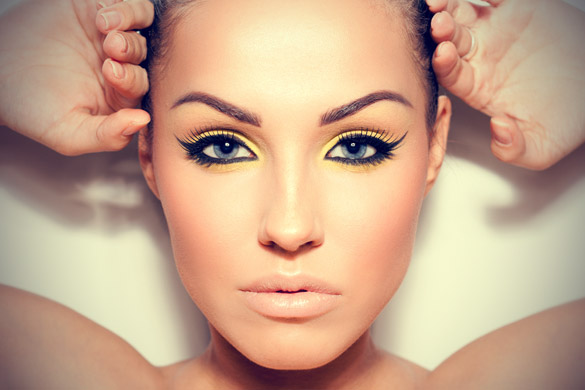 Do you love them? Want to achieve the look by yourself? Don't worry.  Here are two cat eye makeup tutorials picture for you. Just follow the steps and you will find it so easy and you will fall in crazy love with the cat eye makeup.