A Full Collection of Romatic Outfits Combinations for Valentine's Day
Whether you are single, have a good boyfriend or a great husband, dressing yourself at best is the same important on the romantic Valentine's Day. On that important day, Cupid will bring happy luck to those pretty women, helping them strengthen their love with their partners or find a nice partner soon. So, why not dress up yourself beautifully on the crucial day?
As this is a romantic festival for lovers, you should wear something romantic which can bring you back to the best memories of just you two. The pink or red series are super great for younger women. You can also choose a dress with heart-shaped prints to create a warm and sweet look. Add some black colors to your look, which will give off an alluringly mysterious vibe.
You may find it boring or hard to think about what to wear on the Valentine's Day. Don't worry! You will find out your preference in this post, and it has the full collection for all women, whether single, having a partner or married. Now, check out by yourself and you won't get disappointed.
When you go dating, you should consider about the comfort feel besides a good-looking appearance. In this way, you can be confident and elegant with your partner. These three combinations are comfy and suited for a high rated dating.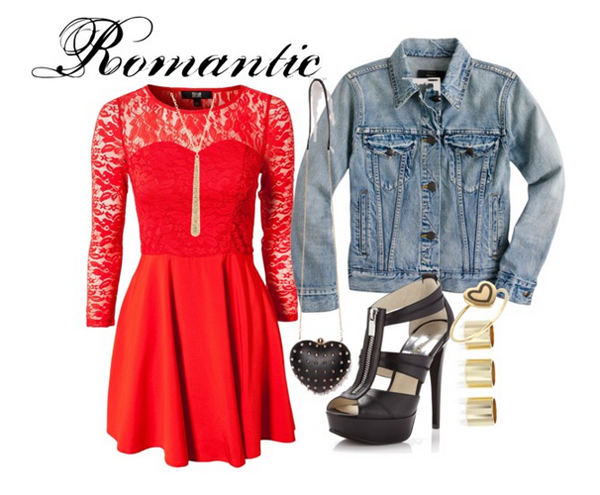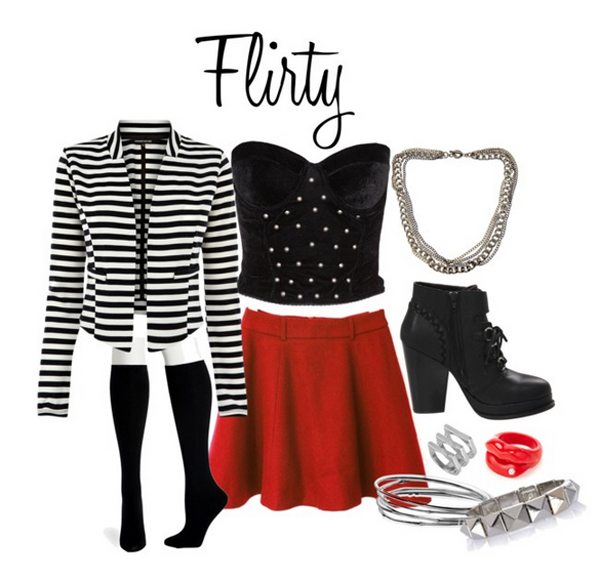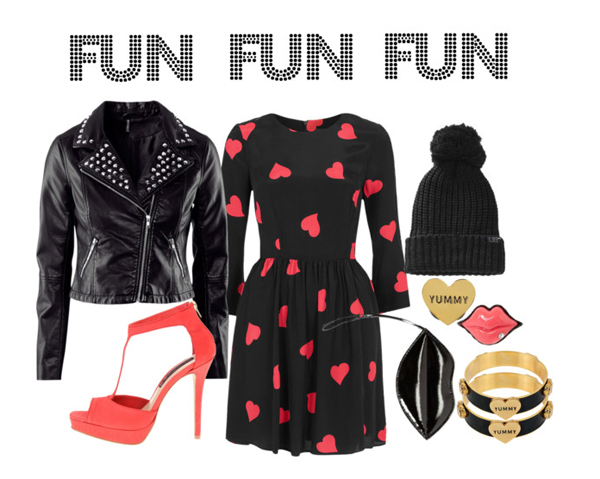 If you like a simple and neutral style, you can wear such a combination for a sporty yet stylish look.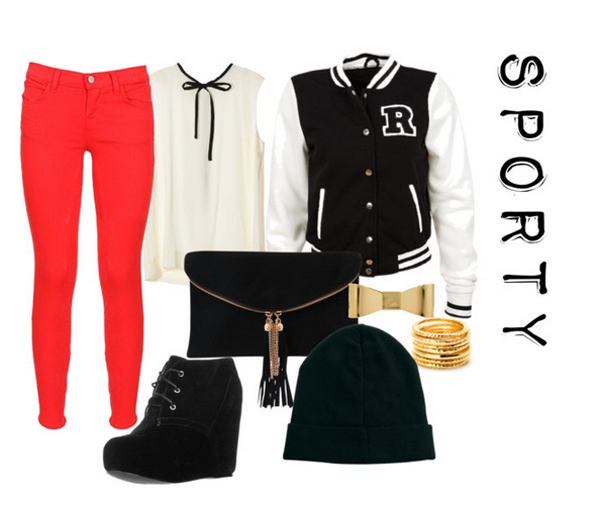 Go for a highly fashionable Noble Lady look with the textured purple dress, rosy pumps and a fur coat.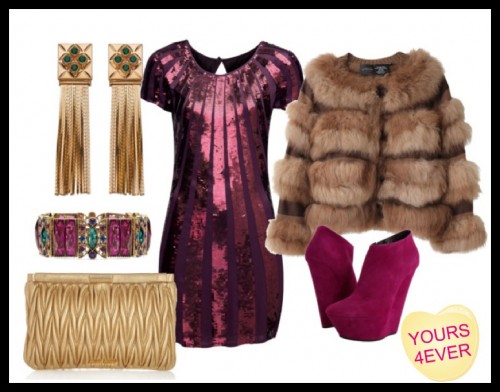 The leopard print coat and the burgundy dress will create a seductive look for women.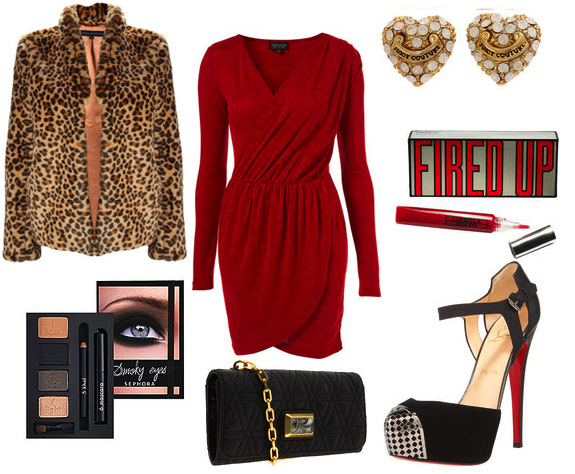 Red Look!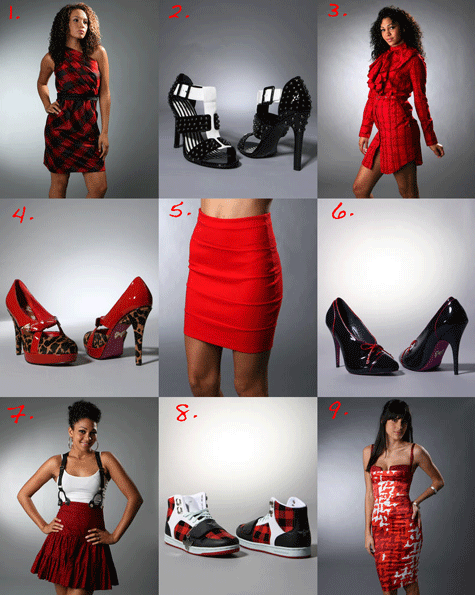 Outfits Combinations for sweet hearts! Pink suit, pink dress and flirty scent!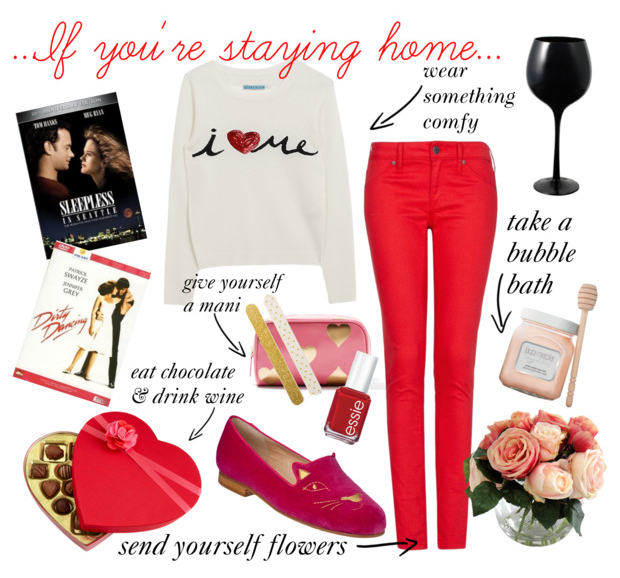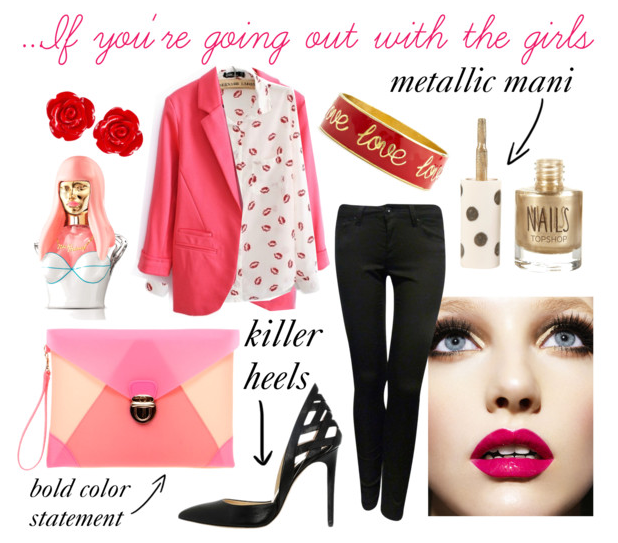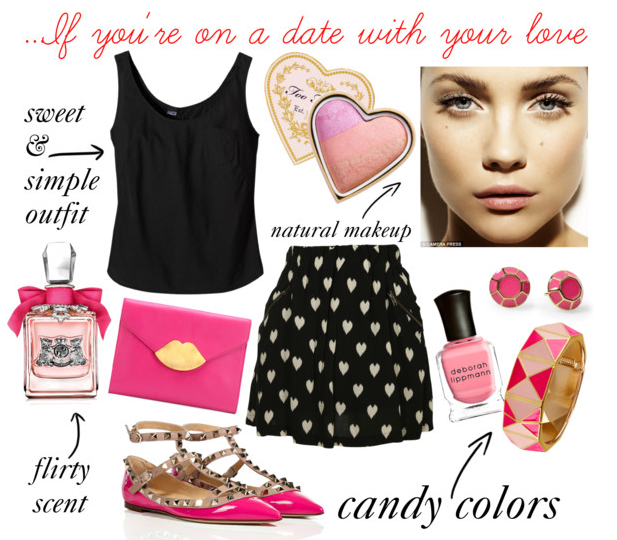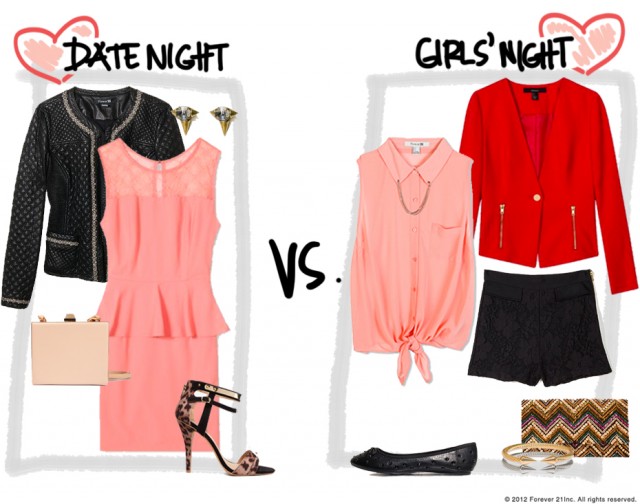 Here are more outfits ideas for all women to get a gorgeous style on Valentine's Day!