How to Get a Perfect Nose Shape by Makeup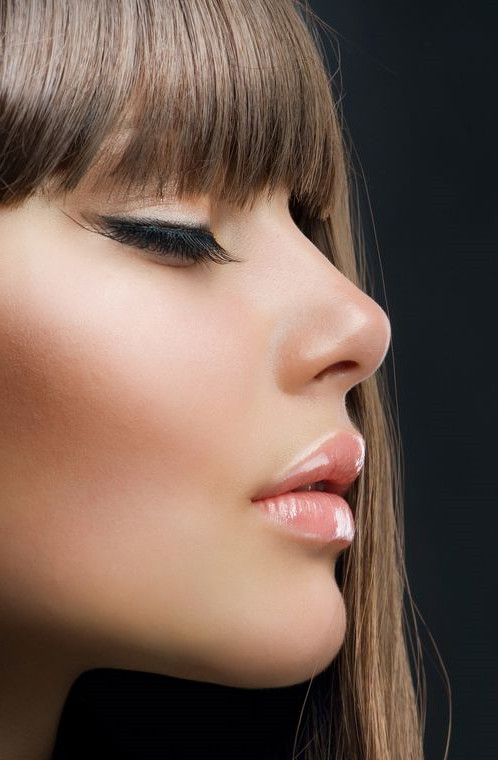 All women are perfectionist that they will scout any imperfection on their face. In our modern beauty taste, people tend to be more fond of an elevated and small nose. The truth is that not everyone is born with such a perfect nose shape, therefore many women are so upset. A nose with a pretty shape will make women look so charming and amazing. It will make your audience ignore all the other imperfections on your face.
Today, in this post, you will find the best solutions to get a perfect face shape by using makeup. A bottle of foundation, a box of face power or a blush can be a great helper for you to hide something that you are not so satisfied with you nose.
Here are the methods. All these tricks can be quite helpful and useful to eliminate all the imperfections about you nose. Just check them out and have a try. I hope you think this post is of value to you. Enjoy.
Two Ways  for you to Get Perfect Nose Shapes by Makeup:
A big nose is not so pretty on women, yet a nose which is too small will lack the sense of being. If you think your nose is too small or too flat with little curvature, you can highlight the top section of your nasal septum and the brow ridges. In this way, you nose will be prettier and not so small.
For some women, they are so disappointed with their tip down nose shape.If you are unfortunately born with such a nose shape, try to apply darker foundation over the tip point so that you nose can get a lifted effect.
Have a look at the contouring tutorials and try them on you nose: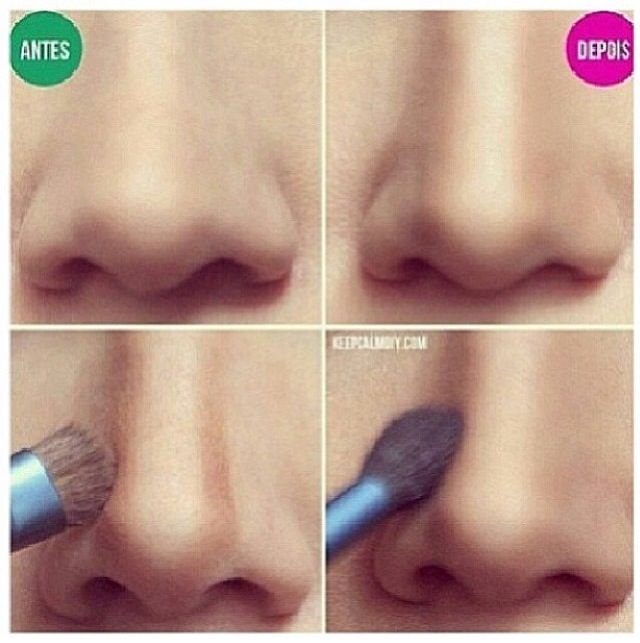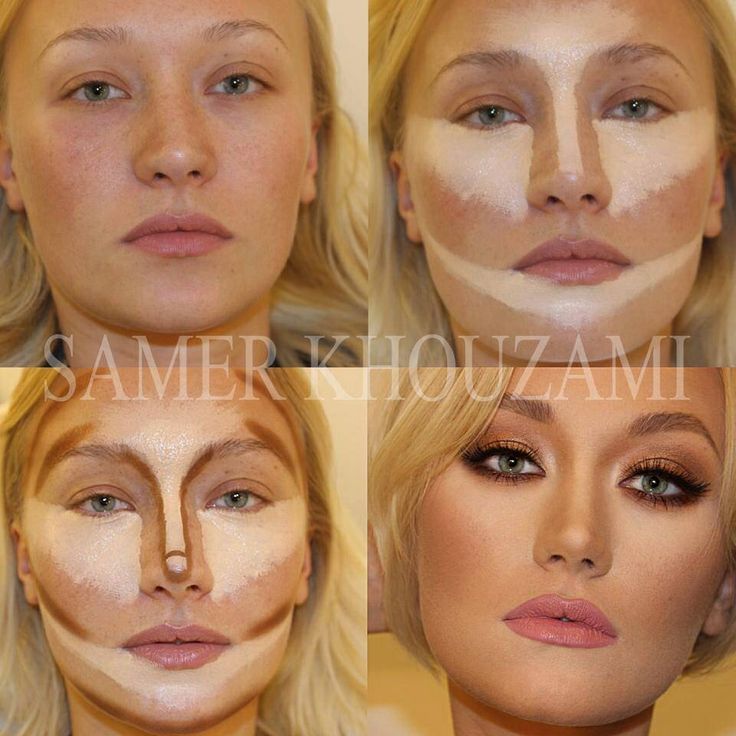 After you correct your nose into the perfect shape, you can go on with you makeup as usual! Have a Nice Day!