Glam a Pretty Look with Pearl Accessories
Today's post is not about the development of the pearl, but about the contribution which the pearl gives to the fashion world. When we talk about the jeweled accessories, we will not miss the pearl pieces. Accessories with pearls can always give a gorgeous and pretty look to women. They are adored by women all over the world.
Even celebrities can't stop cashing the pearl fashion because of the gradient look of the pearl accessories. They use pearl necklaces to pair their beautiful cocktail dress; they use pearl earrings to complete their ultra-chic hairstyles; they use pearl rings to spice up their manicure. It seems that everything related to pearl will shine and make women confident.
Today, we pick up some celebrities' styles for you to learn how to wear the pearl accessories. Get inspired!
Layered Pearl Necklace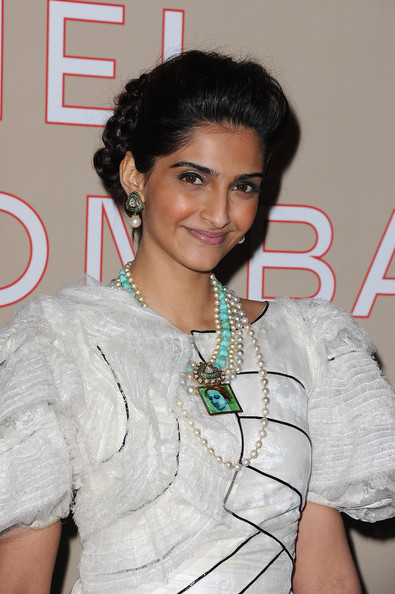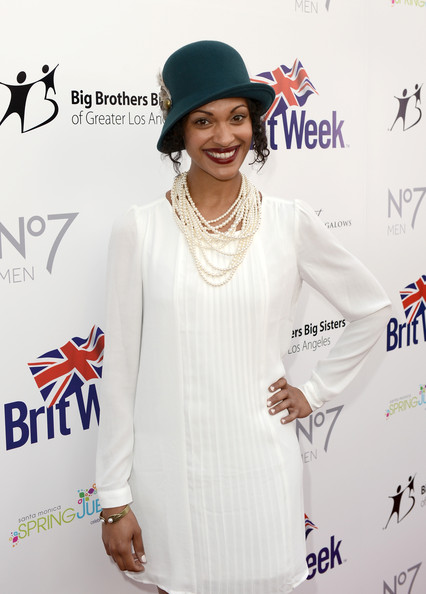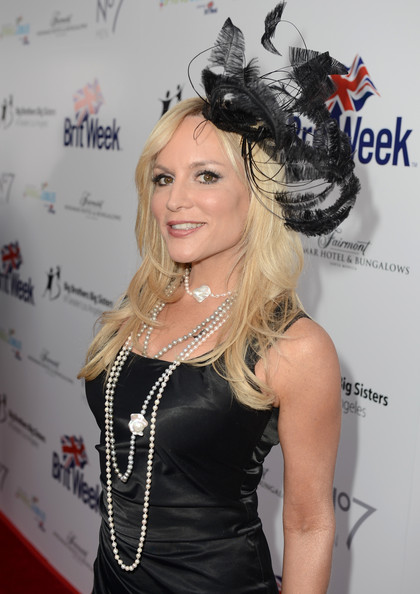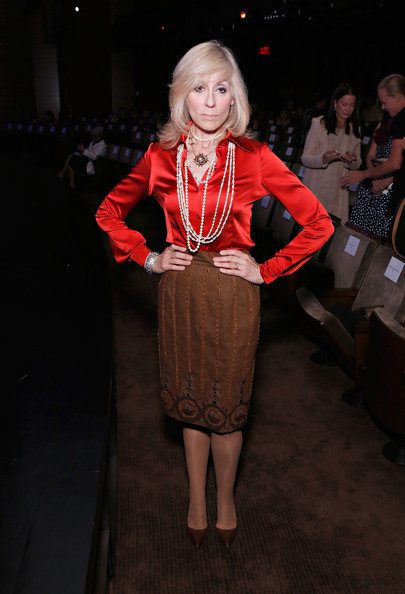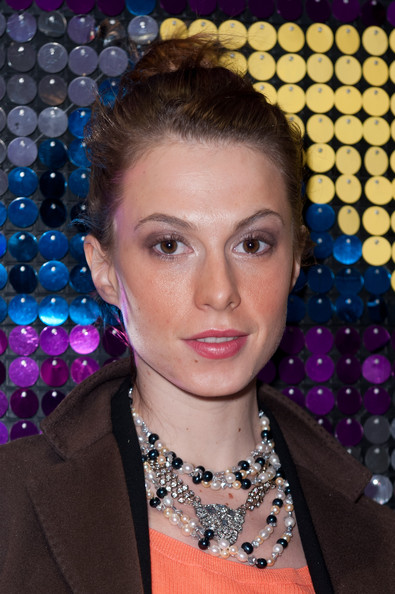 Pearl Earrings