How to Pair Your Outfits with Your Lips
The more beauty tricks you know, the prettier look you glam. Today's post will tell a trick to spice up your daily look. It will offer you some styles which show how the lips go well with the outfits. Trust us! The post will not fail you because it is necessary for you to learn some tricks to wear a great make-up for the look.
Girls will choose different colors of lips for different occasions. Rose red is used when you go to your first date; beach red for meeting his family; nude pink for shopping; pink for wedding party. Of course, when you choose the color of lipsticks, you may consider not only the occasions, but also the color of your outfits. If you wear the dark color outfits, you can wear a bright color lips. If you wear the light color outfits, you may choose a pastel color lips as well.
More details can be found and shared in the pictures below. We are sure that you will get inspired from the styles of the post. Hope you enjoy and choose a lipstick within a minute for the next time.

White Color Outfits and Lipsticks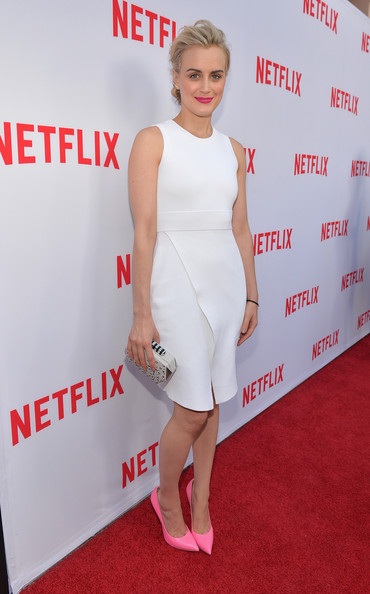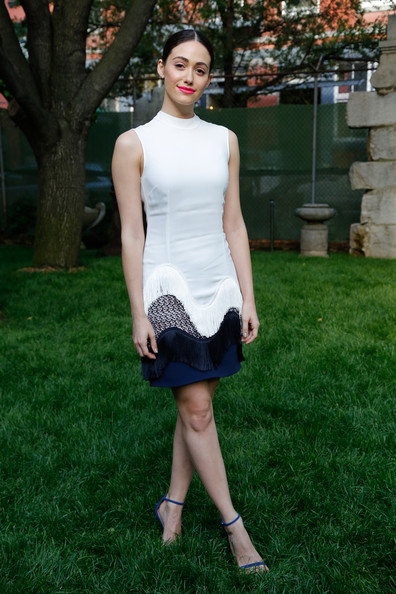 Dark Color Outfits and Lipsticks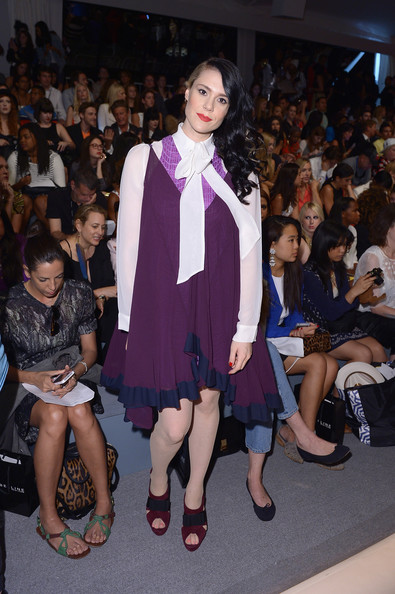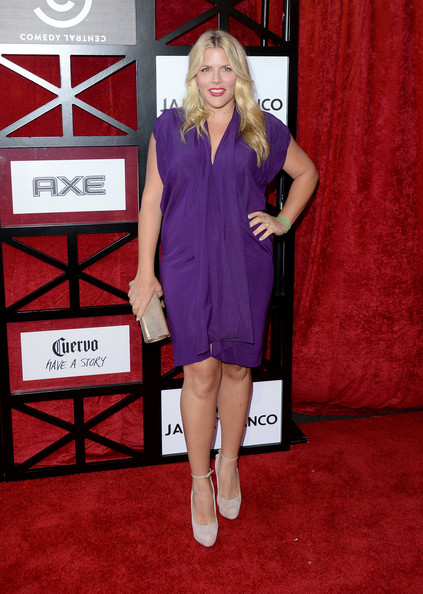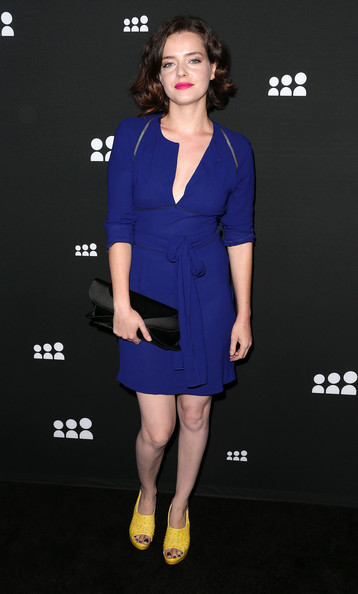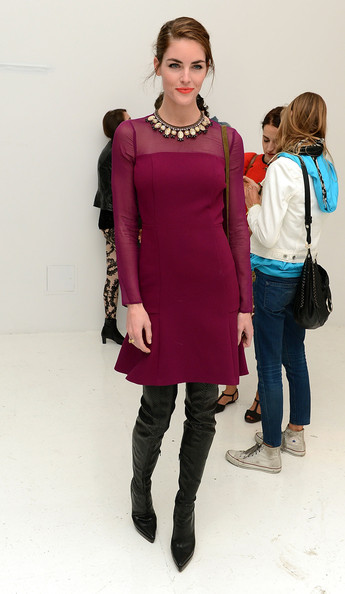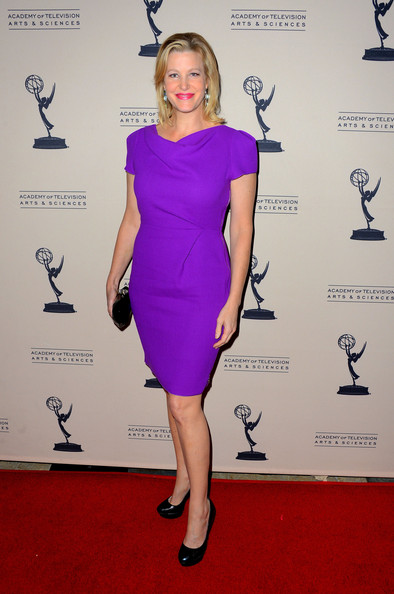 Colorful Outfits and Lipsticks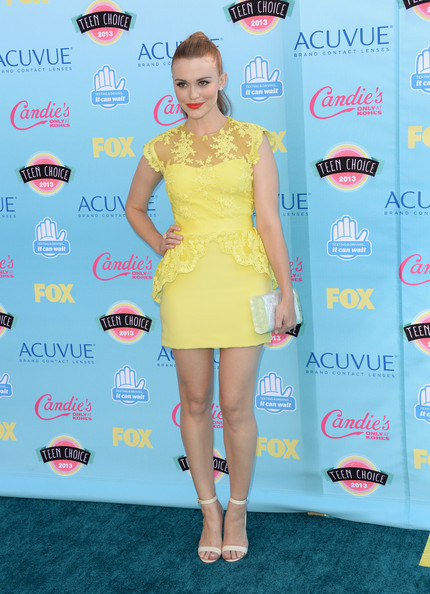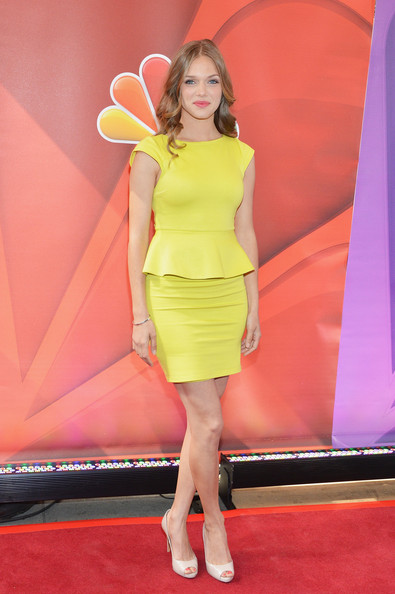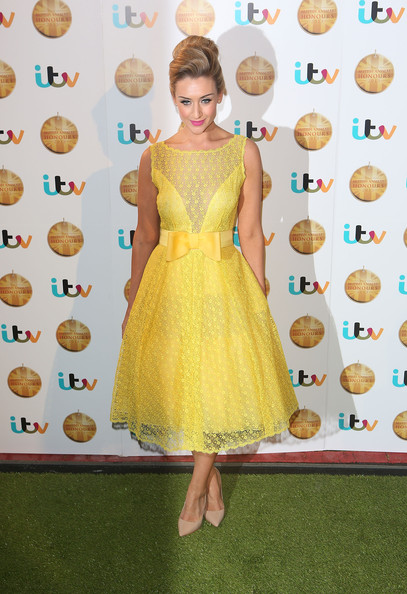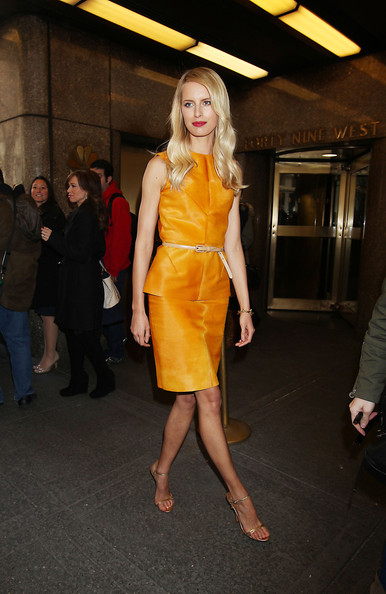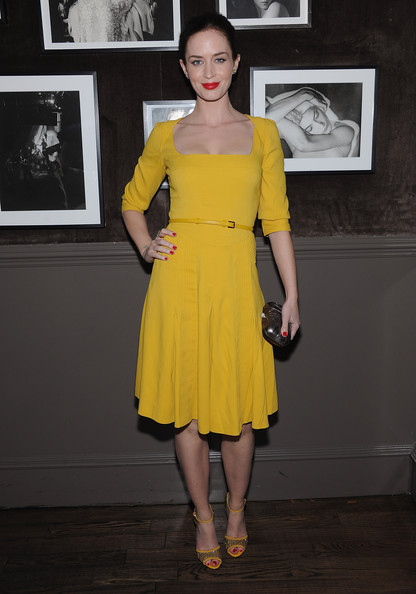 Printed Outfits and Lipsticks