Glamorous Faux Bob Hairstyles
Compared with the neatly-cut Bob haircuts, the faux Bob hairstyles seem to have a wider versatility and popularity for their irregular shapes and styles. They could always make a fantastic look with a bit of sultry sense. Besides, it allows all face shaped girls to wear this beautiful hairstyle.
Follow us some good-looking pictures of some glamorous faux Bob hairstyles and find your hair inspiration for 2014!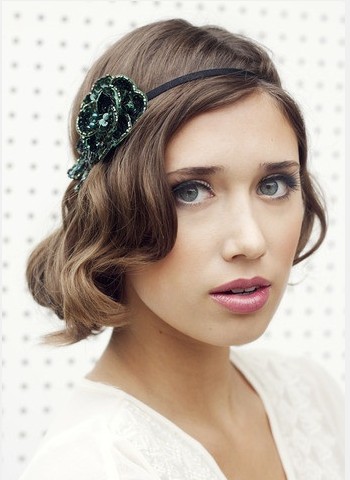 This amazing mid-length hairstyle provided a strong case that faux Bob hairstyles look so fantastic with the hottest ombre hair this season. Its stylish side parting also enhanced its contemporary and modern-chic sense for this young lady. At last, she decorated this simple hair with a delicate black flowery accessory to up her style game to its most.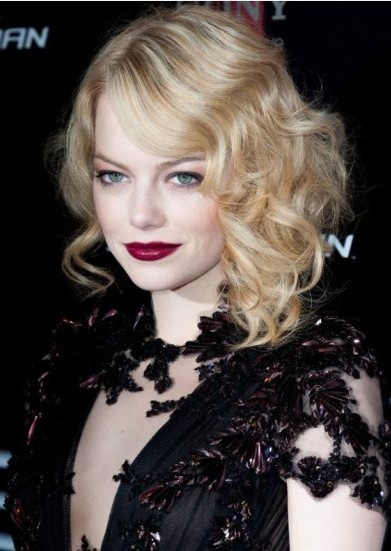 This charming blond faux bob hair looks so gorgeous with her charming pale blond tresses. The coquettish curls enhanced her very feminine and romantic sense for this amazing lady. Its dark roots echoed with her delicate features and well-defined jaw line perfectly with her retro style bloody red lips. The whole look brings us to the 70s immediately.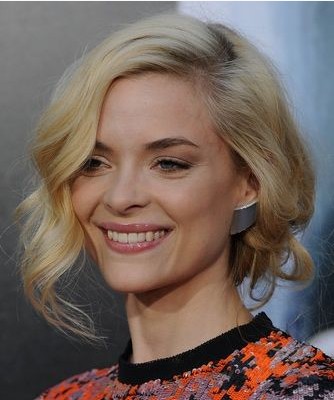 There's also a messy styled faux Bob for your daily look. It's casual and fresh shape would go along well with your daily outfits, even sometimes the off-time wear. Its flowing gently curled tresses highlighted her easy-going sense to her entire look.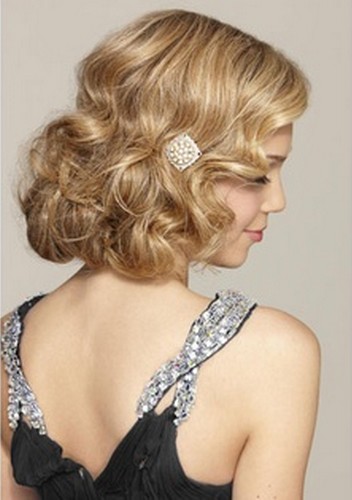 There is no doubt that we can always find the glamorous faux Bob samples in the beautiful wedding hairstyles. They have got their important parts with the classic and exquisite tastes. And a delicate diamond pin will compliment the whole style to its perfection.