Glamorous Messy Updo Hairstyles
Have you ever want to make a special messy updo when attending an important formal affair? It will make you standing out among the crowds immediately. Updo hairstyles always look so fantastic with their exquisite styles. They are also being able to flatter all face shaped girls for their versatile shapes.
Let's check out the most glamorous messy updo hairstyles together now!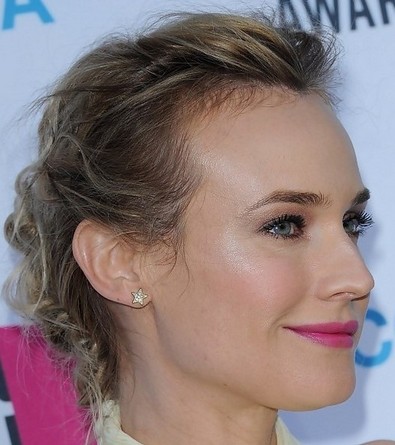 Most of braided hairstyles can generate a closely face-framing shape for the wearers. It will show a more flattering shape with its delicate silhouette. All those overlapping strands look so adorable and cute with flipped out wavelets in the air. At last, this dreamy-like messy updo is enhanced by a fresh look make-up with juicy pink lips.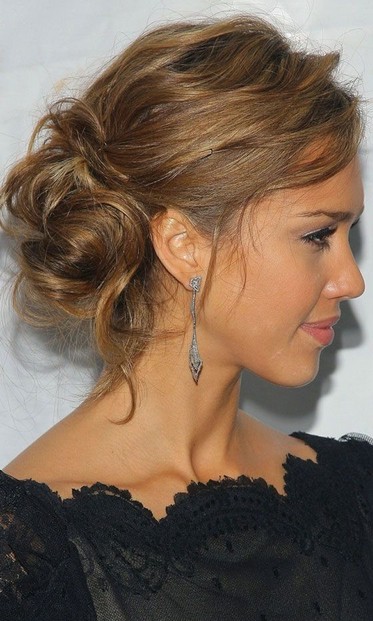 This messy twisted bun hairstyle can be worn to pair with daily outfits too. It makes an overall comfy and casual effect with long flowing tresses. The gently curled layers created a flower-like shape at the nape of her neck and its neutral brown hair color enhanced this glamorous effect to its most for this young lady.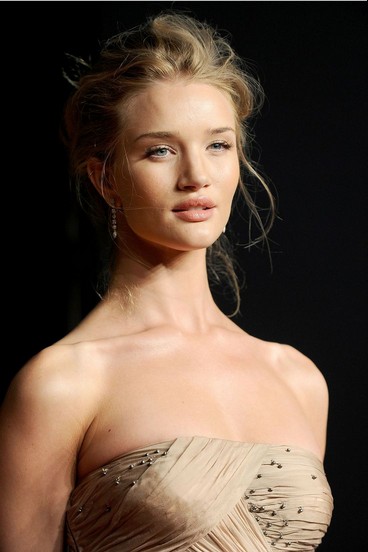 This delicate messy braided updo shows this sweet girl so beautiful and breath-taking with a tiny bouffant at the top of her head. It adds the height and stretch the overall outline for this delightful hairstyle at the same time. Finally, its light blond color flatters with her fair skin tone too.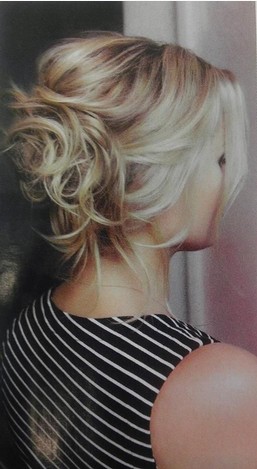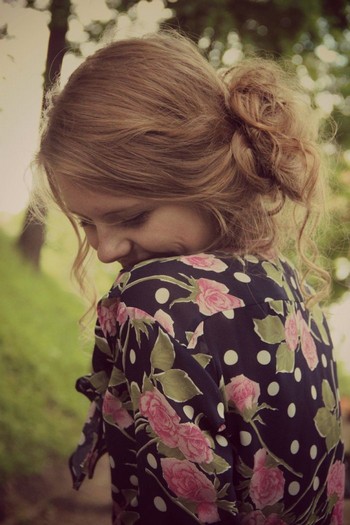 There're also two more messy bun hairstyles for your daily hair ideas too. They are also a go-to choice when you want to keep your hair out of your face while still making a glamorous look at the same time.