10 Great Color Ideas for Brunette Hair
Maybe there're plenty of people who are the blond hair fans around the world. But the dark colored hair needn't always to be boring if with right style. They can also look very attractive and charming in the crowd. We can always see some black women with the black hairstyles and they look really beautiful. Actually, these darker shades are perfect choice for girls' hair in the cold weather. Besides, your skin tone will show more flattering under the glowing dark colored tresses. Compared with those light shaded blond hairstyles, the brunette hair can create a modest and formal look for the wearers.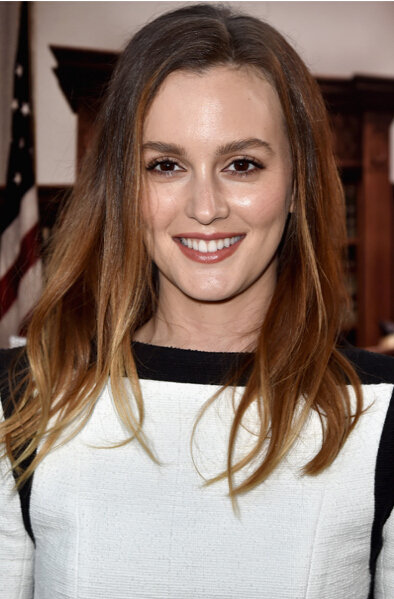 Are you looking for a way to get a brand-new hair look without changing your original base color? Just go for the ombre like Leighton Meester. Those well-placed light-shaded color streaks will make your dull hairstyle look natural and interesting.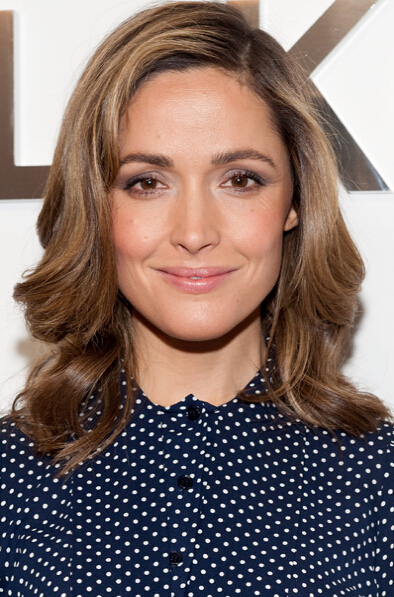 Rose Byrne provided us with a successful medium brown hair example with her soft mid-length tresses. The perfect medium brown wins its popularities among women as it is one of the easiest hair hues to pull off when compared with deeper browns and chestnut.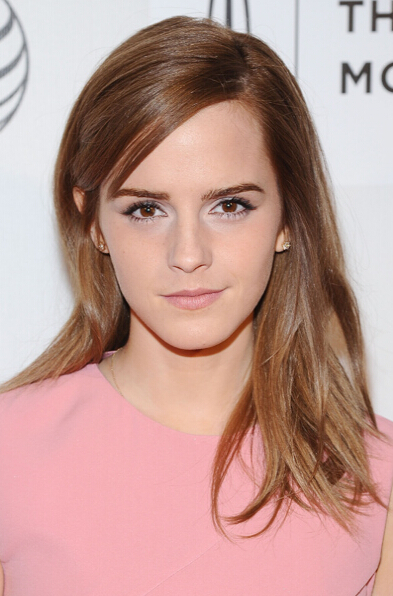 For those girls who don't like the dark hair colors, there's flattering light brown for your choice, especially for those fair-skinned girls. Emma Watson looks so sweet and pretty with this soft shaded light brown hair.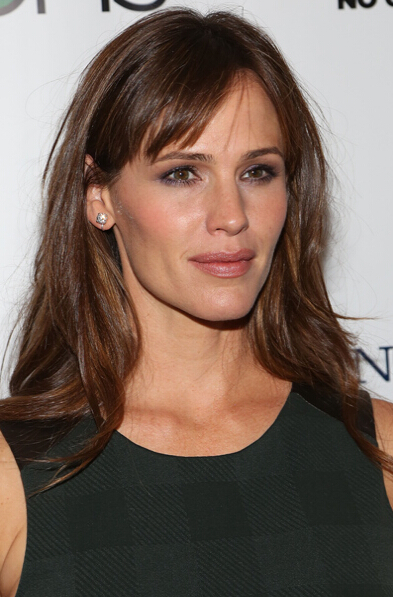 Brown hair can make people feel warm and soft especially when compared with those bright hair colors. Jennifer Garner looks so peaceful and beautiful with this long layered deep brown hairstyle. Its chopped bangs helps to make her beautiful features be the center of attention.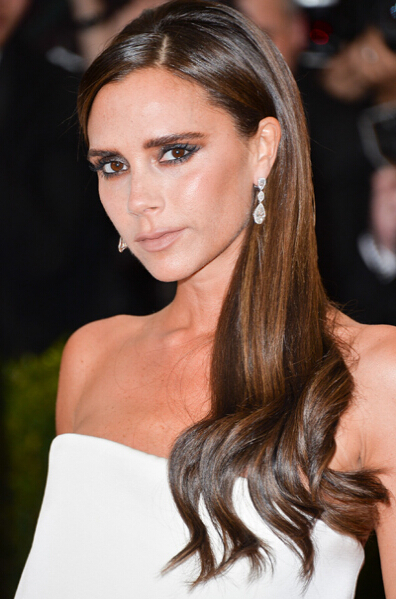 It will be a great idea to make a use of different tones of the brown color over your long tresses, especially when in a cold weather. Besides, the light shaded chestnut can also help to brighten up a dull complexion at the same time.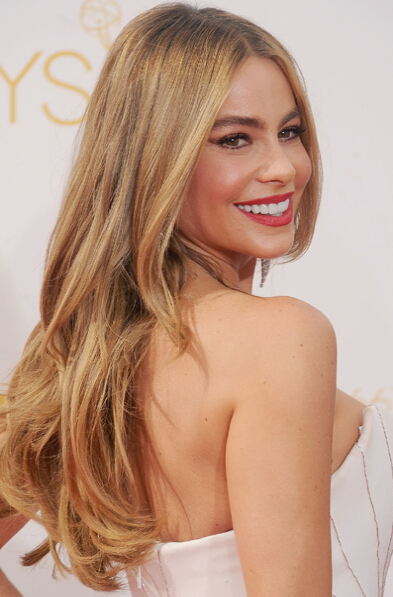 The sweet caramel hair color lies between dark blonde and light brown, which helped to solve the dilemma for those girl who want to get a darker shaded effect about her soft blond tresses. You can also add some brightening highlights just like Sofia Vergara.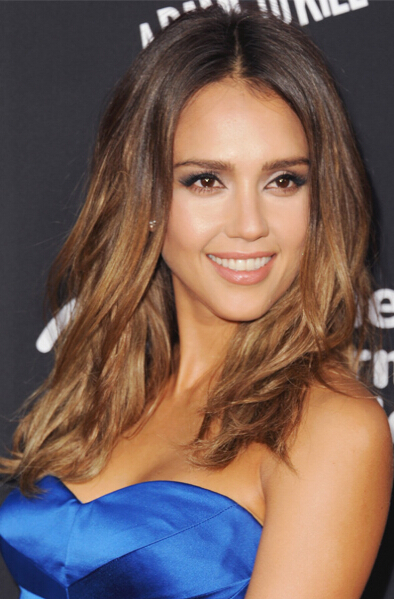 There's still another way to wear the magic ombre color on your hair – the beachy ombre. You can use a lighter shade at the lower parts of your hair. They will be able to create contrast effect with the dark colored roots.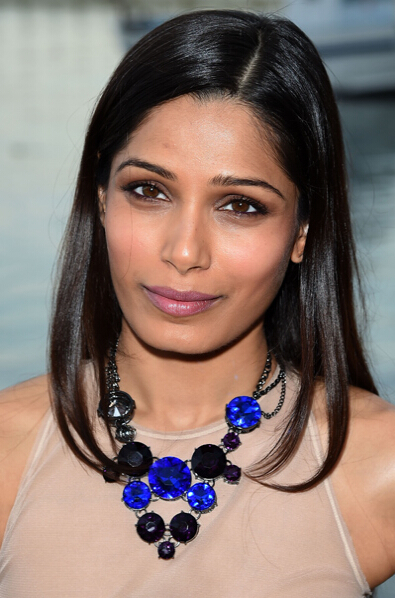 The almost black hair can give you a very healthy and glamorous look. If you have any doubt about this, just check out Frieda Pinto's sleek long straight hair. Her natural black hair color made her hairstyle look super shiny and attractive with a regal center parting.