Hair Tutorials: Curls for Short Hair
You always think that only long hair can be styled into a curly hair look? Actually, short hair can be made in a curly way. You don't have experience of styling short curls on your own? Don't worry. We have collected some useful hair tutorials for you to curl your short hair.
Of course, to create a short curly hair, you should prepare essential hair tools. It's very important to prepare a curling iron or a flat iron, hair spray and hair pins because all these things can help with a pretty short curls.
There are curly short hair tutorials here for you to check out. If you wear a short hair and want to add more movement to your look, you can choose one of the hairstyles and try it out at home.
Beach Waves for Short Hair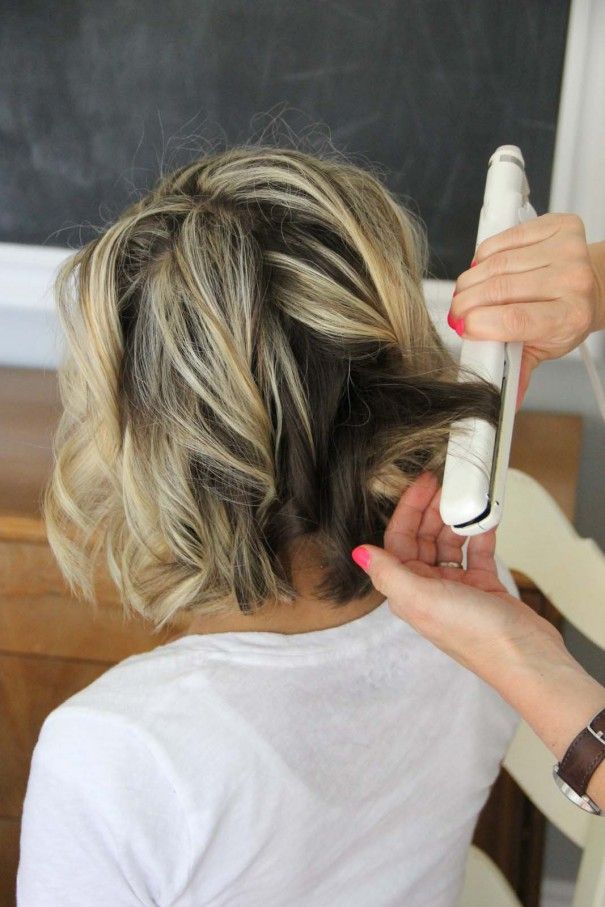 Beautiful Curled Hair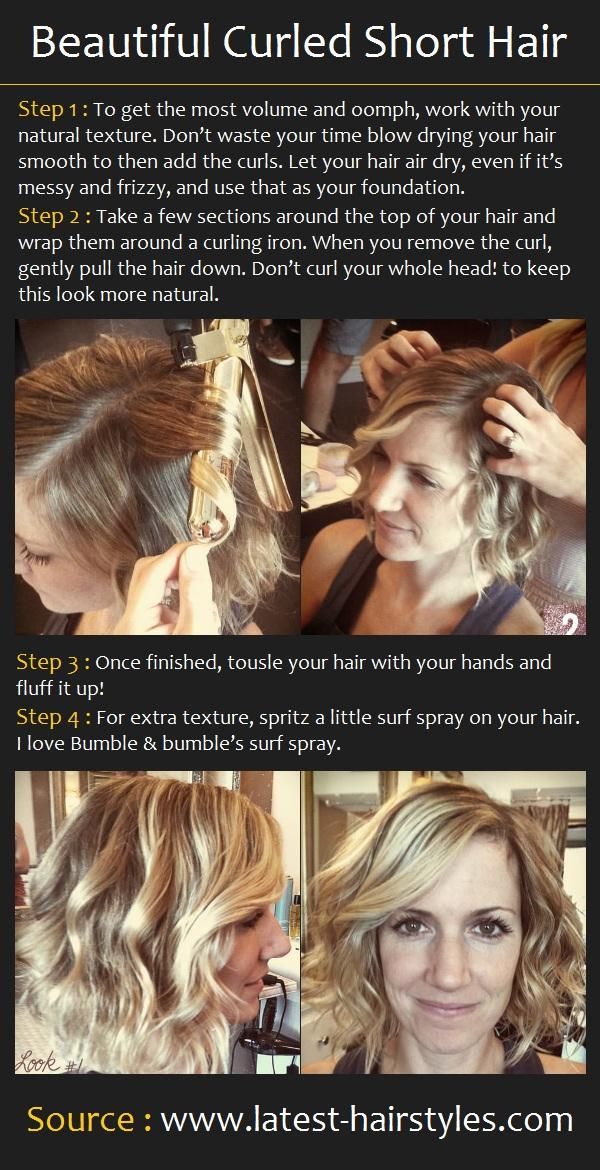 Curly Short Hair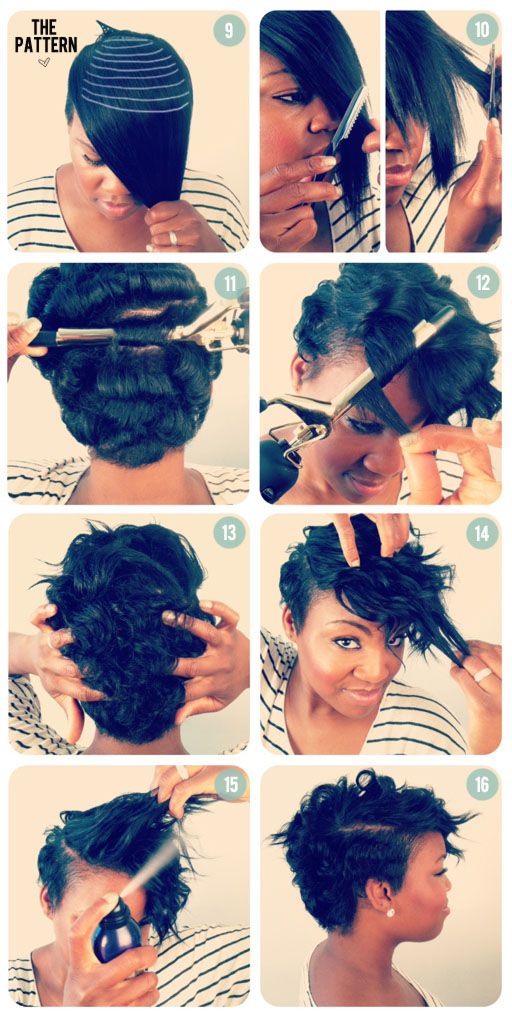 Tips for Short Curls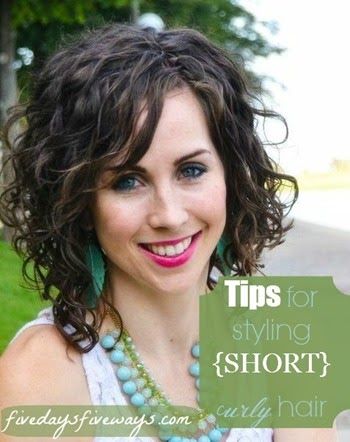 Paper Towel Curls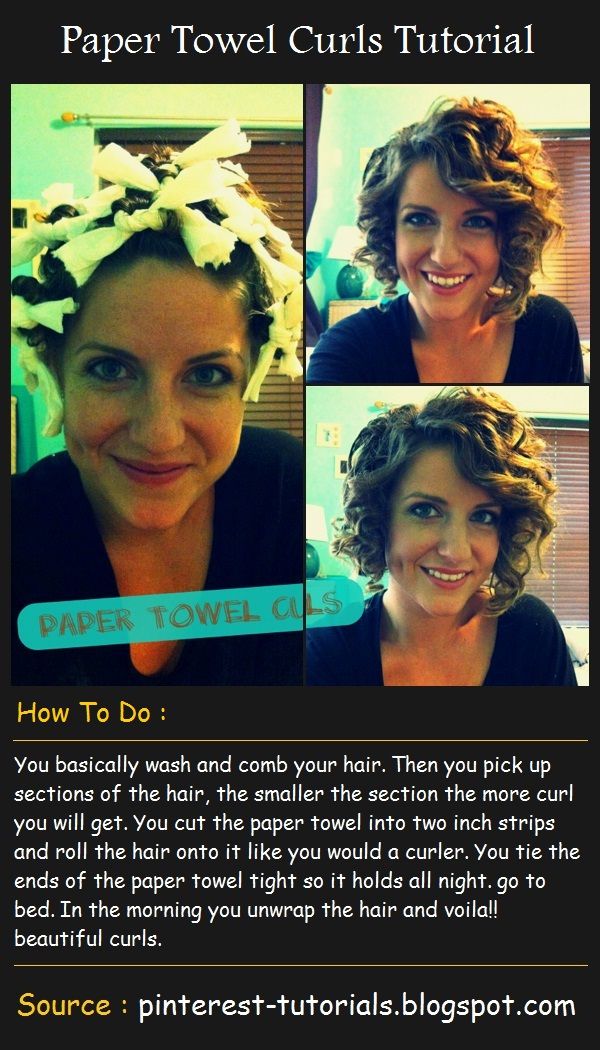 Holiday Curls for Short Hair

Blonde Curls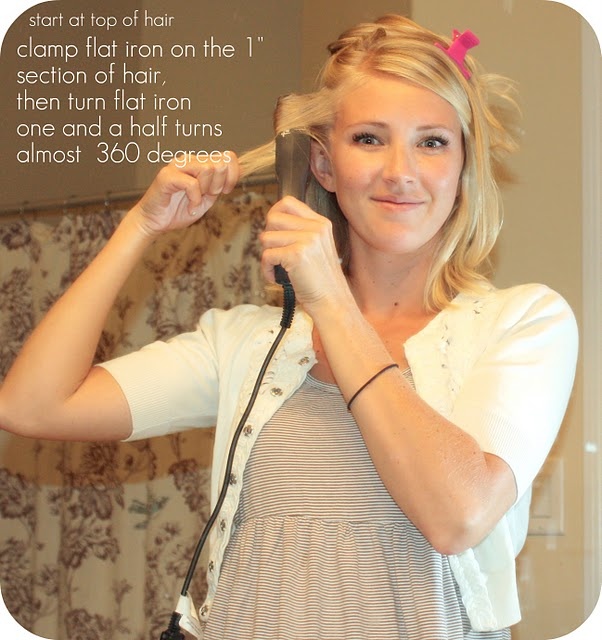 Easy Short Curls