10 Holiday Makeup Tutorials for Pretty Girls
As Halloween holiday is approching, we offer several useful holiday makeup tutorials for you girls. If you don't want to make a horrific look, you can try out these pretty makeup for your parties or family get-togetherings.
All the tutorials can give you a more feminine look to you. They can not only spice up your whole look, but also bring a holiday vibe. The tutorials prefer light color in order to create a casual as well as casual makeup for every girl.
If you don't know how to style a holiday look, why not start with your face. Choose what you want here and hope you have a great holiday.
Bold Matte Lip Tutorial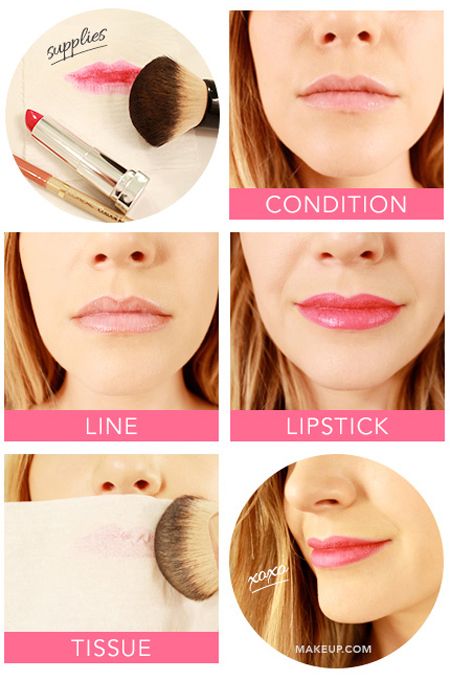 Pretty Lips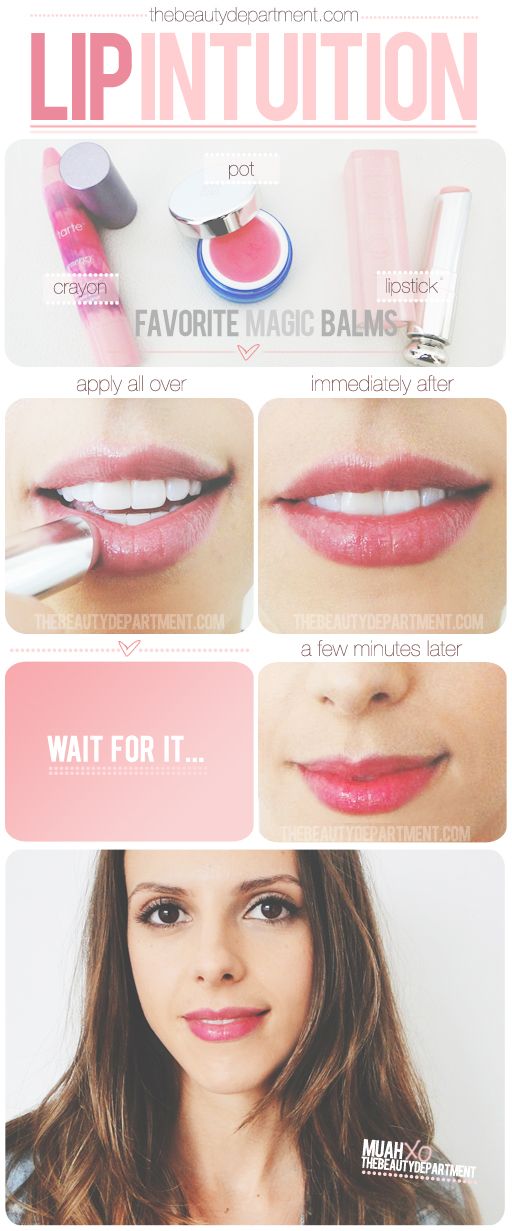 The Foil Lips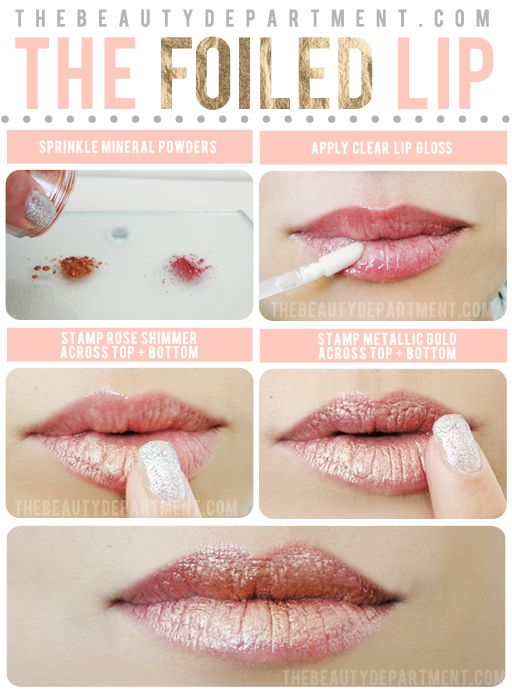 Lip Plumping Tutorial

Everyday Eye Makeup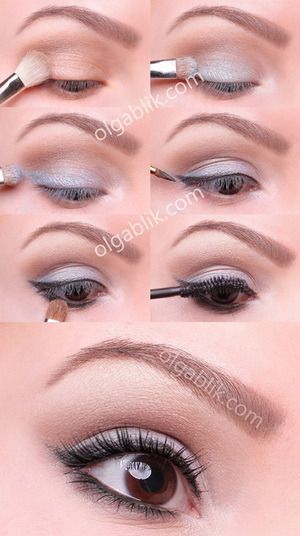 Natural Eye Makeup

Pink Eye Makeup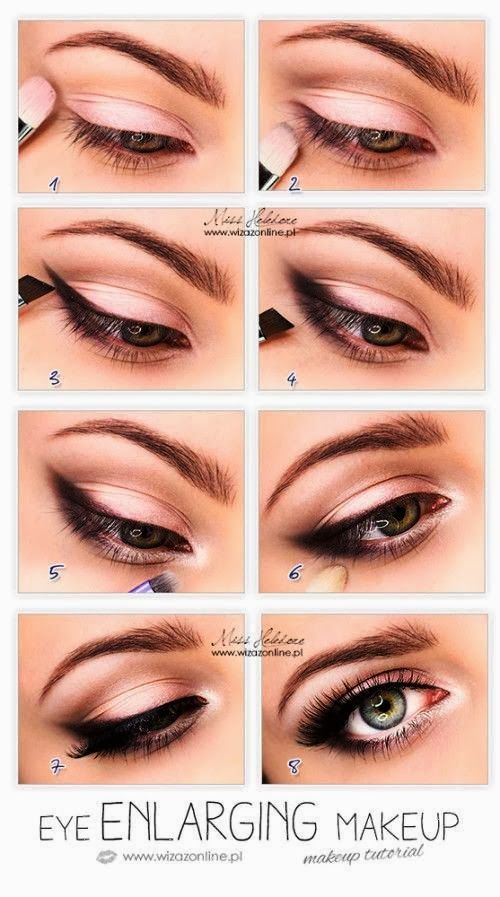 Holiday Shimmer Eyes

Easy Contour Tutorial

Basic Contour Makeup Tutorial