Hair Tutorials to Try: Five Strand Braids
Are you tired of the three-weave braid? Then why not upgrade your standard braids? Actually you can make your long hair cool with five strand braids. Yes. Five strand braids can give you a more stylish look.
Today, we have picked up some five strand braid tutorials for you to learn the hairstyle. At the beginning, you may find that the five-version is difficult to handle. After you practice the tutorials below often, you will become familiar with the plait. Actually it's not sophisticated for every girl to style the hair as long as she put her heart on it.
Trust us! After browsing through the post, you will fall in love with the five strand braid and always want to have this hairstyle. Have fun with the post and learn some useful hair tricks.
Braided Hair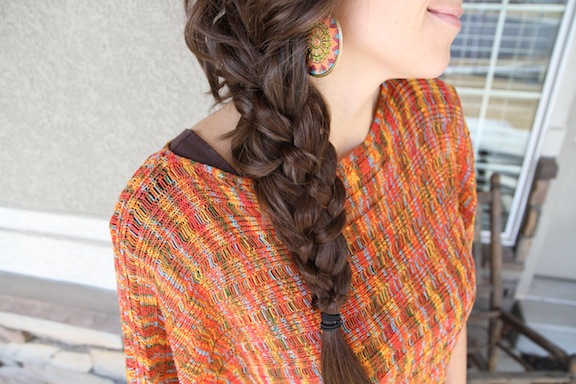 Perfect Five Strand Braid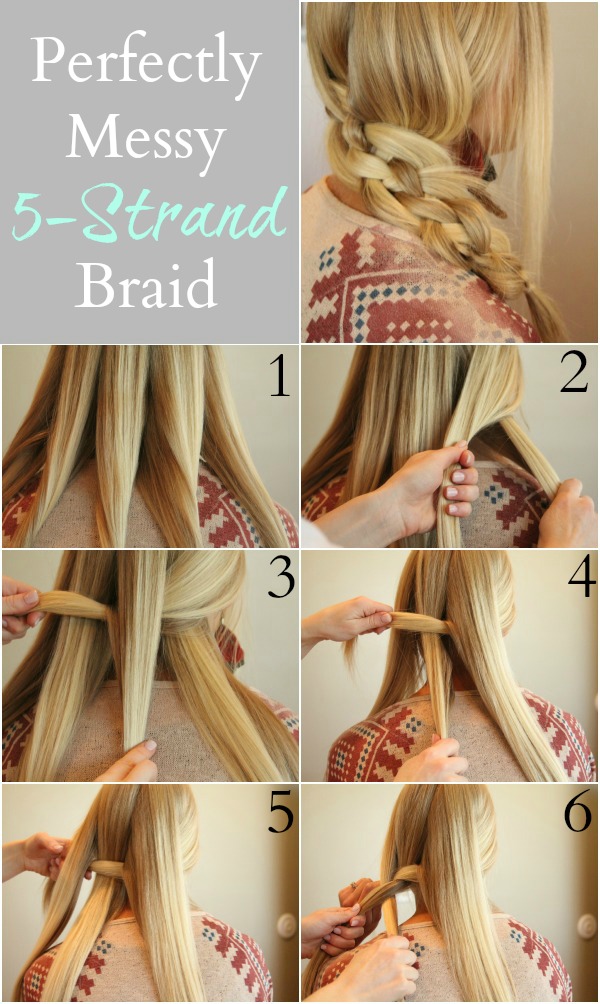 Pretty Five Strand Braid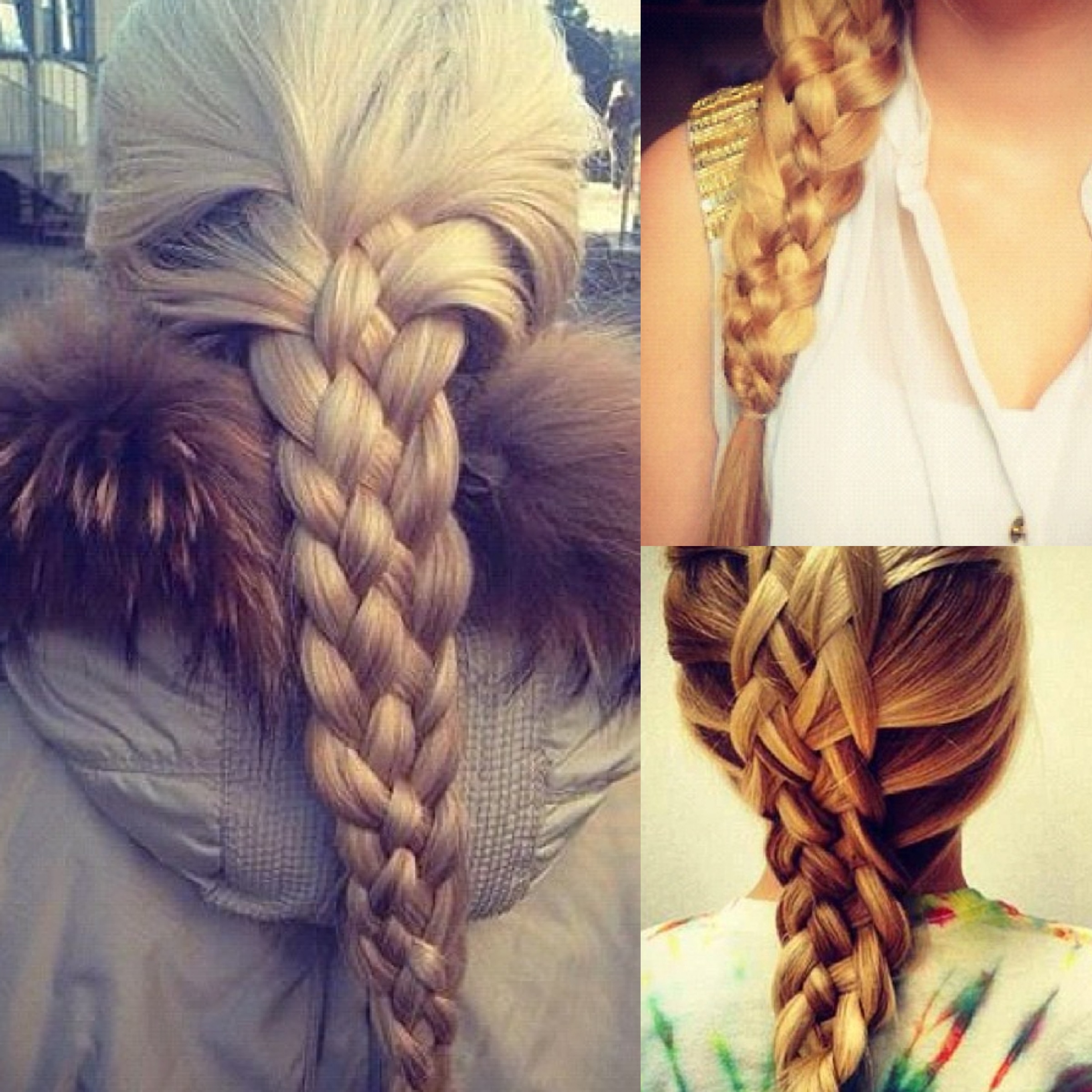 Elegant Braid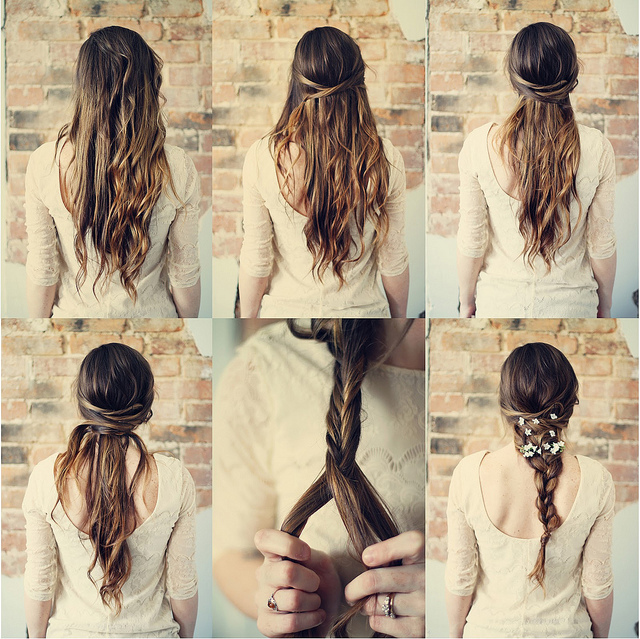 Stylish Braid