Easy Nail Tutorials for Everyday
We have picked up some useful as well as easy nail tutorials for you girls today. The tutorials do give your nails different looks when you follow the steps. Through the tutorials, you can enjoy vivid nail art for everyday life. So how can you miss the useful post?
All the tutorials here are easy to recreate. Don't worry about your skills, but just take your patience and your time. Of course, these nail arts won't cost you much time and they can be finished within minutes. After you recreate one of the nail arts below, you will find that you are surprised with the fabulous manicure. Due to the popular elements of these nail designs, your nails must be shiny and pretty after you paint them.
Have fun with the tutorials and choose what you want here. Hope you have a pretty manicure everyday.
Pink Nails with Glitter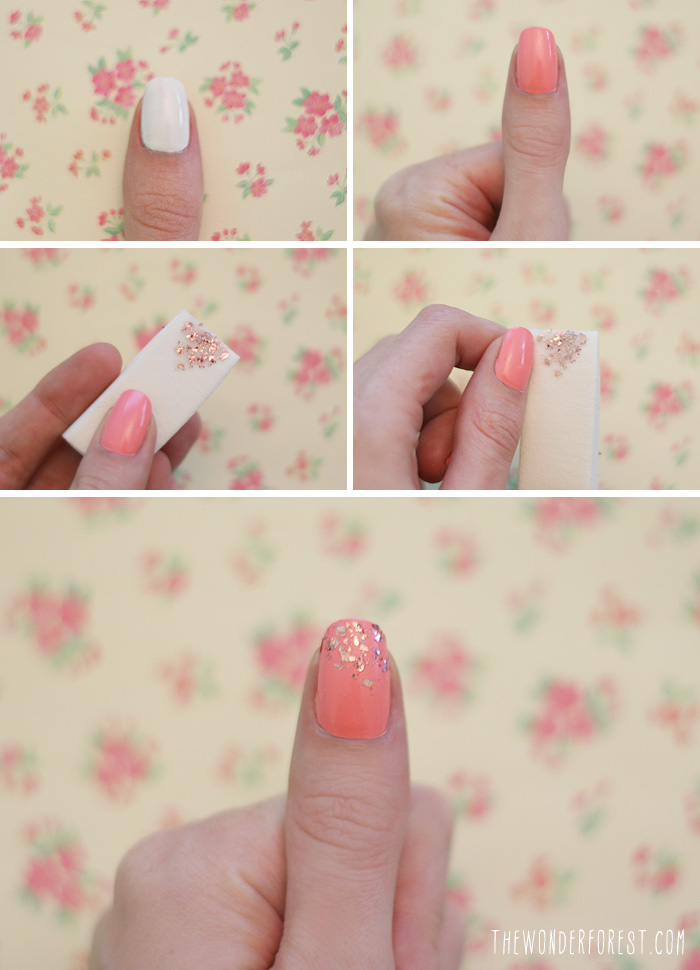 Green Nails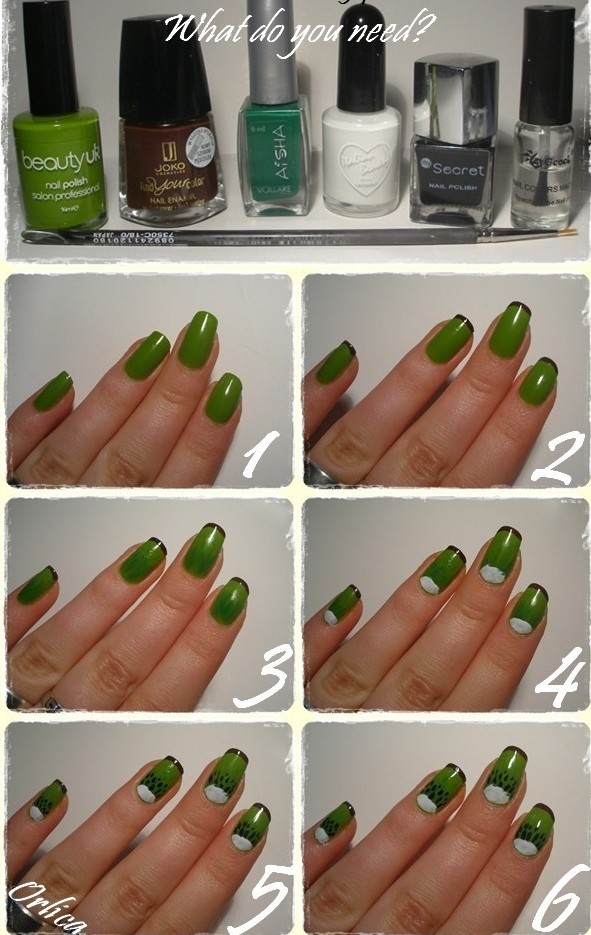 Gold Star Nails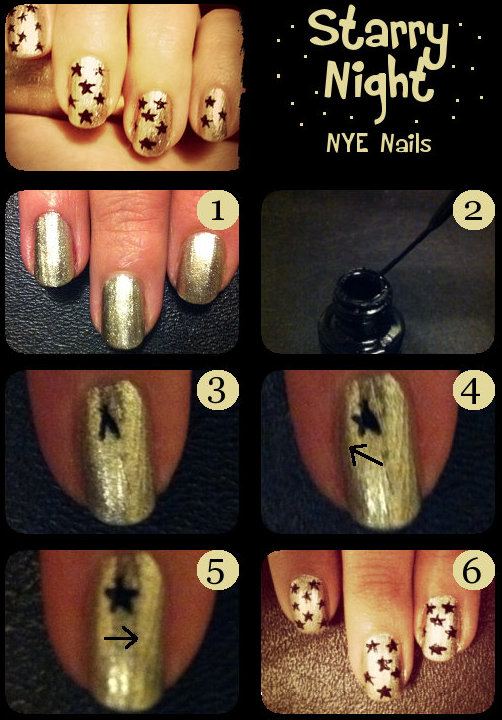 Glitter Nails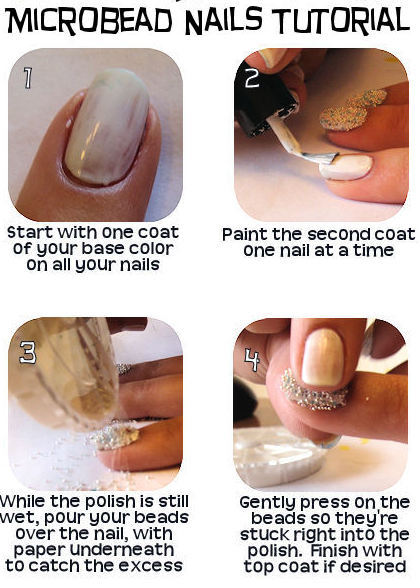 Collar Nails

Dot Nails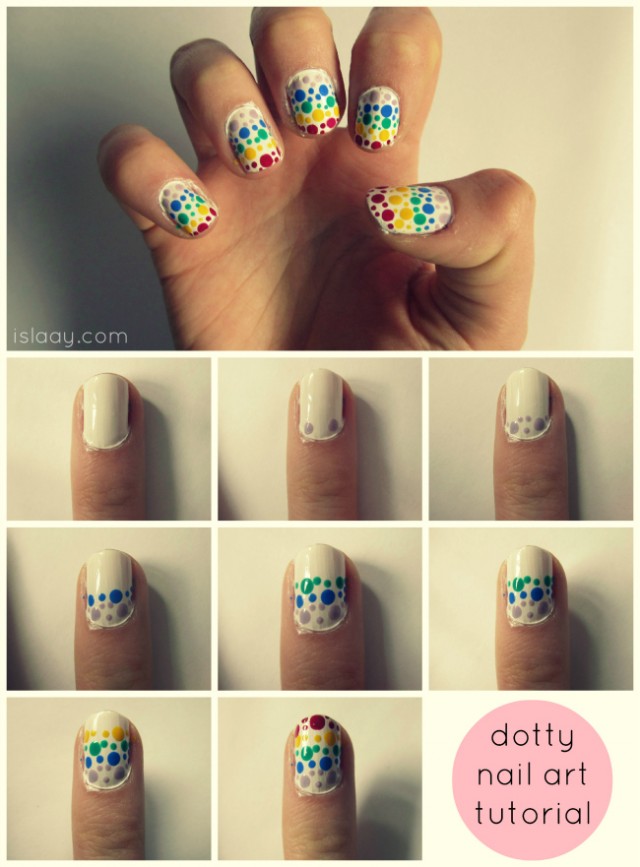 Mismatched Nails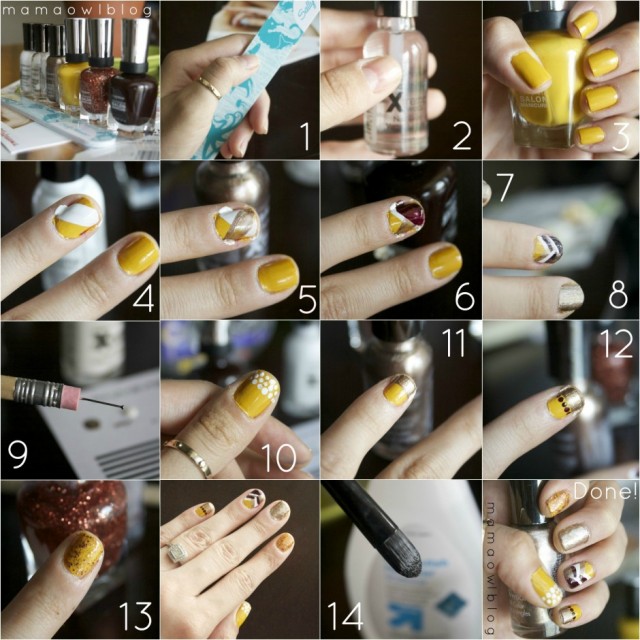 Floral Nails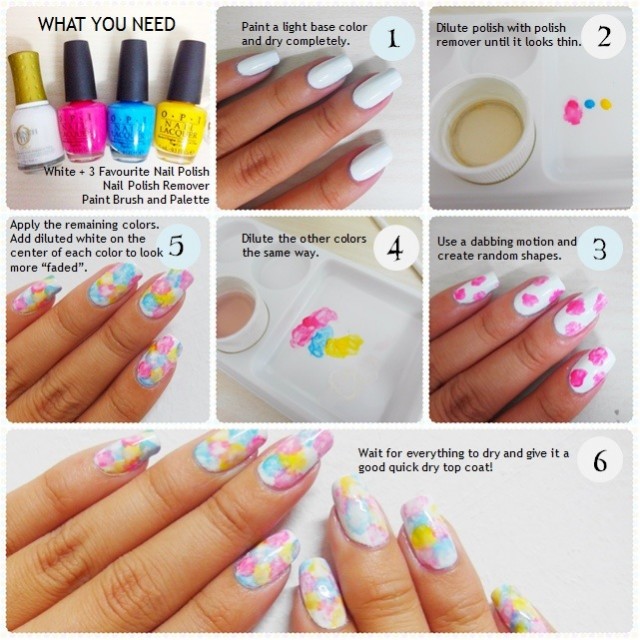 Ladybug Nails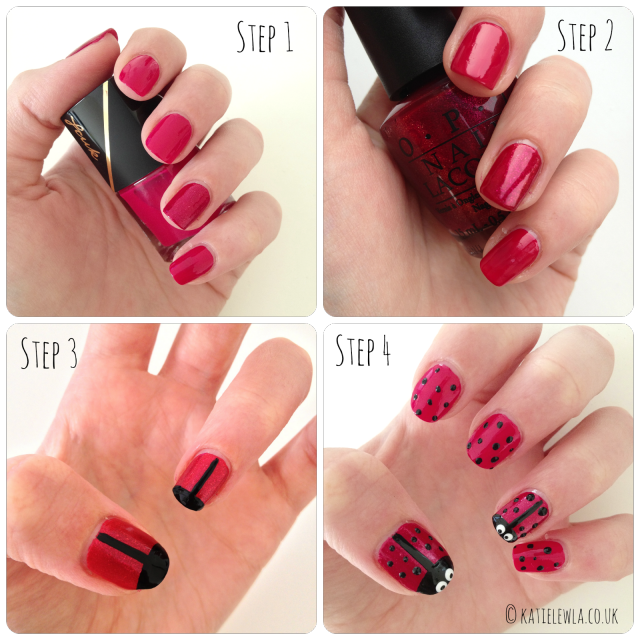 Rose Nails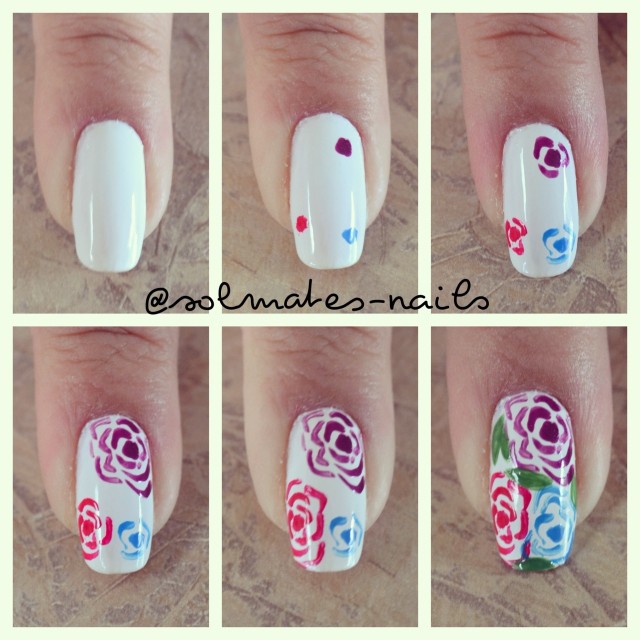 Black Nails