Hot! 2023 Spring-Summer Makeup Trends
Applying makeup is fun and exciting for women. On the net you can find various kinds of makeup tutorials which tell you how to stress your beautiful eyes or sexy lips. Here, I want to put those tutorials away and share with you the hottest makeup trend for this spring and summer which are two of my favorite seasons all around the year.
You know what shadow color will be a popular this season? What kind of lipsticks are hot? What's the fiercest makeup trend for 2014? Enjoy and Find out the answers in the post below.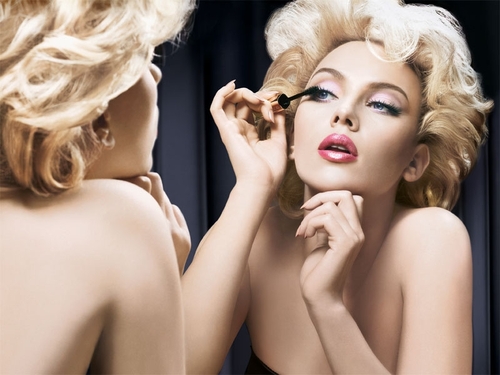 2014 Spring-Summer Makeup Trends: Natural Look
Natural look is the best look in 2014. Men don't like women with heavy makeups, neither do women. You do makeup but no one can see that. You are so beautiful by nature.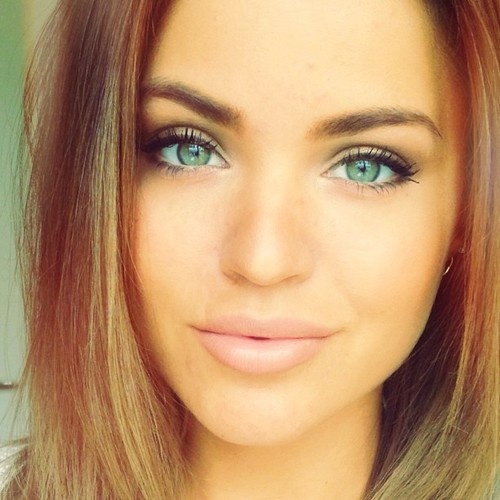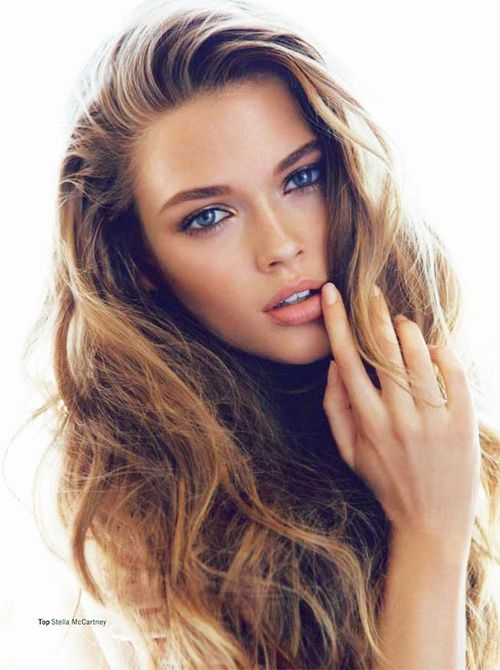 2014 Spring-Summer Makeup Trends: Pink Shades for Pinky Days
For some occasions, you'd like to apply some colorful shades to your eyes. Then, try the pink eye shadow, which are feminine, delicate and decent for any occasion and any woman. They work well to make your eyes look warm and soft yet quite classy.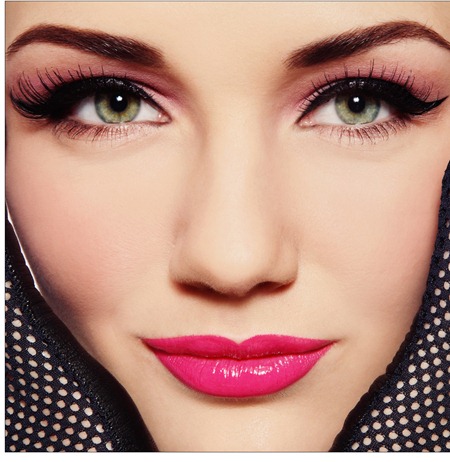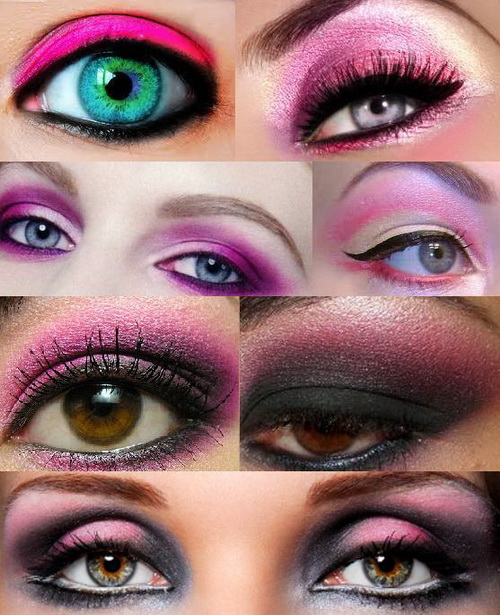 2014 Spring-Summer Makeup Trends: Fierce Lips
Try the fierce hot red and dark purple lipsticks for an edgy-chic look this year. Mature women will look quite stylish with these colors. Younger women can choose the bubble gum pink and lavender hue for a sassy look.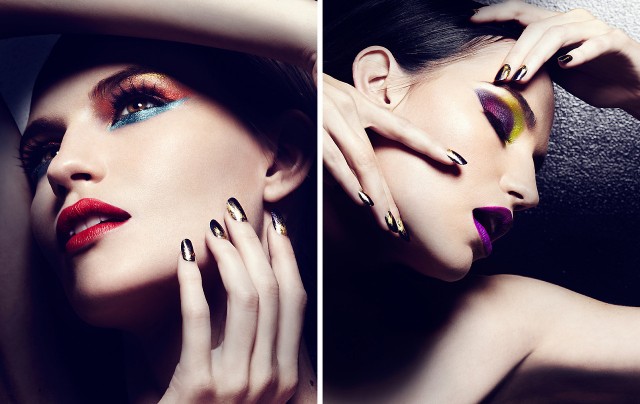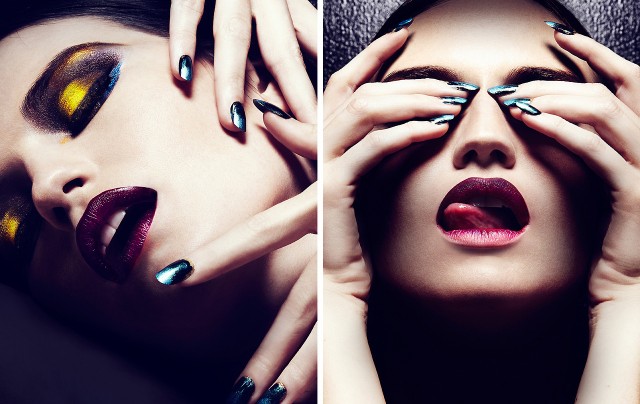 2014 Spring-Summer Makeup Trends: Colorful Cat Eyes
Cat eyes are still popular. For the cheerful spring and summer, you make apply colorful eyeliners instead of the ordinary black ones. I have posted an article about the colorful eyeliners which you may take a look at and get more ideas.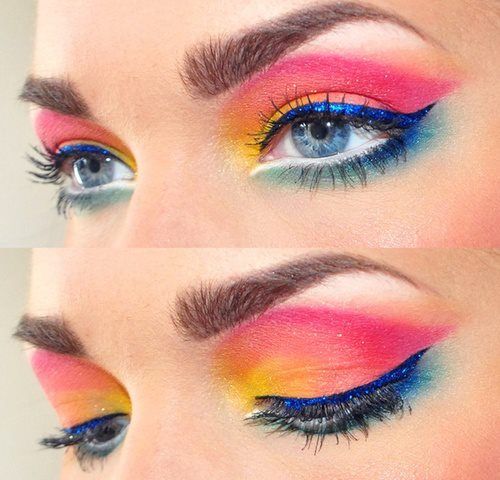 In spring, why not try to apply the spring color onto your eyes? Red flowers, green grass and blue sky, gorgeous!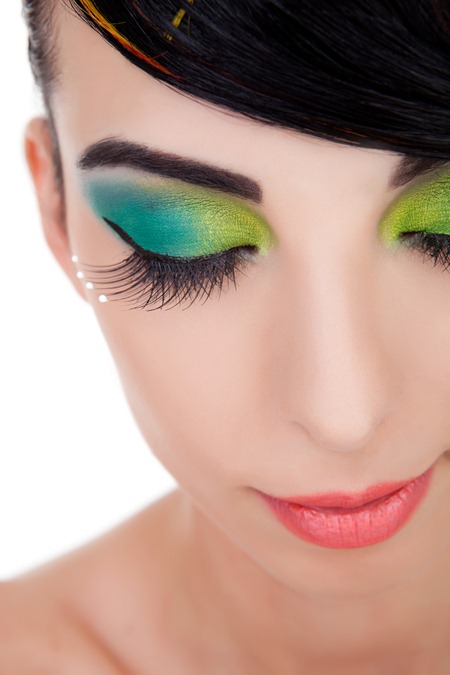 2014 Spring-Summer Makeup Trends: Neutral Shade
If you don't want to be seen with such bright shadows, that doesn't matter at all. Because the neutral shade is still holding a stable position in fashion. They are demure and versatile. You can just apply eye shadows in the color of  bronze, copper or coffee. Or, you can add some shimmering liners to your eyelids to make it unique and faddish. Here is a tutorial below, and you may have a try!