Hottest Makeup Trends: 20 Shimmer Makeup Tutorials & Ideas
Hey, fashionista! Today I want to share with you the hottest makeup trends: Shimmer Makeup Tutorials and Ideas. The shimmer makeup is fabulous and stunning on any occasion. If you want to be the focus of attention, you should try the shimmer makeups. Whether it is on the eyes or the lips, shimmering effect will upgrade your fashion level effortlessly. The subtle shimmer makeup is ideal for women who are modest and stylish yet don't want to be so eye-catching. As a contrast, you can show off your statement with some fierce colors on your eyes, which make the shimmer eyes more dramatic and gorgeous.
Check the 20 shimmer makeup tutorials and ideas out. You will find them helpful and useful in your everyday life on various occasions. Try them out and make your eyes glitter!
Shimmer Makeup Tutorials: Silver Smoky Eyes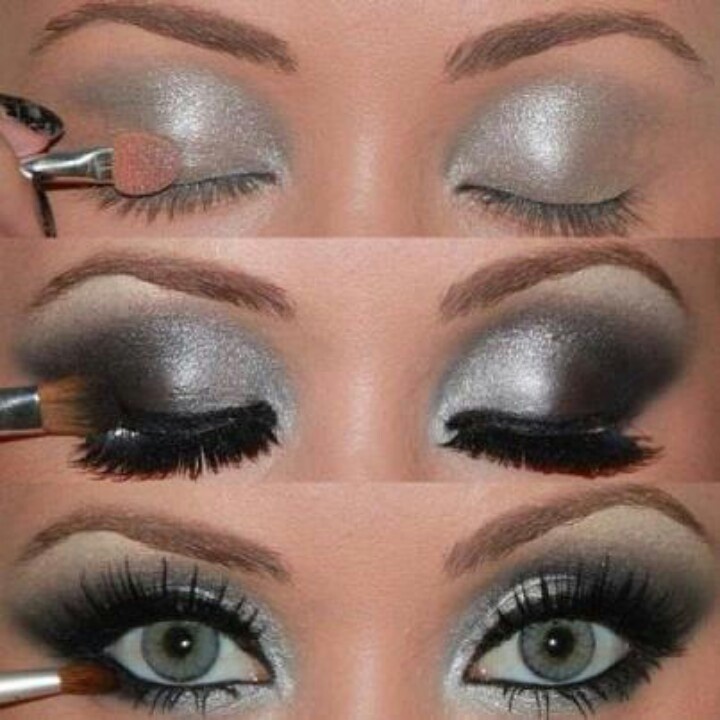 Shimmer Makeup Tutorials: Fresh Coffee

Shimmer Makeup Tutorials: Chic Shimmer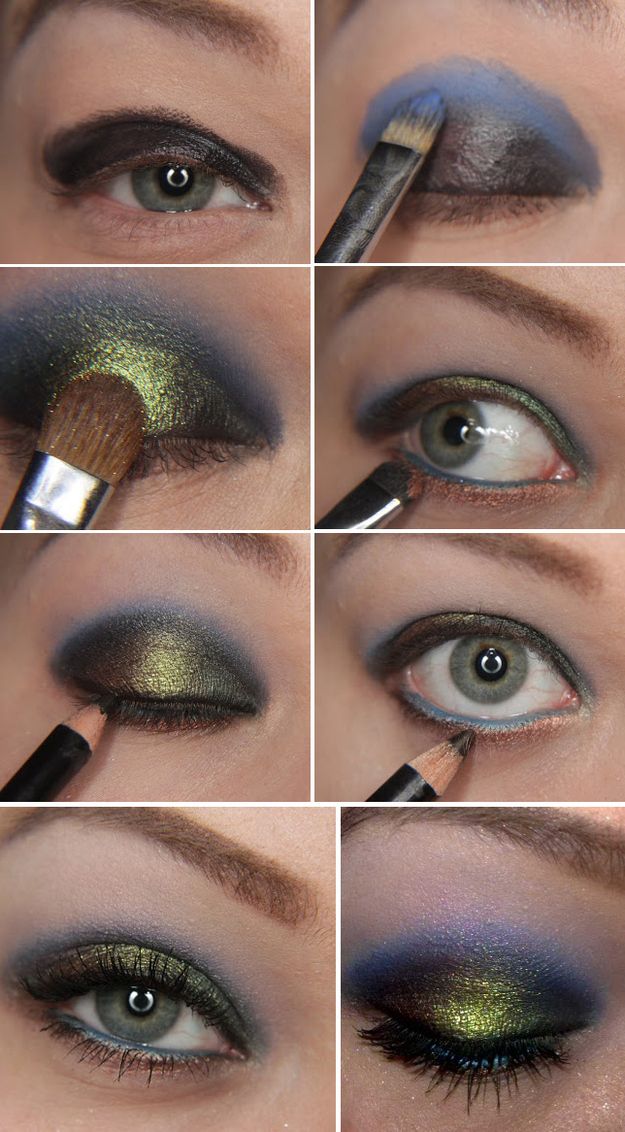 Shimmer Makeup Tutorials: Brown Smoky Eyes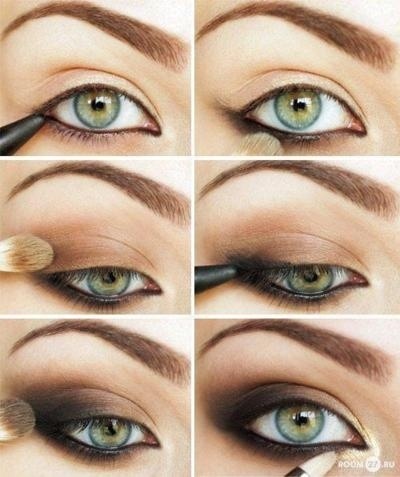 Shimmer Makeup Tutorials: Brown Pink Shimmer Makeup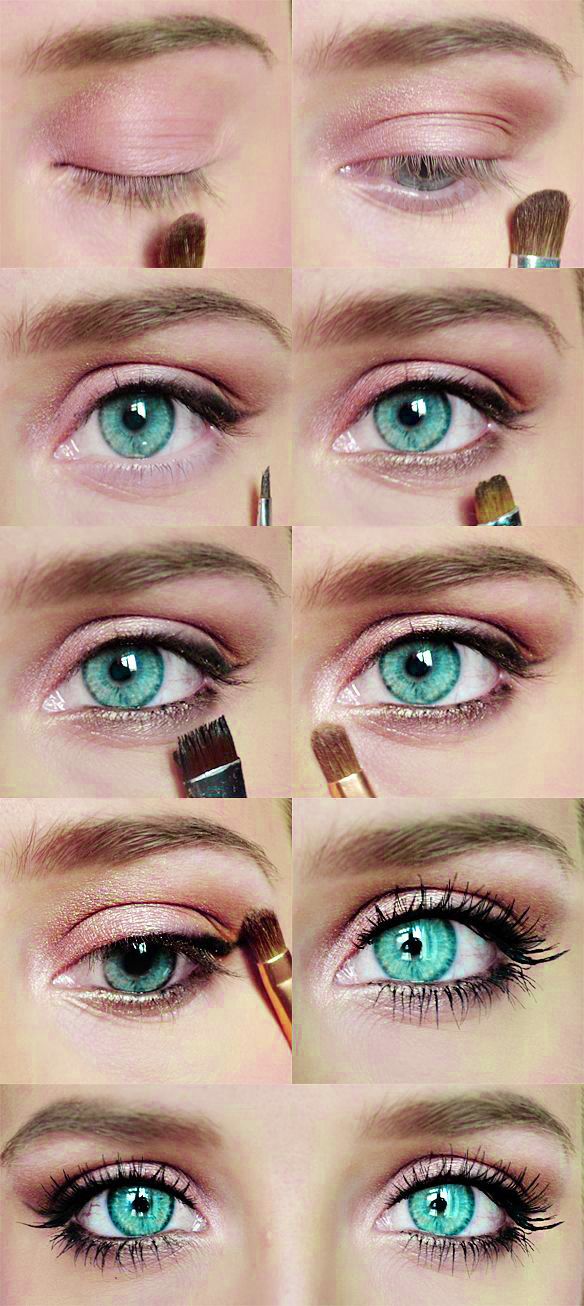 Shimmer Makeup Tutorials: Bronze Shadow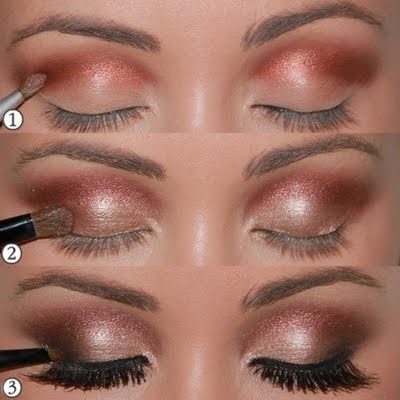 Shimmer Makeup Tutorials: Subtle Shimmering Lips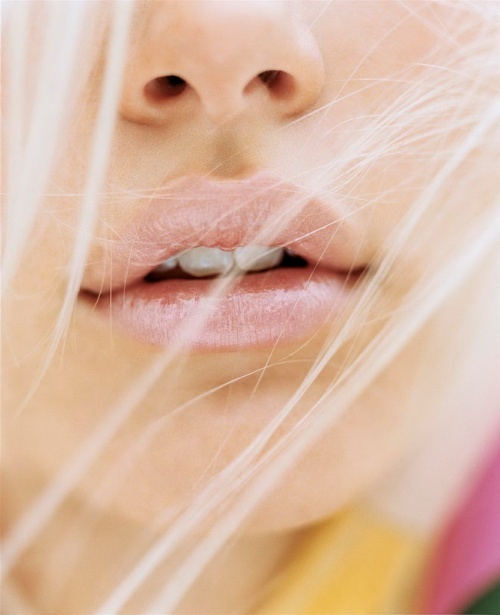 Shimmer Makeup Tutorials: Shimmering Coffee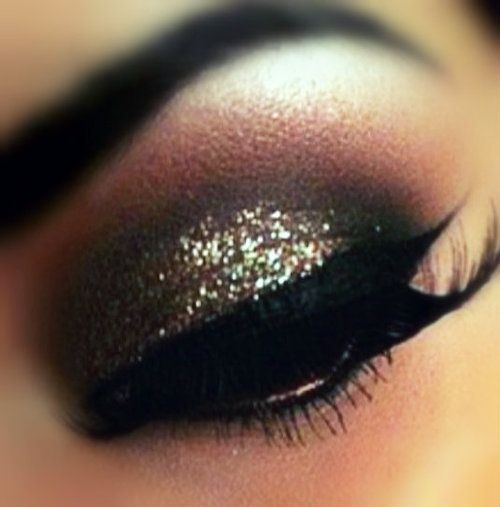 Shimmer Makeup Tutorials: Shimmering Black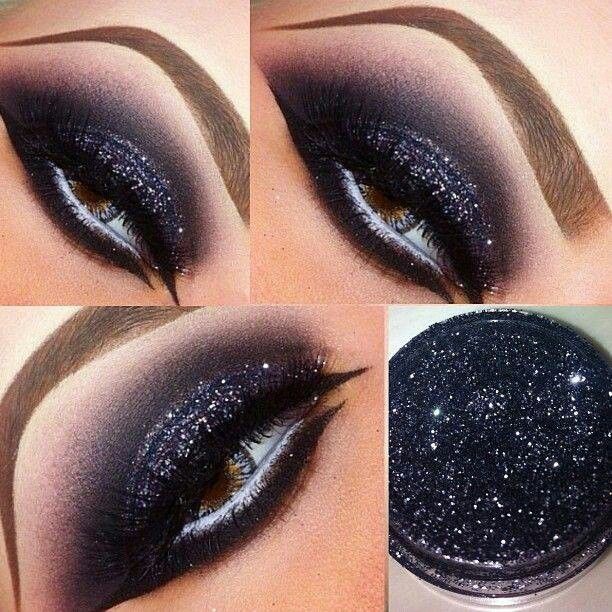 Shimmer Makeup Tutorials: Blue Smoky Eyes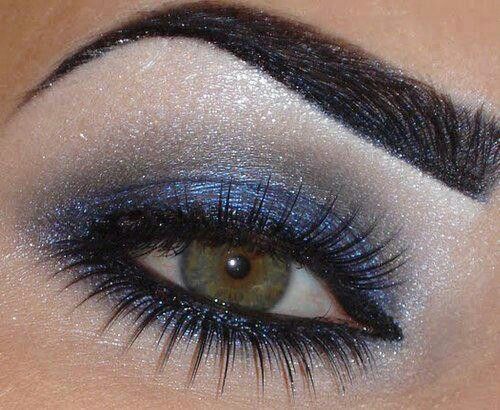 Shimmer Makeup Tutorials: Plump Eyes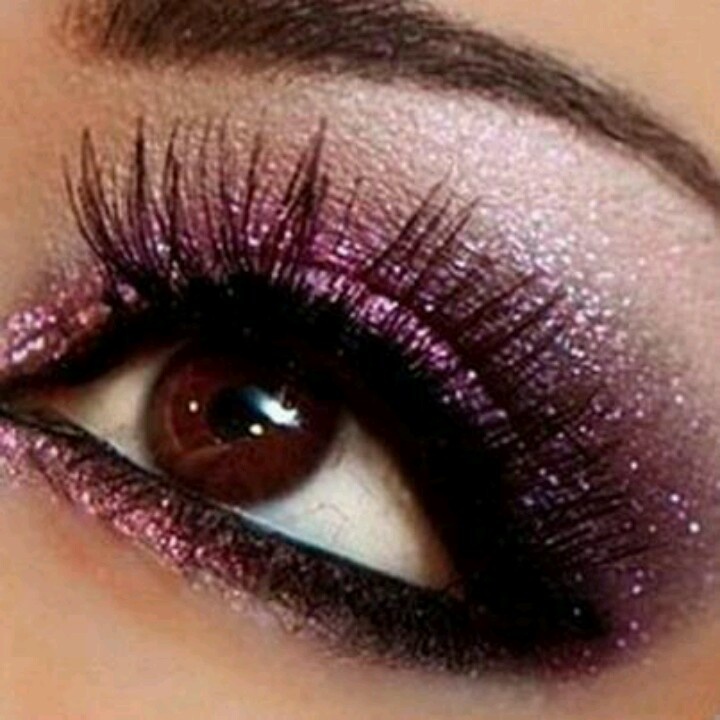 Shimmer Makeup Ideas: Bright Blue and Bold Liners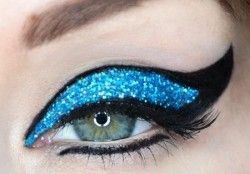 Shimmer Makeup Ideas: Sunset Makeup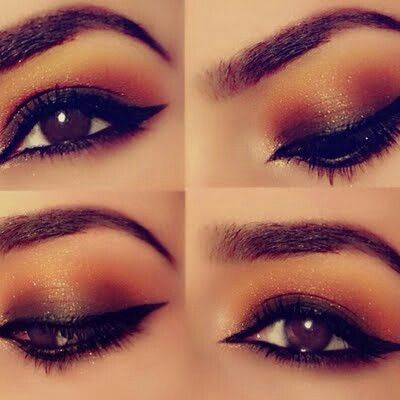 Shimmer Makeup Ideas: Subtle Gold Shimmer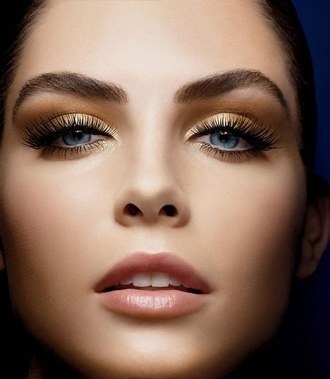 Shimmer Makeup Ideas: Pretty Coral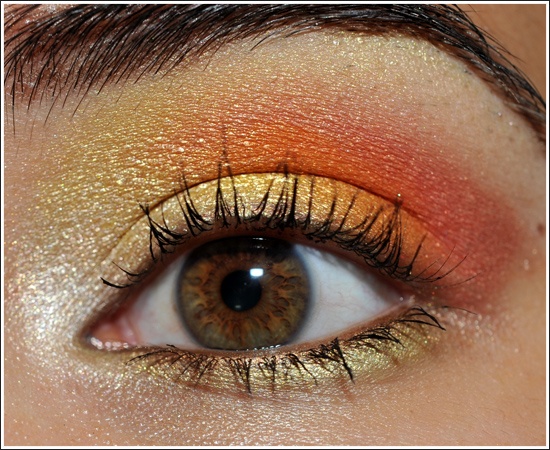 Shimmer Makeup Ideas: Peal Look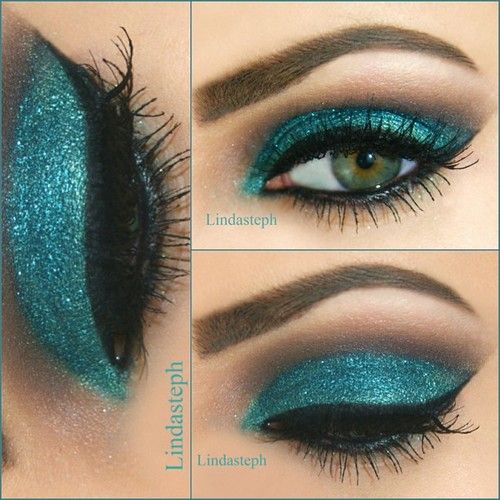 Shimmer Makeup Ideas: Mermaid Eyes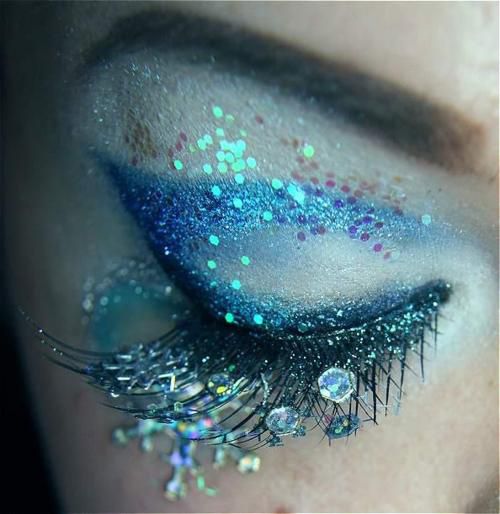 Shimmer Makeup Ideas: Golden Shadow for Green Eyes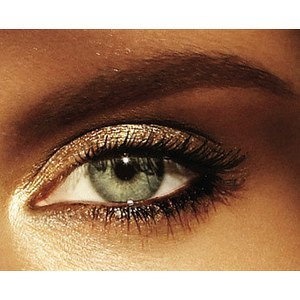 Shimmer Makeup Ideas: Gold and Black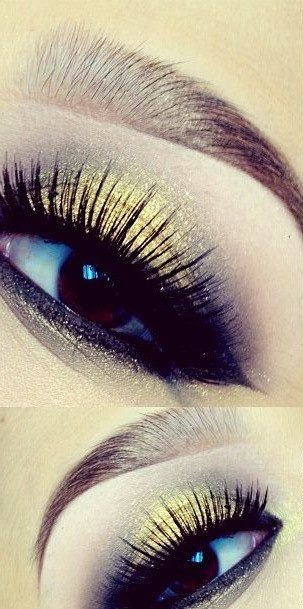 Shimmer Makeup Ideas: Glitter Eyes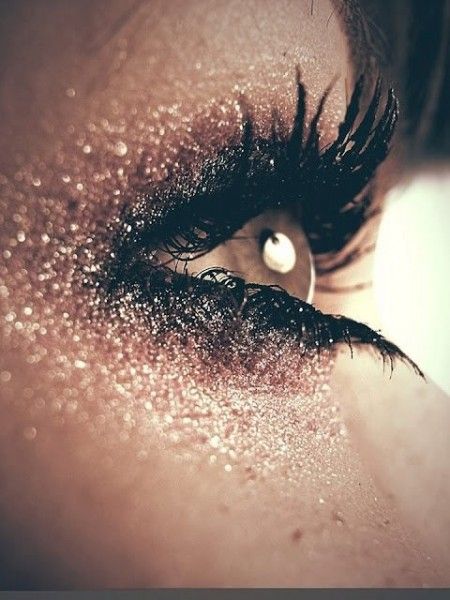 Shimmer Makeup Ideas: Everyday Look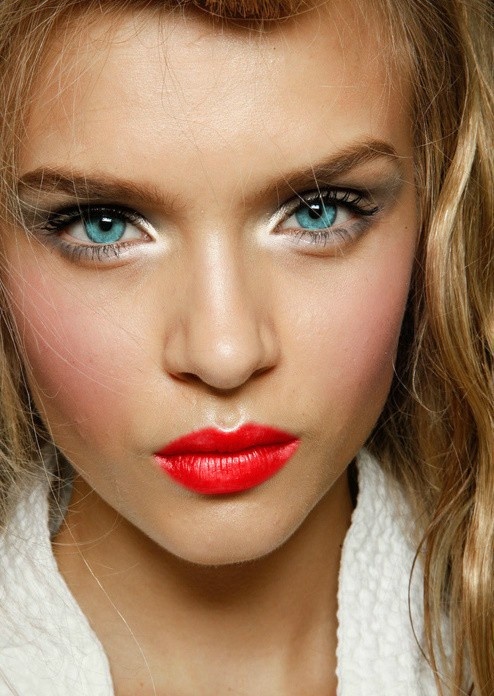 Shimmer Makeup Ideas: Decent Beauty