15 Incredible Ways to Wear Serenity
The last year was a wonderful year and there'll be a lot of new fashion trends for the coming new year. Serenity and rose quartz are chosen as the colors of the year 2016. Both of them are pretty pastel colors for girls. For today, I have chosen some trendy outfits to show you how to wear the cooler blue in the upcoming year. Check out 10 incredible ways to wear serenity for 2016 in this post and get inspired!
From a stylish serenity skirt to a warm serenity coat, you can almost wear the serenity pieces for all year around. The color can be paired with black, grey, white and any other colors for an effortlessly cool style with ease. It is also a good idea to wear head-to-toe serenity outfits if you are really into this shade. When it comes to the footwear, you can choose from flats, pumps and boots depending on different occasions.
Serenity Vest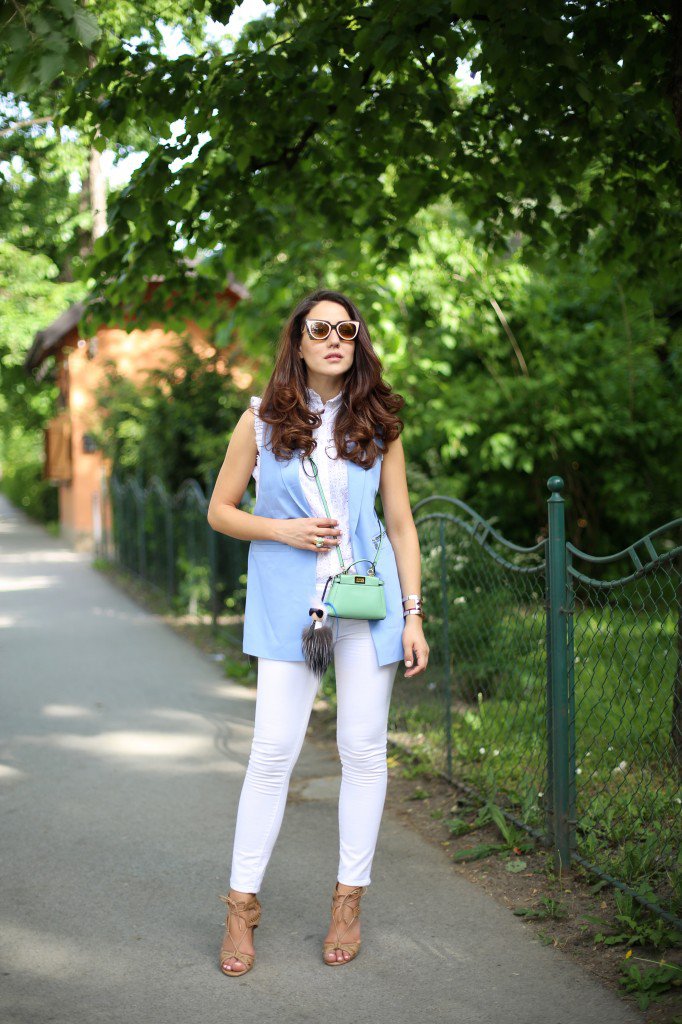 Serenity Skirt and Print Top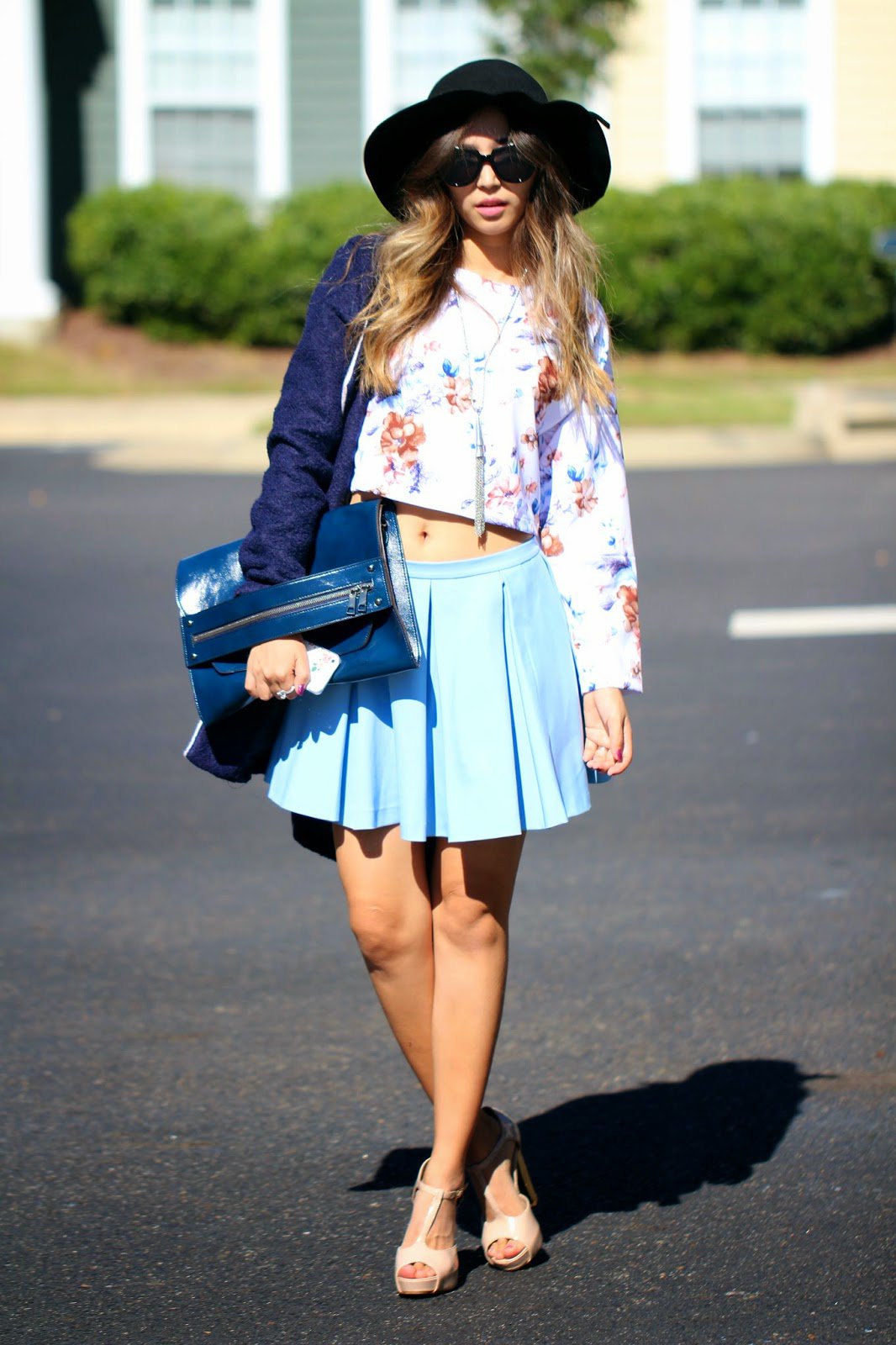 Serenity Blazer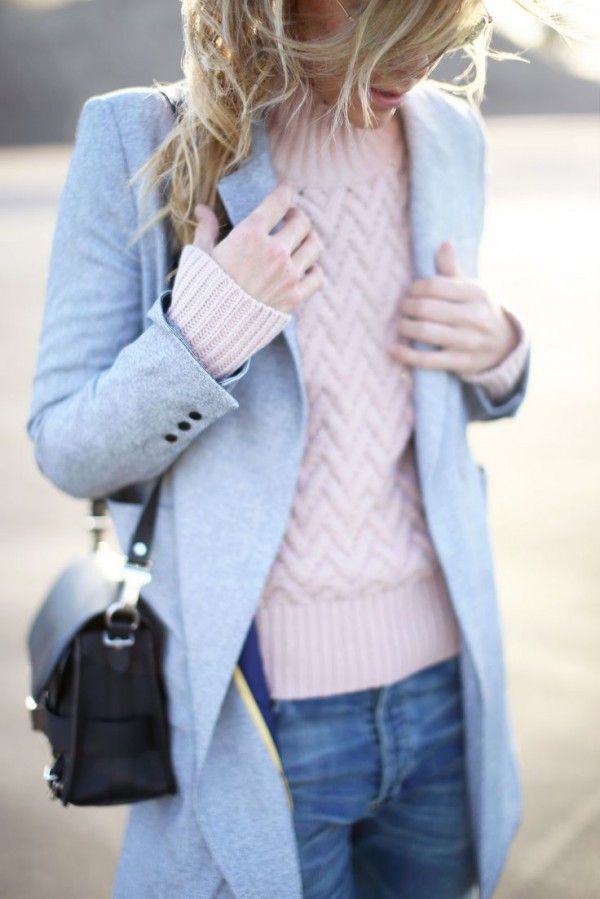 Serenity Tulle Dress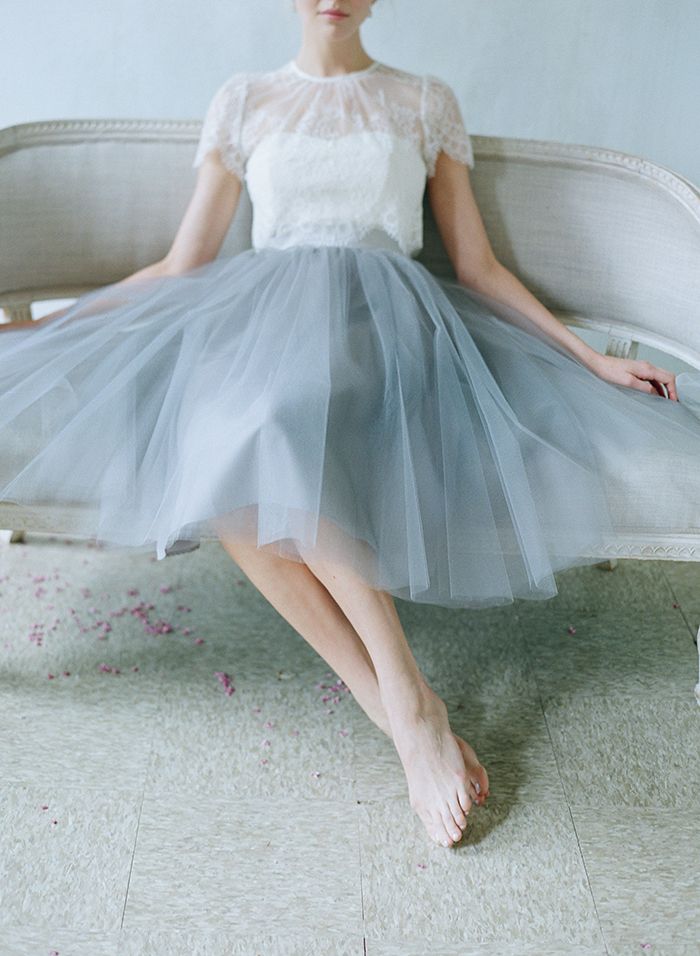 Serenity Bridesmaid Dress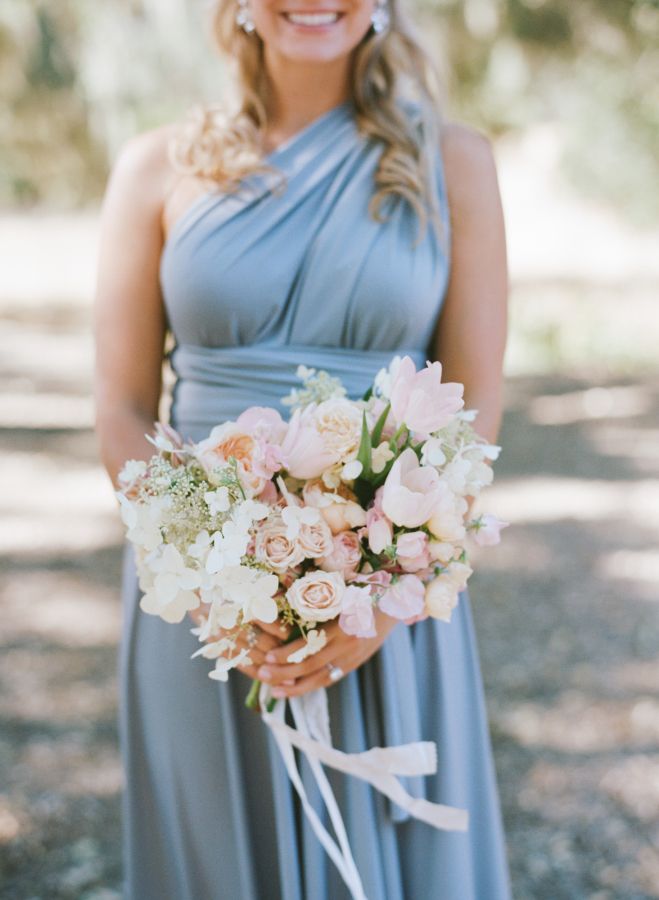 Serenity Blazer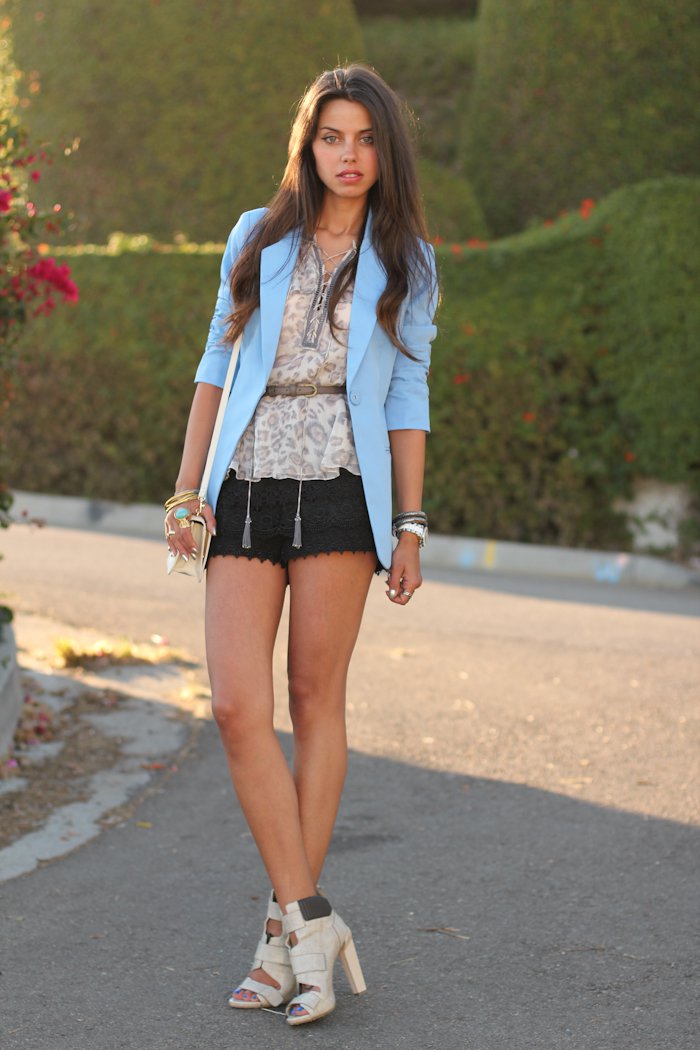 Serenity Lace Dress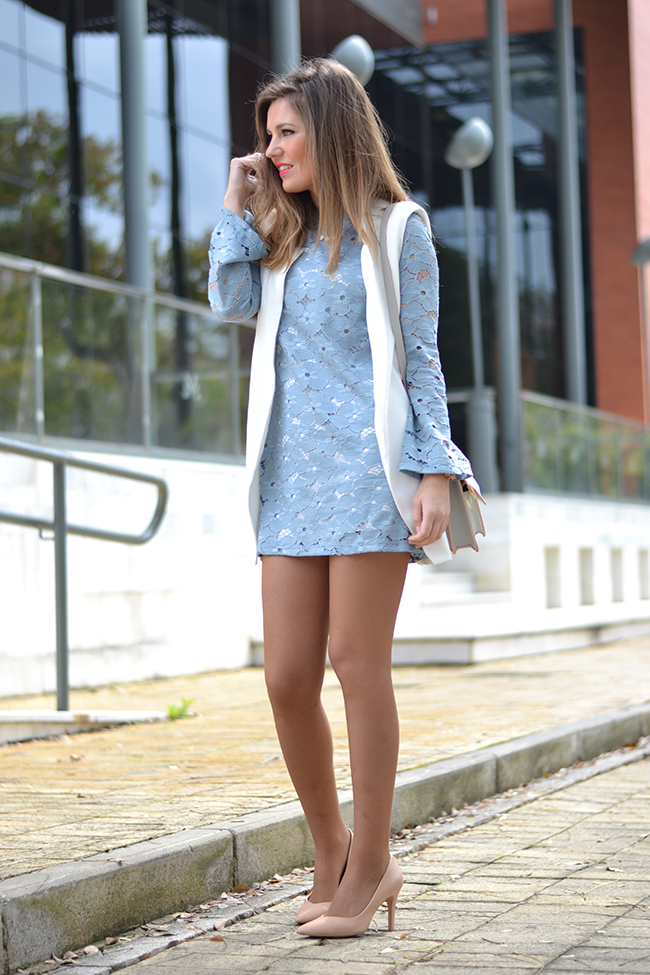 Serenity Pumps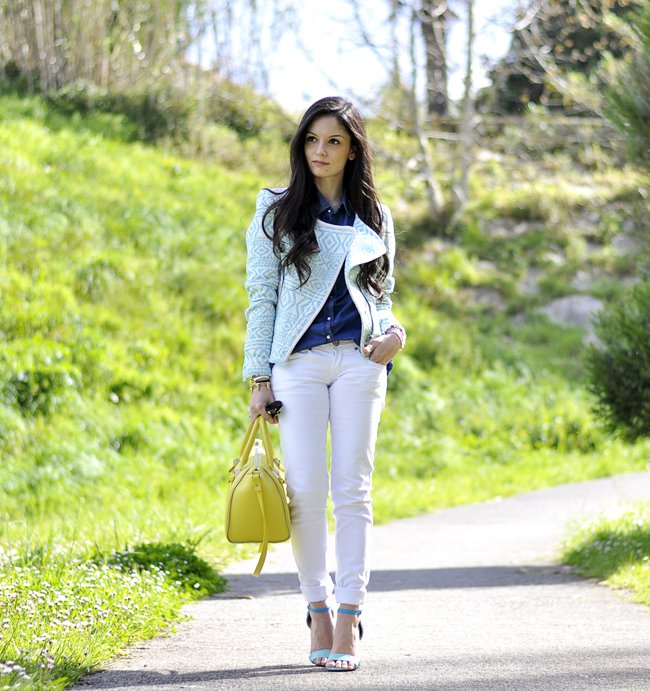 Serenity Skirt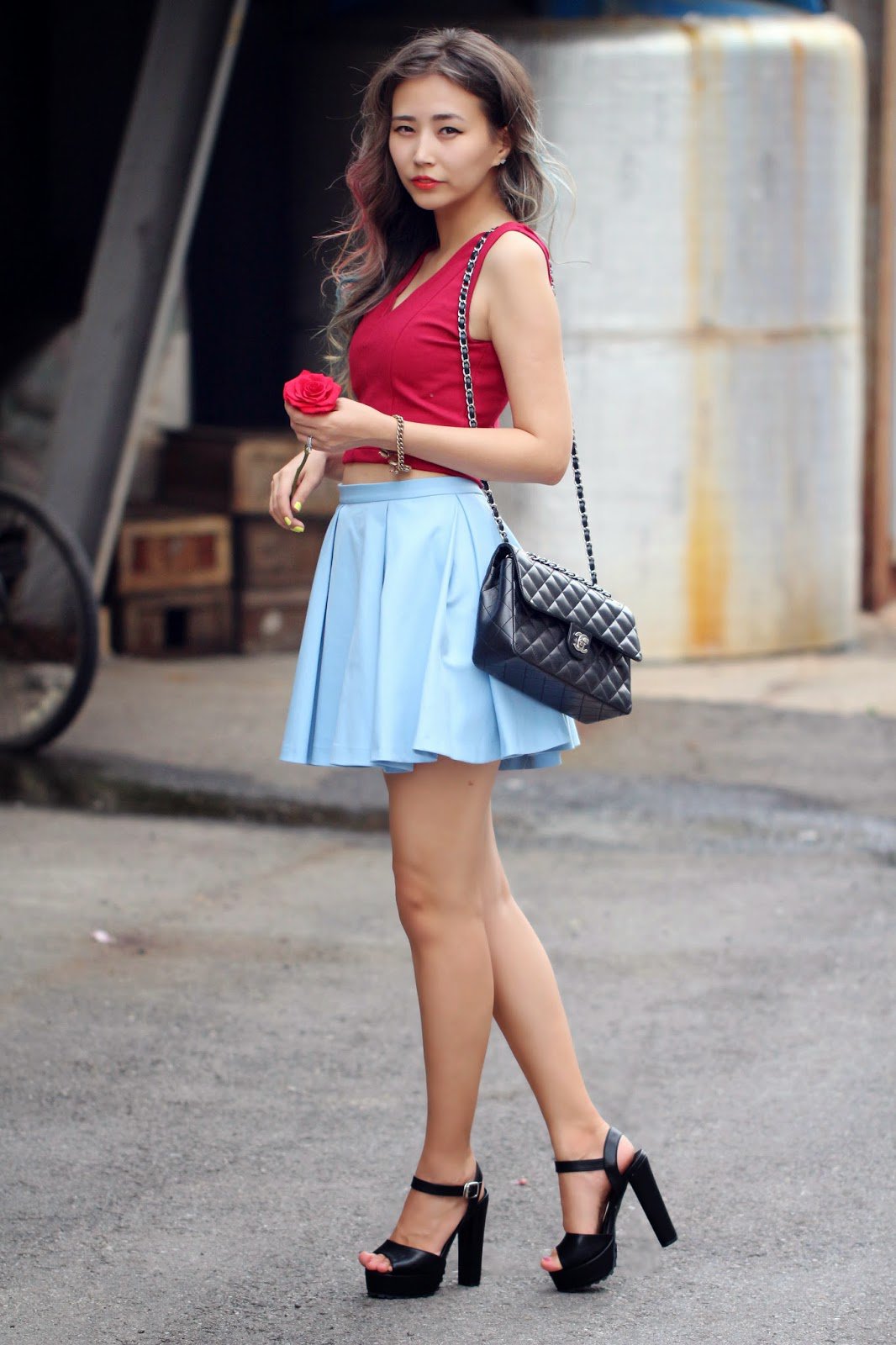 Serenity Dress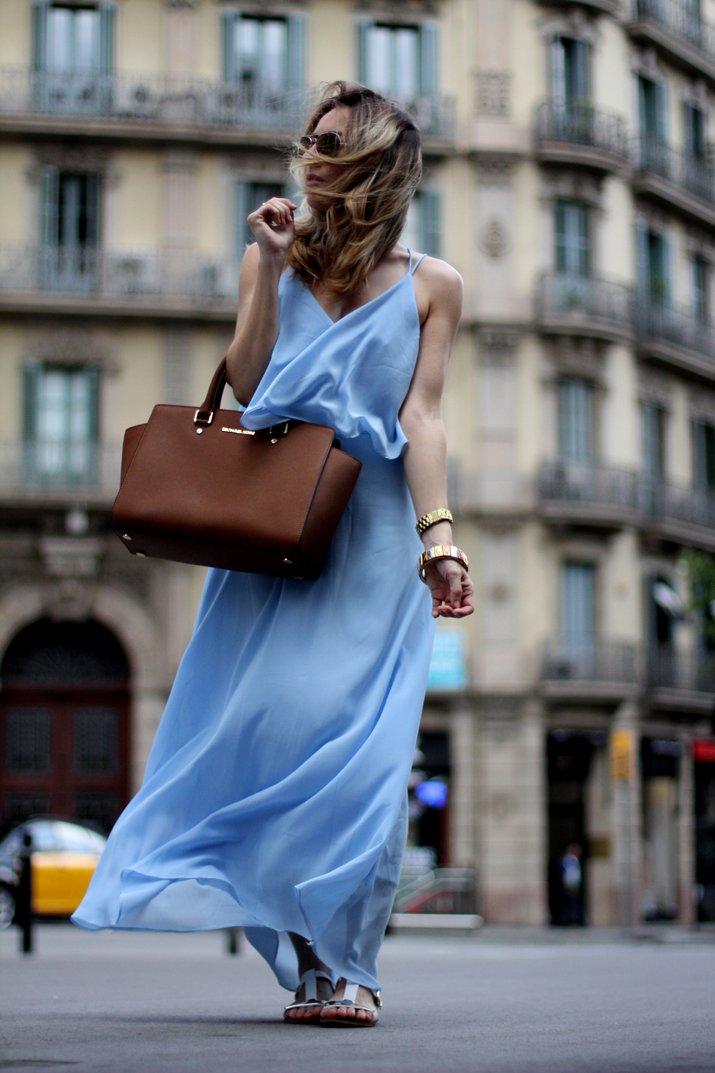 Serenity Jumpsuit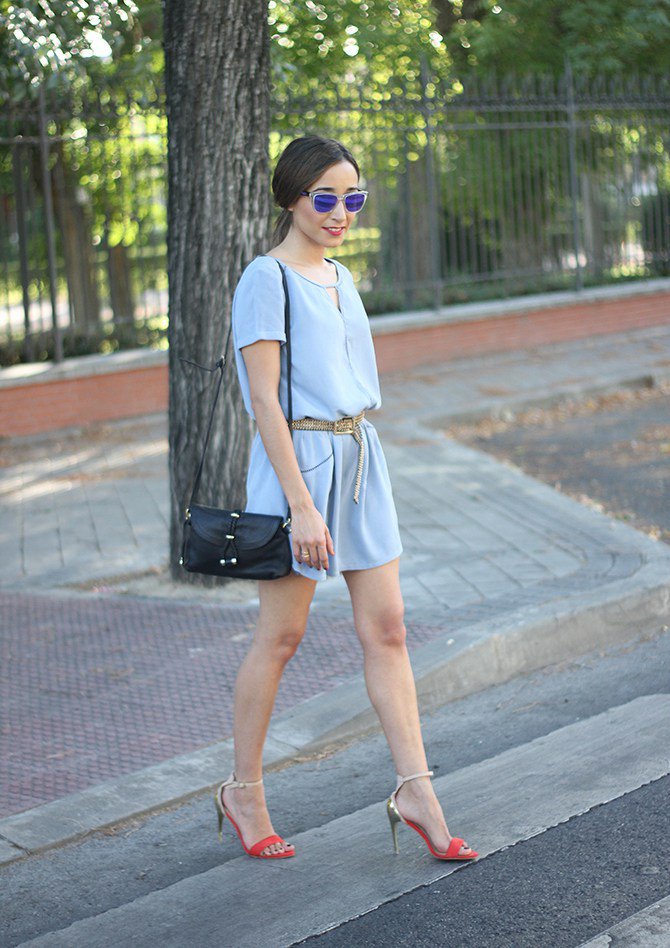 Serenity Outfit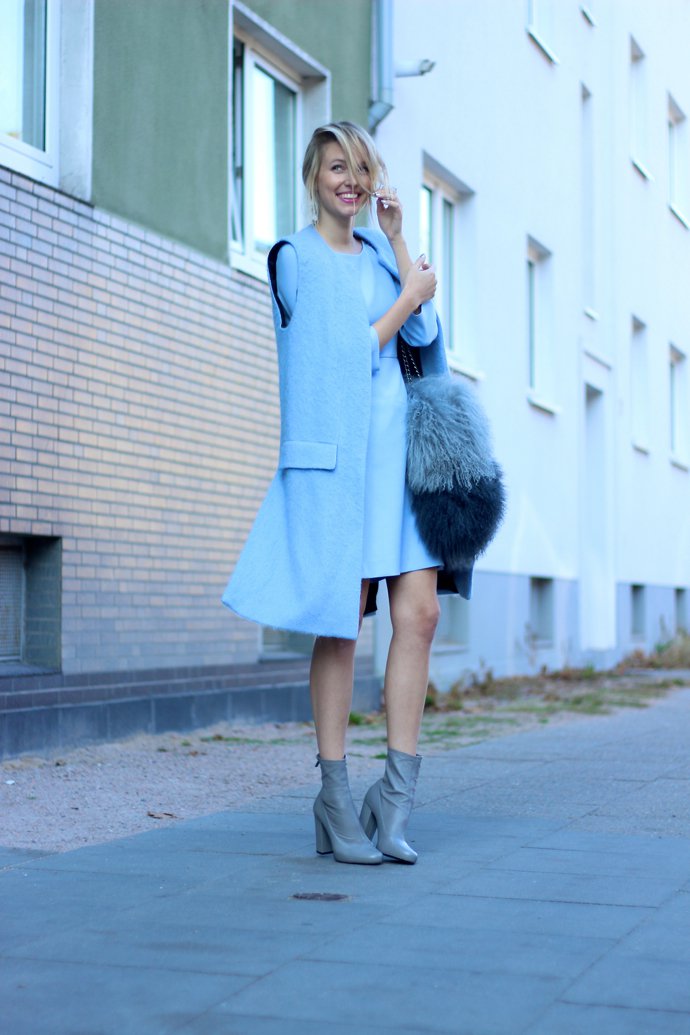 Serenity Blazer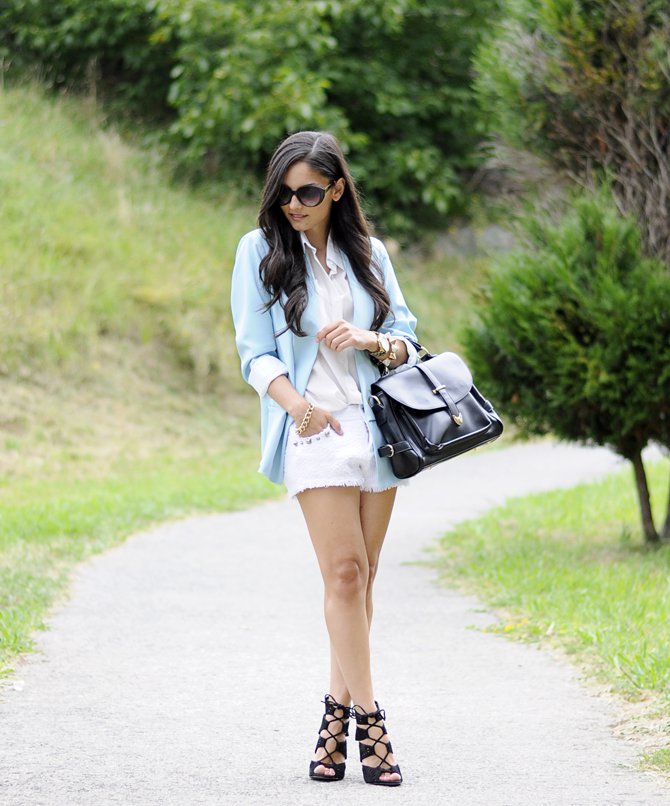 You can find more (serenity outfits) on prettydesigns.com