18 Stunning Makeup and Hairstyle Ideas for Holiday
Hey, girls! Do you have any holiday parties to attend theses day? Most of time, we'd like to wear a shiny sequin dress to celebrate a festive day. But do you have any makeup or hairstyle idea to flatter your dress in your mind? If not, then you're in the right place. We've got a fantastic gallery of 12 stunning makeup and hairstyle ideas to get you fully prepared for your upcoming holiday. Check them out in this post and hope you will love then all!
The hairstyle can be glamorous and fancy or just kept simple depending on the occasion. The possibilities are endless. From long locks, updos, buns, to braided hairstyles, you can always find one tutorial on the net that will help you a lot. As to the makeup, a set of dark red lips and cat eyes are the most popular looks for women. Teamed with metallic eye shadows, you will be totally on-trend.
Holiday Makeup and Hairstyle Idea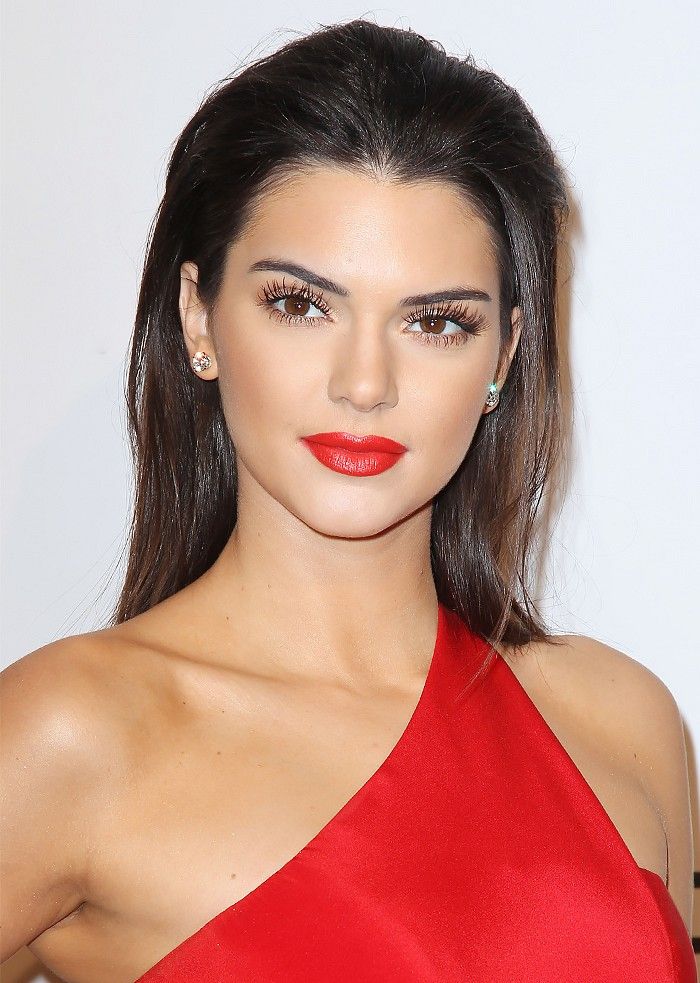 Great Holiday Makeup and Hairstyle Idea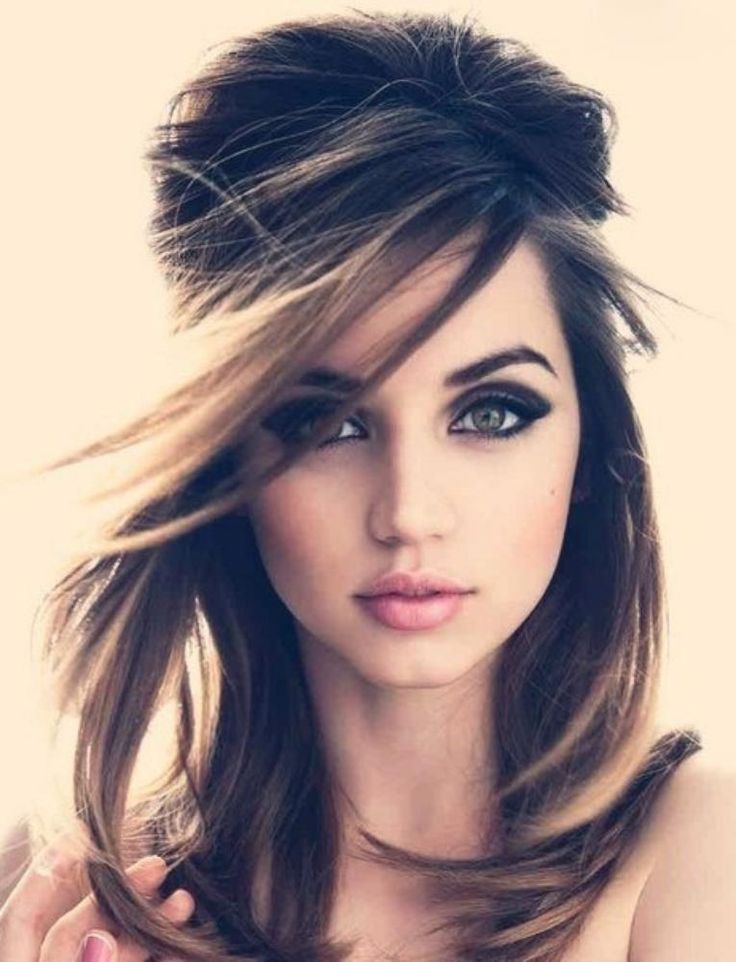 Best Holiday Makeup and Hairstyle Idea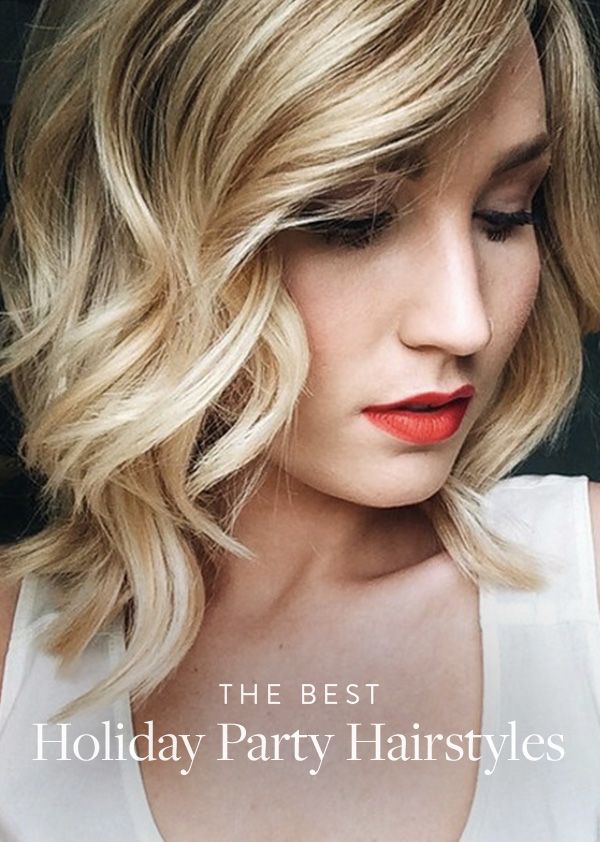 Holiday Makeup and Hairstyle Idea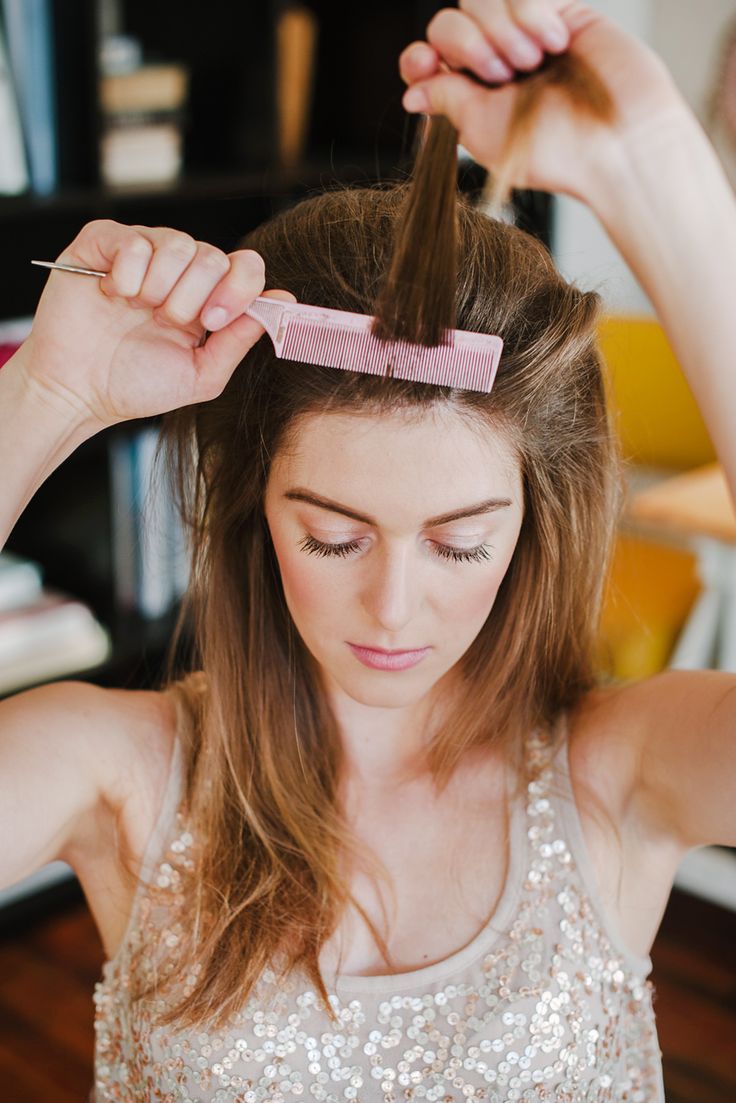 Easy Holiday Makeup and Hairstyle Idea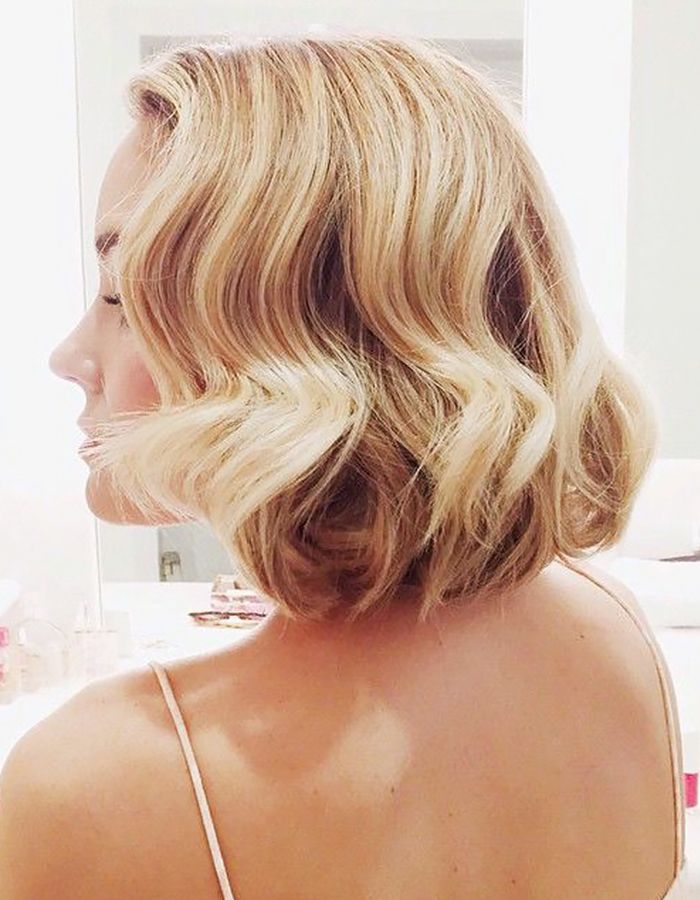 Half-Up Holiday Hairstyle Idea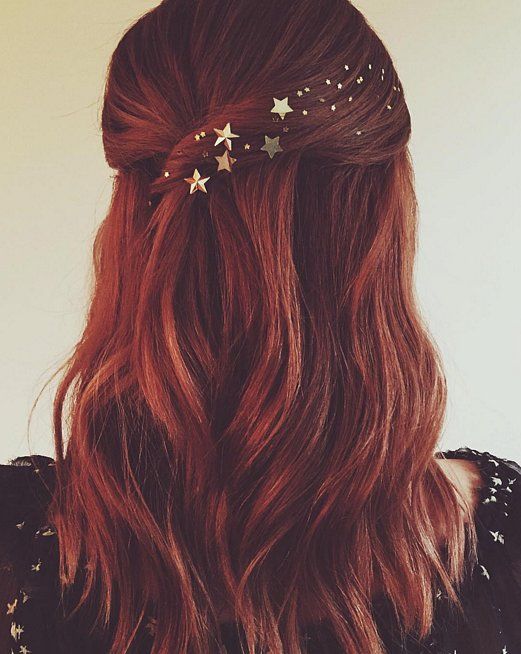 Perfect Holiday Makeup and Hairstyle Idea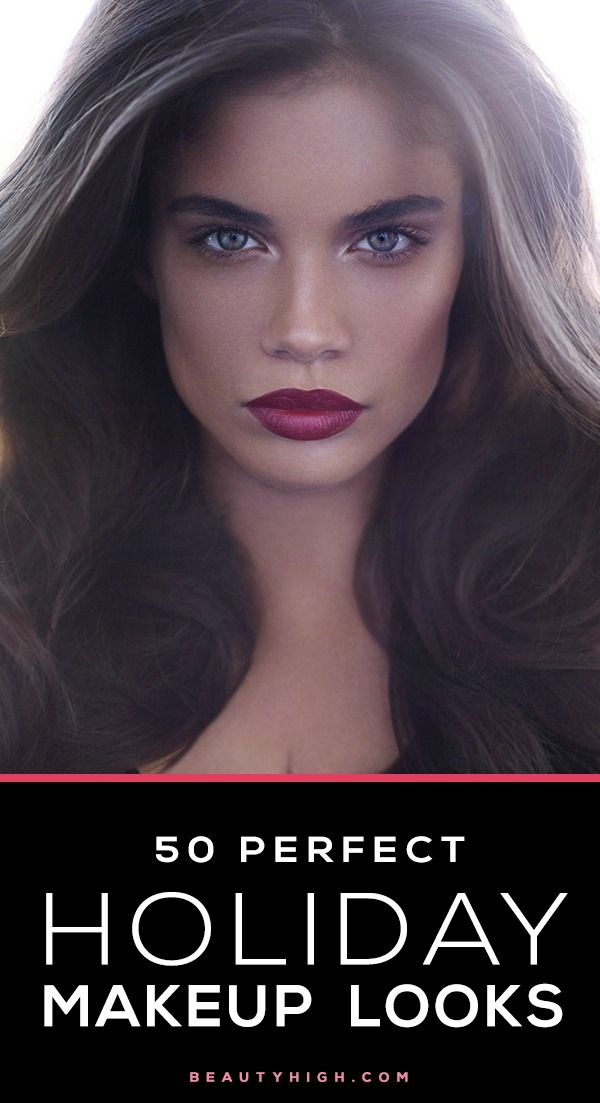 Holiday Makeup and Hairstyle Idea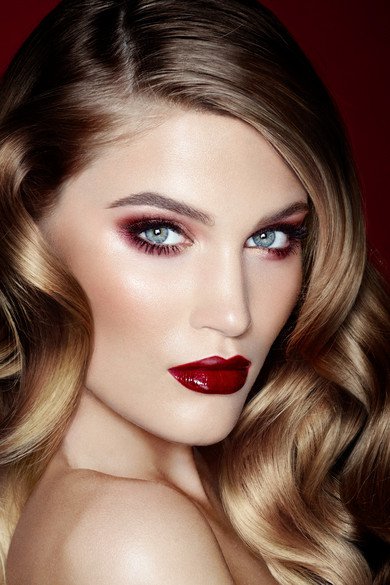 Holiday Makeup and Hairstyle Idea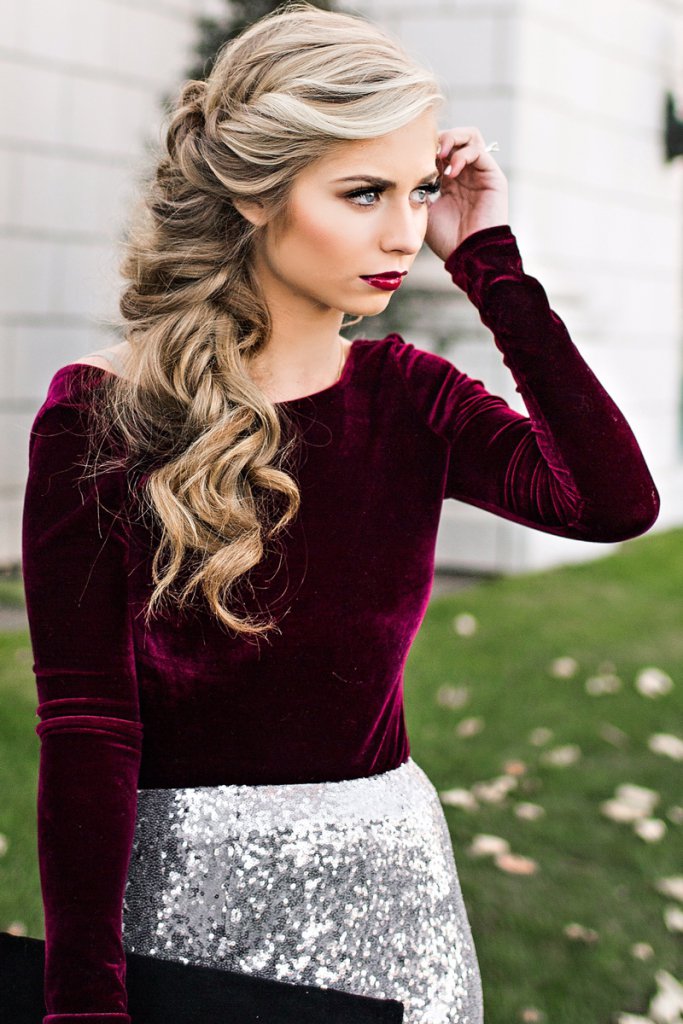 Holiday Makeup and Hairstyle Idea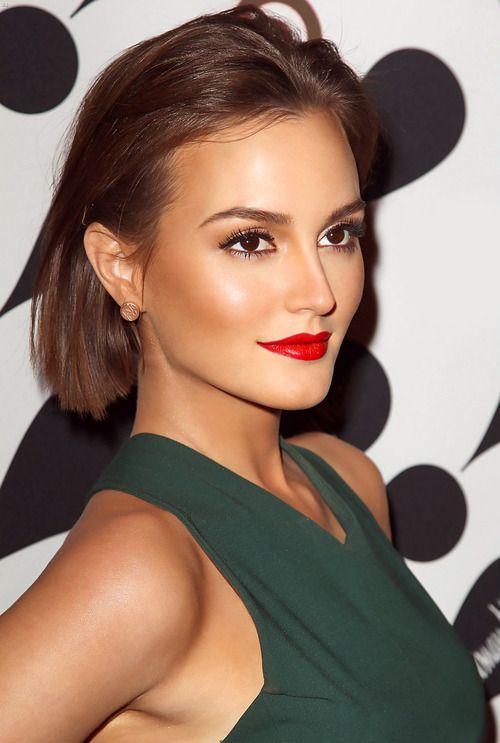 Holiday Makeup and Hairstyle Idea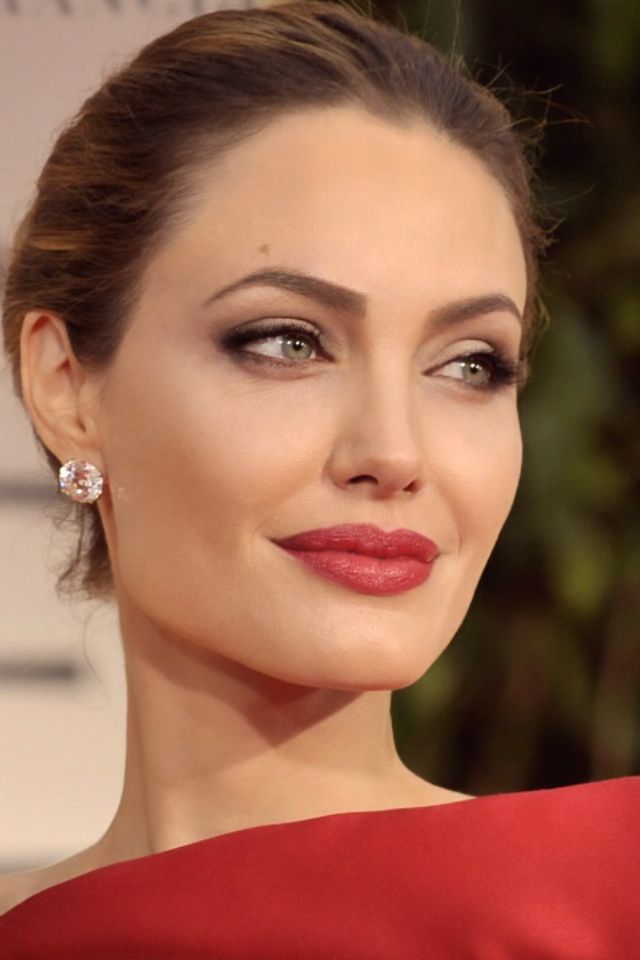 Holiday Makeup and Hairstyle Idea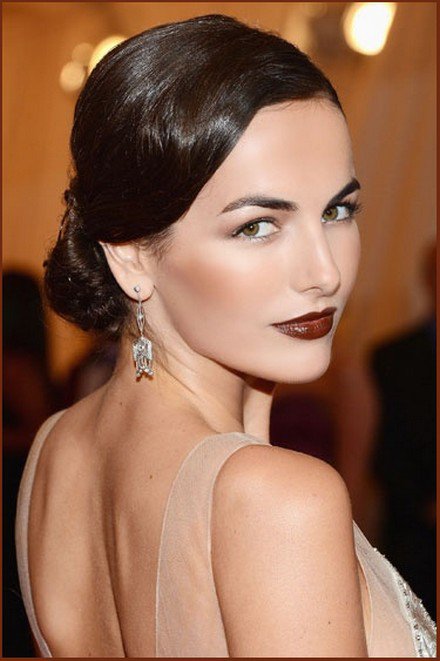 Holiday Makeup and Hairstyle Idea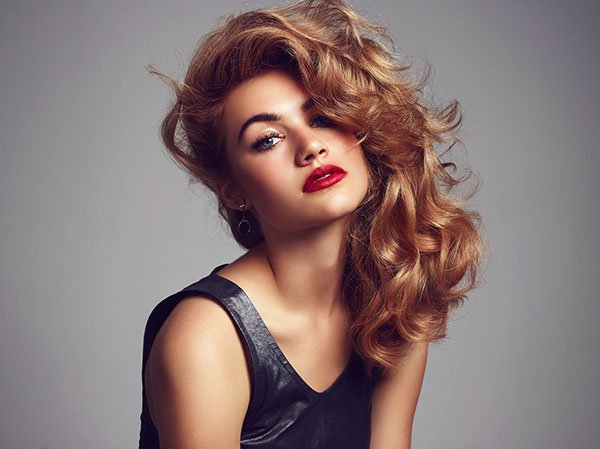 Holiday Makeup and Hairstyle Idea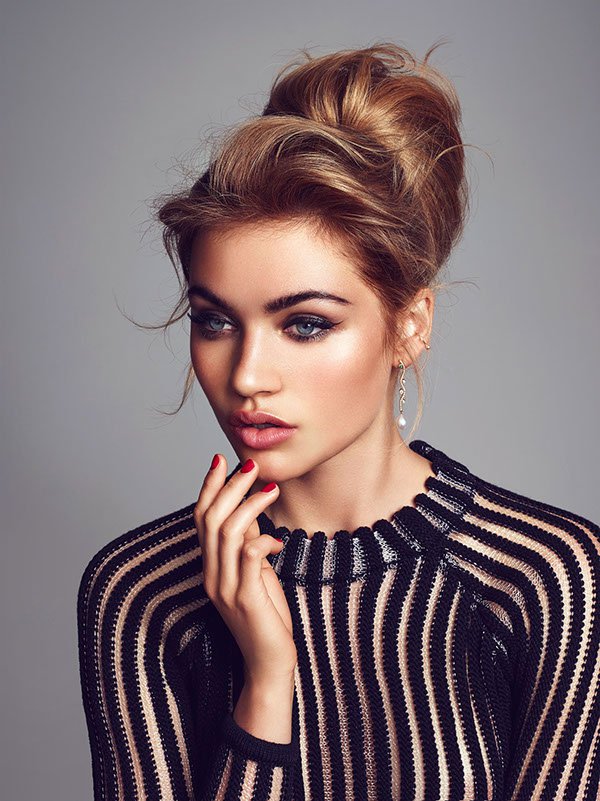 Holiday Makeup and Hairstyle Idea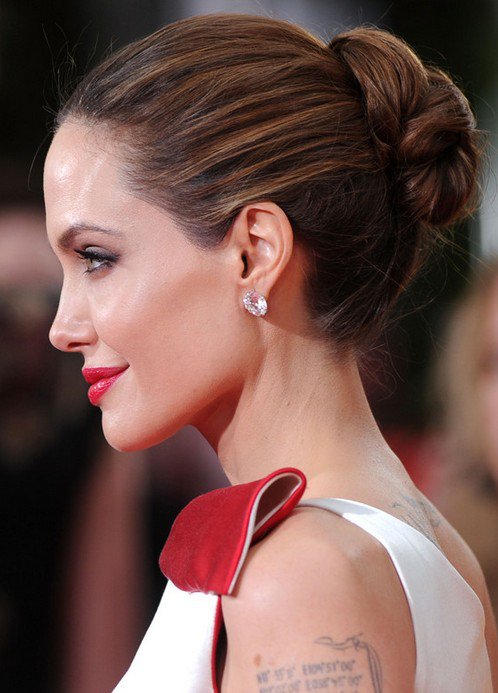 Holiday Makeup and Hairstyle Idea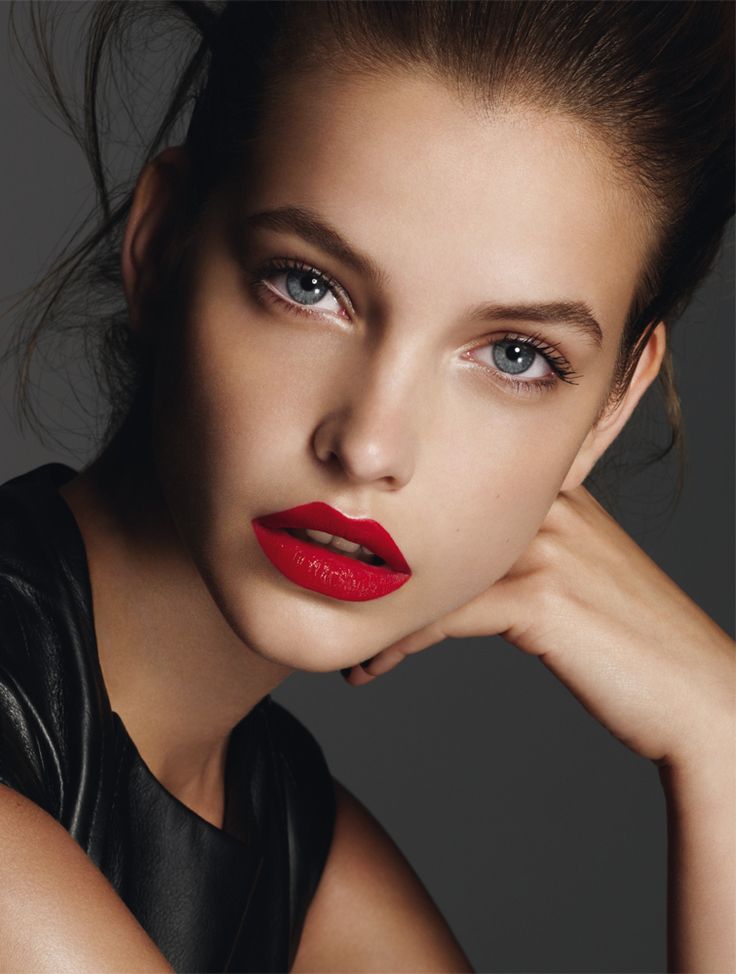 Holiday Makeup and Hairstyle Idea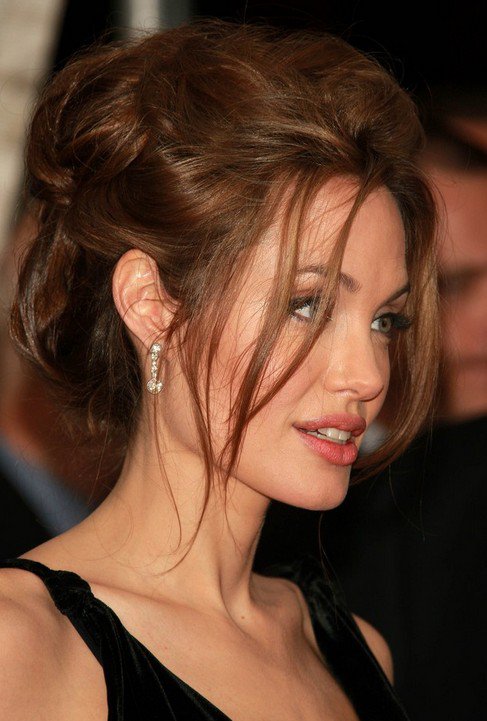 Holiday Makeup and Hairstyle Idea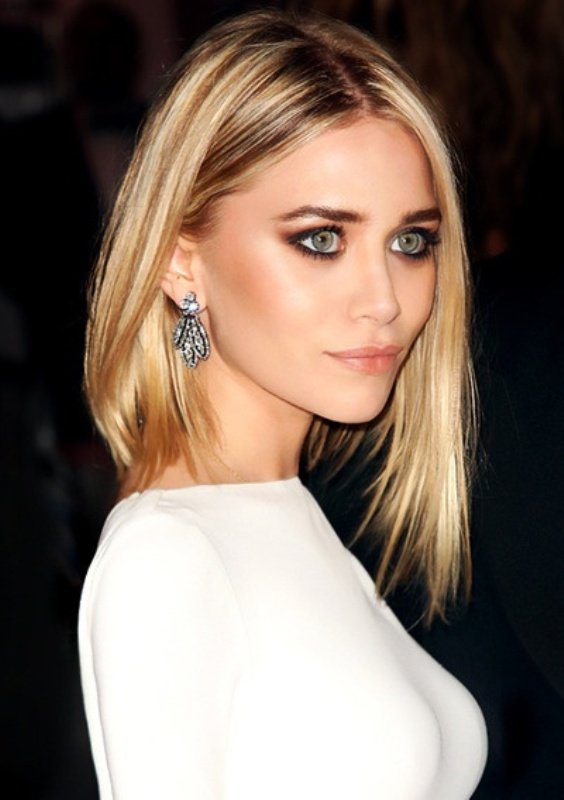 You can find more (holiday makeup and hairstyle ideas) on prettydesigns.com