Shop InStyle's Latest Nine West Collaboration Now
If you still haven't got your transition ideas from winter to spring, InStyle and Nine West will provide you some options with their collaborated items from fancy shoes, sleek clutches and metallic cuffs. All of them could help to finish your perfect outfit looks for this new season.
We can easily tell that the collaboration of this time is obviously bigger than before. InStyle accessories director Leah Karp promoted a full partnership with the hope to help every girl look fabulous like fashion editors all year around. You'll find your way to work out every runway-inspired fashion trends into your ensemble with their 24 pieces. And all of them are fully available for purchase now on ninewest.com.
InStyle & Nine West Aila Slingback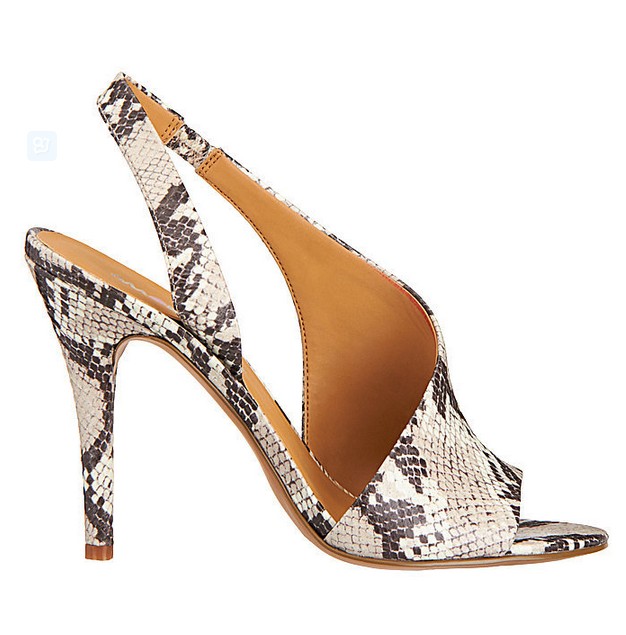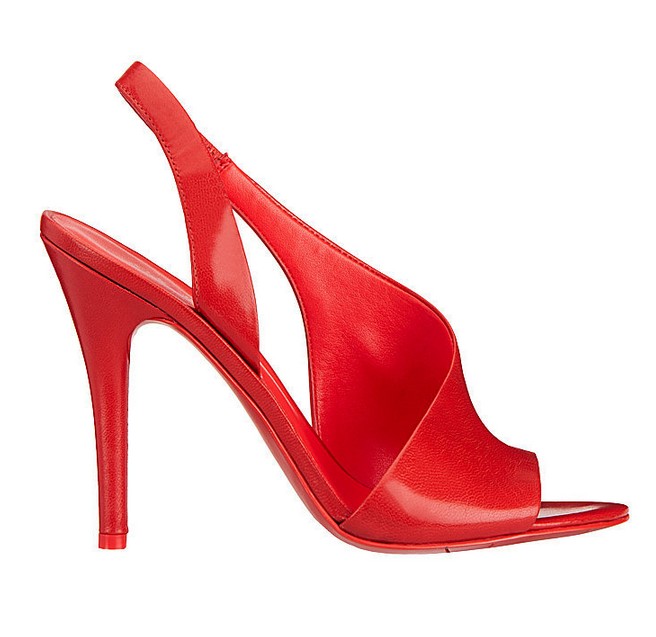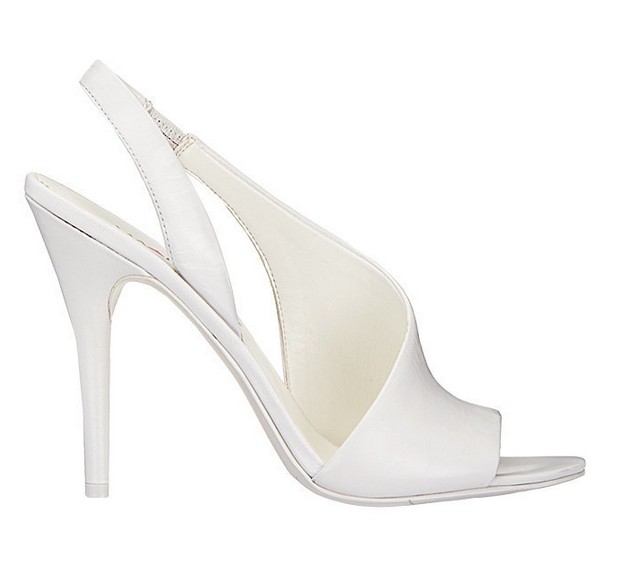 InStyle & Nine West Gamin Pump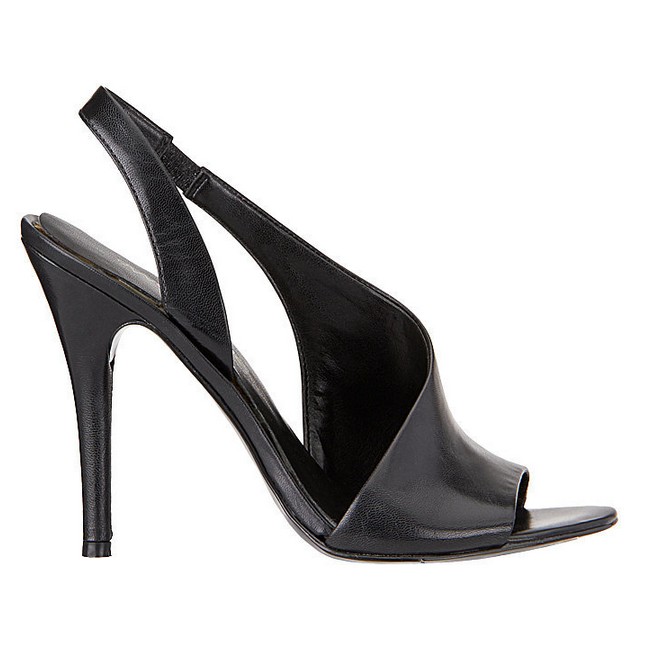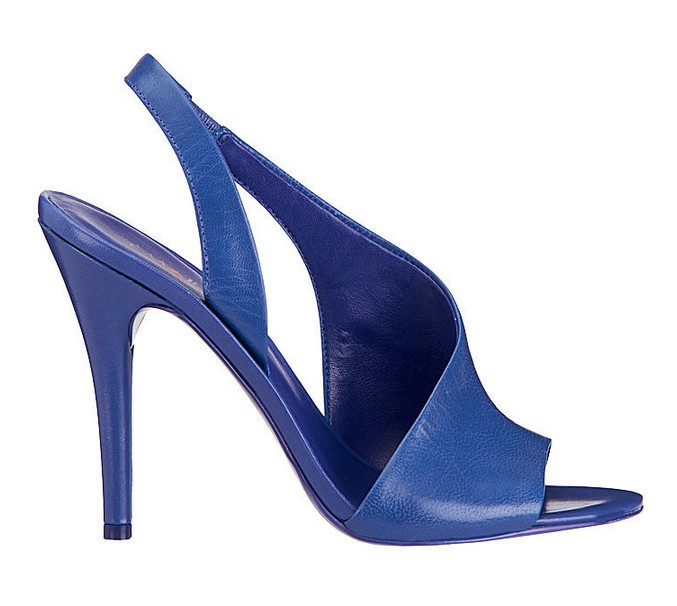 InStyle & InStyle & Nine West Gamin Pump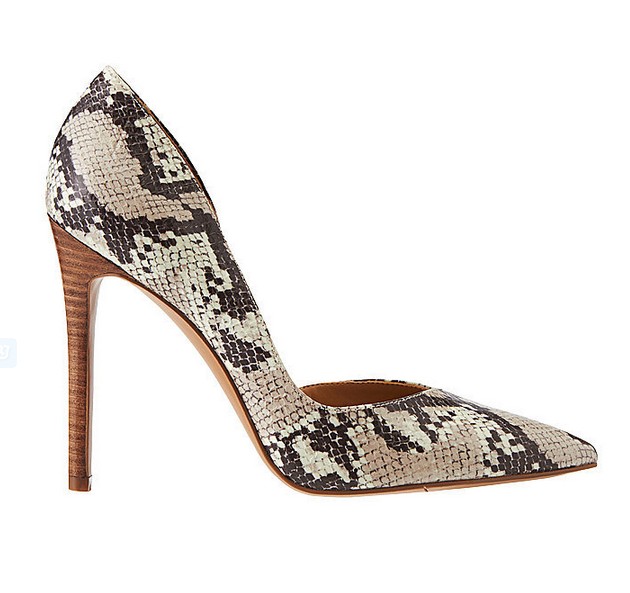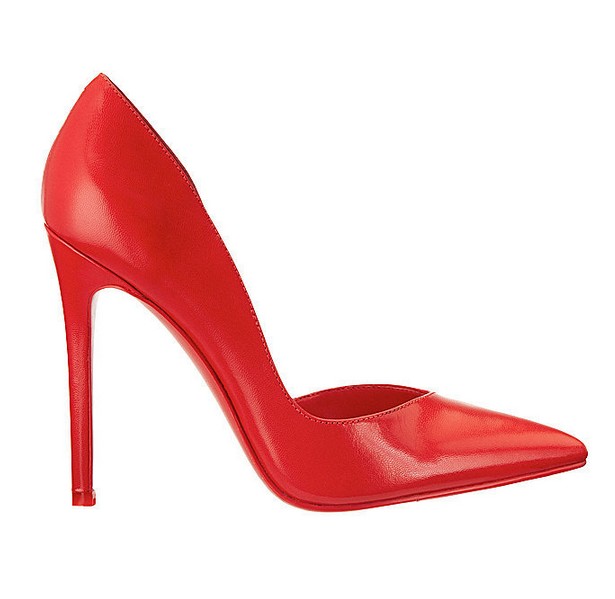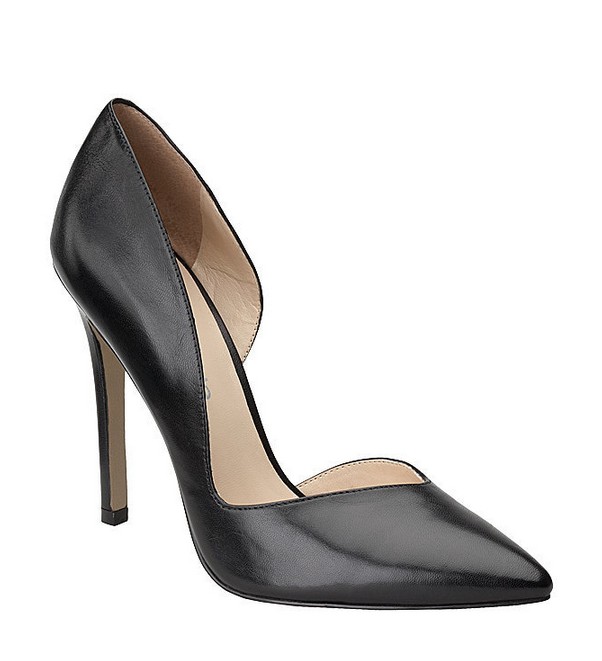 InStyle & Nine West Hold-Everything Clutch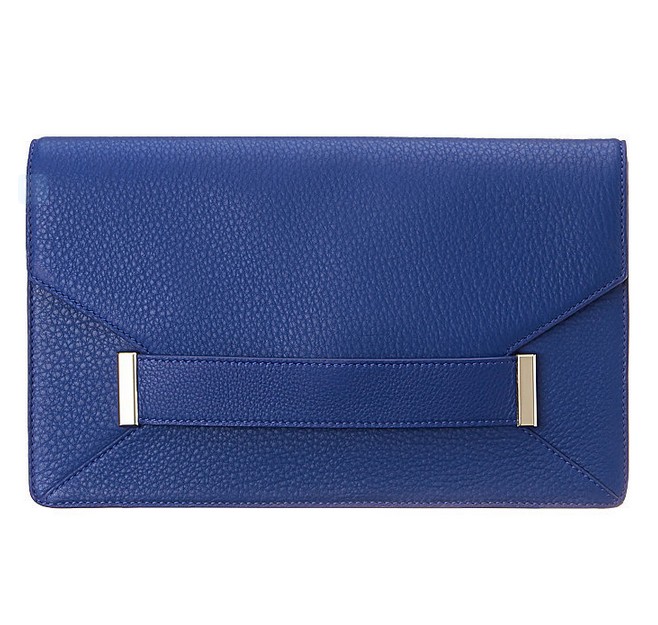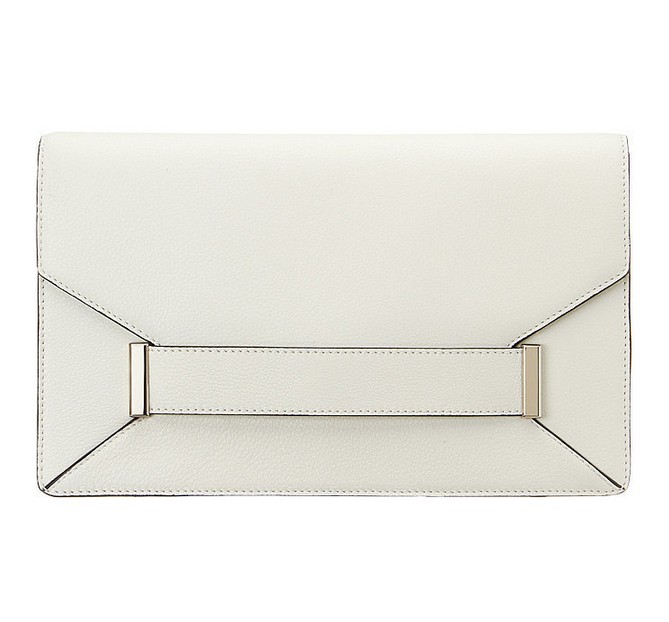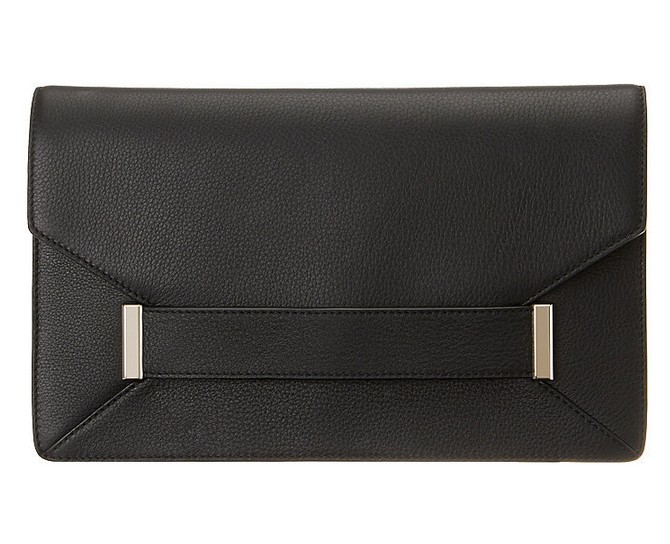 InStyle & Nine West Mahla Wedge