Ultimate Guide to A Sneakers and Jeans Combo
Sneakers and jeans. A classic combo that never goes out of style. This tried-and-true combination has been a go-to for generations of stylish men and women. It is comfortable and easy to wear and has a timeless appeal that can be dressed up or down to suit any occasion. Whether running errands or going out on the town, a pair of sneakers and jeans combo is always a good choice.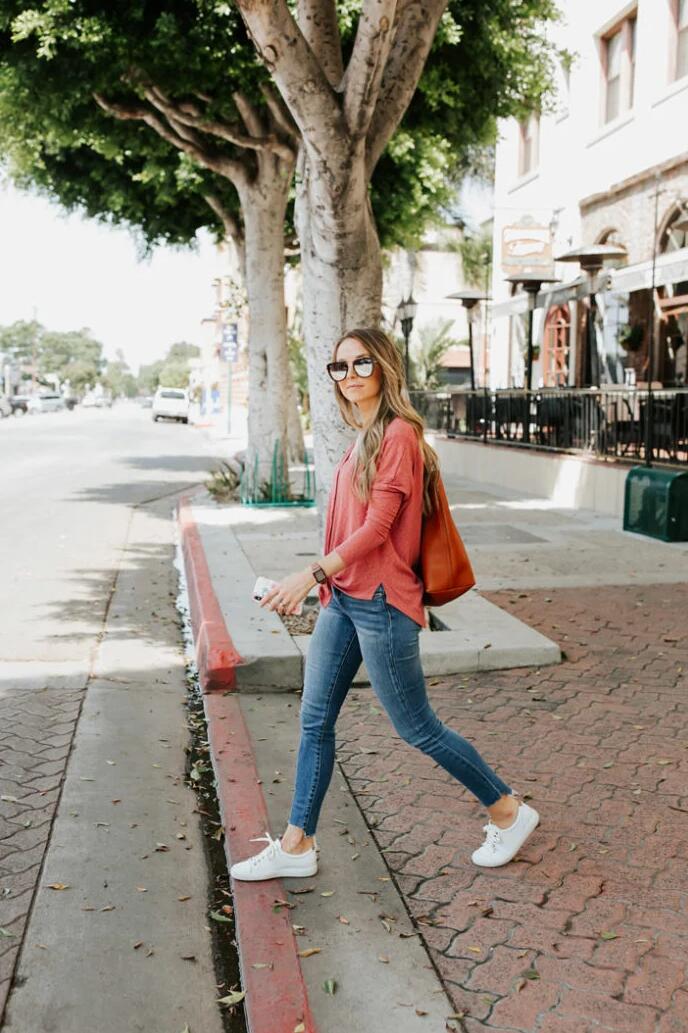 So, what's the best way to rock this look? Read on to find out!
Canvas Sneakers + Skinny Jeans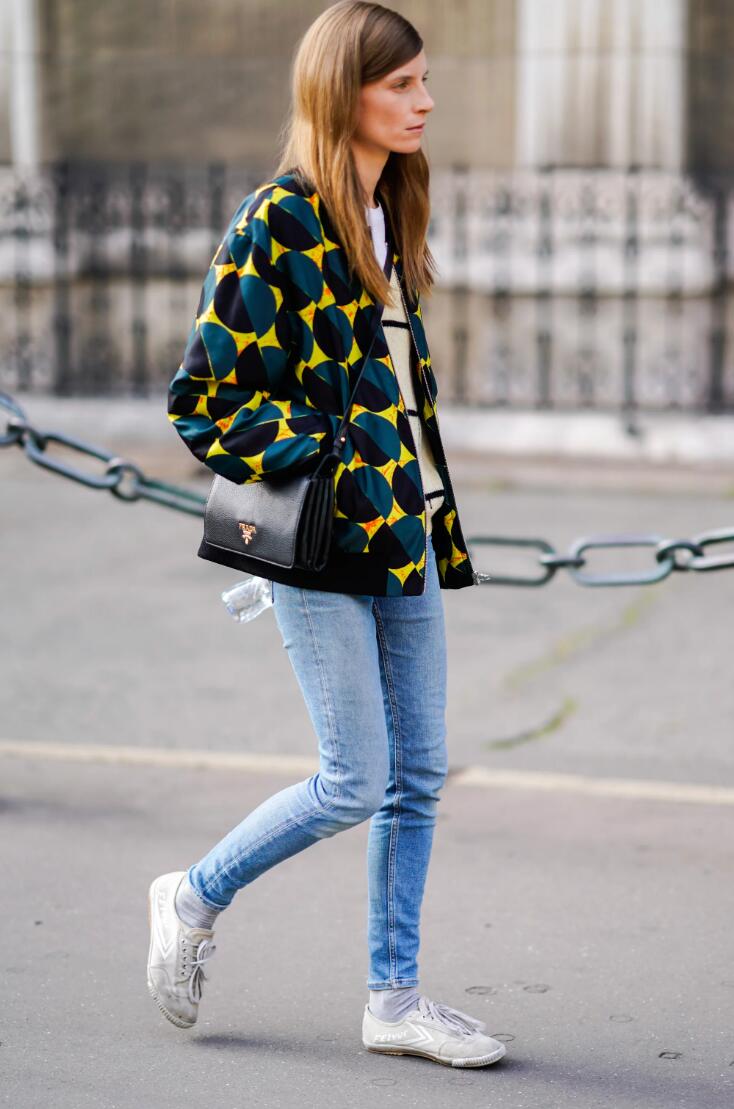 Canvas sneakers are the perfect choice for when you want to keep things casual but still put together. The best thing about canvas sneakers is that they go with everything. You can rock them with a pair of shorts or trousers, making them perfect for any season.
Their slim silhouette flatters your figure, and their streamlined look goes great with canvas sneakers. You also can wear them rolled up at the ankle for a casual vibe or leave them long for a more polished feel. No matter how you style them, canvas sneakers and skinny jeans are a winning combo.
High-Top Sneakers + Relaxed Fit Jeans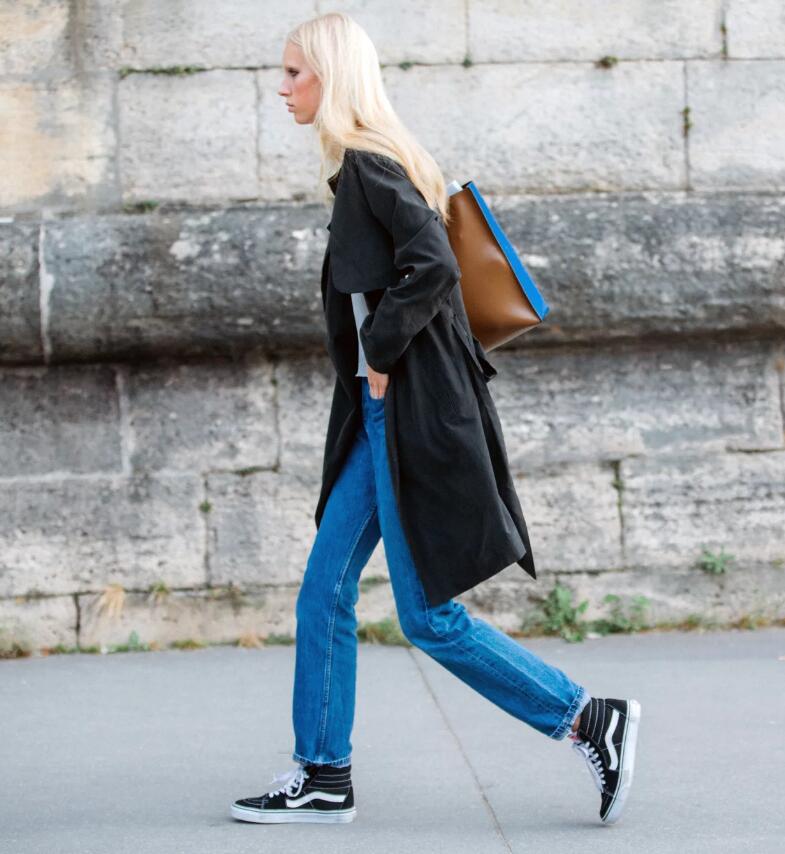 High-top sneakers are the perfect complement to relaxed-fit jeans. The contrast between the slim silhouette of the jeans and the bulky shoes creates a stylish and comfortable look. The key to pulling off this look is ensuring the jeans are not too baggy. Otherwise, you risk looking like you're wearing a costume. Instead, opt for a pair of jeans that are just loose enough to be comfortable without sacrificing style. Then, choose a pair of high-top dunk sneakers in a color that complements your jeans. Black and white pairs are always a safe bet but don't be afraid to experiment with other colors.
High-Top Basketball Shoes + Relaxed Fit Jeans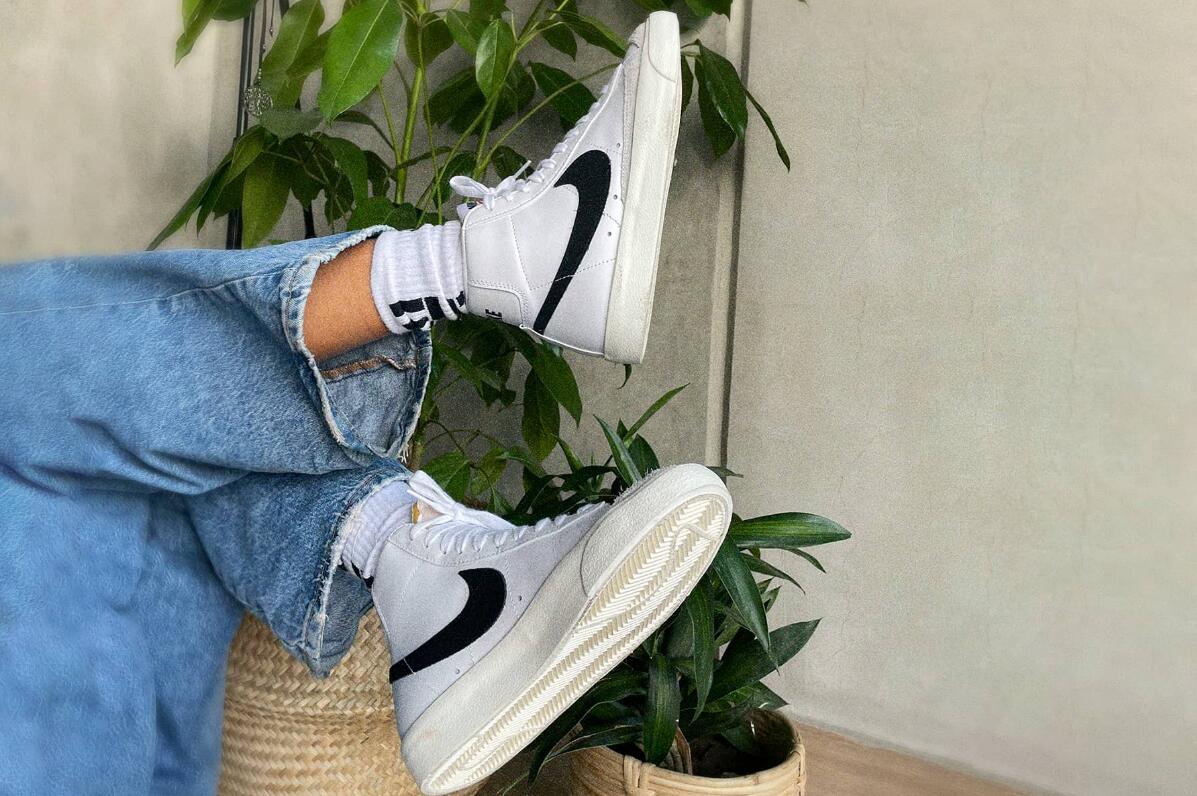 This is an excellent combo for guys who want to rock a streetwear-inspired look. High-top basketball shoes have been having a moment in the fashion world lately, showing no signs of slowing down. They're the perfect way to add a little edge to your outfit while keeping things casual. And when paired with relaxed-fit jeans, they create a look that is both comfortable and stylish. You can also add an oversized denim jacket or hoodie for an extra layer of warmth.
Low-Top Tennis Shoes + Denim Jeans
A pair of well-fitting denim jeans are the perfect complement to low-top sneakers. The contrast between the blue jeans and white shoes creates a sharp, clean look that can be dressed up or down. For a more casual aesthetic, try rolling up the hem of your jeans to show off your shoes. This timeless combination is perfect for everyday wear, whether running errands or grabbing coffee with friends. Best of all, it's easy to put together and always looks effortless.
Low-Top Sneakers + Cropped Jeans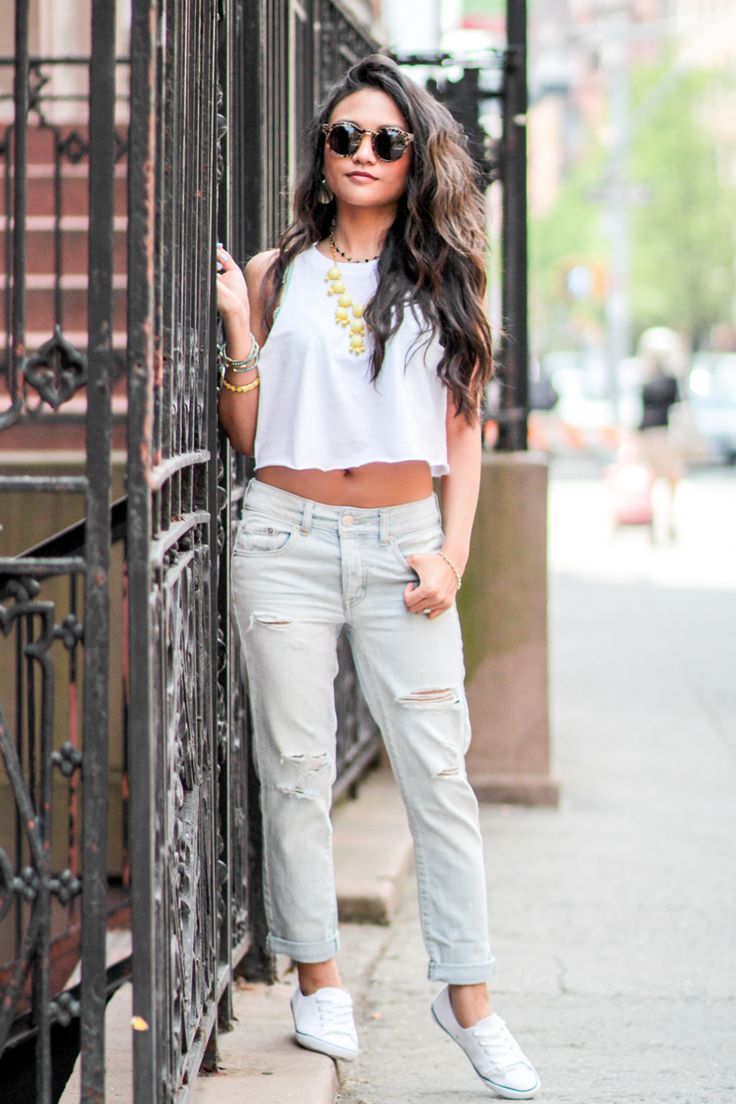 The perfect pairing of sneakers and jeans can be tricky to master, but low-top sneakers and cropped jeans are a foolproof combo that always looks great for both men and women. The key is to choose the fitting jean for your body type. Wear a pair of slim-fit jeans that hit the ankle if you're petite. For a more relaxed look, try straight-leg or wide-leg cropped jeans. And if you want to show off your shoes, opt for a pair of cropped jeans with a raw hem. Whatever style you choose, make sure your jeans are cropped at the perfect length – not too long or too short – so they look intentional and not like you just forgot to hem them. Finally, complete the look with a pair of cool, trendy sneakers, and you're good to go!
No matter what type of sneakers you choose, they are sure to look great when paired with jeans. Make sure to pick the right silhouette and fit for your body type and personal style. With these tips in mind, you'll be able to rock the perfect sneaker and jeans combo in no time!