Do It Yourself: Lampshade Tutorials
Do you think that you need some new lampshades to spice up your home? If you think that it's time to change your lampshades, why not use the DIY tutorials and make your own styles of lampshades.
The DIY lampshades can save money as well as improve your DIY skills. You can paint a lampshade with your favorite patterns or you can make over your lampshades for decorating your home. Here you will find some DIY lampshade ideas to get inspired.
The DIY lampshade tutorials below are easy to learn. More details can be found clicking the links.
Paint Stick Lampshade

Flower Lampshades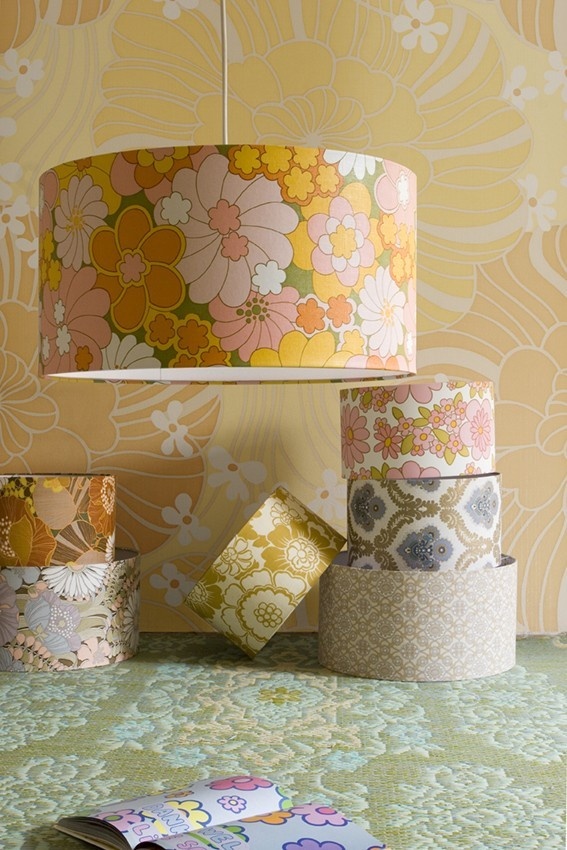 Ruffled Lampshade

Creative Lampshade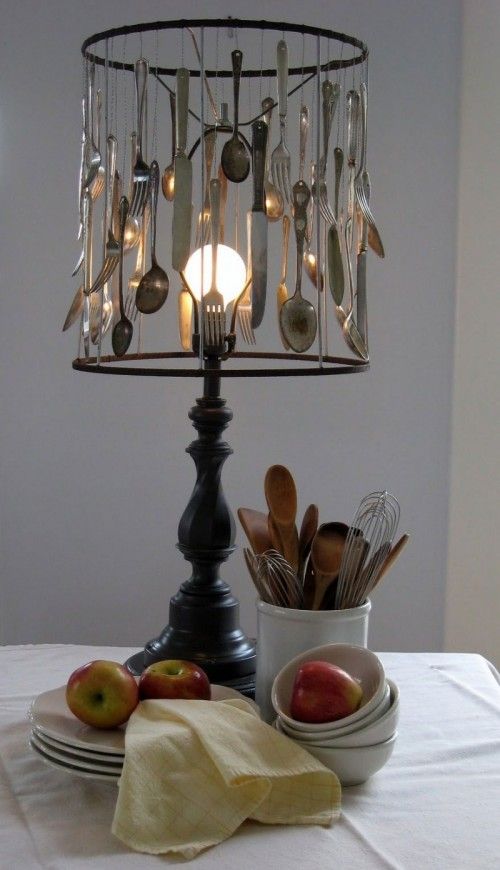 DIY Rope Lampshade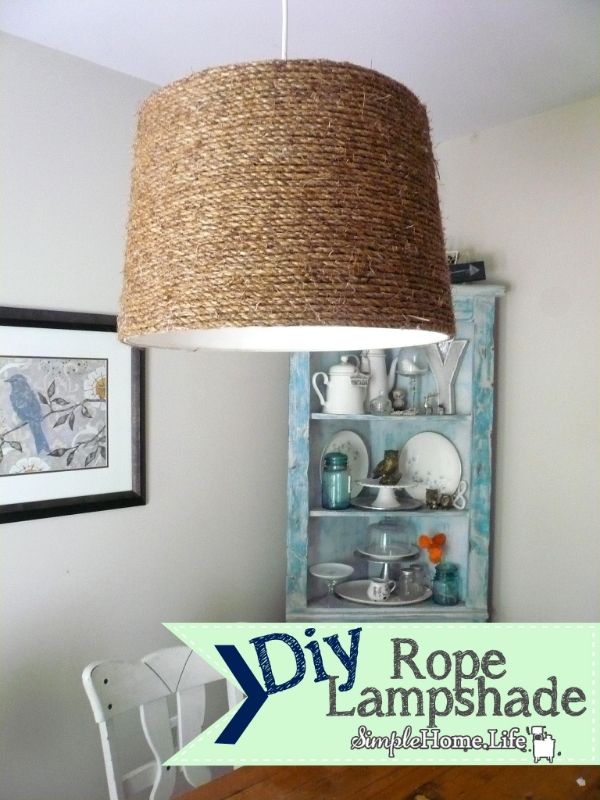 Painted Lampshade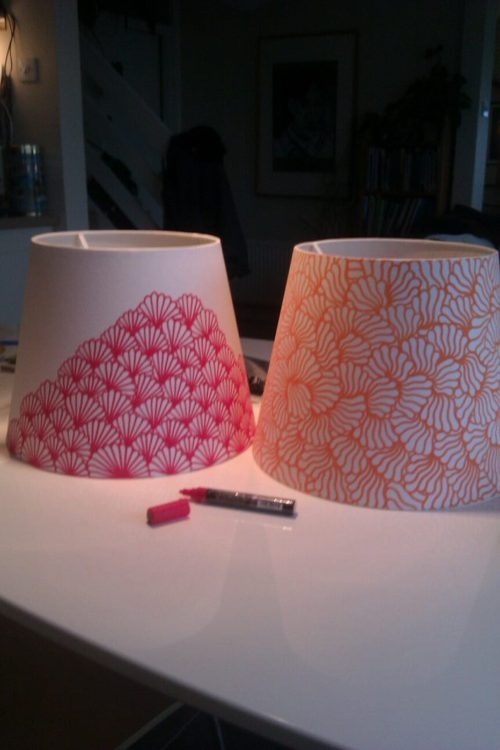 Floral Lampshade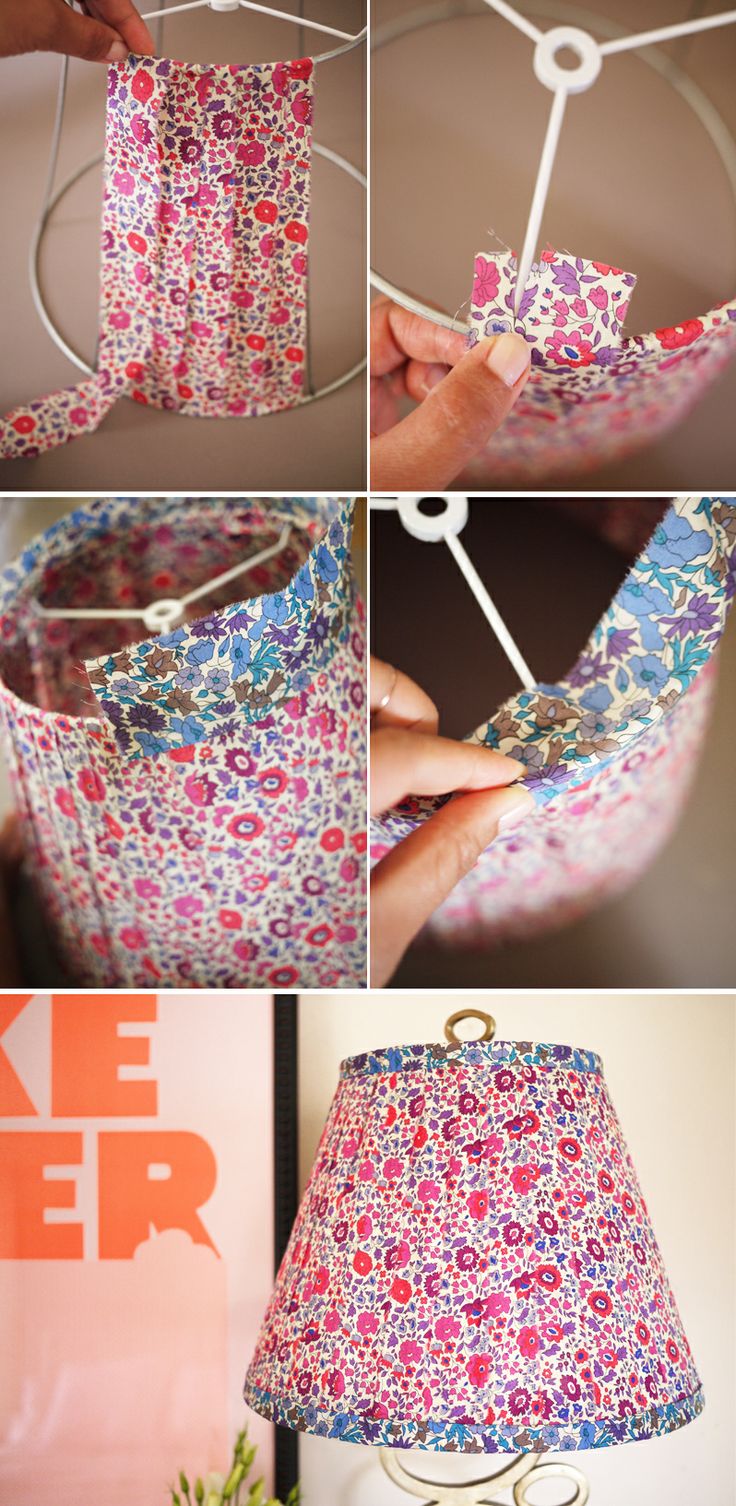 DIY Covering Lampshades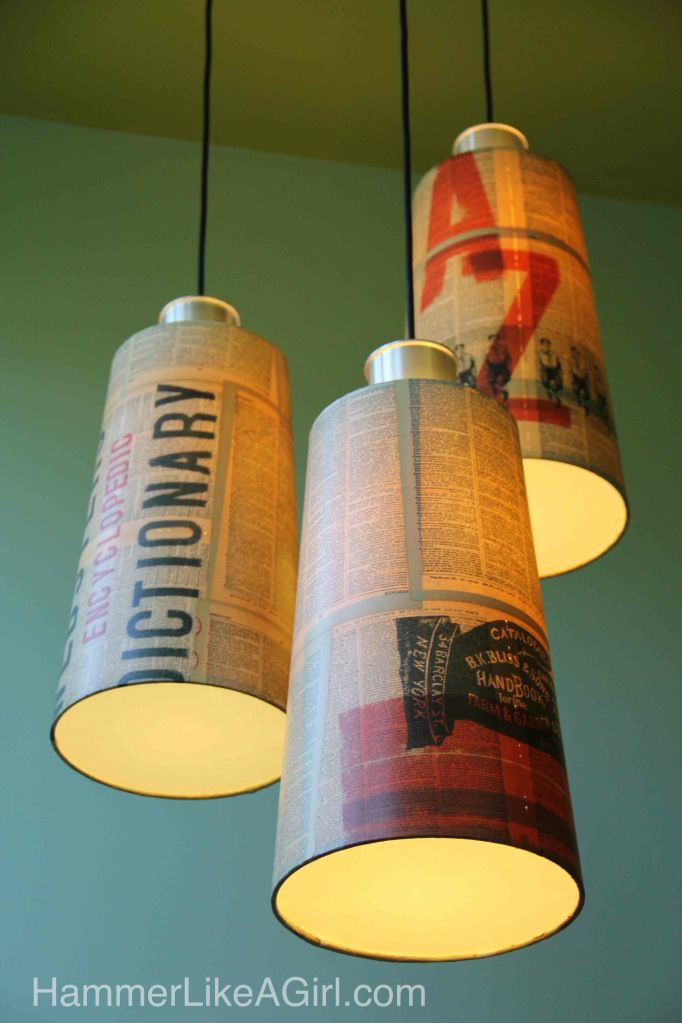 Doily Lampshade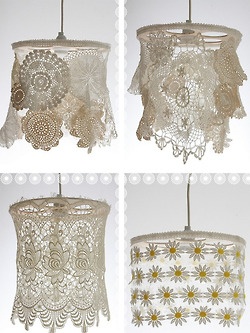 Pretty Lampshade

Lampshades