Latest Fashion and Color Trends in 2024
Hey, my dear friends and fashion divas! As we have already stepped into a brand new year, do you know what the new trends will be in this year? Perhaps, you don't have enough time to collect the latest fashion information. That does not matter! There is one fast and safe way to know the fashion news. That is, you can just keep us with us, and we are always here to provide you with the fashion trends.
Today, I'd like to inform you of the spring color trends and fashion trends in 2014. You may get some good ideas from them and buy yourself some clothes with the latest and trendy fashion elements. The following pictures are what will exactly bring you on the trend. Brows through them and be a diva as always in the new year!
Spring 2014 Color Trends
The pastel colors are gorgeous for a stylish and eye-catching look in Spring. Whether on you makeups or outfits, add some pastel colors or the following colors!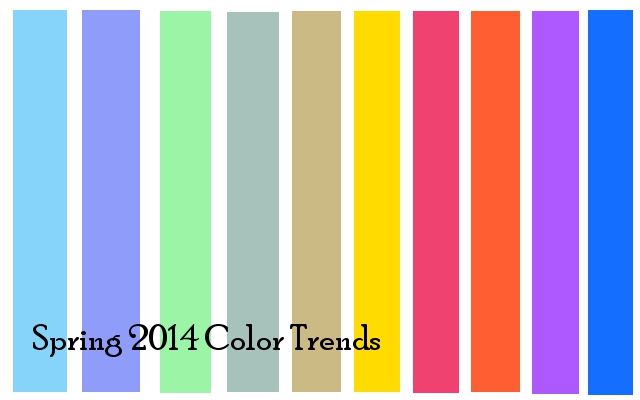 2014 Fashion Trends: The Feathers
The feathers are feminine and sexy. On any occasion, they will help you to be a chic and graceful woman.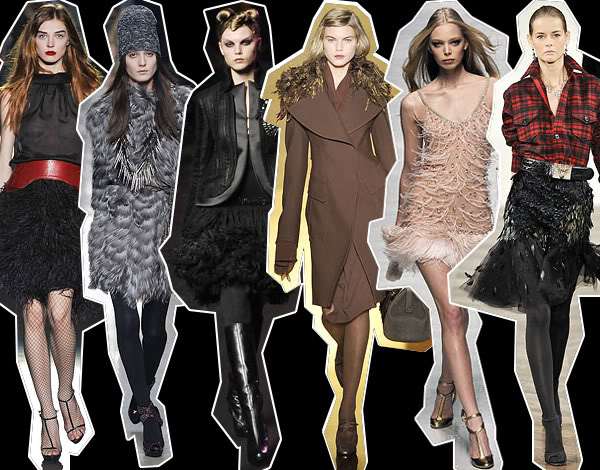 2014 Fashion Trends: The Quirky Prints
The quirky prints can be rocked by all women, young or old, for an edgy-chic and high-fashioned look.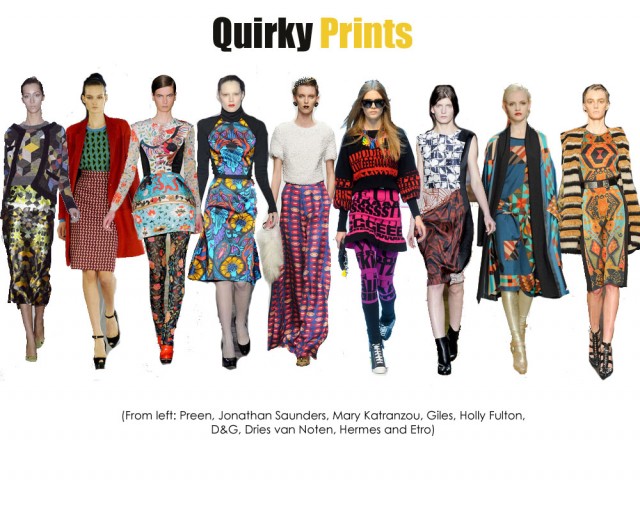 2014 Fashion Trends: Fringing
Young women will be more attractive and really cool with the fringing.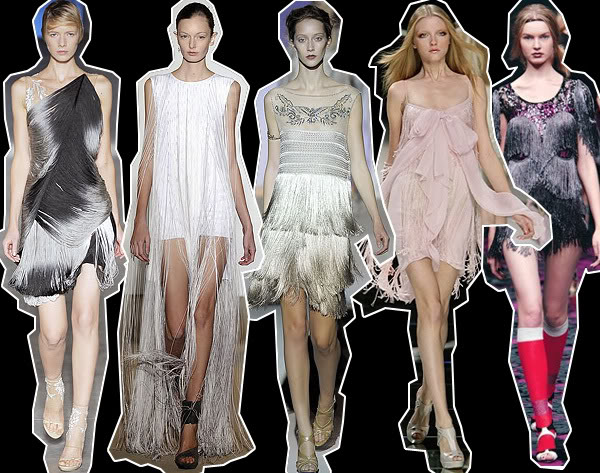 2014 Fashion: Bermuda Shorts
Go for a neutral look with the Bermuda shorts.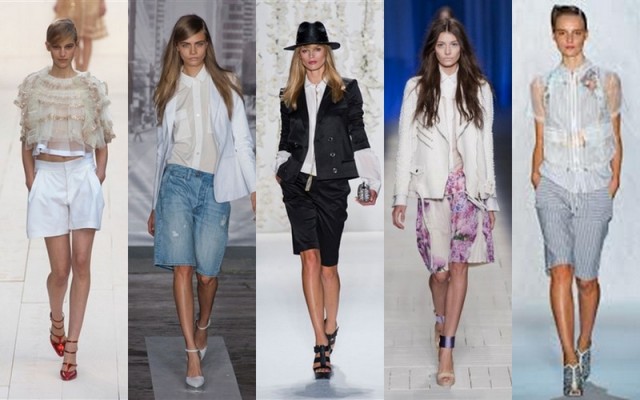 2014 Fashion Trends: Graphic Prints
The graphic prints are really hot!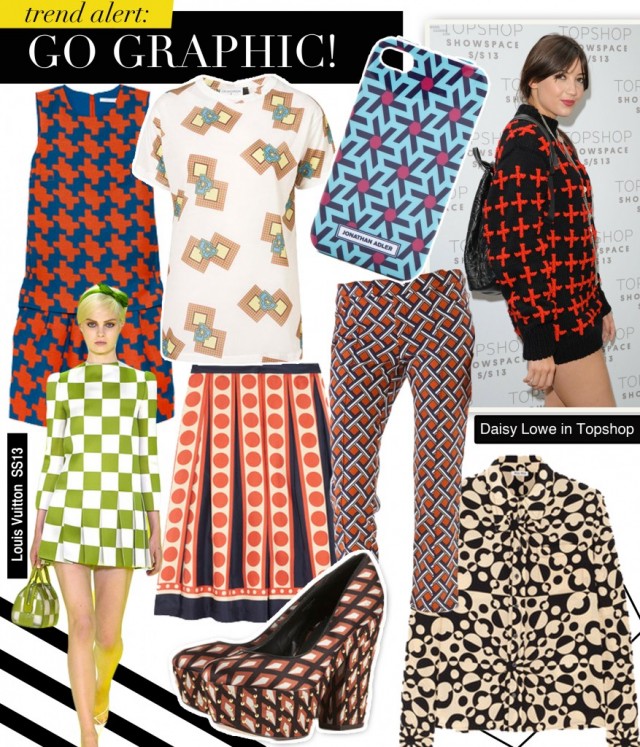 2014 Fashion Trend: Sheer
Women are so seductive with a sheer!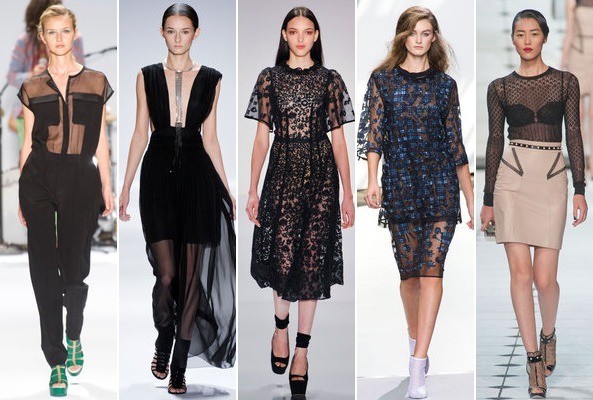 2014 Fashion Trends: Menswear for Women
Cool and Handsome!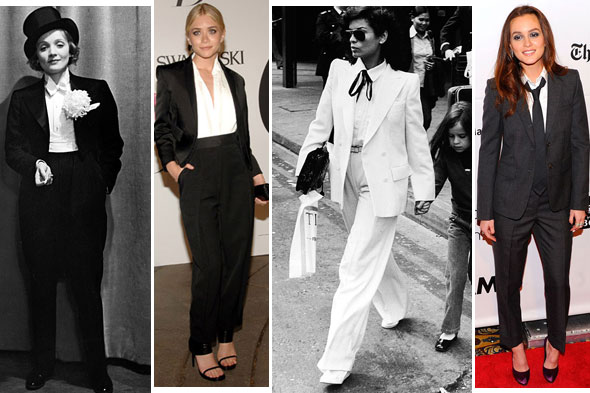 2014 Fashion Trends: Rucksacks
The rucksacks are ideal helpers when you go out, and they can create a lovey and casual-chic look for women!