Latest Makeup Trends from Spring 2024 Fashion Week
Hey, fashion divas. You must be eager to get some latest information about the makeup trends for the next season. Here, we are going to tell you the answers. All these makeup ideas are get from the runways looks at the latest Spring 2015 Fashion Week.
It's not hard to find that the cat eyes are the dominant trend for eye makeup. But this time, it's more extreme. In addition, the color of the cat eye makeup has become brighter. It's no longer restricted to black cat eye liners. The electric blue liners are sure to be popular and they add life to your eyes. As for the eye shadows, you may learn from the pictures below. That is to use your violet lipstick as an eye shadow. What do you think about it? Creative, right?
When it comes to the lashes, the doll lashes are really worth having a try. All women will become lovely with such cute lashes. Finally, if you have a good complexion, then just put away those cosmetics and show your natural look to the world confidently. Of course, the skin care products and steps had better not be omitted. Now, scroll down and check out the latest trend by yourself! Enjoy!
The Graphic White Liner at Nanette Lepore Spring 2015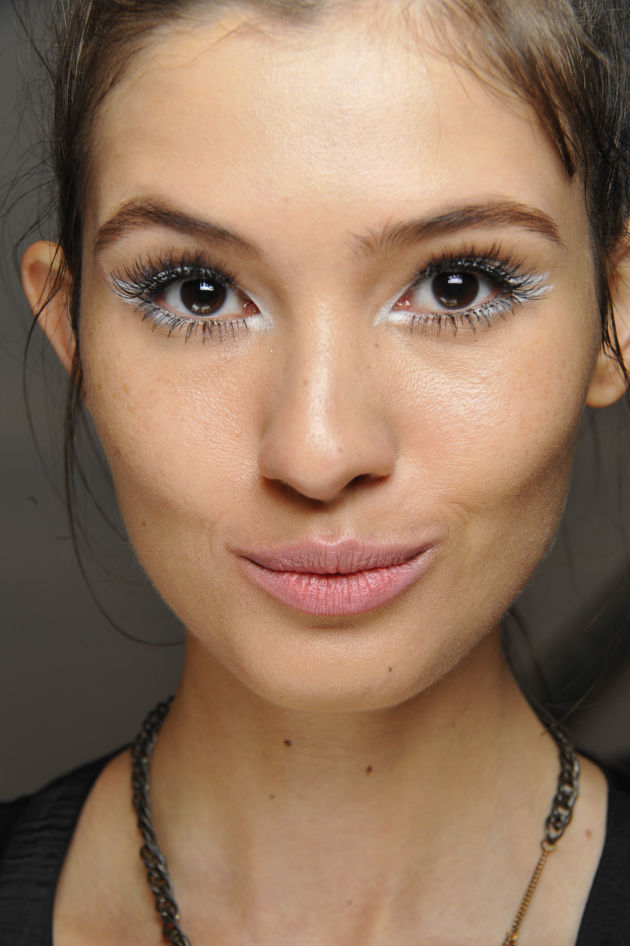 The Metallic Star Appliqués at A Détacher Spring 2015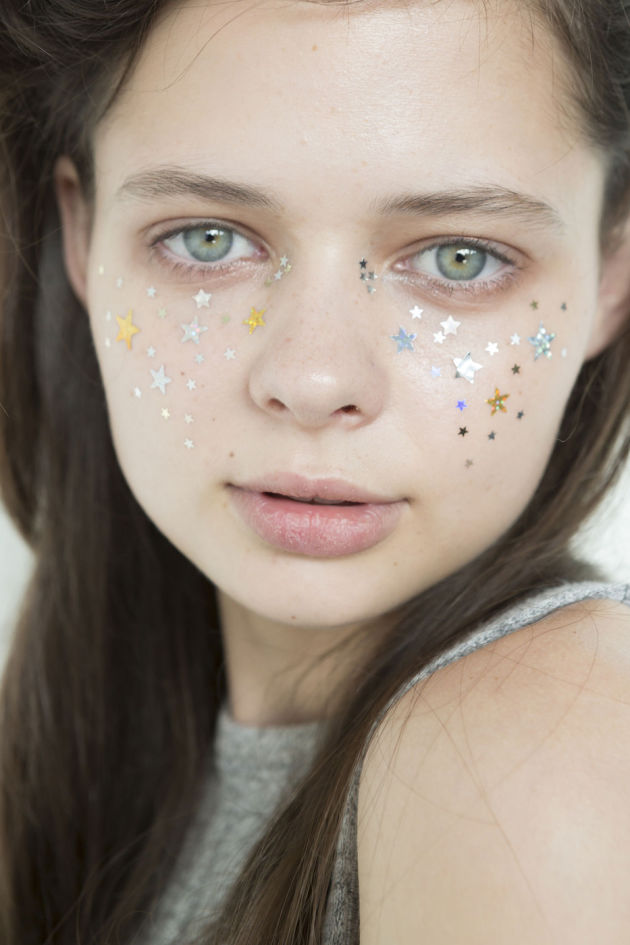 The Extreme Cat Eyes at Cushnie et Ochs Spring 2015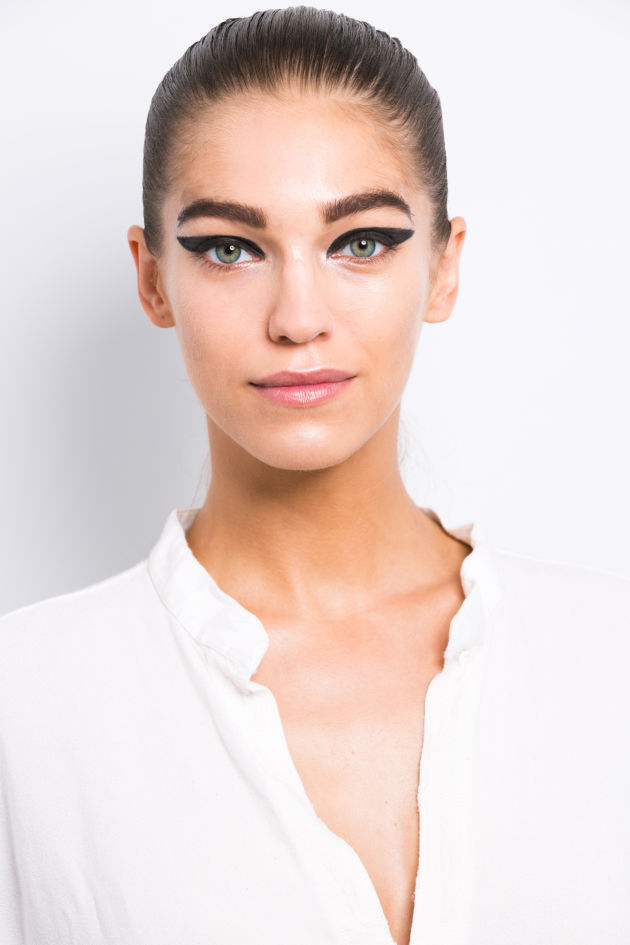 The Electric Blue Cat Eyes at Honor Spring 2015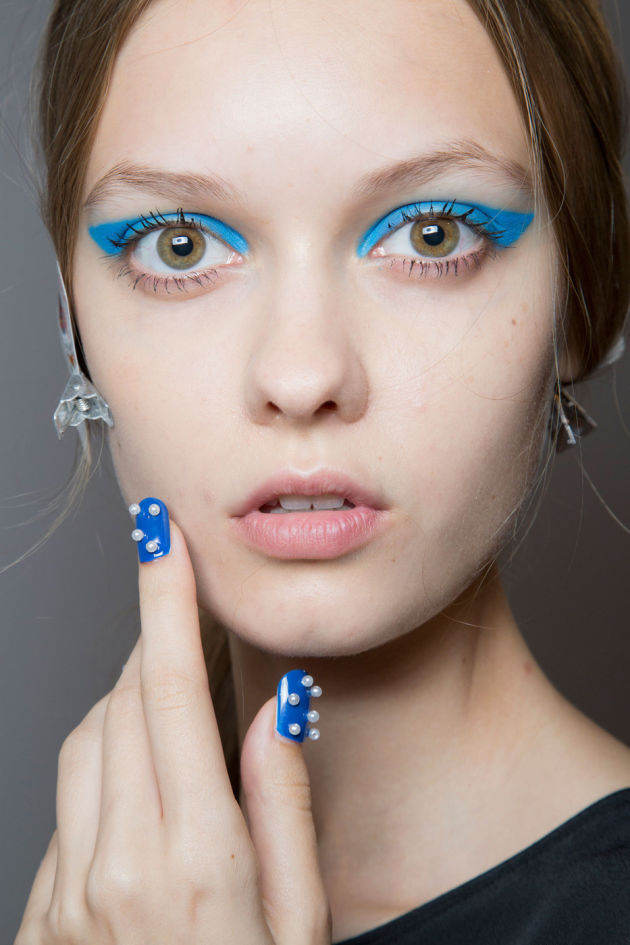 The Dramatic Blue and Bronze Lids at Dannijo Spring 2015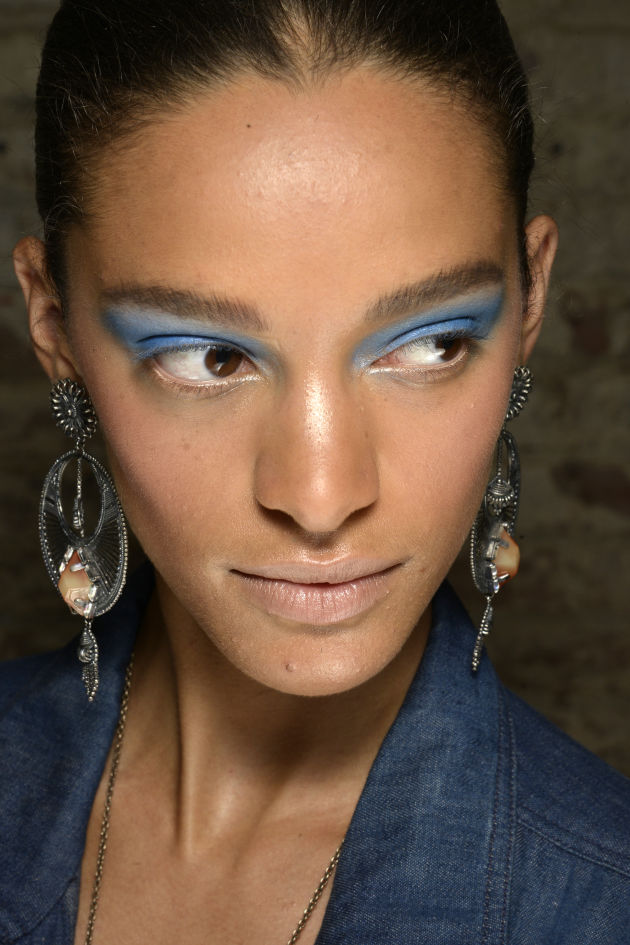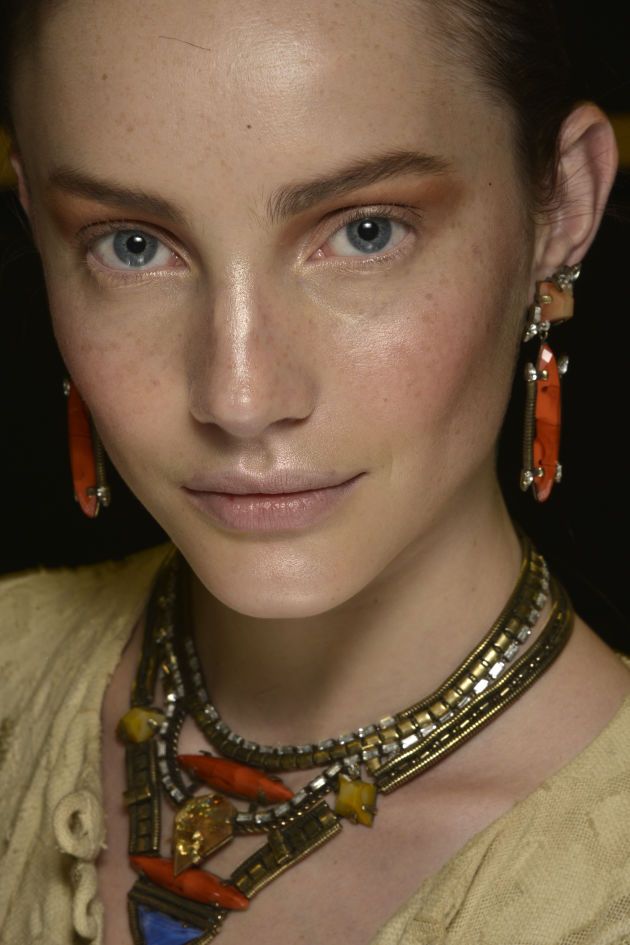 The Violet Lipstick as Eyeshadow at Derek Lam Spring 2015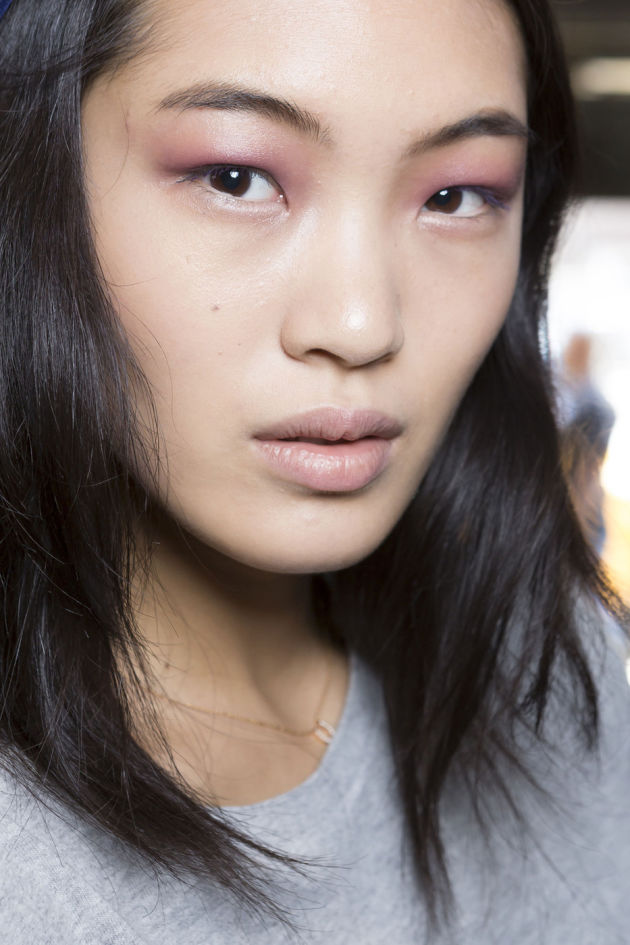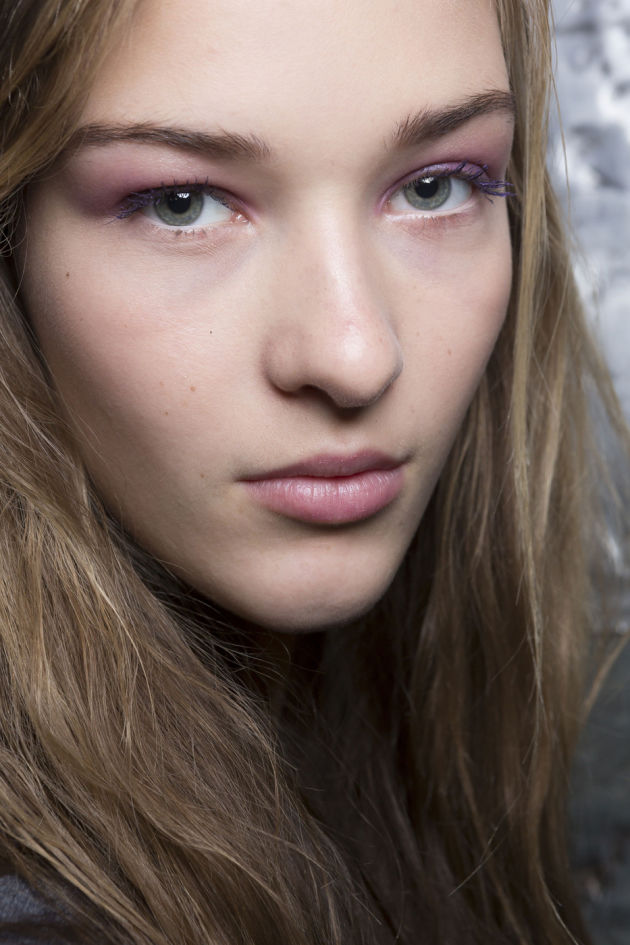 The Doll Lashes at Altuzarra Spring 2015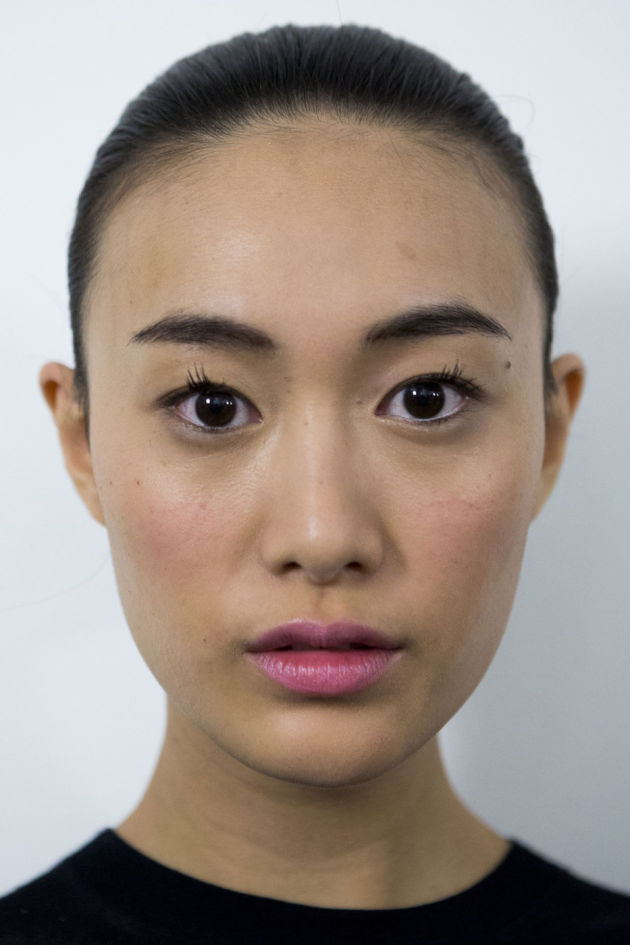 The No-Makeup Look at Marc Jacobs Spring 2015