The Latest Pastel Trends Shown at the Academy Awards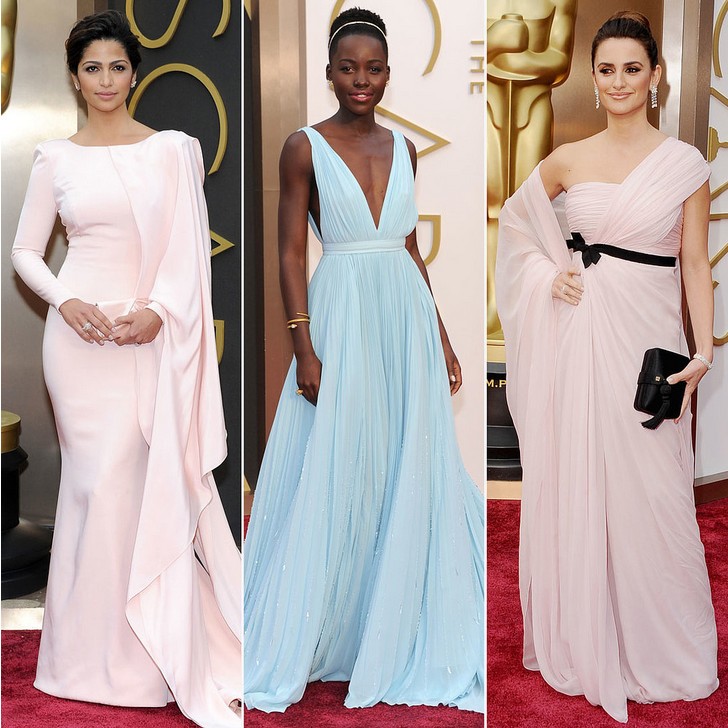 What you can never ignore for this season's fashion trends is the saturated pastel palette that spammed up on all kinds of runways from the Fashion Week Shows. If you don't believe this, just look at the parade of gorgeous dresses on the red carpet of 2014 Oscar! And we should say that they look really stunning with their soft tones.
Lupita Nyong'o's shade of blue and Penélope Cruz's petal pink must give you a tentative touch of spring. If you can't wait for spring to come to you now, just throw on a fresh colored blazer to get the fresh air to your dull winter outfits.
Check out some glamorous pastel gowns to celebrate the upcoming spring with us!