Learn From The Fashion Shows: 15 Super-chic Black & White Outfits for Spring 2024
Black and white are two timeless and most classic colors throughout the world. You will never be wrong when wearing black or white on any occasion. In this new year, let's get a fabulous look by wearing the black & white outfits. How to avoid plainness when you wear them? Just find out the answers by checking out the following pictures.
You can wear totally white or black, paying attention to the diversity of the  materials. For example, leather materials and cotton textures will create totally different looks. White with khaki will be another trend this year, and you can also choose white blouse with light gold embellished prints.
Here are 15 master pieces by three of the greatest fashion designers. Just see what they tell us about what to wear in the spring 2014 and how to get a highly fashionable look by wearing black and white!
15 Oh-So-Voguish Outfits From Fashion Shows for Spring 2014 by 10 Corsby Derek Lam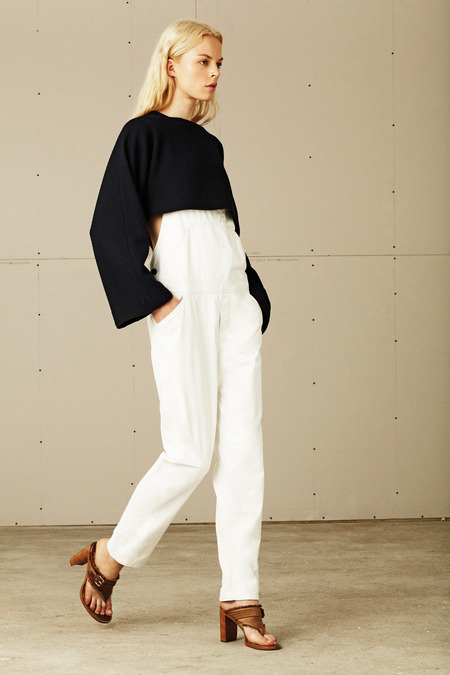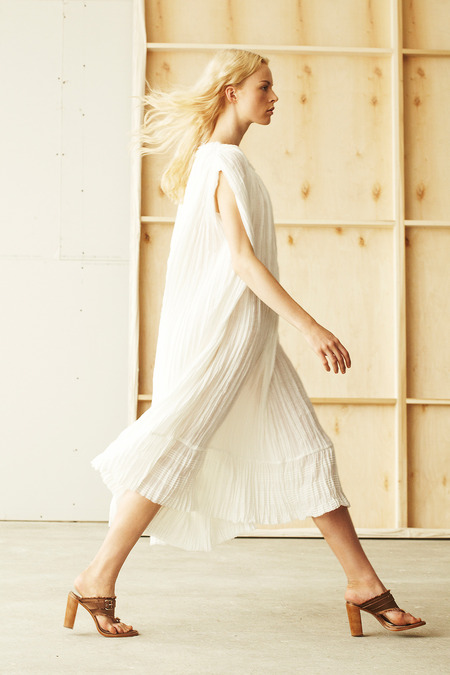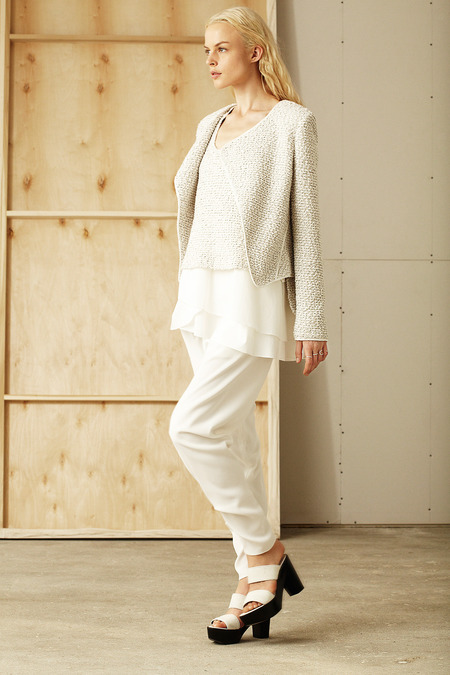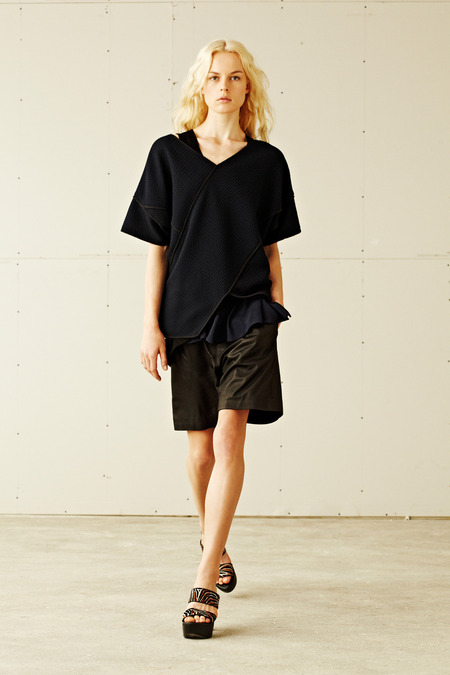 15 Oh-So-Voguish Outfits From Fashion Shows for Spring 2014 by A.F. Vandevorst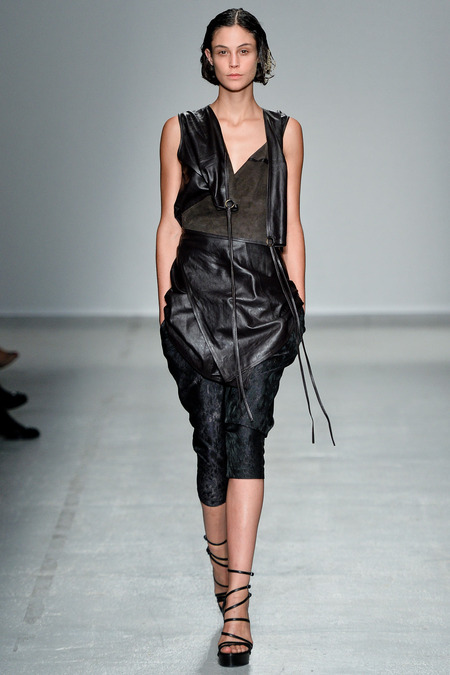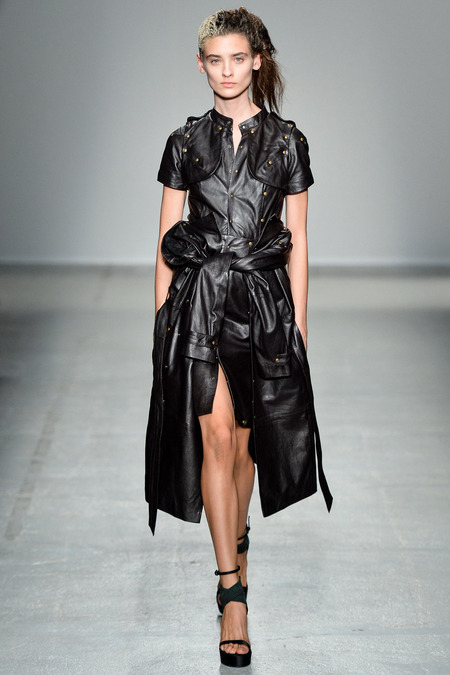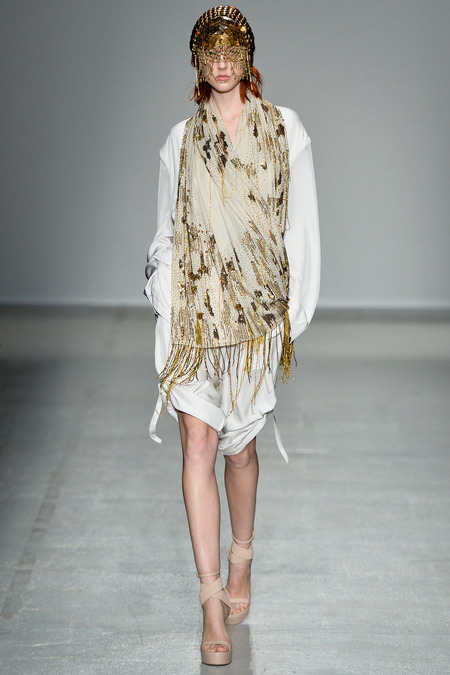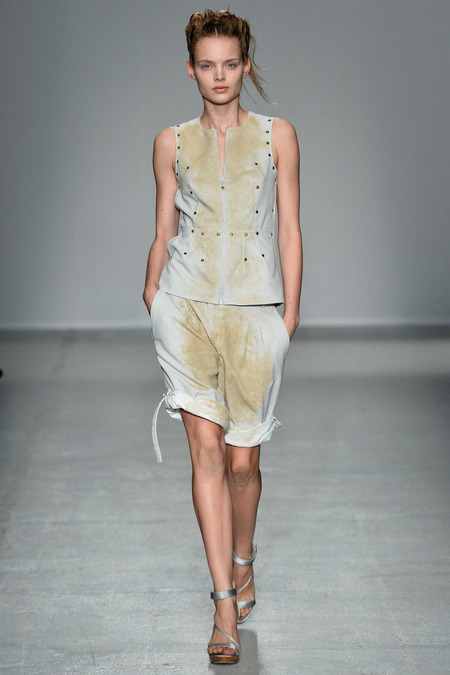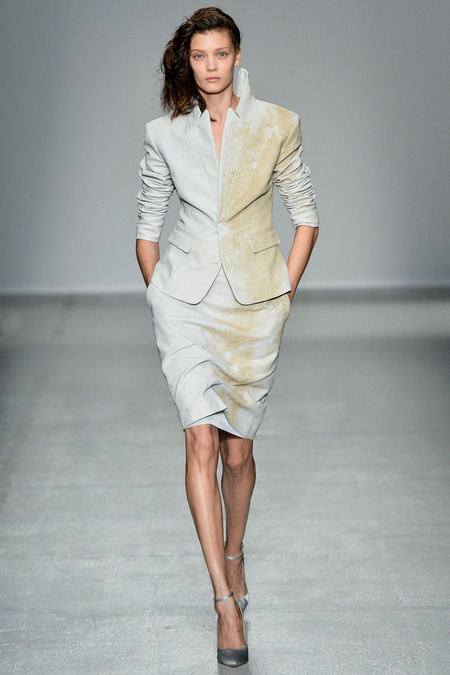 15 Oh-So-Voguish Outfits From Fashion Shows for Spring 2014 by 3.1 Phillip Lim