How to Create the Fantastic Monochromatic Look in 2024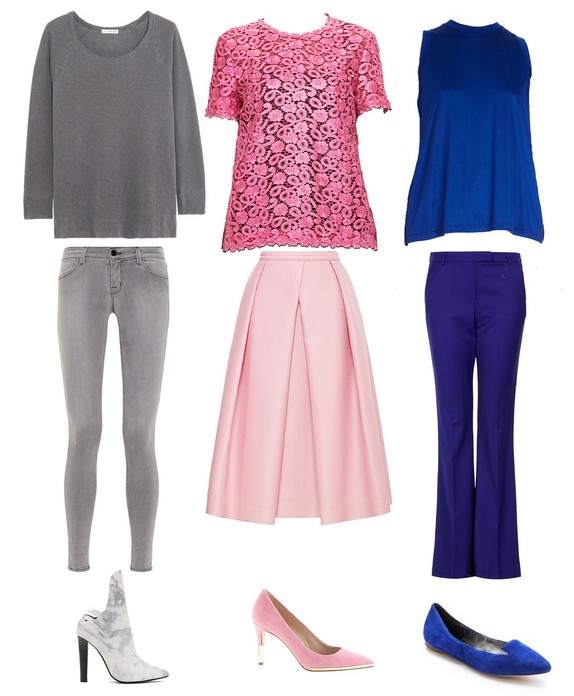 Do you like the simple yet quite stylish monochromatic style? Actually, it was Kim Kardashian who reminded us of this magic clothing trick. And there're some useful tips to help master the amazing monochromatic style this season.
First, you should pick up one most suitable color which is being able to flatter your skin tone most. It will help you make a radiant look in the crowds. The most important secret to wear one hue throughout is to keep it within a certain degree and make sure that every item has been placed in a right part. Generally, the modest and soft grey, pink and blue will be the ideal option. So you should let alone other colors at that time even they also look fabulous.