Lindsay Vonn Hobbles Shows You How to Look Timeless at New York Fashion Week Runways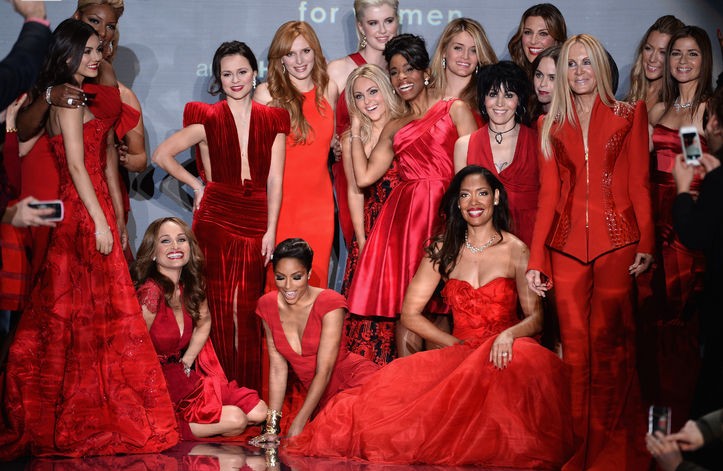 The famous Heart Truth Red Dress Collection Show was held at New York Fashion Week this week. It is a great show for women in America every year. During the show, all celebrities walked down the runways wearing the gorgeous crimson dresses with the aim helping to raise the awareness of heart disease. As the Grim statistic reported, it is still ranked No.1 killer for women in the United States.
Apart from the meaningful purpose of this show, it is also a platform for the do-gooder to show off their personal flair. They proved that women can still look gorgeous even with older ages. To some extents, we can take it as a fashion runway but with social responsibilities. For example, Olympian Lindsay Vonn showed her fitting figure with a stunning paneled Cynthia Rowley body-con frock and AnnaSophia Robb's printed strapless Alice + Olivia ball gown was just so adorable with her lovely body.
For more magnificent red dresses, check out with our beautiful pictures from the catwalk below!