Lovely Nail Tutorials for Spring
It gets warmer and warmer from now on. Everything will change a new look for another beginning. Girls begin with donning themselves with spring outfits as well. They will wear their beautiful pastel skirts or colorful dress. To complete the looks, we suggest that girls pair their looks with lovely nail arts for spring. There are some lovely nail tutorials for spring in today's post.
You don't know what to print for your spring outfit in a lovely day? It's necessary for you to pay attention to the post. The post will tell you how to succeed in doing a lovely nail art. It can give you a new and pretty vibe for nails.
Here are some useful and lovely nail tutorials. Choose one of them and spice up your spring look with it.
Pastel Nails
Pink Nails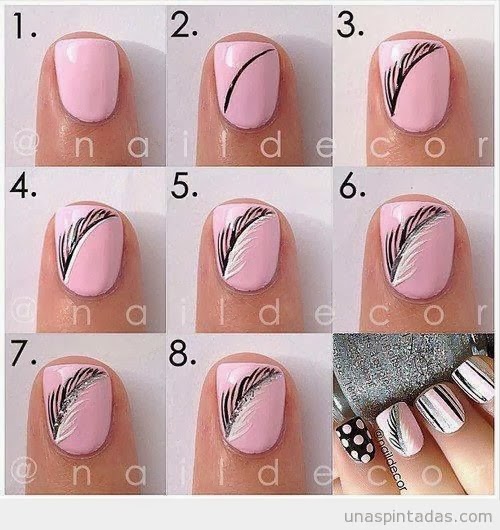 Two-tone Nails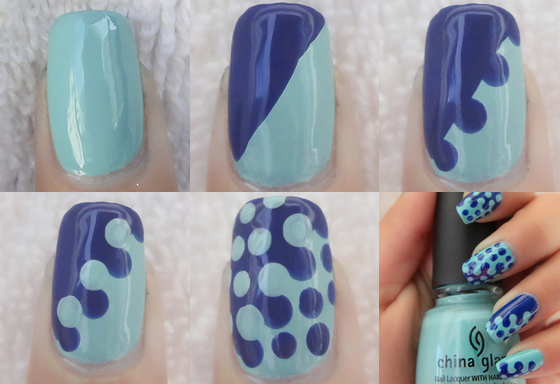 Fishtail Nails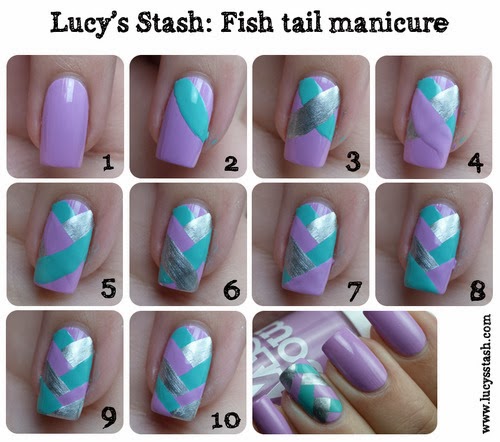 Lace Nails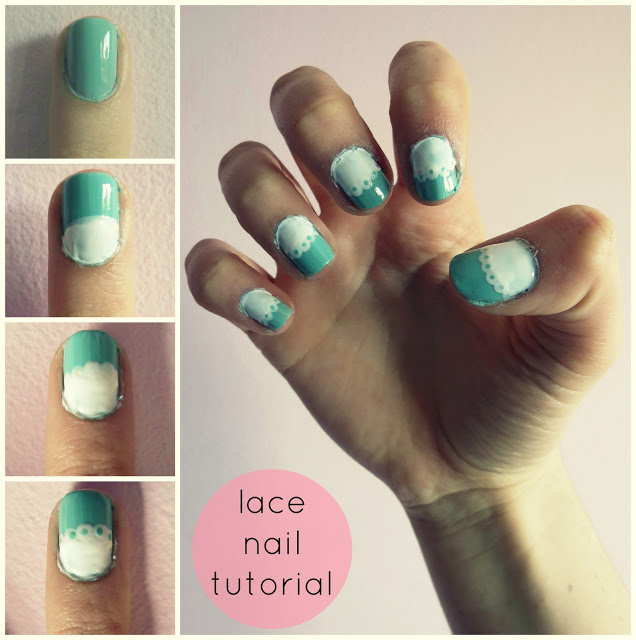 Stripe Nails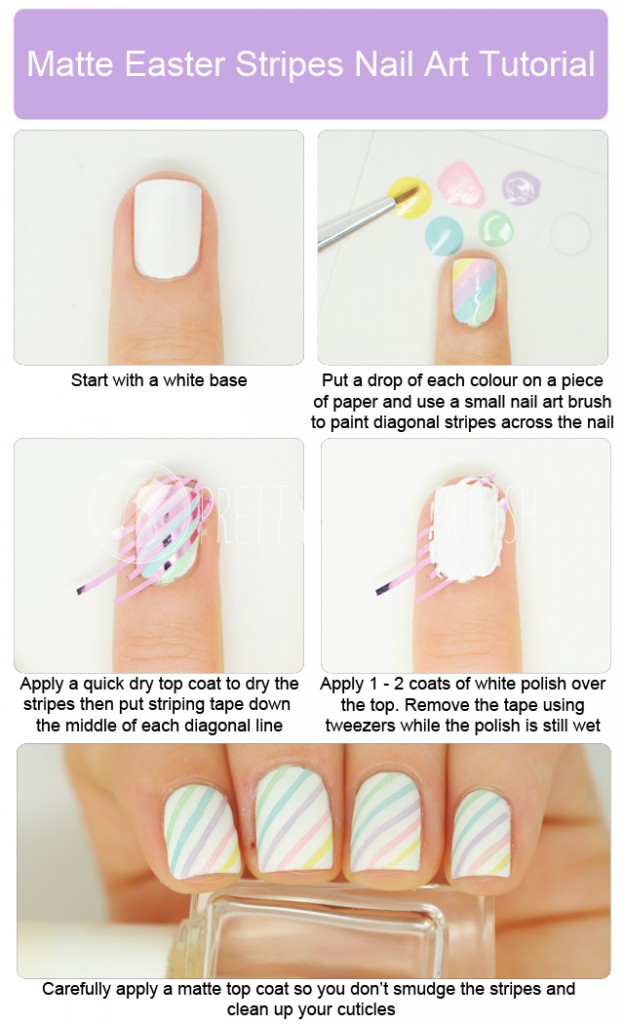 Easter Nails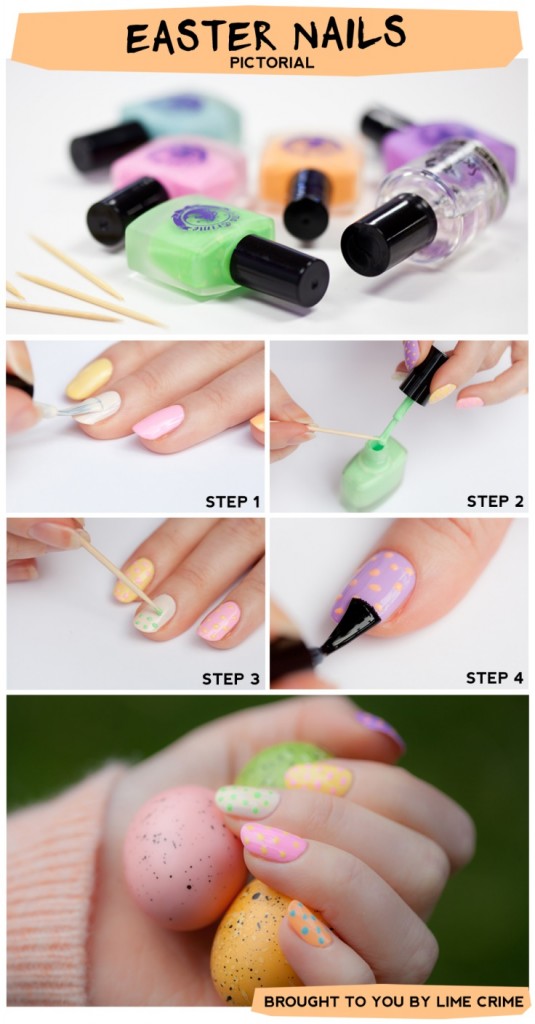 Pastel Fate Nails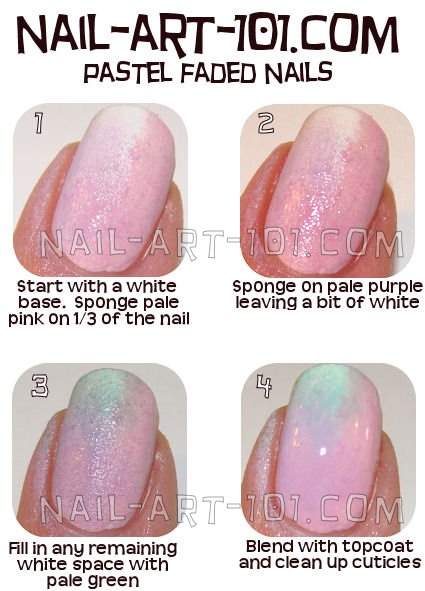 Blue Nails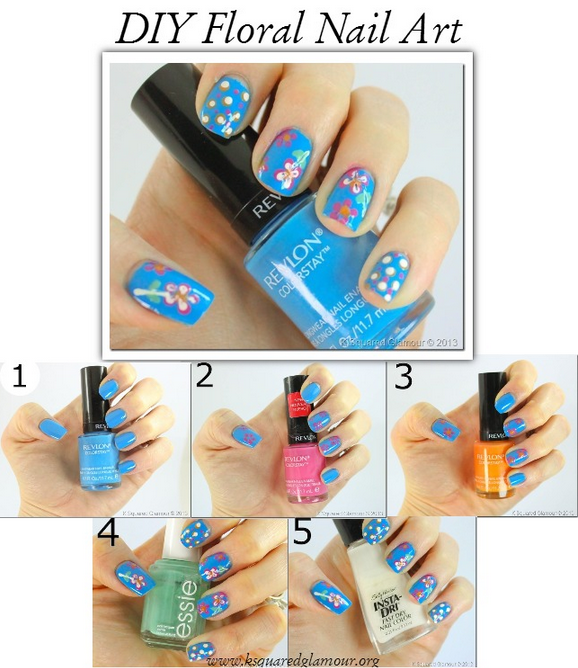 Floral Nails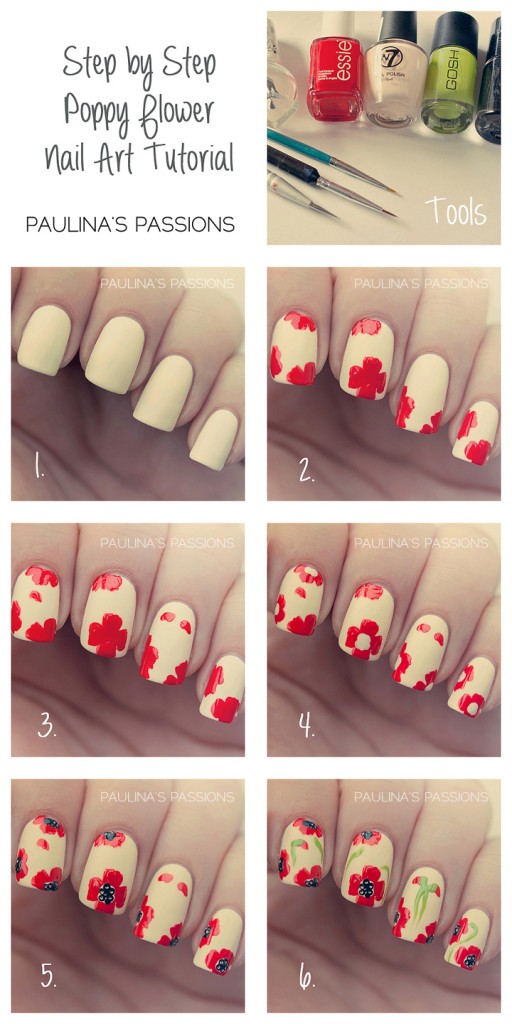 Blue Nails with Flowers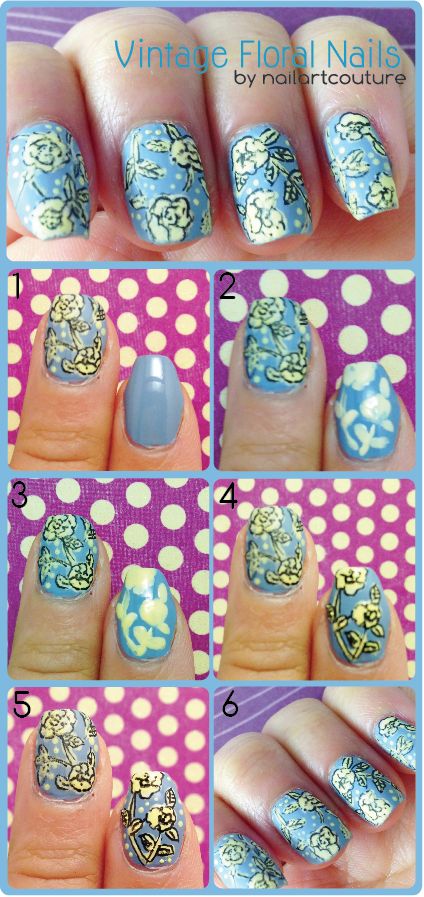 Stylish Nails