Mac 'n' Cheese Recipes for Spring
How can you miss macaroni and cheese meal for this beautiful spring? The Mac 'n' Cheese recipes can always arouse your appetite. The recipes can not only satisfy cheese lovers, but also macaroni lovers. The macaroni go hand in hand with the cheese and other ingredients.
Today we are still here to offer you some delicious mac 'n' cheese recipes. You can find different ways to spice up the original macaroni and cheese recipes. To welcome the new season, you can just learn more about the recipes and cooking skills with our latest post.
Hope you love the recipes offered. Check them out right away and have a your own mac 'n' cheese for spring.
Creamy Baked White Mac 'n' Cheese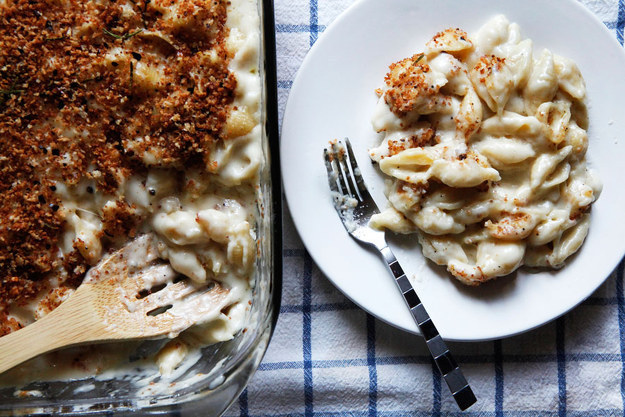 Carnitas Mac 'n' Cheese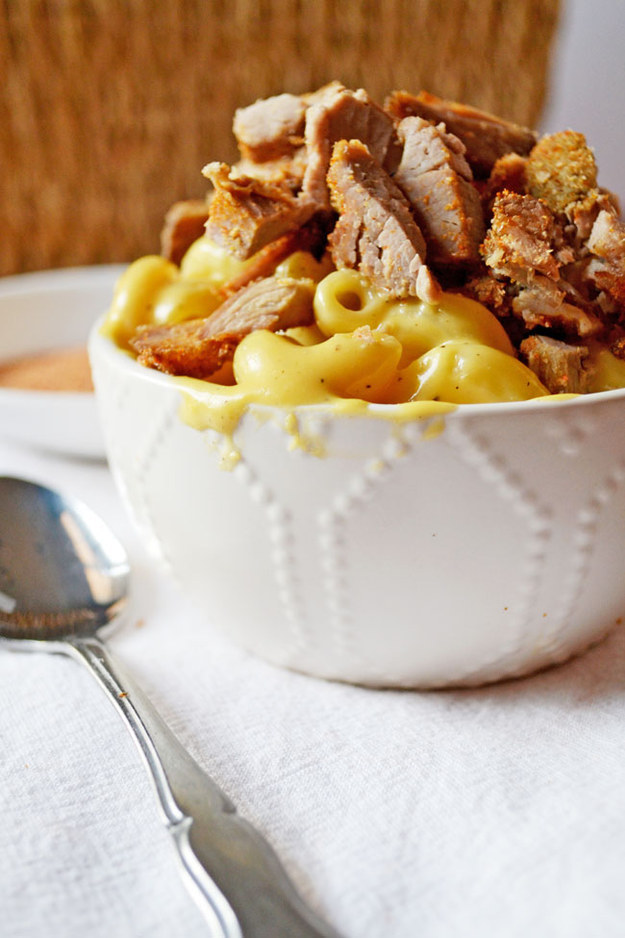 Breakfast Mac and Cheese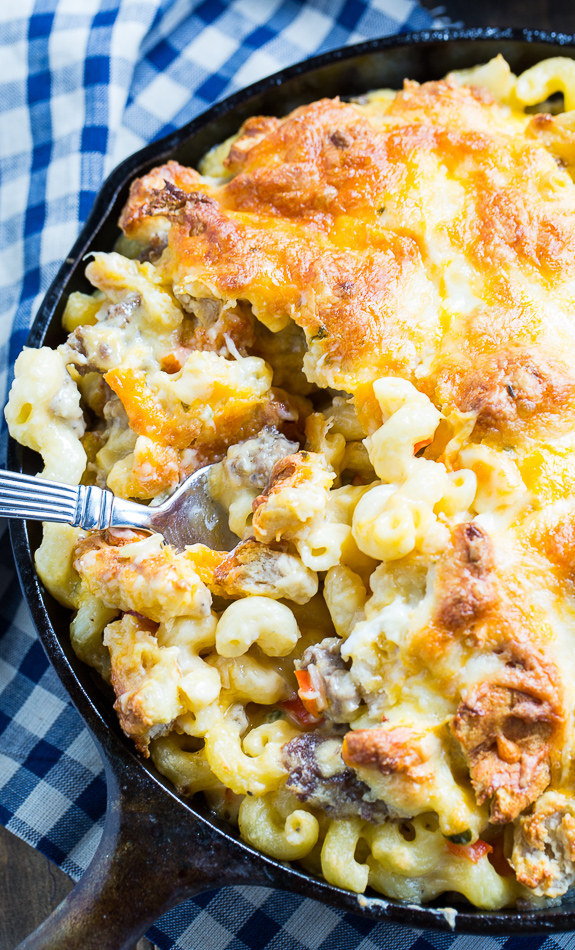 Butternut Squash and Bacon Mac 'n' Cheese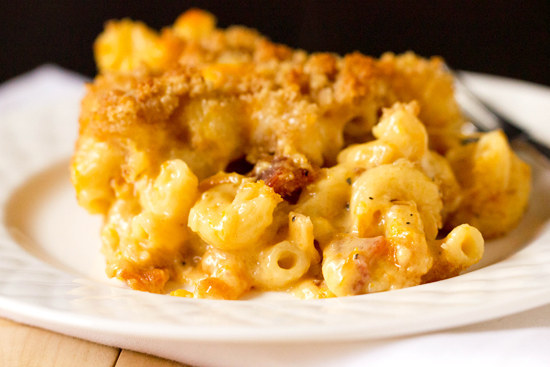 One Pot Chili Mac 'n' Cheese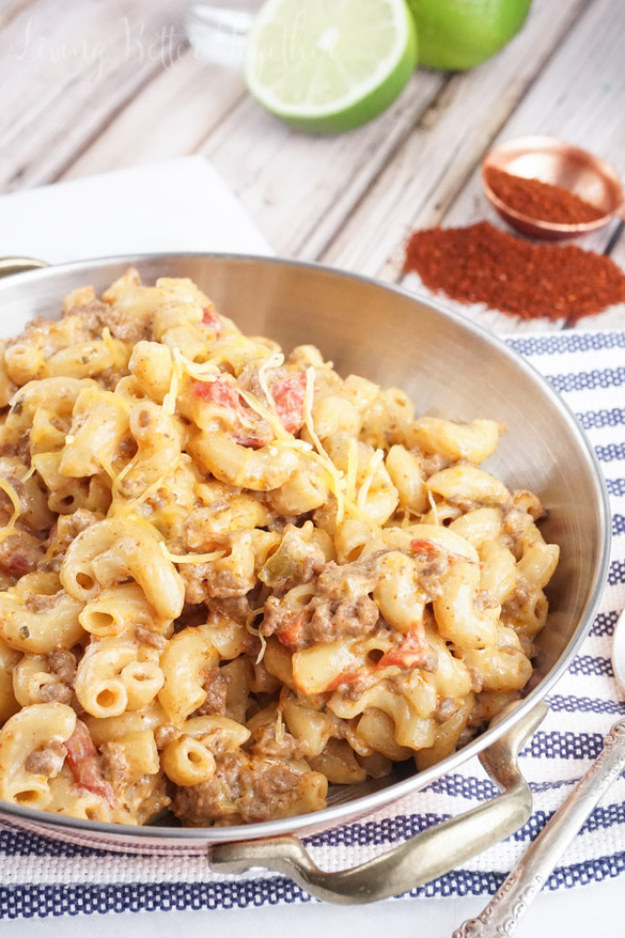 Creamy Four-cheese Mac 'n' Cheese with Buttery Ritz Crackers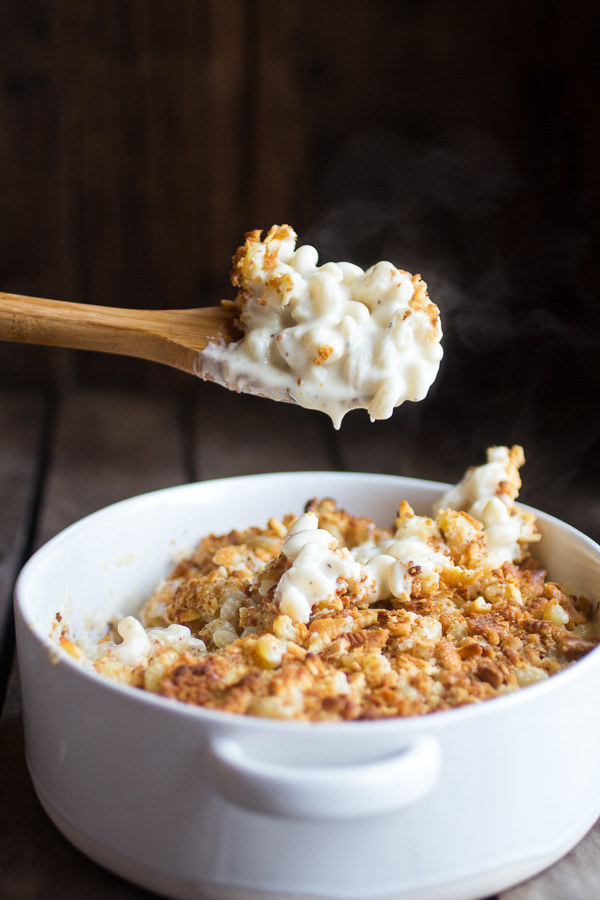 Crab Macaroni and Cheese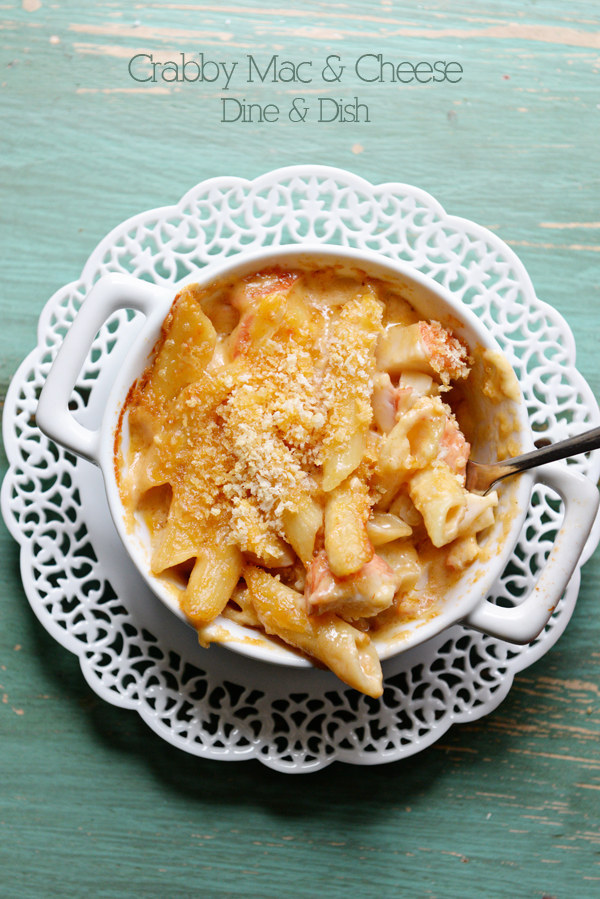 Jalapeno Bacon Mac and Cheese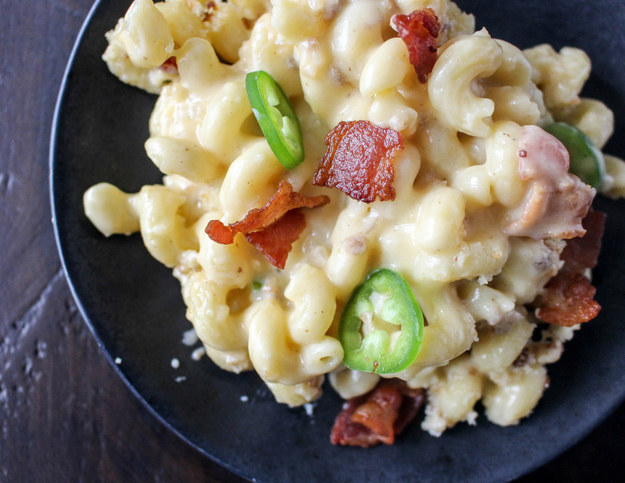 Caprese Mac Cheese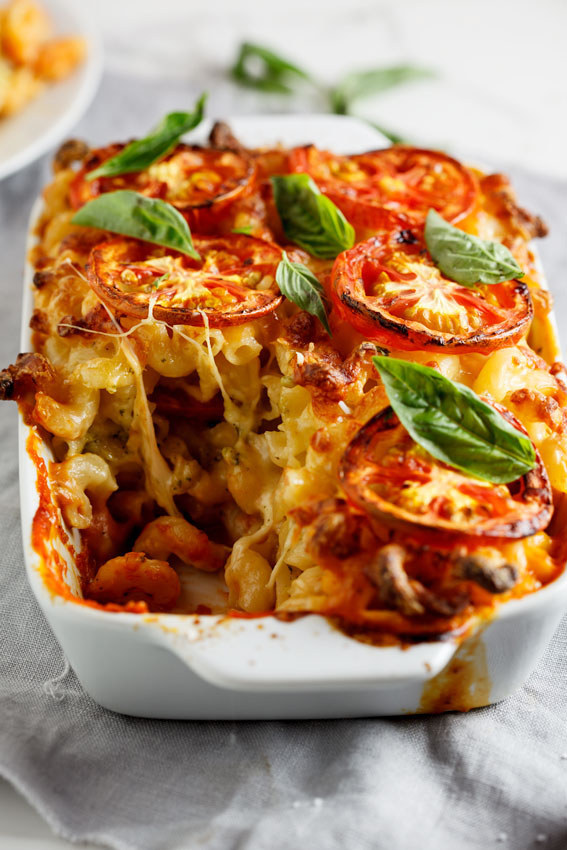 Korean Macaroni Cheese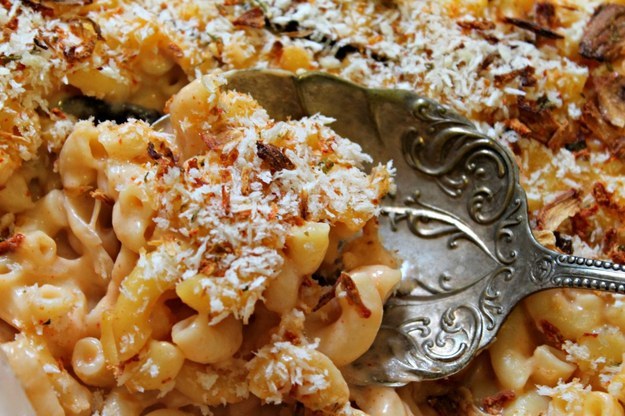 Pumpkin Thyme Mac 'n' Cheese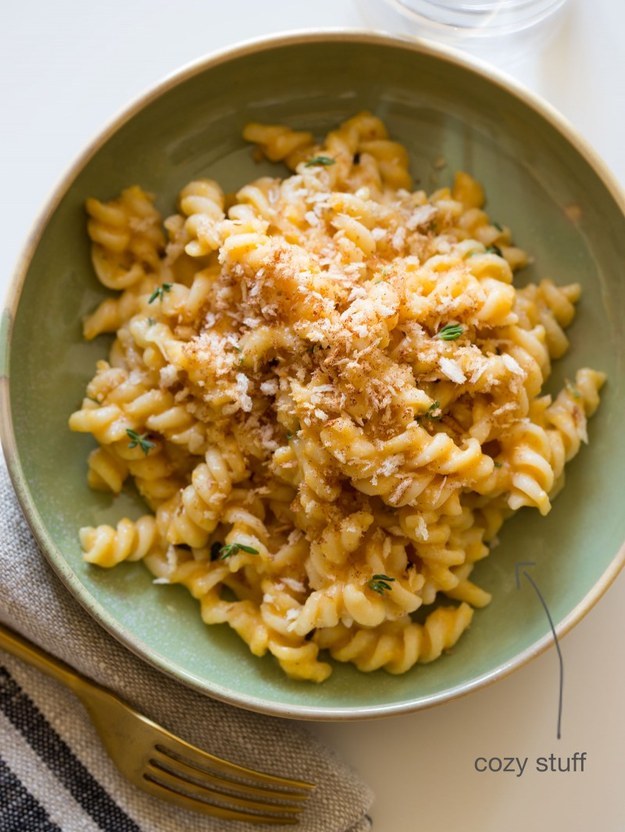 Creamy Skillet Mac Cheese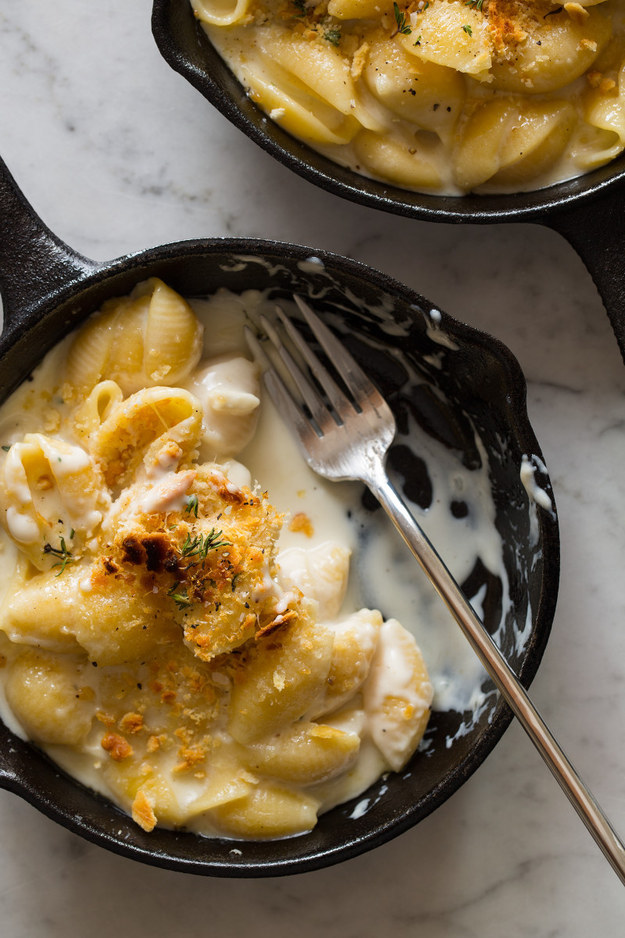 Vegan Caramelized Onion Mac 'n' Cheese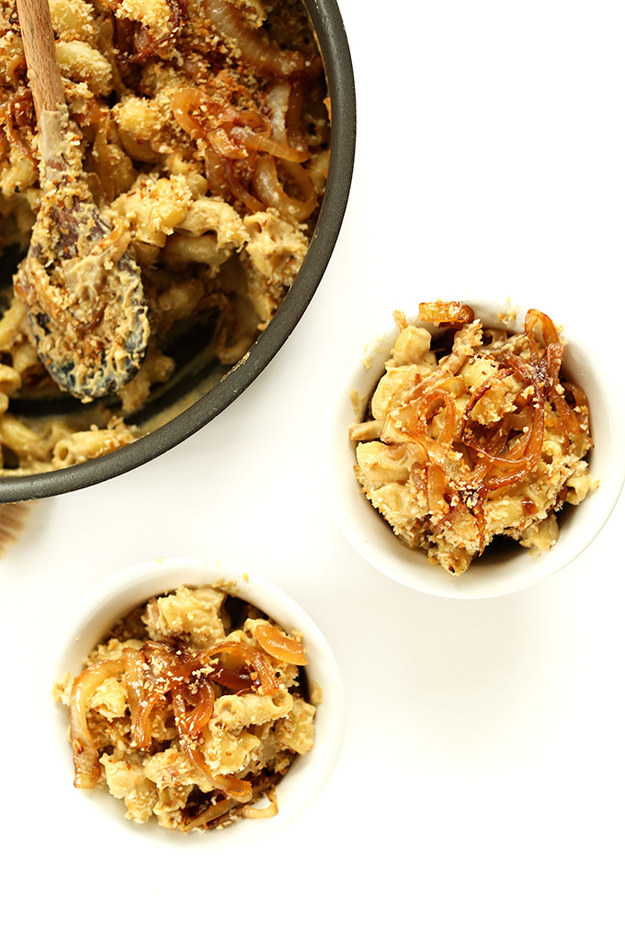 Easy Beer Mac and Cheese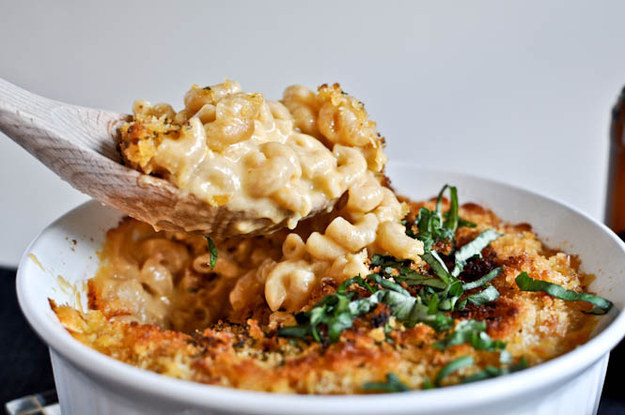 Buffalo Chicken Mac Cheese
Perfect Creamymacaroni and Cheese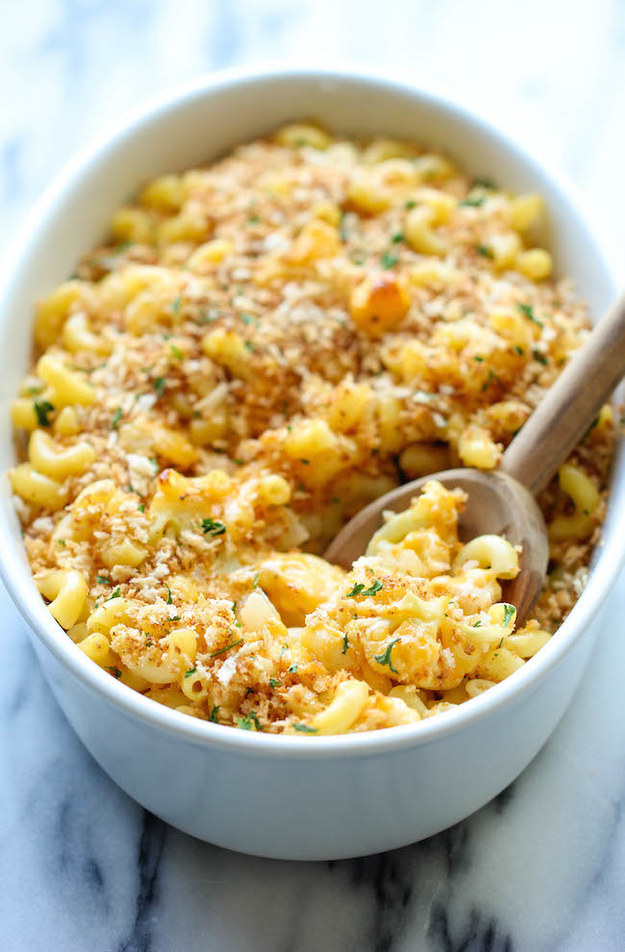 Perfect Creamy Macaroni and Cheese