Makeup Tutorials: Kissable Lips You Won't Miss
In such a dry weather, the lips need the moisture products to keep adorable. Girls always want to have the kissable lips. How to create the kissable lips in the dry weather? Today's post will give you some useful tutorials to protect your lips.
The post is all about the lip gloss solution. It's easy for every girl to learn. Before making these kissable lip styles, you can prepare some lip gloss and the lipstick you want. You can choose your favorite lipstick to recreate these perfect lips for winter.
There are lip tutorials in the post below. You can choose one of the lip designs and have nice kissable lips for the next event.
kissable lips

Nude Lips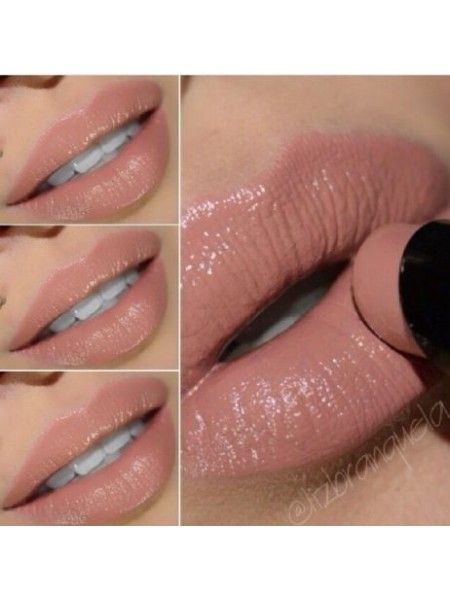 Pink Lips

Lip Trick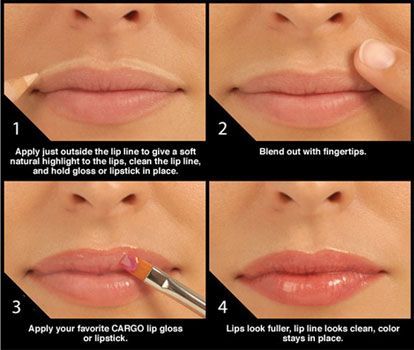 Orange Lip Gloss

Light Pink Lips

DIY Lip Smoothie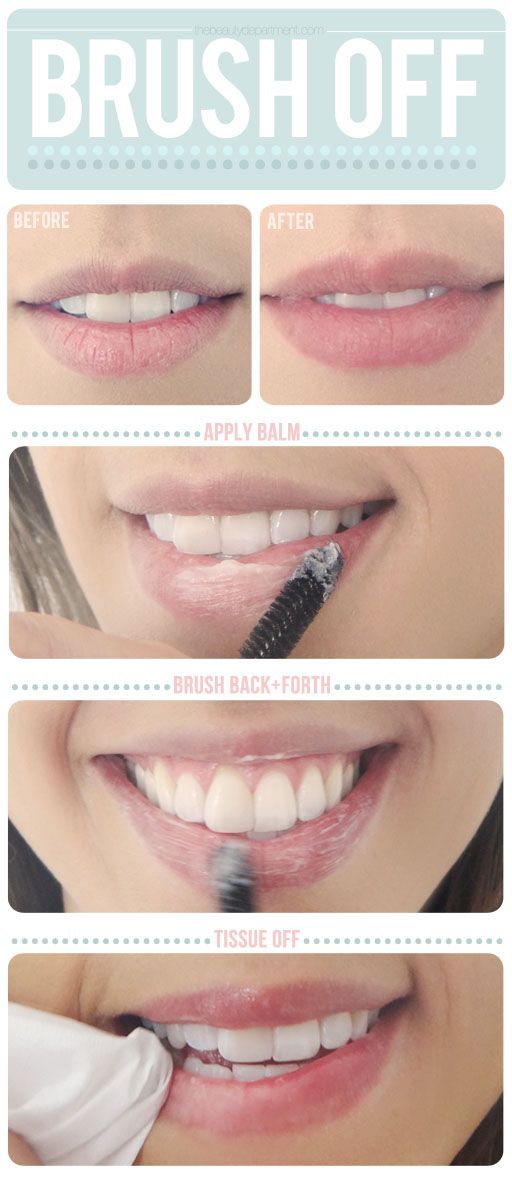 Gradient Lips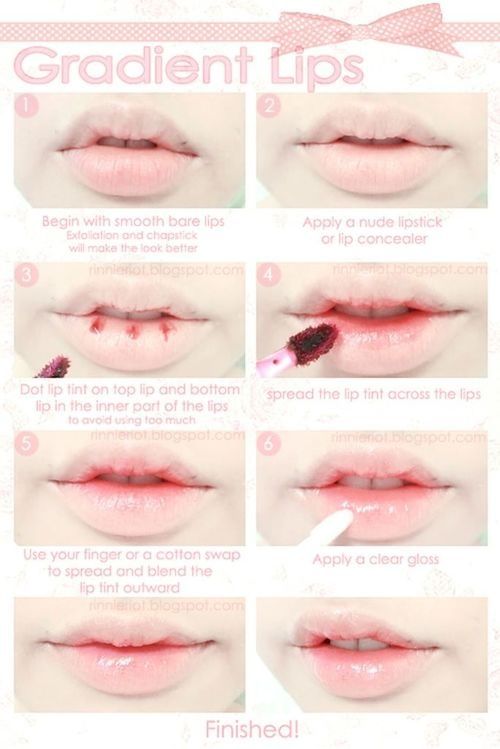 Nice Lips

Pretty Lips