Master Bedroom Suite Design Ideas
Everyone want to know how to design the perfect master bedroom suite, you may find a lot master bedroom suite design ideas on the internet, here are some great master bedroom suite design ideas from the HGTV Dream Home 2013, enjoy.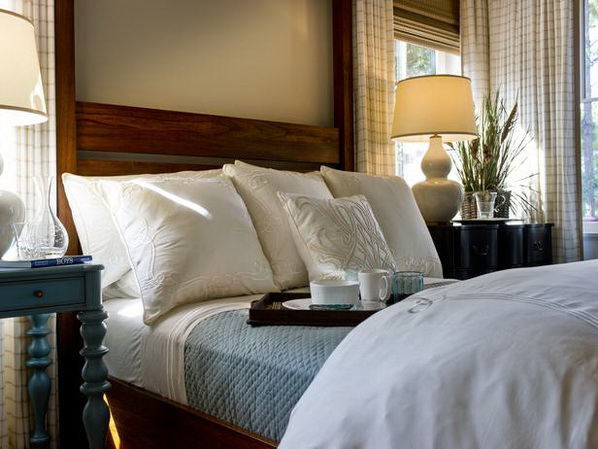 The master bedroom is one of the places that everyone dies to know how it has been designed, for they are totally sure it'll be perfect and will give the feeling of ultimate relaxation.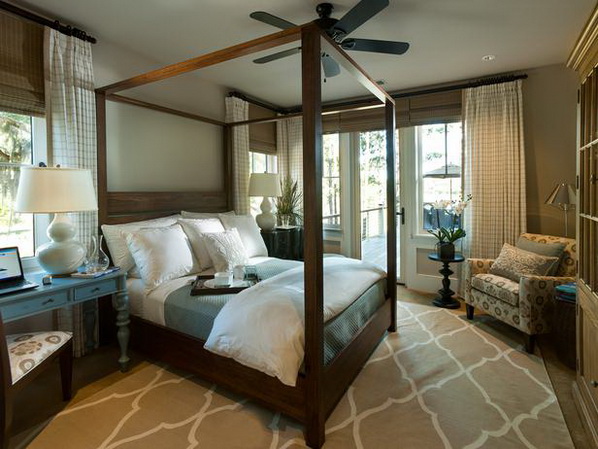 Ultimate comfort and relaxation plus a totally dreamy-like atmosphere is most certainly present. This post will show you how this master suite bedroom has been designed while showing you every little detail to get all the inspiration that you need.
This master bedroom has been inspired by the sea and the sand. Imagine this whole beach-like atmosphere that will keep you relaxed and fresh! Browns and beiges are the colors used in this bedroom, which makes it peaceful and tranquil!!
Wood is the main material used so that the bedroom would look luxurious. Now concerning the bed, a canopy bed is used with sleek lines and no canopy curtains for a modern, minimalist look, and the headboard is totally simple and is made out of planks to complete the minimalism.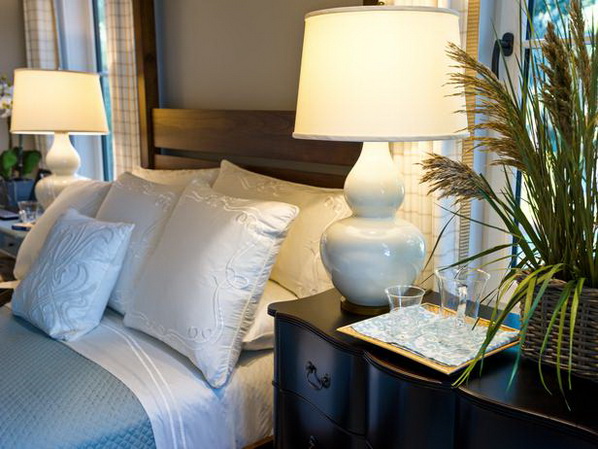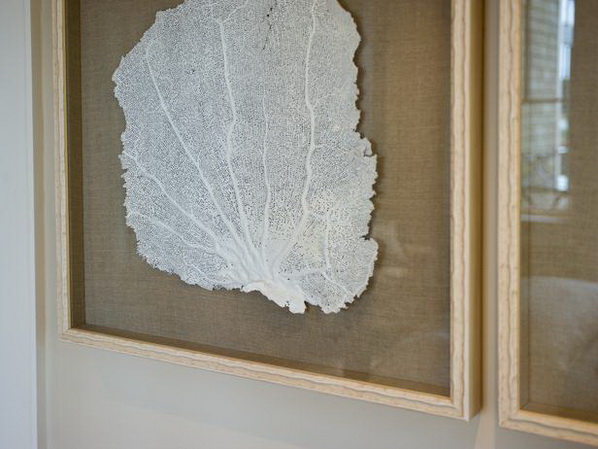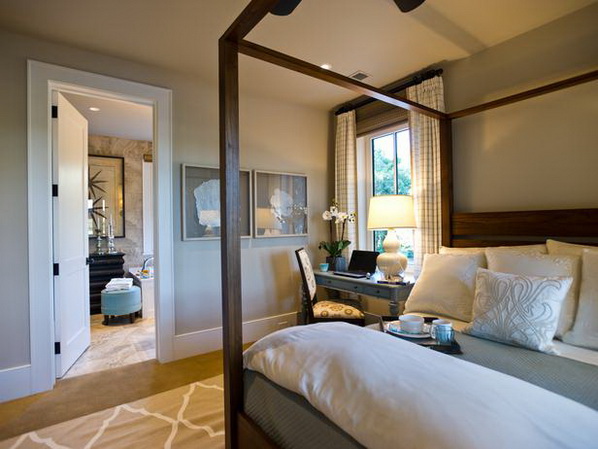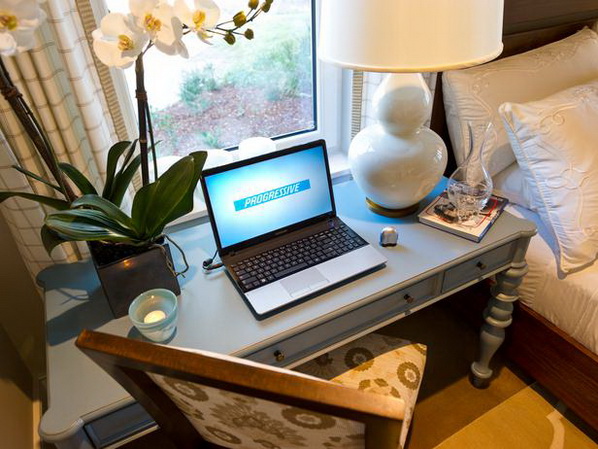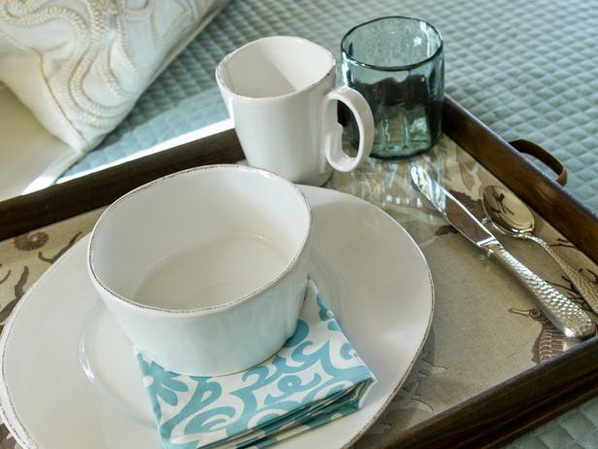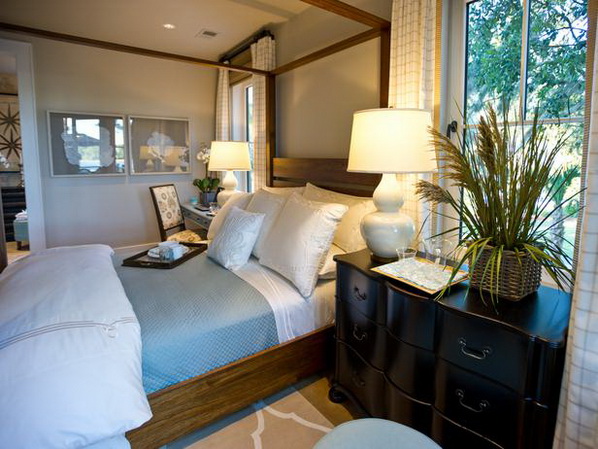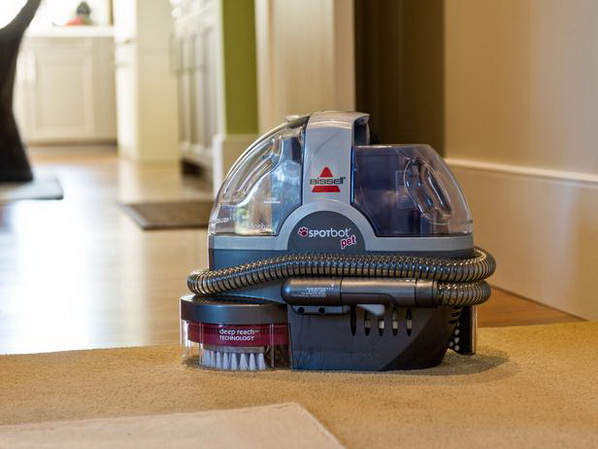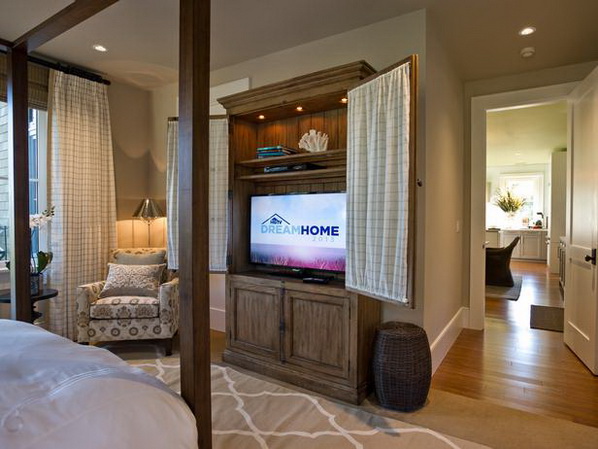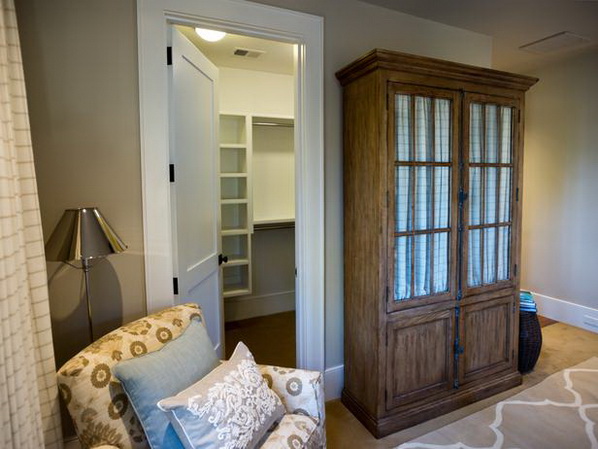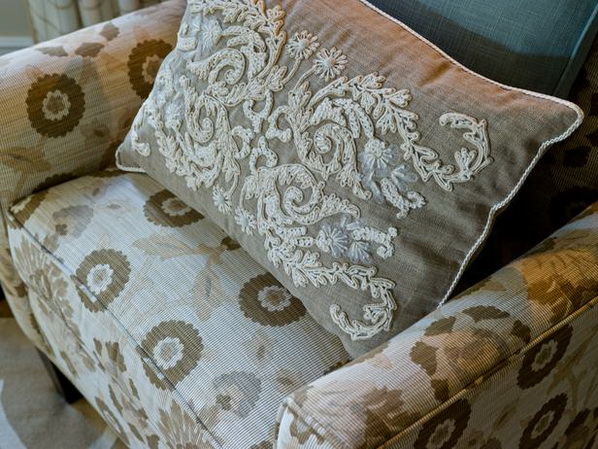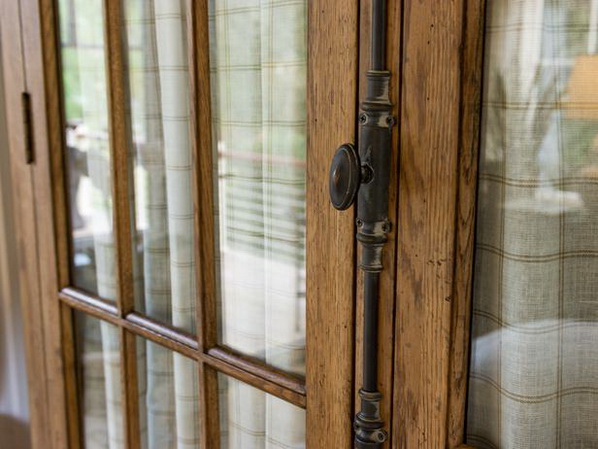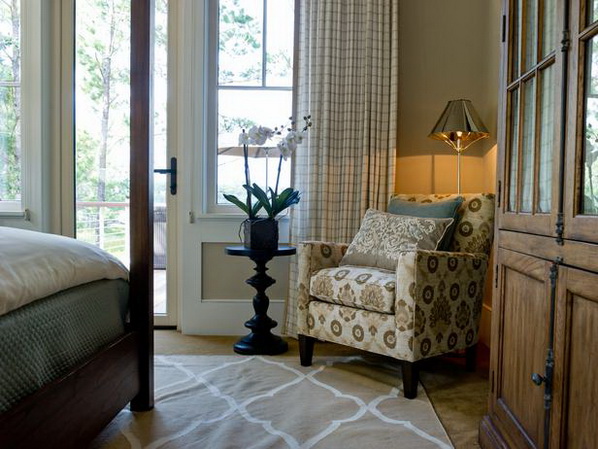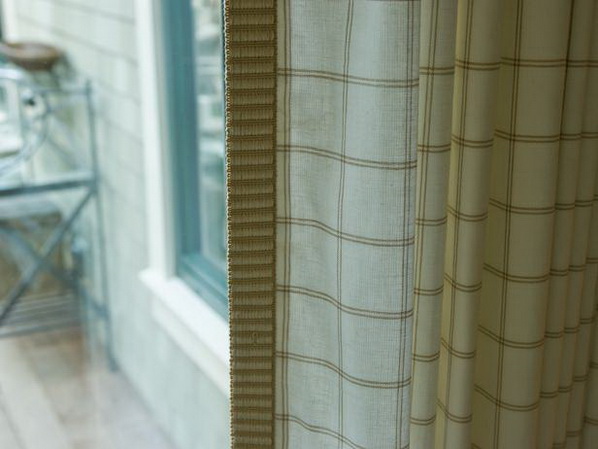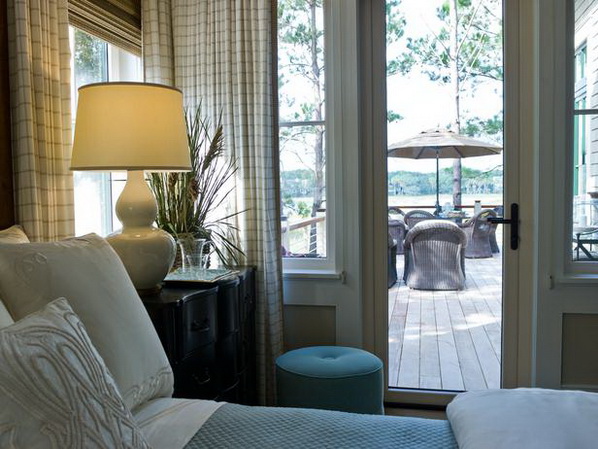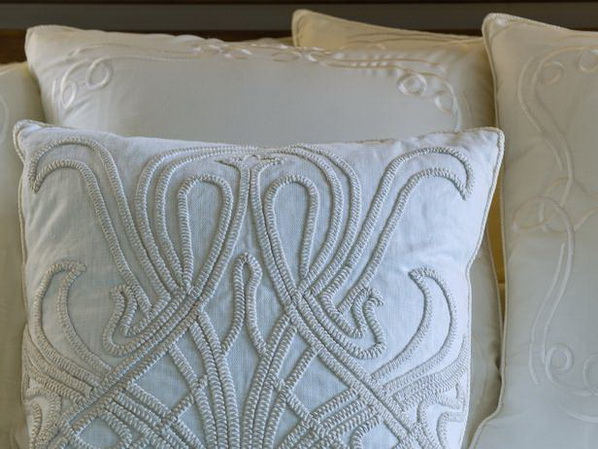 Do you love this design?