Miley Cyrus Changed Her Hair Again: With Blue-Tinged Hair
Miley Cyrus cut her sexy long hair last year, and she changed her short cut again recently! When the 20-year-old actress stepped out with a different hairdo, no one was surprised now.
Miley Cyrus' new blue-tinged locks are only the latest in this lady's hair transformation. It all started in August 2012 when the star chopped off her famous brown wavy hair in favor of a blonde buzz cut — and since then, things have only escalated. In the past few months she has cut it even shorter and styled it into a two-toned faux hawk — so a little hair dye seems rather PG.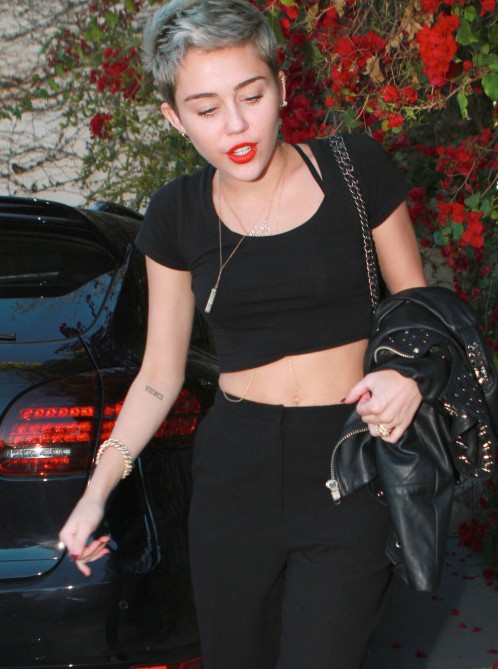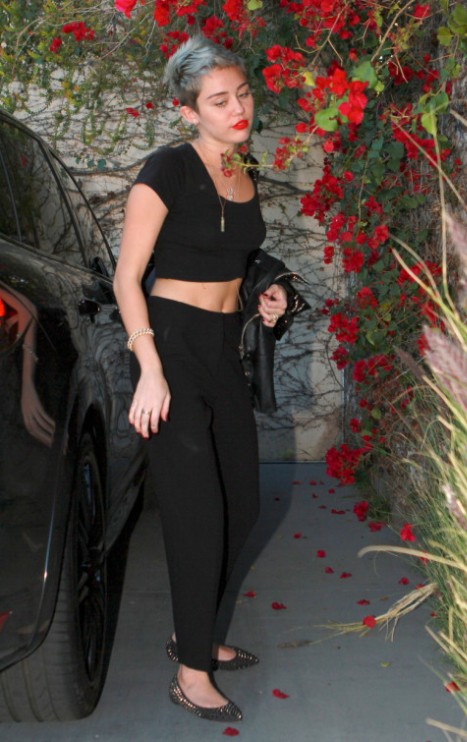 How do you think of her new look?