Most Fabulous Hair Color for African American Women
How to find the most popular and fabulous hair colors for African American ladies
African-American women also have different natural hair color. Some have brownish-yellow, others got deep blacks while there are also those with reddish-pink hues. Of course, black women can also dye their hair with different colors too. Are you thinking of which color to pick for your new look? Are you wondering which one will make you even more beautiful?
Here are the different options that you can choose from and a quick guide on how to pick the right color for your hair:
Reddish Tones – Stylish hair color for African American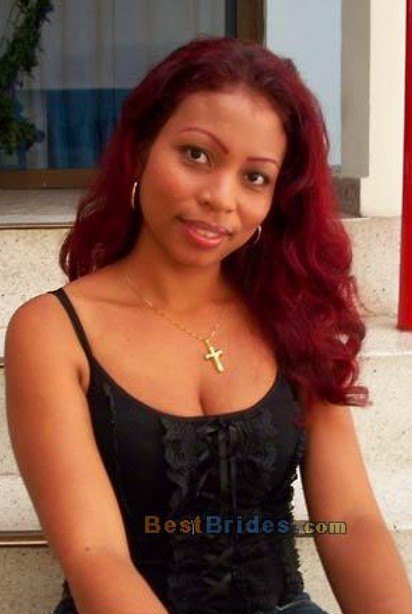 This is probably the most popular choice and the easiest one to work with. A lot of African-American women like this color because it is very flattering for their complexion. The reddish hair color is not overpowered by the dark skin tone. At the same time, it highlights the beauty of their skin.
There are varying depths and shade for the reddish tones. Reddish blonde is great if you would like to have bolder and edgier look. Reddish bronze and reddish auburn is great if you would like to maintain your prim and proper image especially in the workplace. To really spice up your look, you can also go for the fiery red which has a brighter hue.
Blonde Tone – Hot Hair Color for African American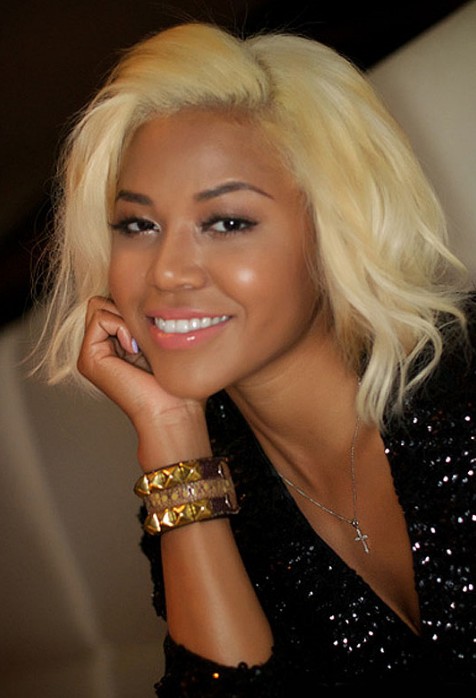 Who says you can not dye your hair blonde? This can also look very appealing especially when done the right way. For darker complexion, it is best to stay away from the pale blonde or bright yellow. This would not blend well with the skin tone. The best colors are honey blonde, copper blonde or brownish-gold blonde. Do not be scared to add depth to your blonde hair by having streaks or highlights. This gives your hair a fuller volume.
Opting for blonde hair color may require bleaching. That way, the natural hair color can be lightened and the blond dye will stick better. If your hair has been previously treated, like chemical straightening products, do not dye your hair on your own. Go to the salon and tell the experts about the situation so permanent damages can be avoided. Salons do chemical lifting so that even if you dye your hair with blonde, the strands will remain healthy.
Darker Tones – Most popular hair color for African American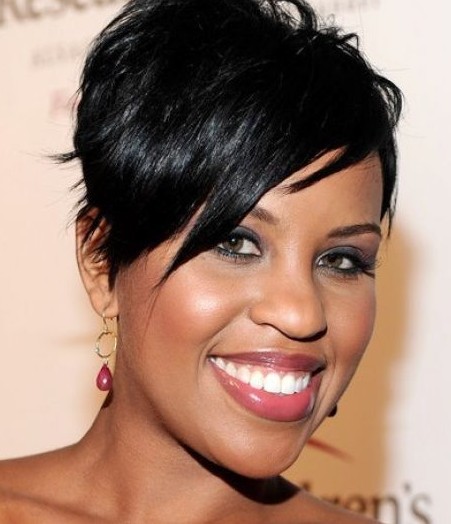 If you want an additional shine to your hair or you prefer darker shades, it is best to pick ash or brown. You can even add highlights to accentuate your hair color further. Jet black is a good option too. However, this works only for warmer skin tones.
To maintain the deep, rich color, it is important to use shampoo and hair care products which can enhance the shades. Some shampoos are specifically made for dark hair which prevents the dye to fade easily.
Opting for a new hair color is one dramatic way to revamp your look. Whether you are still on your teens or you are on your 40s, do not be afraid to reinvent yourself every once in a while by getting hair dye, highlights or streaks. That way, you will always look fashion-forward.